GT County OKs Airport Self-Governance
By Beth Milligan | Dec. 3, 2020
Grand Traverse County commissioners voted 5-2 Wednesday to approve Cherry Capital Airport becoming an independent airport authority, with Leelanau County commissioners set to vote on the same motion December 15. The approval of both boards – including signing off on articles of incorporation that outline how the new airport authority will operate – will clear the way for airport leaders to file state and federal paperwork to formally complete the transition.
Commissioners from Grand Traverse and Leelanau counties – which co-own Cherry Capital Airport – have discussed a proposal to make the airport a self-governing authority since 2019. The airport is currently managed by the Northwest Regional Airport Commission (NRAC), a body consisting of members appointed by both counties. Under the move to an airport authority, the counties would continue to appoint board members, but the organization would operate significantly more independently than it does today.
According to consultant Steven Baldwin Associates, which advised NRAC on a possible reorganization, moving to an authority would give the airport greater autonomy and nimbleness in operations and decision-making. That includes being able to buy and sell property, control its own zoning, better focus on airport business priorities, and set standards for board members, including establishing a criteria of expertise and a process for removing members if necessary.
Articles of incorporation approved by Grand Traverse County commissioners Wednesday – which now head to Leelanau County commissioners for approval – state a governing board consisting of nine members will oversee the new airport authority. Grand Traverse County commissioners will appoint six of those members, while Leelanau County commissioners will appoint three. No more than two commissioners each from Grand Traverse and Leelanau counties can serve on the authority board, and at least one of Grand Traverse County's picks must be a non-elected official who resides outside of both Grand Traverse and Leelanau counties. Other board members are recommended to come from aviation, business, finance, engineering, marketing, economic development, or other fields that have "value to the operation of the authority."
Prior to approval, tweaks were made to the articles of incorporation to reflect feedback from residents and leaders about having more local input on airport decisions, notably when it comes to zoning. The airport authority will not be able to exercise eminent domain – the process used by the government to seize private property for public use – without the approval of both Grand Traverse and Leelanau commissioners. A new zoning board that will oversee airport zoning decisions must include representatives from East Bay Township, Garfield Township, and the City of Traverse City – the jurisdictions bordering the airport – in addition to four members appointed by the authority. Grand Traverse County commissioners Betsy Coffia and Bryce Hundley, who both voted against moving to an airport authority Wednesday, have repeatedly cited concerns that the transition will reduce public accountability and input on airport decisions. Hundley said at a November meeting that he was "not convinced" the transition was desirable and that he'd rather stick with a governance model offering more oversight by local elected leaders.
But other county commissioners praised the plan Wednesday, thanking airport officials for working through the extensive public input and review process required to become an authority. "I appreciate all the time and effort that's been put in by a lot of people to make this happen," said Commissioner Sonny Wheelock. "I think we are again blessed in our community to have a very active regional airport, that doesn't have to depend on local governments' funding and...taxpayer monies to make it operate. We are by far a unicorn in that regard throughout the country. We have a fantastic regional airport, and our local taxpayers aren't burdened with the cost of maintaining it."
Commissioner Gordie LaPointe also noted that the articles of incorporation for the new authority can be amended anytime by a majority vote of Grand Traverse and Leelanau commissioners, providing safeguards for input and decision-making. "If the authority went sideways in some regard from a perspective of the two counties...we can certainly amend the articles of incorporation. It's a key point that everybody has to realize," he said.
Assuming Leelanau County commissioners approve the transition to an authority on December 15 – a move for which they have previously signaled unanimous support – the next step will be a state and federal review process to formalize the transition. County Administrator Nate Alger said the approved articles of incorporation will be submitted to the secretary of state for review, after which time there is a 60-day period to allow for an appeal. If no appeals are filed, the airport authority then has 60 days to establish its board and 90 days to hold its first meeting.
On a parallel track, the Federal Aviation Administration (FAA) will need to sign off on changing Cherry Capital Airport's operating certificate, according to Airport Director Kevin Klein. "That means the FAA will come in and review all the operations manuals, they'll review all the financials, they'll review all the property," he said. From there, according to Klein, the state and federal processes would merge together "similar to a closing on a real estate transaction" – with the final step being to transfer all airport operating certificates, grants, and other documents over to the new authority.
Comment
Don't Forget The Health Crisis Before COVID. Chris Hindbaugh Certainly Hasn't.
Read More >>
Still For Sale In Acme
Read More >>
Here's Why You Can't Get An Uber From Cherry Capital Airport -- And Possible Workarounds
Read More >>
Disciplinary Hearing Scheduled For City Manager
Read More >>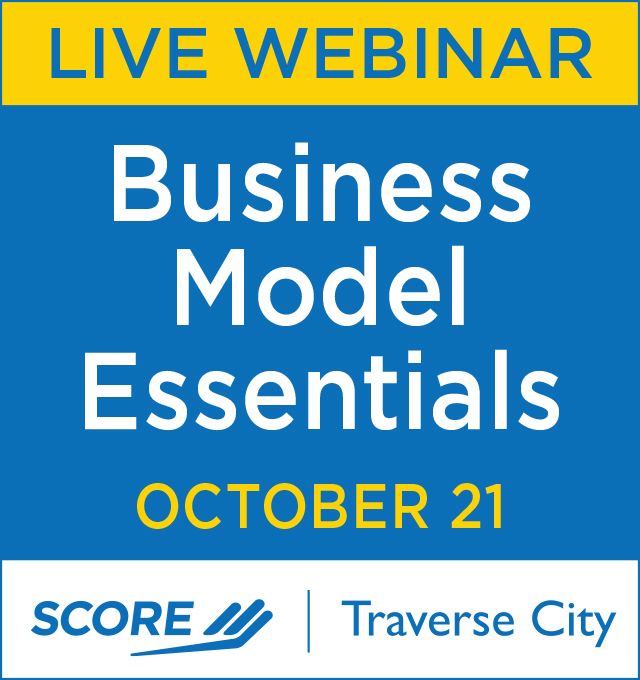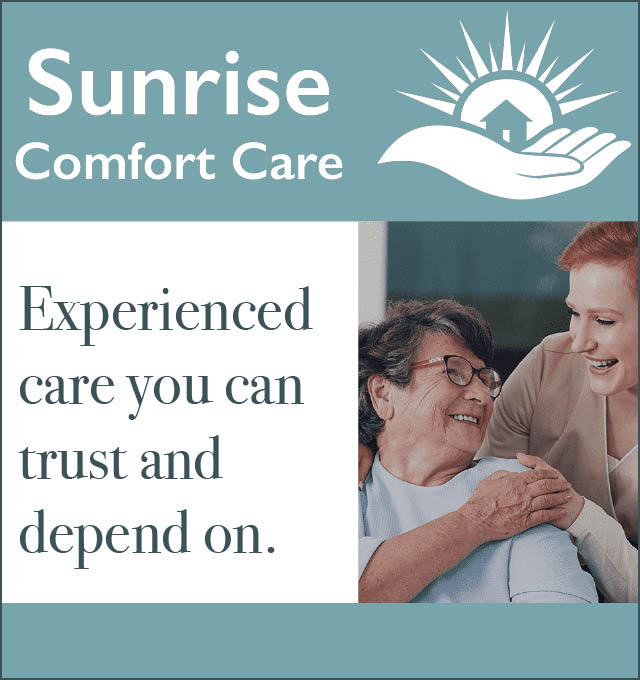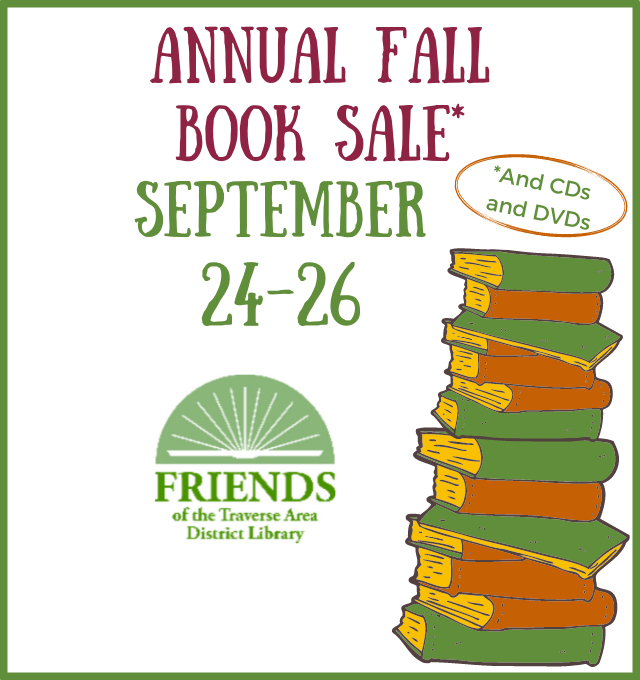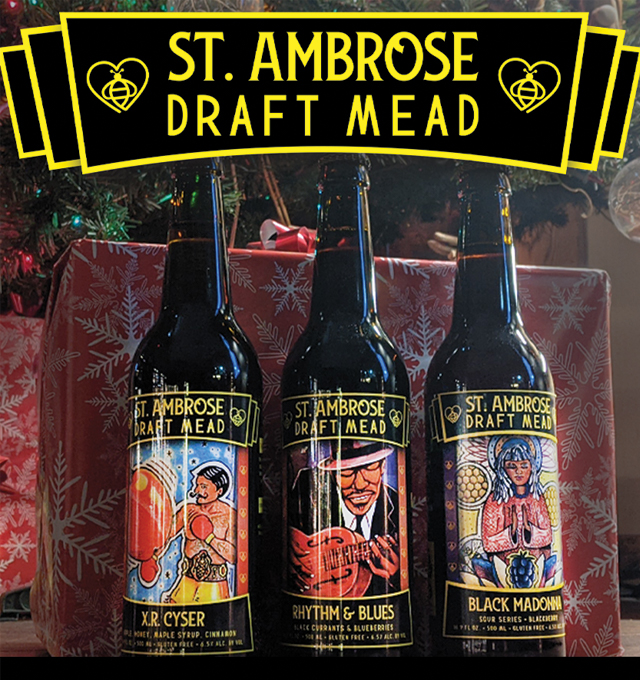 DNR Euthanizes Black Bear Roaming Traverse City
Read More >>
Peninsula Township Updates: Winery Lawsuit, More Deputies, Bluff Road/Erosion Issues
Read More >>
Garfield Township, Traverse City Embrace Housing Tools
Read More >>
Impact100 TC Awards Three $110K Grants To Local Nonprofits
Read More >>
Trail Closures Planned Starting This Week
Read More >>
Fall Restaurant Guide
Read More >>
Munson To Mandate Vaccines For Employees
Read More >>
Commissioners Approve City Manager Salary Increase, Drinks For Open Space Event, PILOT Agreement, Treasurer Termination
Read More >>
DDA Moving Forward On East Front Street Redesign, Tree Management Plan
Read More >>
Former Norte Director Issues Statement Following Removal From Organization
Read More >>