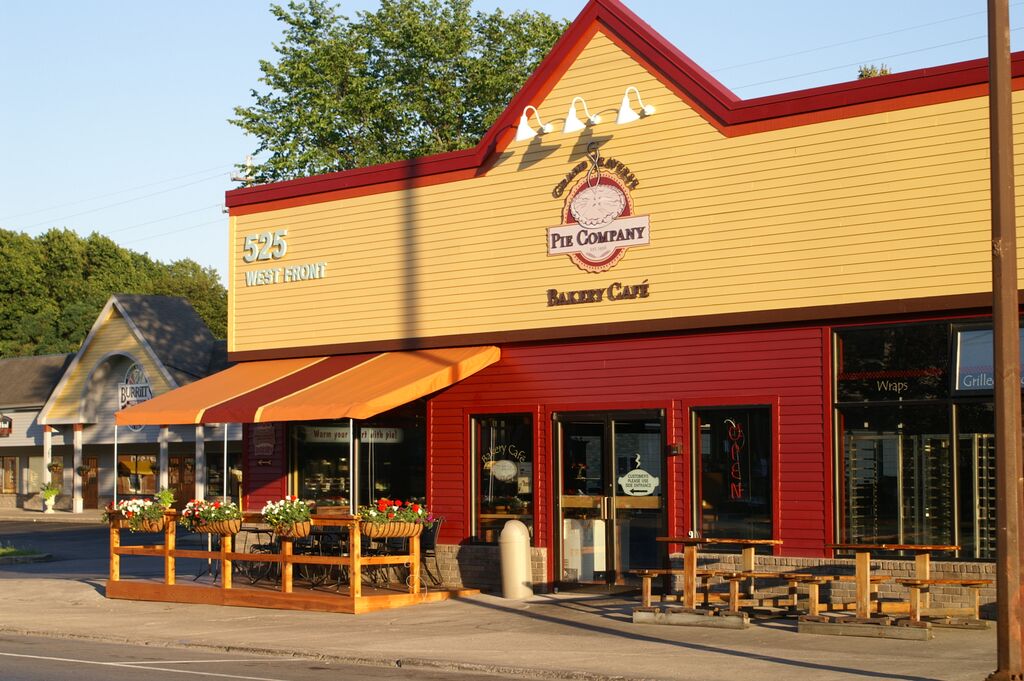 GT Pie Temporarily Closes All TC Locations After Employee Contracts Coronavirus
By Beth Milligan | July 29, 2020
Grand Traverse Pie Company has temporarily closed all of its Traverse City locations after an employee at its West Front Street store tested positive for COVID-19.
The company announced Tuesday it was closing its West Front, Park Street, and food truck locations in Traverse City. "While we are not required to close our shops, out of an abundance of caution and for the safety of our guests and team, we have decided to close all three Traverse City Grand Traverse Pie Company retail locations," the company posted on Facebook. Grand Traverse Pie Company said it would remain closed "until the quarantine period ends," with tentative plans to reopen around August 8. "During this time, we will thoroughly disinfect and sanitize our shops and review and re-emphasize our COVID 19 Preparedness and Response Plan," the company said.
The employee who tested positive last worked at the store July 22. According to Grand Traverse Pie Company, the Grand Traverse County Health Department determined any potential public exposure was a "low-to-no-risk situation." That was reiterated in the Health Department's daily report Tuesday, which did not list any new known public exposure locations in the community.
Comment
Acme Approves 50-Acre Solar Farm
Read More >>
TCAPS To Bring Elementary, Special Education Students Back For Face-To-Face Learning Monday
Read More >>
TCPD, Sheriff's Office Join Angel Program Offering Substance Abuse Assistance
Read More >>
Downtown TC To Expand Farmers Market Into Winter, Eyes Future Plans
Read More >>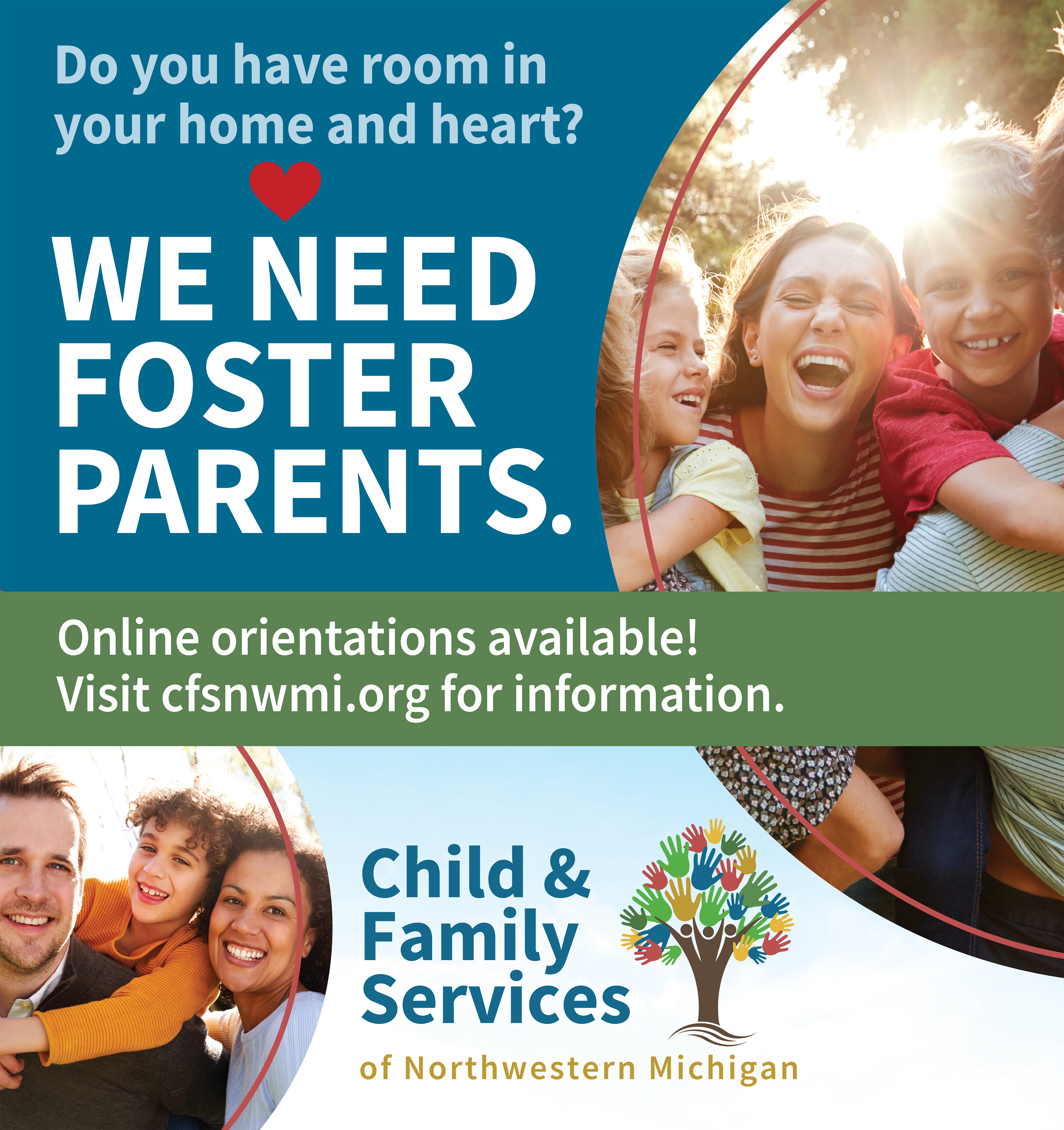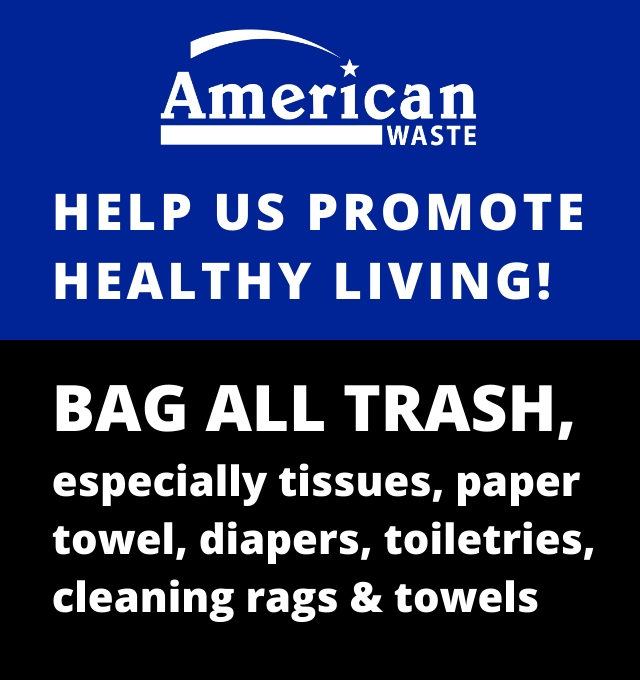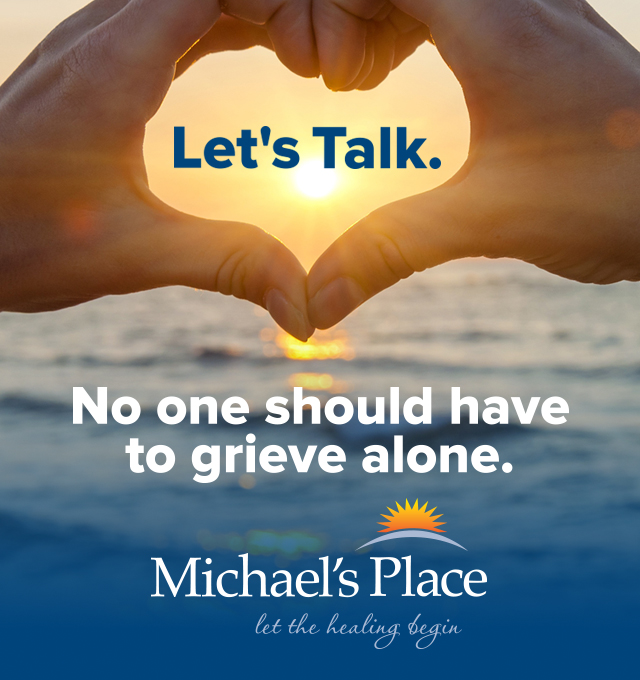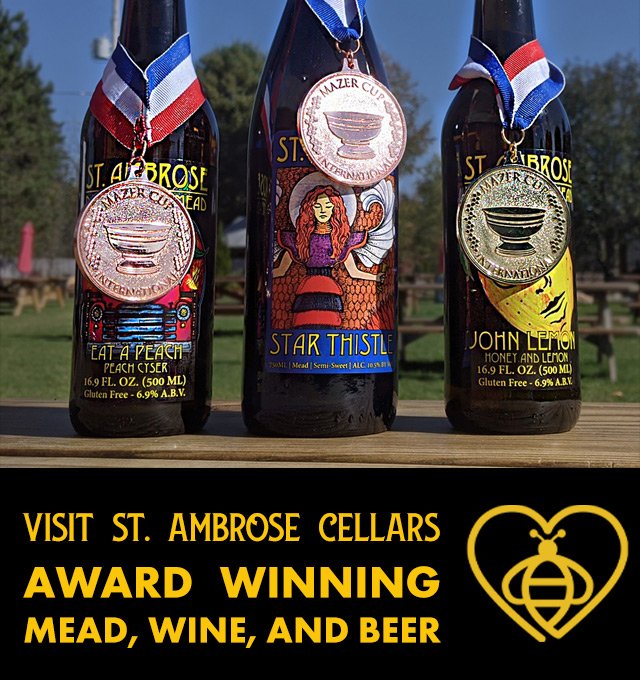 The Pages Of History: New Book To Chronicle TC Libraries' History
Read More >>
Dogs On The Loose: Animal Control's Workload No Treat
Read More >>
Efforts Underway To Get Residents With Contaminated Drinking Wells Connected To Township Water
Read More >>
Traverse City Is Thankful For Its Own
Read More >>
Do Not Disturb: Proposed Hotel Properties Sit Silent
Read More >>
Pam Forton Resigns From TCAPS Board
Read More >>
CherryT Ball Drop Goes Virtual
Read More >>
Local Health Department Issues Its Own Advisory
Read More >>
Your 2020 Holiday Gift Guide Is Here
Read More >>
Amidst Moves And Empty Storefronts, Observers Say Demand Still Strong In Downtown Traverse City
Read More >>