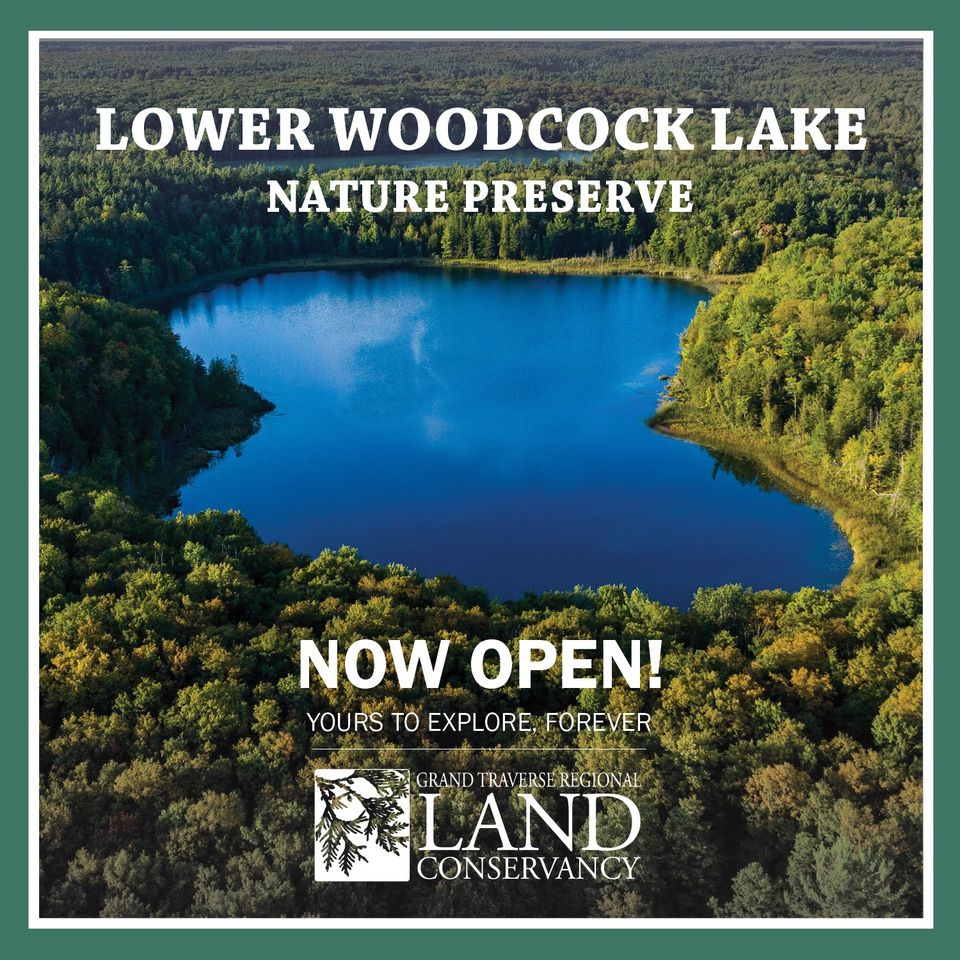 GT Regional Land Conservancy Opens Lower Woodcock Lake Preserve To Public
By Beth Milligan | Aug. 31, 2020
The Grand Traverse Regional Land Conservancy has opened a new 230-acre nature preserve to the public in Benzie County.
Lower Woodcock Lake is located within the Platte River watershed. The preserve contains the entirety of undeveloped Lower Woodcock Lake, a picturesque 22-acre lake surrounded by forest, as well as a half mile of frontage on the Platte River. Approximately 70 percent of the property borders state forest, creating contiguity for wildlife corridors and recreation. The property can be enjoyed from a 0.8-mile trail, with more trails planned to be built in 2021.
According to GTRLC, dogs must be leashed at all times while at the property. "Also note that a dock for non-motorized watercraft will be installed sometime in 2021," the organization wrote in a release. "Until that time, we strongly discourage visitors from bringing in their own boats. The shoreline is very mucky and unstable. Proceed at your own risk."
For more info and directions to the property, click here.
Comment
MSU President Visits TC; Talks Student Enrollment & Vaccinations, Athletics, Local Partnerships
Read More >>
Cases Low, Vaccinations High -- But So Are Concerns For Local School, Health Officials
Read More >>
Sixth Street Closure Next Week
Read More >>
Delta Variant Now In Grand Traverse County
Read More >>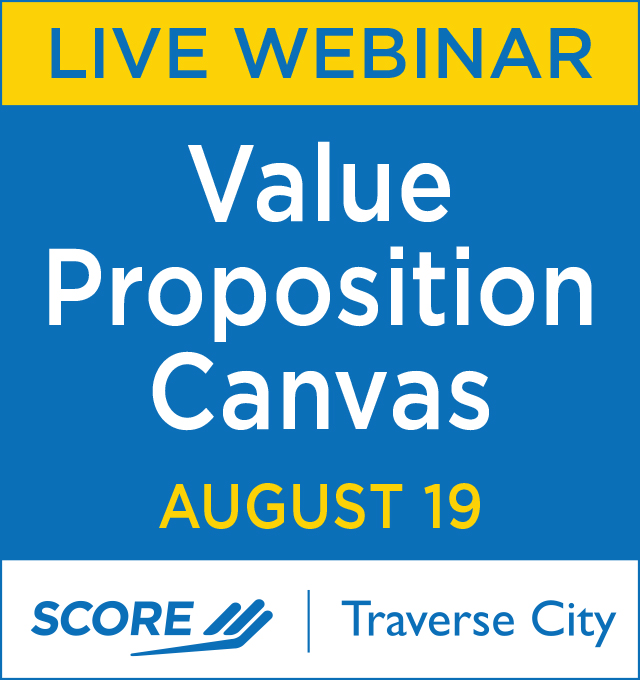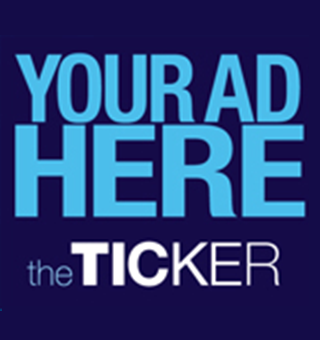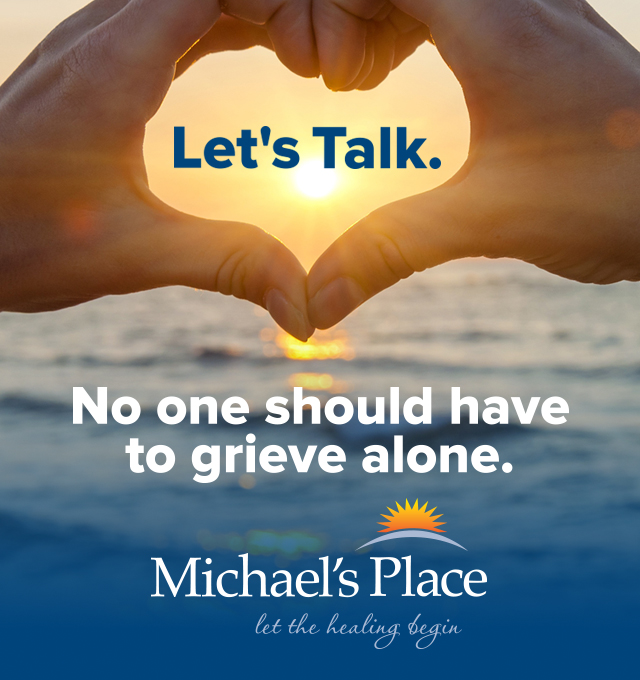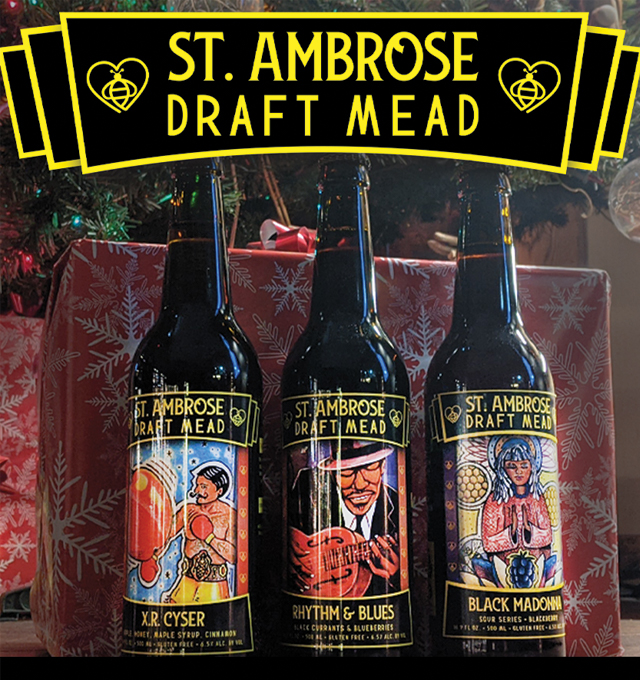 (Desperately) Seeking Workers: Behind Traverse City's Employment Crisis
Read More >>
TADL Institutes New Library Fine Procedures
Read More >>
Here's Who's Running For City Commission
Read More >>
Ironman Charity Challenge To Benefit Five Local Nonprofits
Read More >>
Where To Eat This Summer
Read More >>
Three Mile Trail Route Unveiled
Read More >>
PACE North Names New Executive Director
Read More >>
Expedited Appeal Rejected In FishPass Lawsuit; Court Case Will Proceed On Normal Timeline
Read More >>
Night Out In Kingsley Wednesday To Feature Live Music, Car Show, More
Read More >>
TC Voters To Decide City Manager's Spending Authority
Read More >>