GT Sheriff "Dismisses" Construction Zone Tickets
May 7, 2015
If you were one of the drivers who recently received a citation in the construction zone on U.S. 31 North in the area of the Three Mile and Four Mile intersections, you can disregard that ticket.
The Grand Traverse Sheriff's Office is requesting that those citations given between Thurs., Apr. 30 and Sat., May 2, for "Avoiding Traffic Control" be dismissed.
This action stems from an incentive that Sheriff Tom Bensley issued to officers that rewarded them with a paid day off if they wrote at least five tickets for this citation for drivers in the construction zone. At least 35 were reportedly issued by officers.
The ticket "dismissal" comes after Grand Traverse County Prosecutor Bob Cooney found the ticketing incentive to potentially be a violation of state law.
For drivers who have already paid the violation fee, a refund will be forthcoming and the offense will be removed from driving records.
Comment
TCAPS To Hold Ribbon Cutting For New Montessori School
Read More >>
City Commissioners Approve Budget, Munson Avenue Rezoning, Pride Resolution
Read More >>
Two GT County Women Arrested for Meth & Fentanyl
Read More >>
Alley Work Will Impact Old Town Garage Access This Week
Read More >>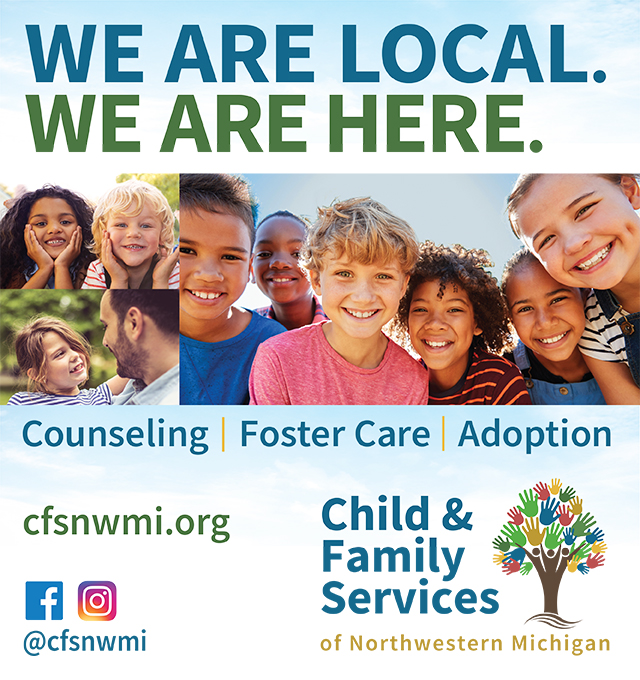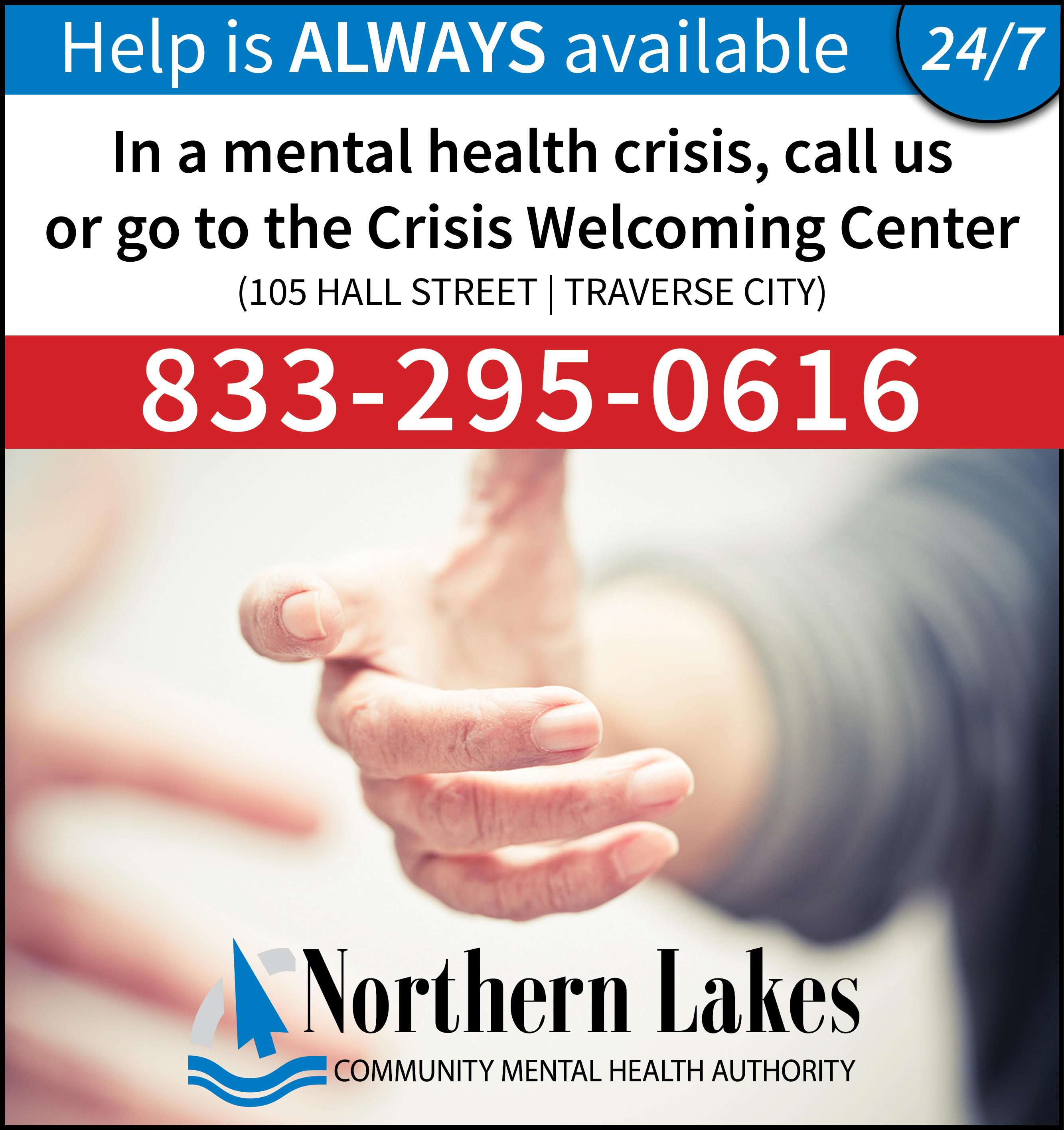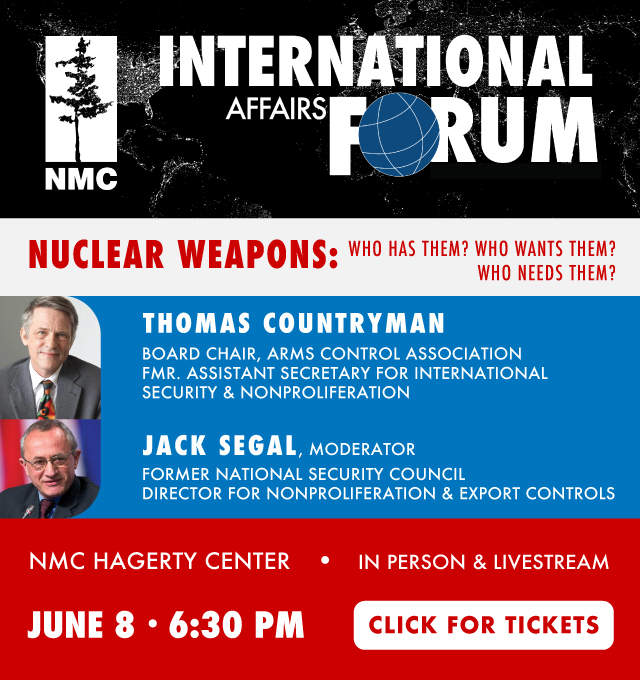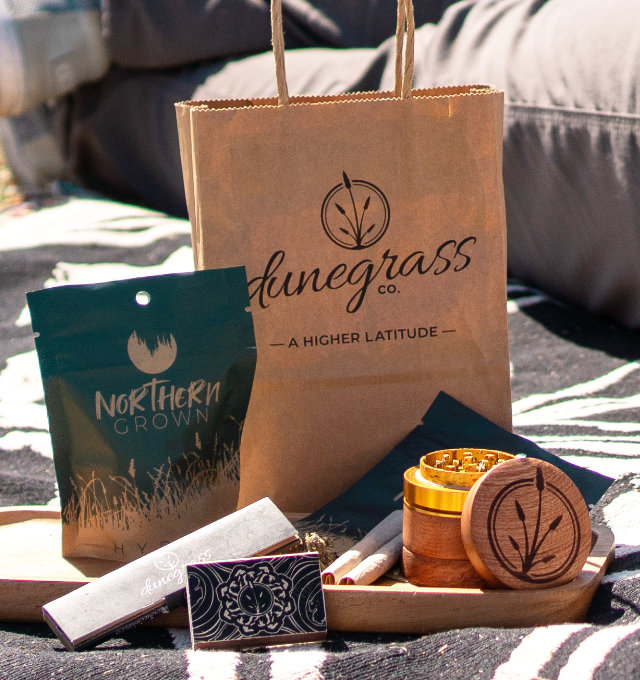 Join Us For Recess on the Water Wednesday - and Win Great Prizes!
Read More >>
How Healthy Are Our Waters?
Read More >>
East Bay Township Considers Changes to Allow More Preschools & Daycares
Read More >>
Traverse City's Graduating Class Of 2023 Wants To Save The World
Read More >>
Seven Hills Opens on Old Mission Peninsula
Read More >>
Off To The Races: An Early Look At 2023 Mayoral And City Commission Elections
Read More >>
DDA Eyes Project List, Citizen Advisory Council for New TIF Plan
Read More >>
First-Ever International Fireworks Championship Coming to TC
Read More >>
Interlochen Cyclist Killed in Car Crash
Read More >>
Is Traverse City Spartan Country?
Read More >>