GTACS Targets Final $3 Million For New School
Sept. 9, 2016
Grand Traverse Area Catholic Schools (GTACS) kicks off its public campaign to raise more than $12 million for a new Immaculate Conception elementary school today (Friday). The fundraising campaign has been in a "quiet phase" since early 2015; a capital campaign committee has already raised $9 million toward the goal.
The planned 70,000 square-foot, two-story facility (pictured above) will replace the existing Immaculate Conception school. With sections of the current elementary building more than 100 years old and the remainder over 50 years old, "it no longer makes sense to invest in the old structure, given the additional advancements in energy efficiency, safety, and instructional environment offered by a new building," according to GTACS.
GTACS Director of Advancement & Foundation Wayne Mueller says the amount already raised represents at least 90 major commitments of $5,000 or more, with many gifts significantly higher. "It's been a cross-section of supporters…everyone from parents and grandparents of existing students, to parishioners, to non-Catholic business and community leaders who've made commitments," Mueller says.

GTACS hopes to raise the remaining $3 million in time to break ground in spring 2017. If the district meets its goal, the new school would be constructed next to the existing building during the 2017-18 school year. Officials aim to finish the project in time to welcome students to the new building for the 2018-19 school year, with the former school demolished to make way for parking and green space.
Plans for the new school include modern water retention and treatment systems, a larger playground, and a chapel for student, staff and community use. City commissioners approved vacating portions of Vine and Second streets earlier this year to accommodate the new facility. The new Immaculate Conception will host preschool through fifth grade students, eliminating the need for Holy Angels at St. Francis' campus. GTACS currently has 500 students in preschool through fifth grades; the new facility will accommodate up to 560.

The public campaign kickoff coincides with a first-of-its-kind outdoor local mass today (Friday), with 1,500 expected to attend.
GTACS traditionally hosts a back-to-school mass at the start of each school year. This year, the district is moving the event outdoors to the site of the future new elementary school on Division Street. The Bishop of the Diocese of Gaylord, the Most Reverend Steven J. Raica, will preside over the 8:30am ceremony. Raica is expected to be joined by 16 other priests and deacons from across northern Michigan. Community members, faculty and more than 1,000 students from GTACS schools will also be in attendance.
"The All School Mass is the first time we're all together as a school system, and to see that happen in a location that will be so pivotal to the future of (GTACS) will be something that will be truly remarkable," says Superintendent Mike Buell. "This is going to be significant for not only us, but the community as well."
Immaculate Conception is one of two major capital projects on GTACS' radar over the next decade. The district is also eyeing another estimated $10 million in improvements to St. Francis High School. If fundraisers are able to surpass the remaining $3 million needed for the elementary school this winter, the capital committee has a "stretch" goal of an additional $2 million that would allow for immediate improvements to begin at the high school.
High school enrollment is at a 30-year high, according to GTACS. "We're in a great period right now academically, athletically, spiritually, with the arts," says Muelller. "We're trying to take that excellence that exists on the inside and have that reflected in our facilities."
Comment
Michigan State Police To Reopen Traverse City Post
Read More >>
Save The Date: Recess of Giving December 7!
Read More >>
Townships Use Moratoriums To Address Hot-Button Issues
Read More >>
Great Lakes Incubator Farm Receives Nearly $700K Grant
Read More >>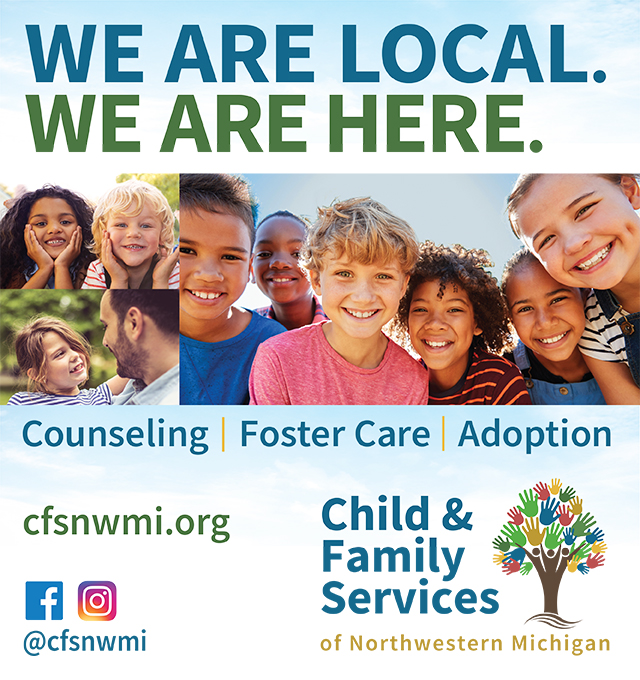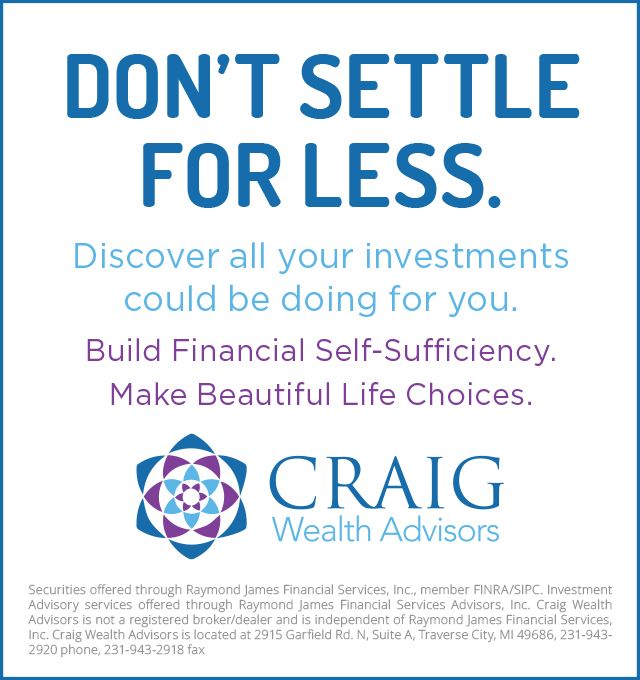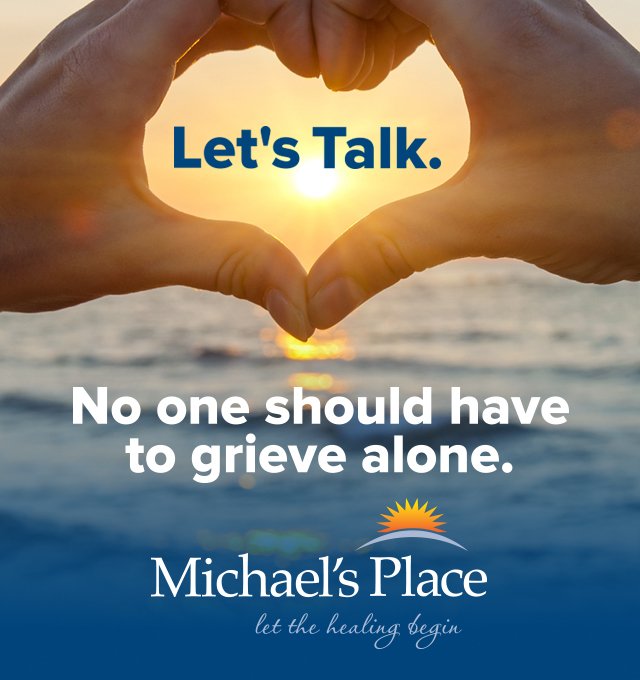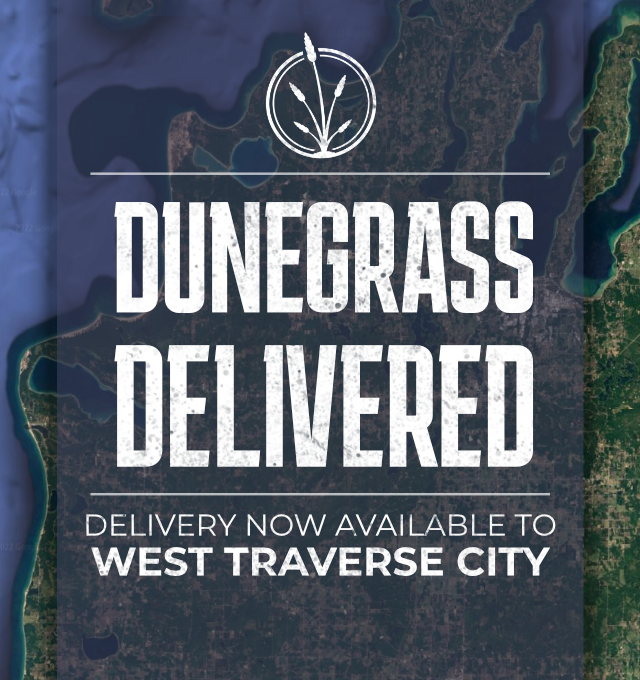 Last Call For City Commission Applicants
Read More >>
Spotlight On Northern Michigan Artisans, Makers & Crafters
Read More >>
Curling Center On Track For January Opening; More Additions Planned At Kmart Property
Read More >>
Snow, Freeze, Thaw, Melt: How Local Ski Resorts Navigate Big Weather Fluctuations
Read More >>
Turkeys, Tonics, And Tales Of Thanksgivings Past In Traverse City
Read More >>
Is Thanksgiving Eve Really The Busiest Bar Night Of The Year?
Read More >>
How NMC's Newest Degree Could Help Shape Water Cleanup Projects In Michigan And Beyond
Read More >>
Downtown Light Parade Rescheduled For Tuesday
Read More >>
It's The Ticker and TCBN's Only Sale Of The Year: 40-65 Percent Off
Read More >>
Road Project Updates: Hartman-Hammond Bridge, Bluff Road, Veterans/Cedar Run/Voice Resurfacing
Read More >>