H&M Opening In Grand Traverse Mall
Oct. 5, 2016
Global fashion retailer H&M is opening a new Traverse City location at the Grand Traverse Mall, company representatives confirmed to The Ticker Tuesday.
H&M will open a 21,000 square-foot store in fall 2017 offering women's and men's collections, separate "store within a store" sections for accessories and beauty, and an H&M Kids collection for newborns to fourteen years old. H&M representatives said the new store is going into "space 510" at the Grand Traverse Mall, which is the current home of Lane Bryant. Given H&M's planned size, it will likely expand beyond the boundaries of that store into adjacent retail space.
Representatives for Rouse Properties, owner of Grand Traverse Mall, declined to comment on H&M's location in the mall or relocation plans for other tenants. The mall, however, confirmed on its website that H&M will open next year. Corporate representatives for Lane Bryant could not immediately be reached for comment. At least one adjacent retailer, JCPenney, told The Ticker "we currently have no plans to close our location at Grand Traverse Mall."
H&M offers "fashion-forward apparel at affordable prices in a sustainable way," according to a company release. The Traverse City store will employ approximately 20 employees. Traverse City will become the 15th H&M location in Michigan and the only location north of Saginaw.
Interlochen Recognized As Green Ribbon School By U.S. Dept of Education
Read More >>
Bike Sharing Coming To Traverse City This Summer
Read More >>
Citywide Sidewalk Repair Project Starts Tuesday
Read More >>
Free Community Forum On Clean Energy At State Tonight
Read More >>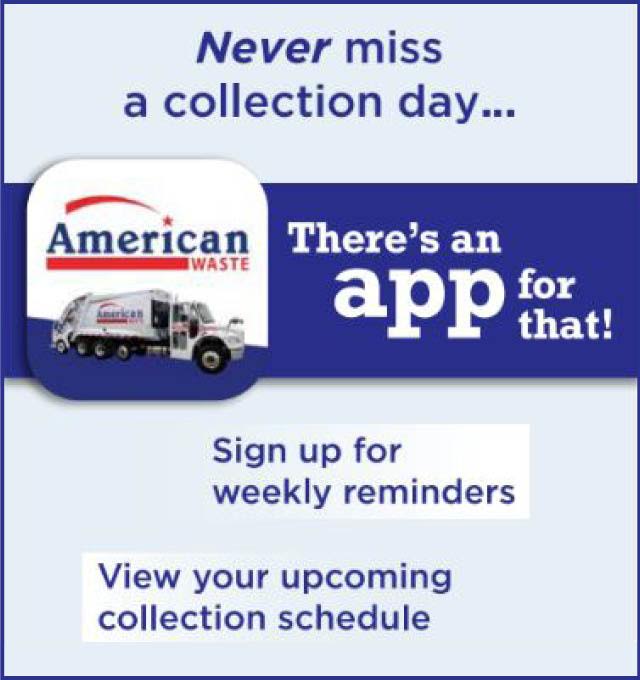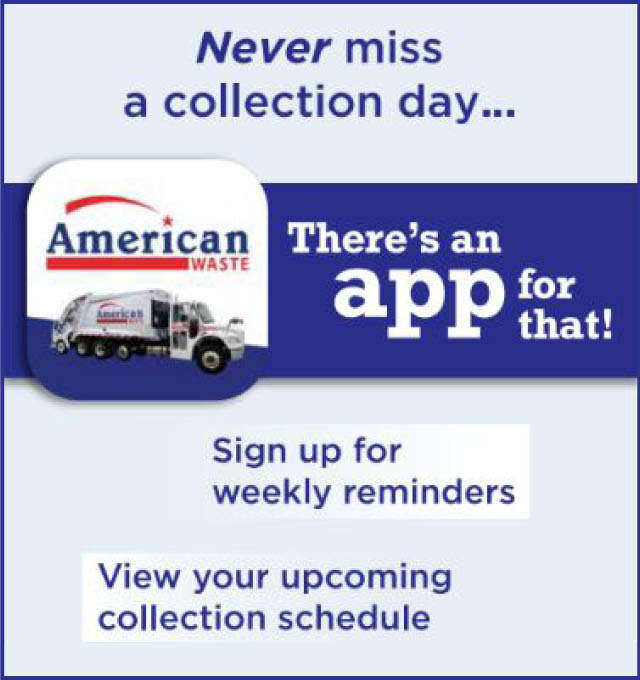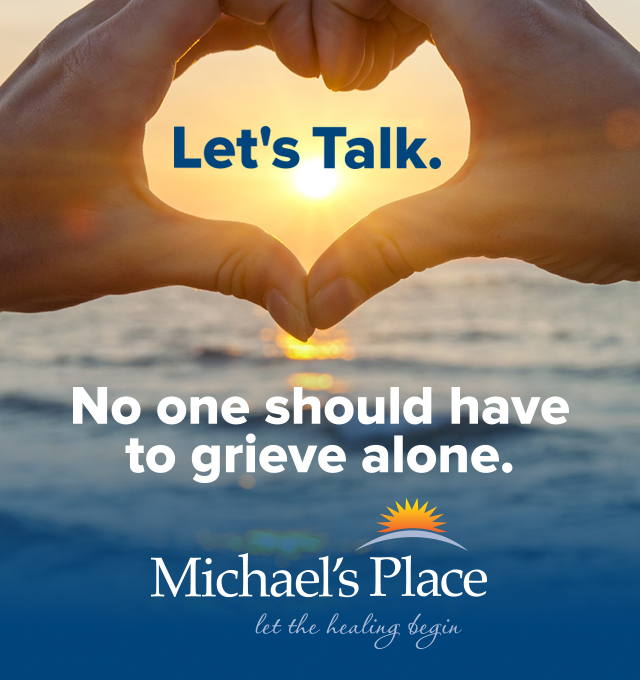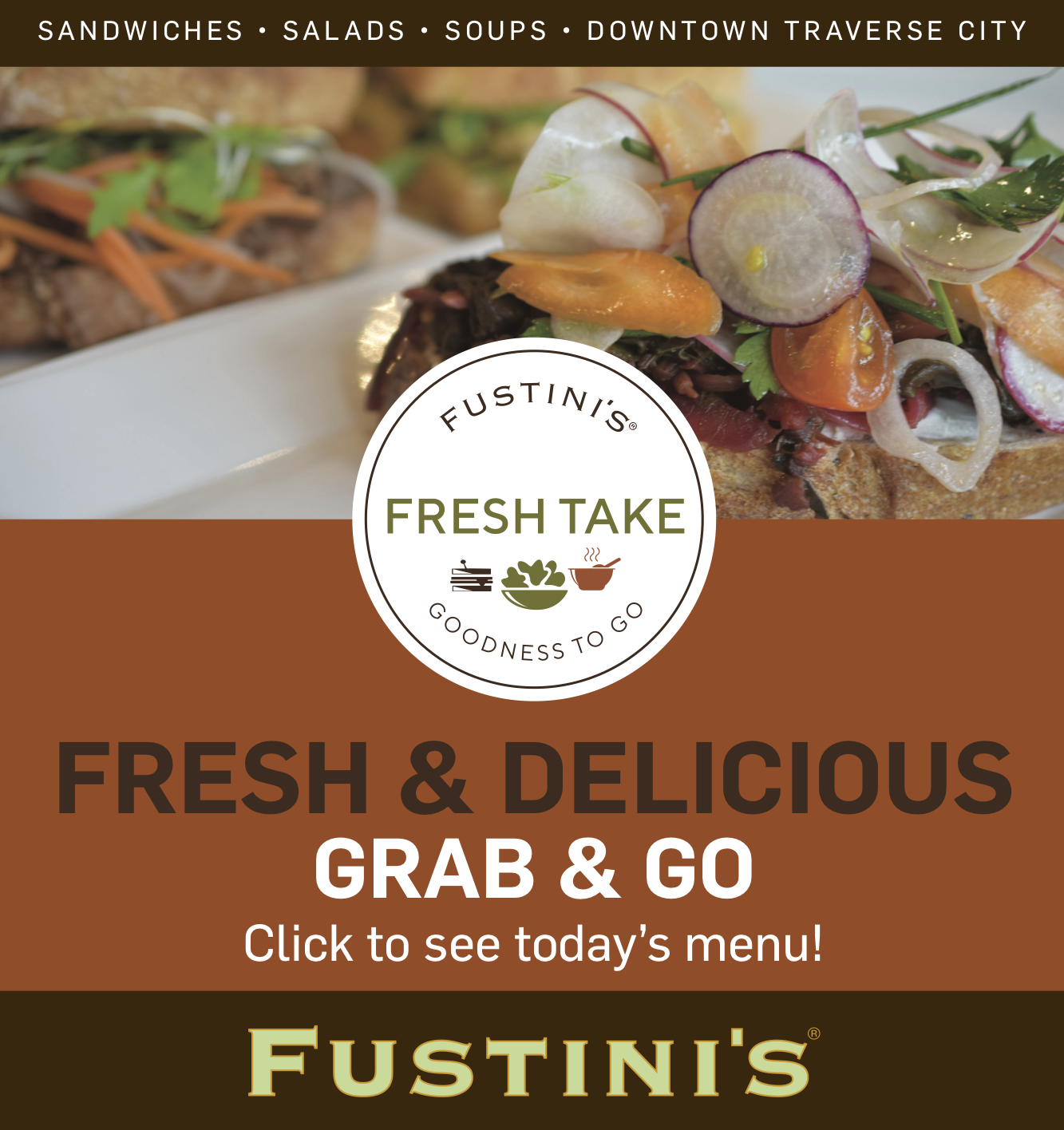 Baykeeper, Boaters, Property Owners Deal With High Waters
Read More >>
Eagles Chaplain Charged with Embezzlement
Read More >>
NMC Names Three Outstanding Alumni
Read More >>
April Real Estate Sales Figures In
Read More >>
Man Arms Self In Dispute Over Dog
Read More >>
Data Shows Traverse City's Most Dangerous Intersections
Read More >>
City Prepares To Talk Fire Department, Parks Funding, Budget
Read More >>
TCAPS Board Selects One Superintendent Finalist
Read More >>
Four Traverse City Bridge Overhauls Set To Move Forward
Read More >>
Police Called To Disturbance At Bar
Read More >>