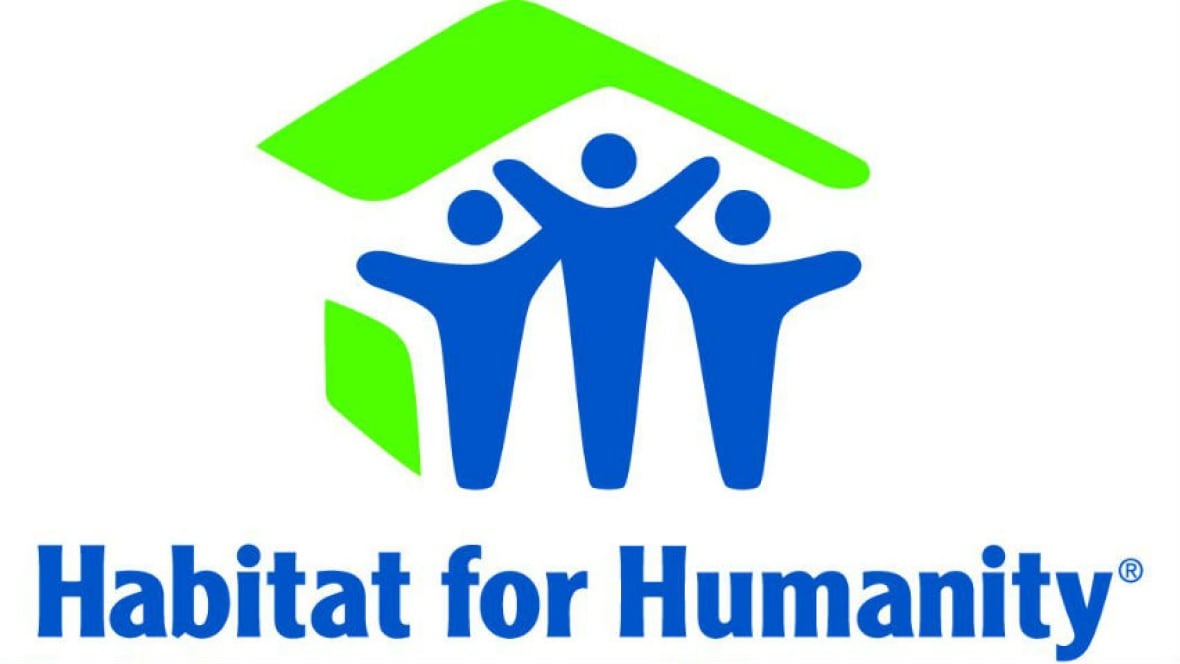 Habitat Lands $1.265 Million In Federal Loans
Oct. 2, 2019
Habitat for Humanity–Grand Traverse is receiving two loans from the U.S. Department of Agriculture totaling $1,265,000. The funds will be used to purchase and renovate a warehouse, including adding 1,200 square feet, a bathroom, IT installation and upgrades, flooring, painting and signage. The upgraded storage capability will help support Habitat for Humanity's efforts in the area. USDA Rural Development provides loans and grants to help expand economic opportunities and create jobs in rural areas. The assistance will support infrastructure improvements; business development; housing; community facilities such as schools, public safety and health care; and high-speed internet access.
The local funds are among $139 million approved for 56 projects in 23 states.

Cardon Out, Pavelka In As Interim, Questions Remain At TCAPS
Read More >>
Local Real Estate Sales Slow Slightly
Read More >>
Salon Owner Accused of Filching Tips
Read More >>
Save The Date: Recess On The Bay Nov. 6
Read More >>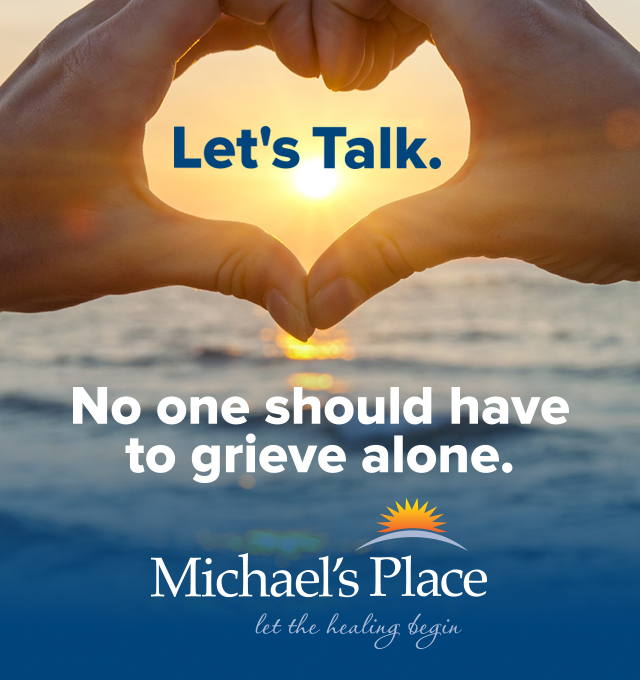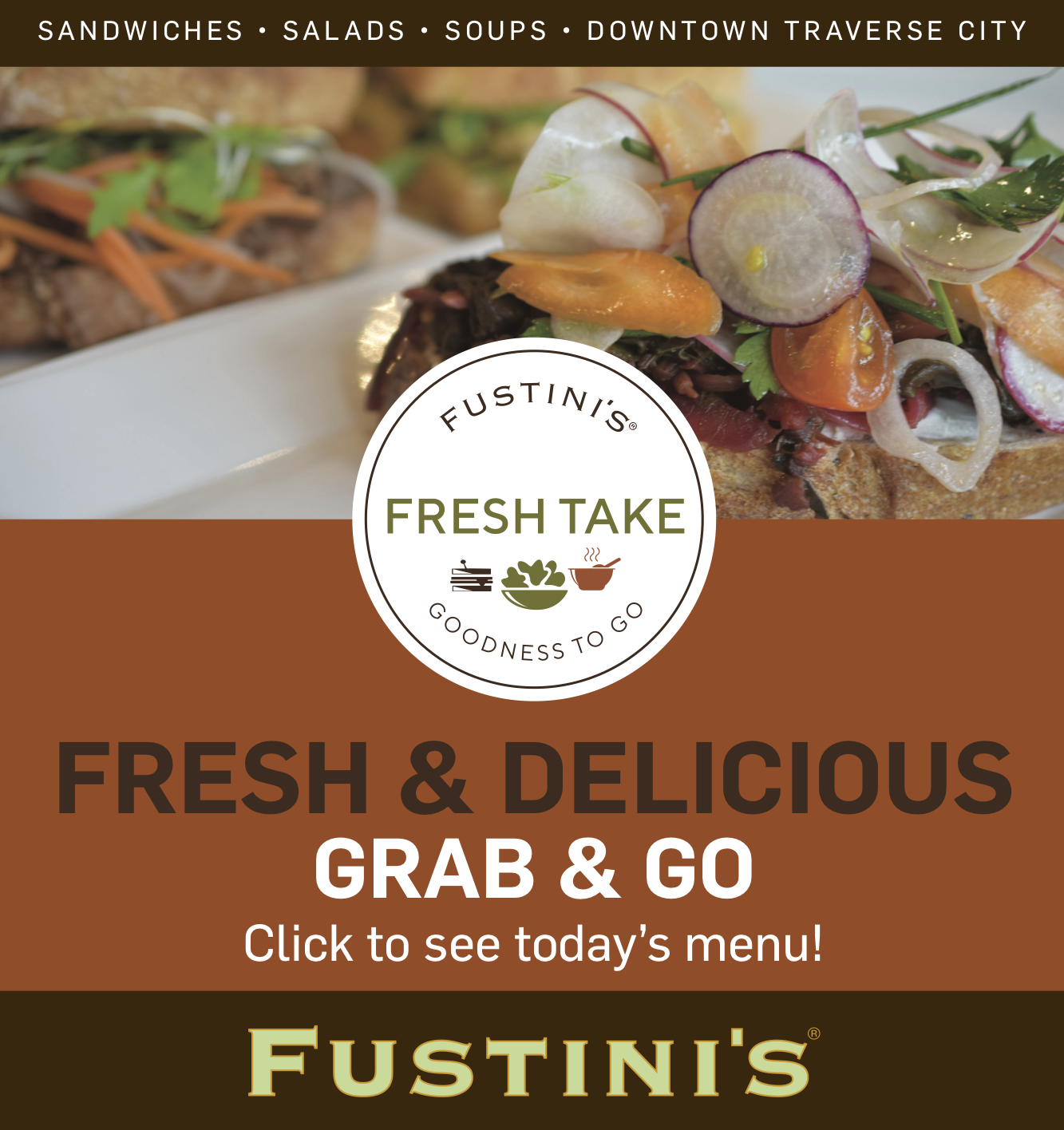 Weather Wreaks Havoc Locally
Read More >>
TCAPS Special Meeting Planned Today, Cardon Likely Out
Read More >>
Major Housing Development Planned For Brewery Creek Property
Read More >>
IAF To Host Ambassador James Zumwalt Tonight For US-Asia Talk
Read More >>
Garfield Township Seeks Public Input On Barlow-Garfield Neighborhood Plan
Read More >>
TCAPS Superintendent, Board President Issue Joint Statement
Read More >>
America's Wealthy Millennials Are Flocking To...Traverse City, Michigan?!
Read More >>
Right Brain Brewery Announces Plans to Stay Independent
Read More >>
NMC Board Approves Contracts For New President, Faculty Unions
Read More >>
DDA To Talk TIF 97, Eighth Street Expansion, Parking Projects
Read More >>