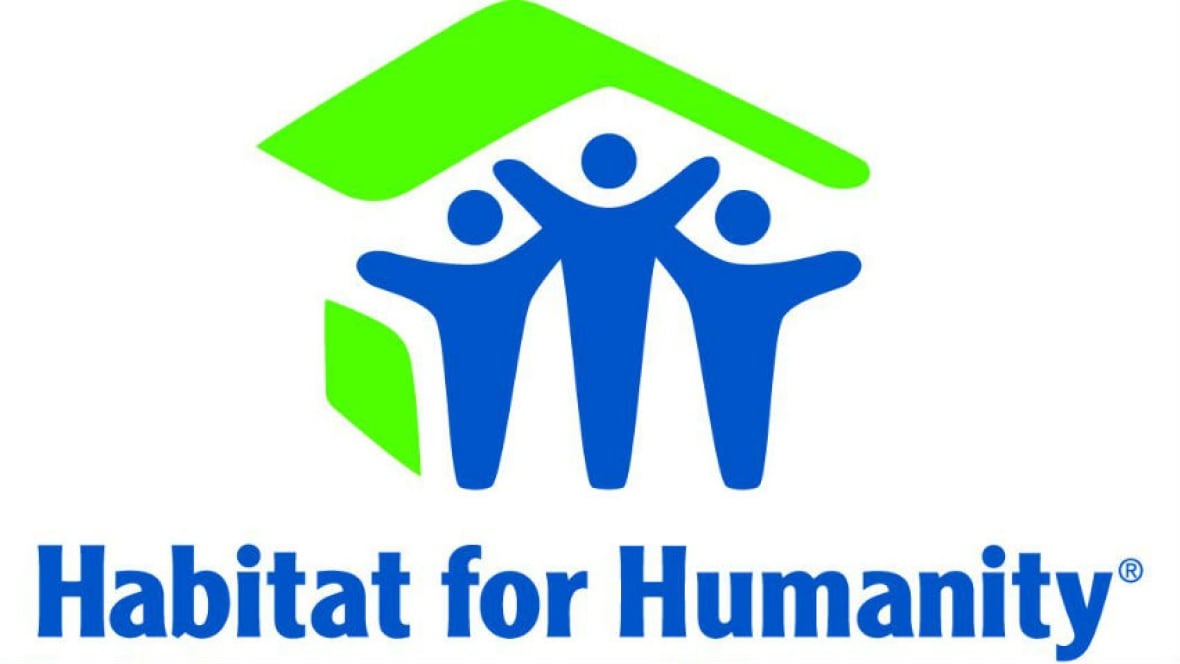 Habitat Lands $1.265 Million In Federal Loans
Oct. 2, 2019
Habitat for Humanity–Grand Traverse is receiving two loans from the U.S. Department of Agriculture totaling $1,265,000. The funds will be used to purchase and renovate a warehouse, including adding 1,200 square feet, a bathroom, IT installation and upgrades, flooring, painting and signage. The upgraded storage capability will help support Habitat for Humanity's efforts in the area. USDA Rural Development provides loans and grants to help expand economic opportunities and create jobs in rural areas. The assistance will support infrastructure improvements; business development; housing; community facilities such as schools, public safety and health care; and high-speed internet access.
The local funds are among $139 million approved for 56 projects in 23 states.

Comment
Space: The Next Frontier For Pugsley?
Read More >>
New Publication Provides Access To Local Demographic Data
Read More >>
Woman Arrested For Drunk Driving After Getting Stuck In Snowbank
Read More >>
Local Child Care Study Outlines Shortcomings
Read More >>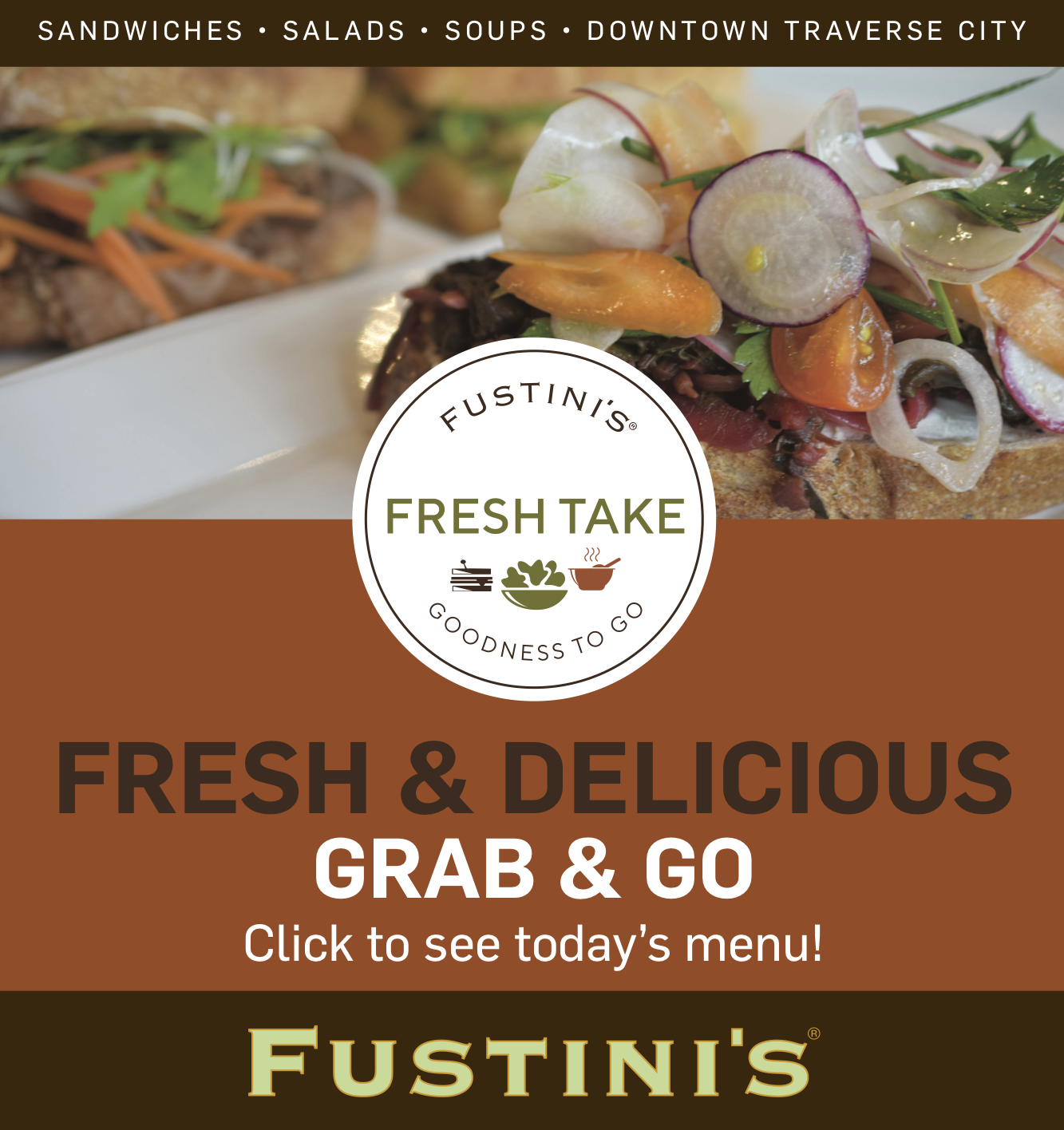 Hunting For WWII Aircraft, U-Boat In Grand Traverse Bay
Read More >>
Palmer Woods Expansion, M-204 Bridge Project Coming To Leelanau
Read More >>
New Combined Job Fair To Debut
Read More >>
Save The Date: March Recess At State Street Market
Read More >>
Another Local School Goes Solar
Read More >>
TIF 97, Jail Mental Health, Proposal To Combine Elected Positions Top County Agenda
Read More >>
Car Crashes Into Empire Township House
Read More >>
Couple Arrested For Assaulting Teen
Read More >>
Struggles Of A Mom-And-Pop Pot Shop Owner
Read More >>
Planning For 2020 Traverse City Ironman Continues, As Does Debate
Read More >>