Hagerty Announces New Operations Center
Oct. 29, 2019
Traverse City-based Hagerty is expanding again, opening a new operations center in Dublin, Ohio. The new facility will employ 127 full-time IT, sales agents, claims and insurance professionals. The expansion is pending the approval of incentives by the Dublin City Council on November 4. Now with offices across the U.S., Canada, U.K., and Germany, the company is the largest insurance agency for collector cars.
Company officials add that the new location will have no effect on the company's Traverse City headquarters and continued growth and hiring there.
The Dublin operations center, which will support the company's rapid growth, will open in a temporary location during the first quarter of 2020 before moving into a permanent home next summer. The new facility will also provide additional geographic coverage and support numerous services such as inbound support for members of the Hagerty Drivers Club, servicing new and existing insurance policies, claims handling and technology development.
"The Columbus Region's vibrant business community, comprehensive automotive sector and impressive workforce make it a great fit for Hagerty's company culture and mission," said McKeel Hagerty, CEO of Hagerty. "We look forward to working with the people of Ohio to continue the nationwide growth of our company and our mission to expand car culture."
The company says the "city of Dublin, OneColumbus and JobsOhio were instrumental in attracting Hagerty to the region," noting the region's status as the fastest growing metro area in the Midwest and a top market for insurance and tech talent.
Hiring at the Dublin campus will begin later this year.
Comment
County Commissioners Approve $5M Mental Health Agreement, Per Diem Policy, Early Voting Plan
Read More >>
TC Woman Arrested for Maintaining Drug House, Possessing Meth
Read More >>
Improvements Eyed for West End Parking Lot, VASA Trailhead
Read More >>
Acme Passes on Bertha Vos, Targets Ascom Building for Township Hall
Read More >>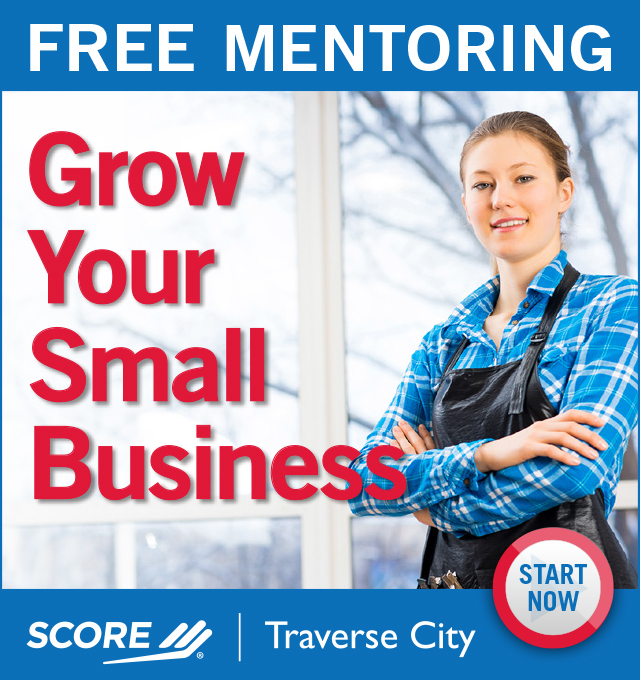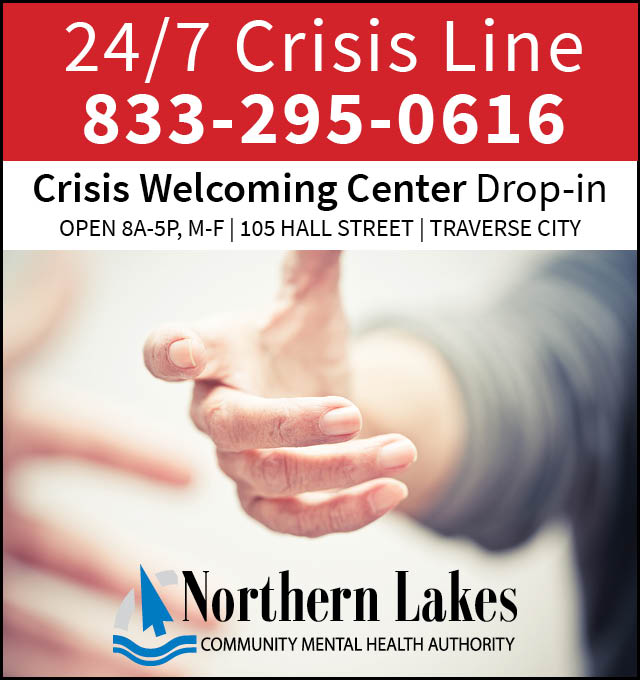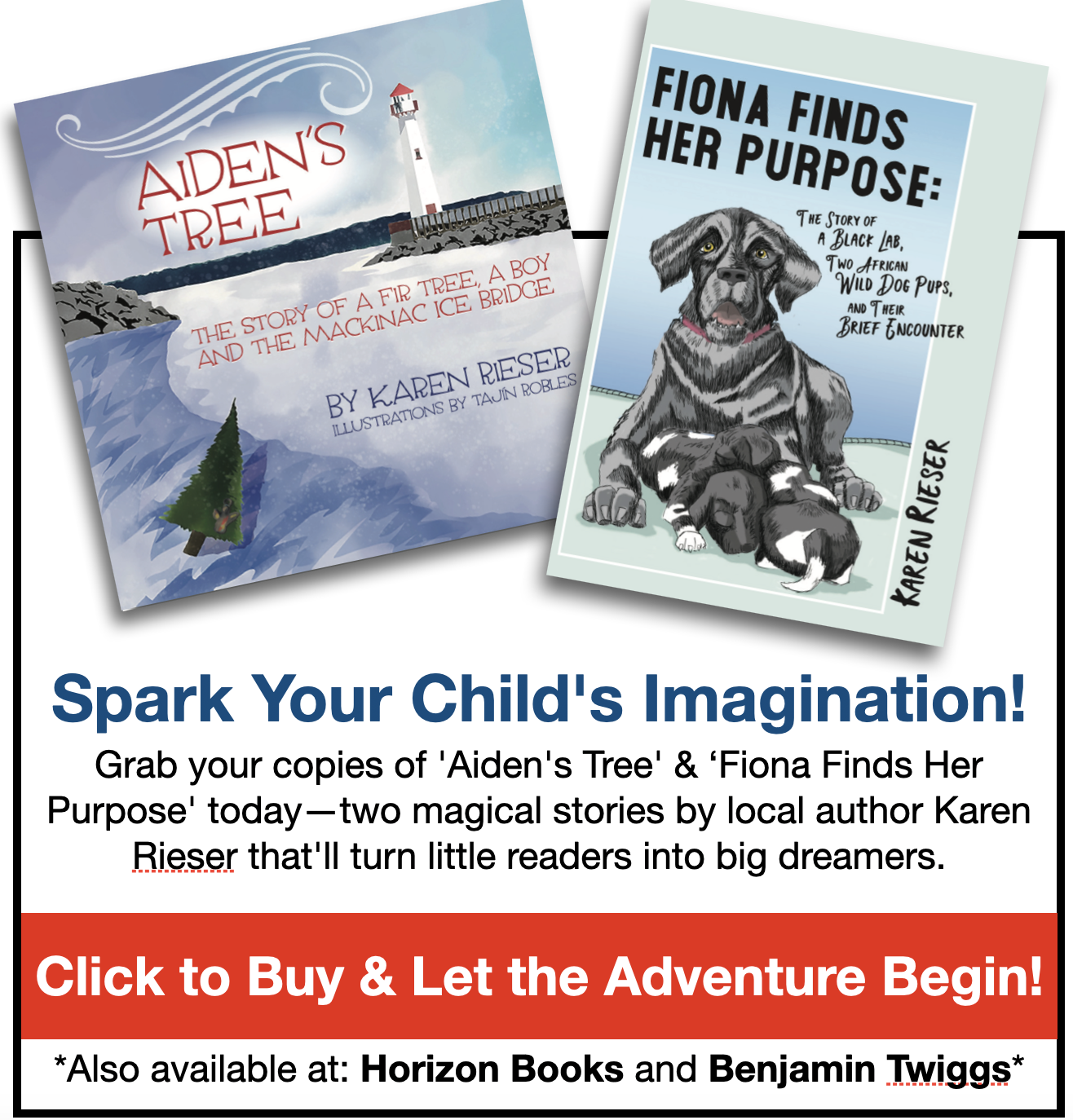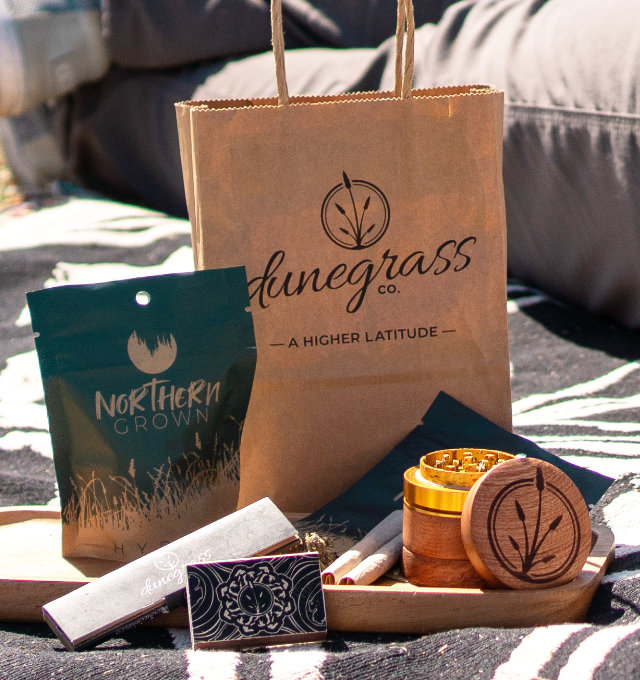 MDOT Adding Left-Turn Signals at US-31/Silver Lake Road This Week
Read More >>
Northern Michigan: A Distillery Destination
Read More >>
Water Projects, Early Voting, PILOT Policy on City Agenda
Read More >>
Nonprofit Needs, Criminal Minds, Land Scams, And More
Read More >>
Senior Living Facility, Housing Zoning on East Bay Agenda
Read More >>
Morsels Owner Arraigned
Read More >>
The (Many) New Faces Of Local Leadership
Read More >>
A Cut Above: Five Decades (And Counting) Behind the Chair
Read More >>
Join Us for a Holiday Recess at Delamar!
Read More >>
NMC Eyes Student Housing, More 'Vibrant' Main Campus As Part Of In-Progress Facilities Master Plan
Read More >>