Hagerty Sells 25 Percent Stake To Markel
By Luke Haase | Aug. 7, 2019
The Ticker has learned that Hagerty, one of Traverse City's largest and most recognizable employers, has sold a 25 percent interest in the company for $212.5 million to insurance and investment giant Markel. Company officials say the move was made to provide capital to accelerate the growth of its Hagerty Drivers Club membership organization, as well as its insurance operations.
Markel has been Hagerty's U.S. insurance carrier since 2011.
CEO McKeel Hagerty said, "Markel has been an outstanding business partner of ours for years and we are pleased to announce the expansion our long-term relationship. Since we first partnered with Markel in 2011, their support for our business has been a key element in driving our growth. They understand who we are and believe in our mission to 'save driving'. Their investment will accelerate our ability to promote the passion of life behind the wheel. I believe that they are the ideal partner for our company."
The Hagerty family continues to own the majority of the company.
Markel Co-CEO Richard Reeves Whitt said on a conference call with investors, "We've been working with Hagerty for a number of years now…we've enjoyed a fabulous relationship. And as a result of that, the opportunity came up recently for us to partner with them more closely by taking a minority shareholding. So this is our initial shareholding, and we're very excited to be more closely associated and partnering with the Hagerty Group."
Markel is a holding company for insurance, reinsurance, and investment operations with revenues of $33 billion and 77 offices in 18 countries.
The Hagerty Drivers Club is a membership club with various levels of benefits; the first paid level is $45 a year and includes access to members-only events, discounts on services, on-call car experts, car market trend data, roadside assistance, and more. The Drivers Club is an evolution of the Hagerty Plus program the company introduced seventeen years ago. Officially launched last year, the Drivers Club has already grown to 1.4 million subscribers with ambitious goals to grow further as the company adapts to the rapidly changing automotive landscape.
Given its prominence in the Traverse City economy and community, the sale of even a minority share in Hagerty begs the question: How might Markel's stake affect Hagerty's local employees and presence in Traverse City?
Company officials say the company will continue to operate independently, and Hagerty COO Coco Champagne tells The Ticker, "The key to Hagerty's success has been to attract and retain talent in this beautiful community. We are proud of the more than 900 jobs created in Traverse City and look forward to new job opportunities as we continue to grow."
TraverseConnect CEO Warren Call, whose role is to advocate for and grow the local business community, notes Hagerty's importance to the Traverse City economy, given its 900 employees.
"This move clearly demonstrates the Hagerty family's strong commitment to our region and strengthens Hagerty's ability to keep their global headquarters in northern Michigan."
Comment
County Commissioners Approve $5M Mental Health Agreement, Per Diem Policy, Early Voting Plan
Read More >>
TC Woman Arrested for Maintaining Drug House, Possessing Meth
Read More >>
Improvements Eyed for West End Parking Lot, VASA Trailhead
Read More >>
Acme Passes on Bertha Vos, Targets Ascom Building for Township Hall
Read More >>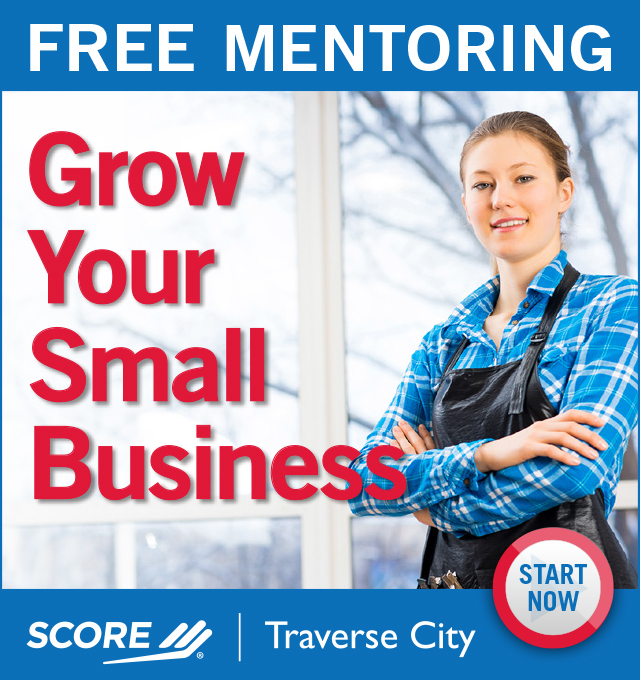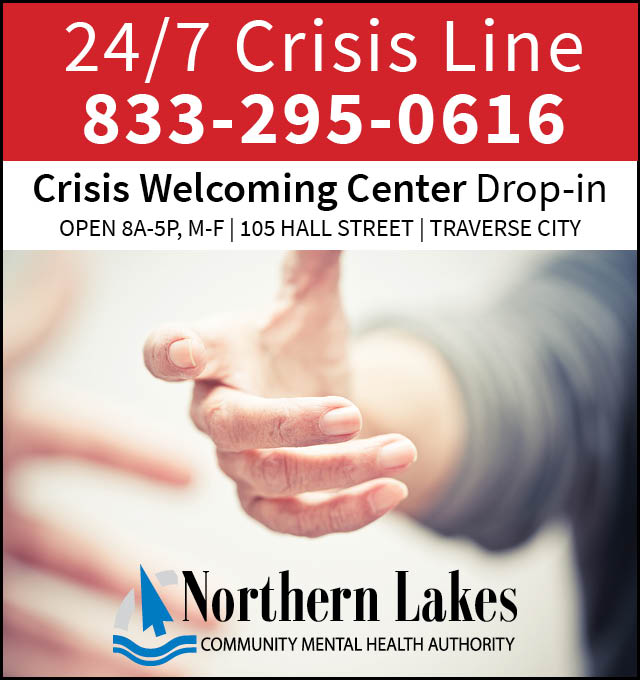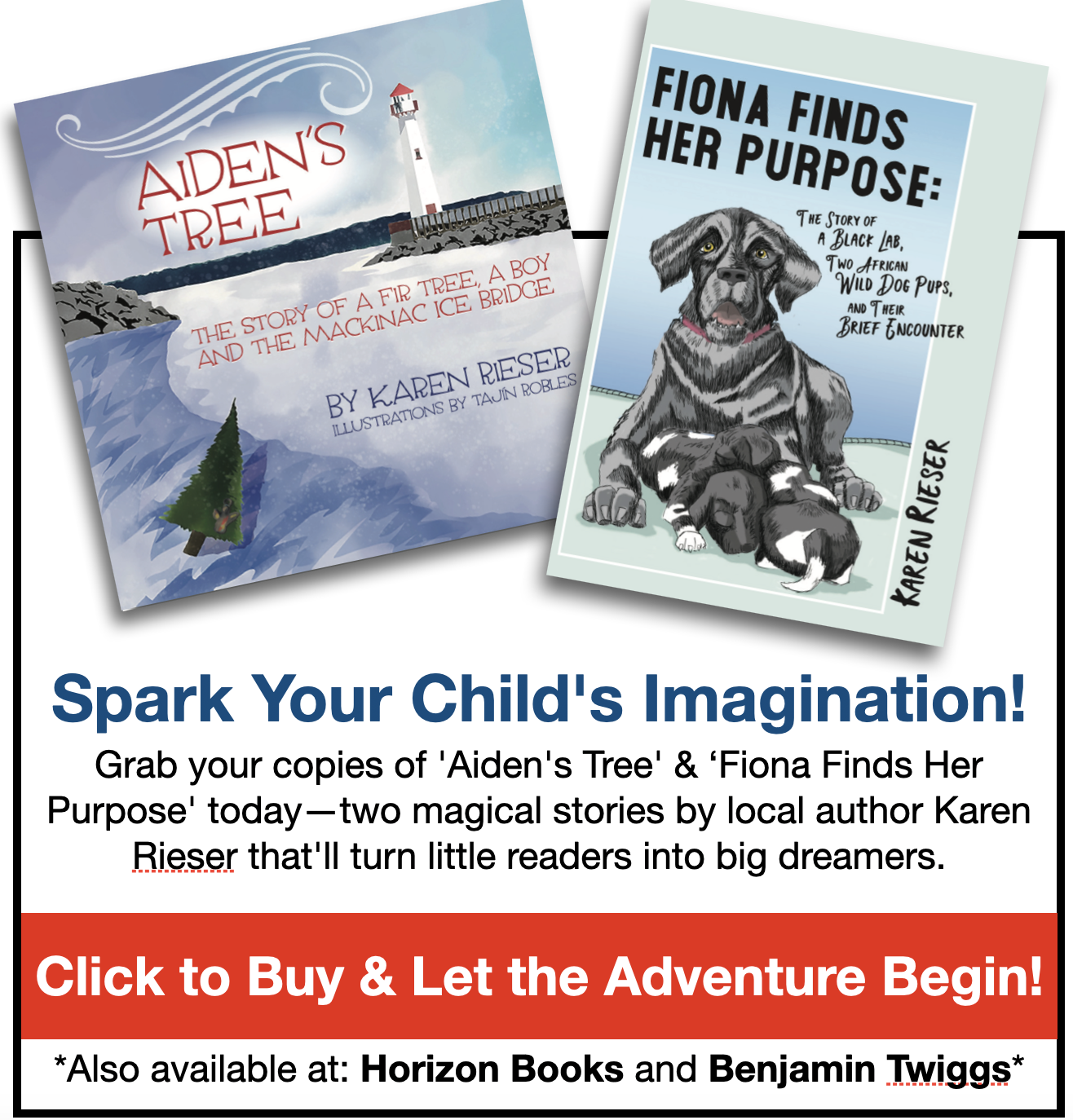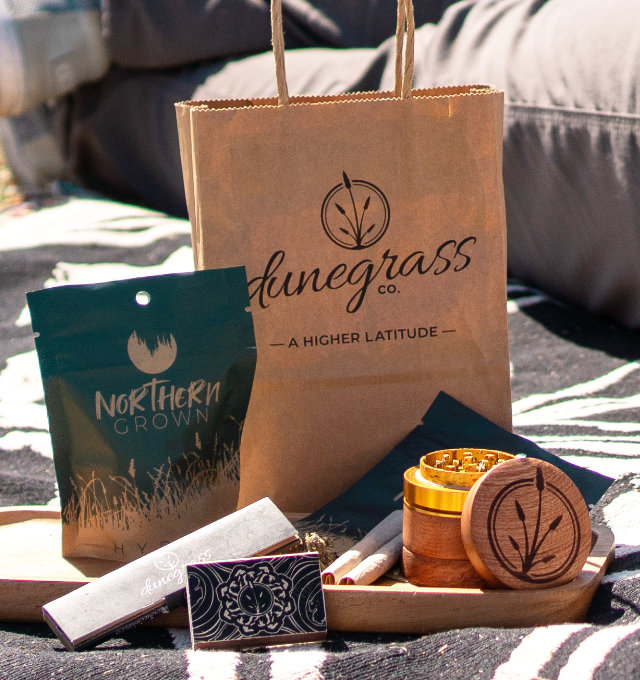 MDOT Adding Left-Turn Signals at US-31/Silver Lake Road This Week
Read More >>
Northern Michigan: A Distillery Destination
Read More >>
Water Projects, Early Voting, PILOT Policy on City Agenda
Read More >>
Nonprofit Needs, Criminal Minds, Land Scams, And More
Read More >>
Senior Living Facility, Housing Zoning on East Bay Agenda
Read More >>
Morsels Owner Arraigned
Read More >>
The (Many) New Faces Of Local Leadership
Read More >>
A Cut Above: Five Decades (And Counting) Behind the Chair
Read More >>
Join Us for a Holiday Recess at Delamar!
Read More >>
NMC Eyes Student Housing, More 'Vibrant' Main Campus As Part Of In-Progress Facilities Master Plan
Read More >>