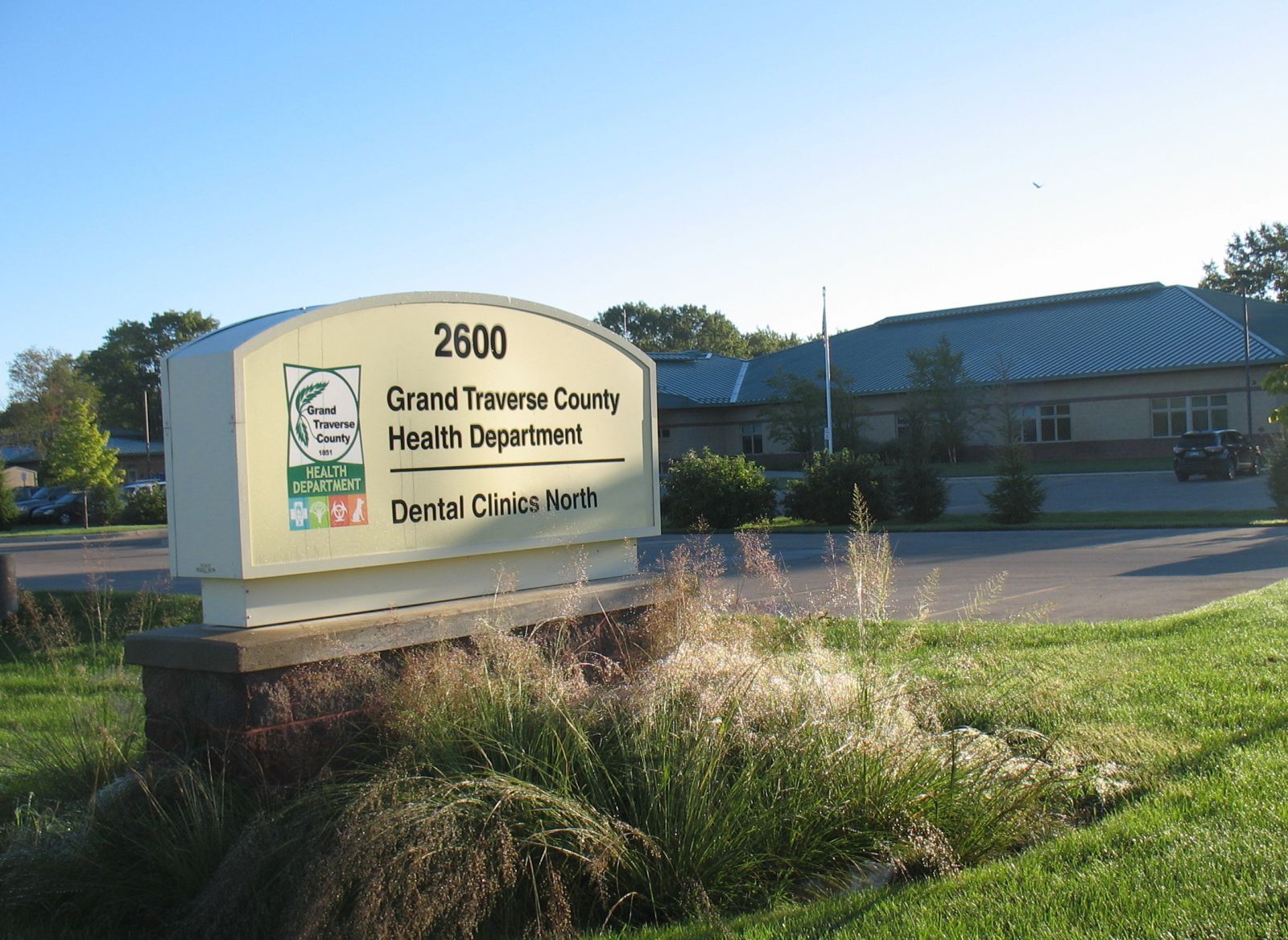 Health Dept Shifts Focus To High-Risk Cases As Numbers Soar
By Beth Milligan | Nov. 21, 2020
The Grand Traverse County Health Department is shifting gears to prioritize outreach to high-risk COVID-19 cases and settings for contact tracing, citing rising case counts that are overwhelming staff.
"Over the past month, we have seen a rapid increase in the number of new daily cases in our region and county," says Health Officer Wendy Hirschenberger. "When community transmission becomes so widespread, our strategies need to pivot to have the most impact. This approach involves quickly identifying and investigating high-priority cases such as those who potentially increase the risk for further spread." Hirschenberger adds: "Our focus will now be on minimizing the spread and severity of the virus in high-risk cases and situations. With basic information that we have been and will continue to provide, most people who test positive can implement their own isolation and notify close contacts themselves."
Priority cases and situations include: acute and outpatient healthcare workers, people under age 22 years; anyone linked to a school (includes childcare facilities, K-12 schools, and colleges); people over age 65 years; anyone linked to an acute care, skilled nursing or long-term care facility; and any time a death has occurred.
Since November 1, the Health Department has reported 578 cases of COVID-19 in Grand Traverse County, an average of 29 cases per day. That figure is "taxing the capacity of the health department's disease investigation team to contact all cases and close contacts. Additionally, referrals of positive lab reports are lagging from many reporting entities," according to a department release.
The November surge accounts for over 42 percent of the cumulative case total in Grand Traverse County since March. Grand Traverse County and the Traverse City region as a whole is at risk level E on the MI Safe Start Map. The current seven-day testing positivity average for the region is 10.1 percent. Friday marked a single-day record for new confirmed coronavirus cases in Michigan since the pandemic began, with 9,779 cases reported. Michigan now ranks fifth nationally in its daily average of new cases over the last week and third nationally in terms of deaths.
"Despite utilizing the state's contact tracing team and pulling from other sectors of the health department, we cannot keep up with the rise in cases," says Hirschenberger. "We need the community's help with the surge we are currently experiencing in order to help control it. Even working at full capacity, seven days a week, health department staff are unable to investigate all positive cases and notify close contacts quickly."
The Health Department is asking for anyone who tests positive for COVID-19 to:
1. Immediately self-isolate, avoiding contact with others for at least ten days since symptoms began (or since they took the test if there are no symptoms). They must additionally see an improvement in symptoms and be fever-free without use of medications for 24 hours before ending isolation.
2. Notify their close contacts. Close contacts are people who were within 6 feet of the COVID-19 positive person for a total of 15 minutes or more two days before the person developed symptoms (or two days prior to that person taking the test if there are no symptoms). Close contacts must quarantine for the full 14 days regardless of symptoms or their test results.
3. Follow all safety protocols to prevent the spread of COVID-19 to others.
Comment
City Projects Ahead: Garfield Upgrade, West End Bathhouse, Electric Vehicle Charging Network & More
Read More >>
Local Businesses Land Training Grants
Read More >>
Commissioner Brings Out Rifle During Online Meeting
Read More >>
GT County Commissioners Pass Resolution Denouncing MDHHS Order
Read More >>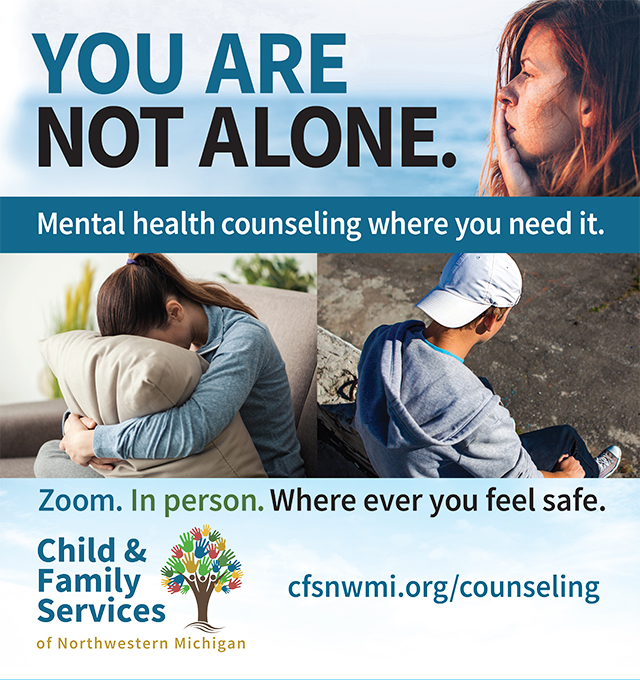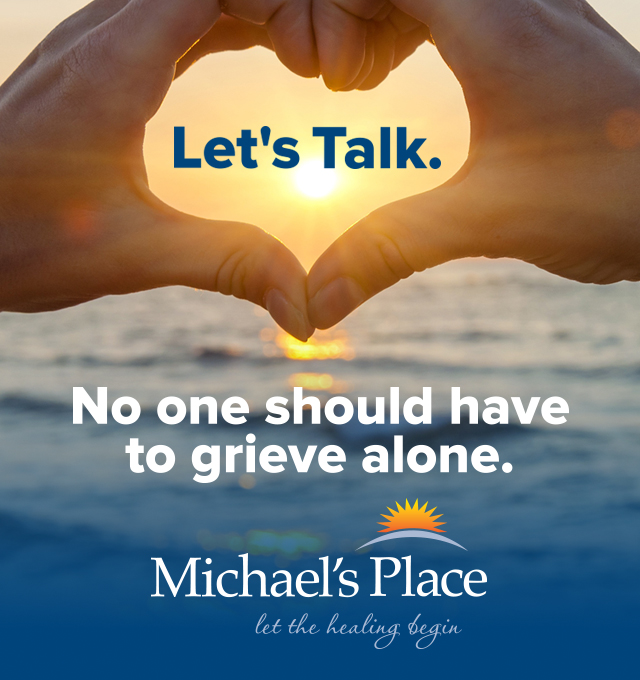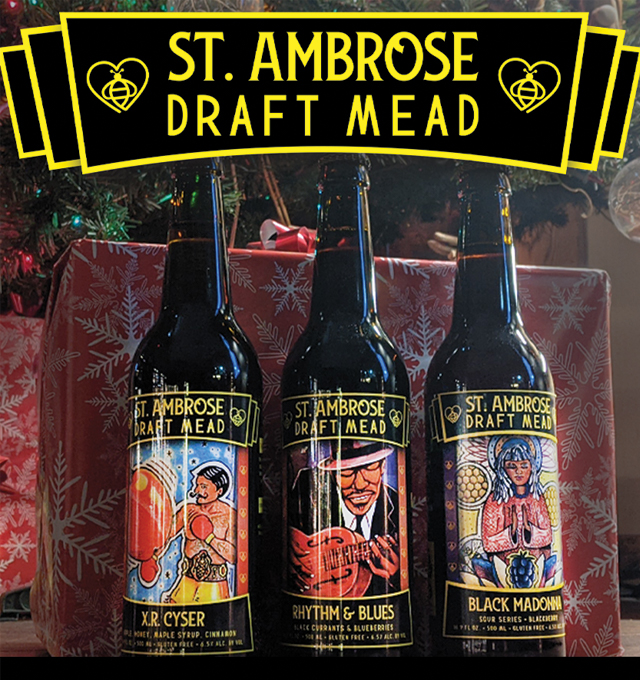 Venture North Granted $500k In 2020; Releases Annual Report
Read More >>
Relief? Water Levels Now Seen Dropping
Read More >>
Local Association Names Their Realtor Of The Year
Read More >>
Business Development Certificate Now Offered At NMC
Read More >>
Are Co-Op Customers Subsidizing Dirty Energy?
Read More >>
Traffic Projects, $2.45 Million Kids Creek Crossings, TCLP Program Top City Commission Agenda
Read More >>
Traverse City By The Numbers In 2020
Read More >>
League Of Women Voters To Host Virtual Forum On Toxic Groundwater Chemicals
Read More >>
Local Youth Homelessness Reaching Record Levels
Read More >>
Greenspire Opens Enrollment For Ninth, Tenth Grades
Read More >>