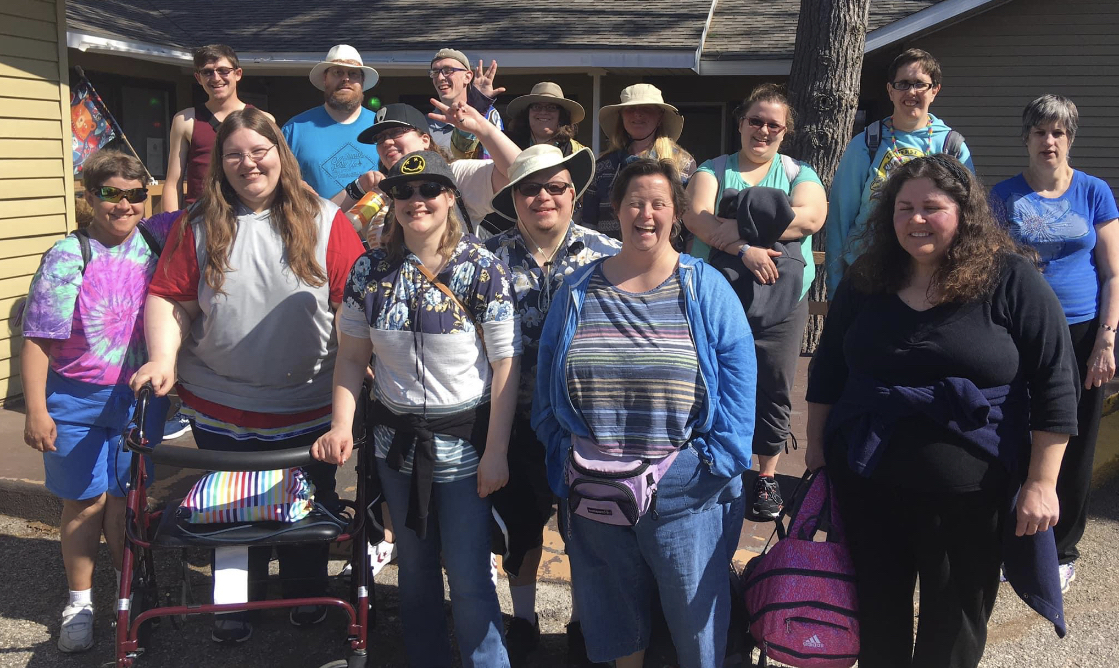 Here's A Group Of People Who've Faced Major Upheaval, And Are Adapting Exceptionally
By Ross Boissoneau | May 17, 2020
The shutdown and stay-home orders have been challenging for everyone, but things were especially turned upside down for the adults with disabilities living at BrickWays facilities in Traverse City. Experts say it's critical for people with disabilities to maintain routine to have a sense of purpose and keep a community connected. Even so, staff's early preparation and experiences during a trip last year to a theme park have helped BrickWays clients adapt exceptionally well to the massive upheaval they've faced recently.
Susan Onan-Swartz, executive director for the nonprofit group of community living centers for those with disabilities, attributes that primarily to early preparation.
"Fortunately we had an early feeling (about the coronavirus). We did a lot of preparation in February. We were ahead of the curve with our response," she says. "We pre-ordered gowns, masks, gloves and (set) protocols."
She says the early preparation included working with the clients and letting them know what they could expect. "We talked with them, shopped ahead of time. The first part was pretty smooth."
"GTI employment was our biggest concern," she says, noting the difficulty of social distancing at Grand Traverse Industries, the non-profit where a number of clients work. It offers manufacturing, custodial services, industrial assembly for those with learning or other disabilities. "When GTI closed, we breathed a sigh of relief."
As things are beginning to open up, Onan-Swartz is optimistic that plans put in place will enable staff to safely interact with clients and one another. "We called back all our staff last week. We put protocols in place. We all wear masks, there's more cleaning and sanitizing. We're adding heating/cooling filtration and exploring getting ultraviolet (sterilization) wands. We've got tons of hand sanitizer and spray the common areas."
While embracing the early preparation helped enable BrickWays clients to face the coronavirus, it also helped that they typically didn't socialize or go out as much as most people do. But Onan-Swartz points to another factor that played a role: last year a number of clients took a trip to Walt Disney World.
For many of the clients, it was their first or biggest experience away from home in an unfamiliar environment where they needed to be more self-sufficient. That was put to the test early, as their original scheduled flights were changed, necessitating changing gates and causing delays. They even faced discrimination at a restaurant downstate. Yet they were flexible enough to roll with the punches.
Once at Disney, the 15 clients and five staff members saw shows and went on various rides, again sometimes conquering their fear to persevere. "The Seven Dwarfs Mine Ride – they were terrified, but they did it," Onan-Swartz says.
It turned out they were more adaptable than anticipated, which has extended to dealing with the coronavirus crisis. "The clients are handling this far better than we expected. They've been so independent."
Onan-Swartz says the clients have been upholding the sanitation procedures, including hand-washing. "They've been very good about it," she says. She's also grateful for donations of movies for clients to watch. Janet Brzezinski, accounting assistant at BrickWays, donated the bulk of her stimulus money to provide free meals for clients.
"I think the population has done well. They're not as accustomed to going out as much (as other people)," Onan-Swartz says, though she admits they have the same longings as everyone else. "They do miss being able to hang out with one another." She's hopeful that the lessons they've learned will enable them to continue to embrace the necessities to remain relatively unscathed.
One thing the pandemic did impact was BrickWays's expansion plans: The organization was in negotiations to purchase the home, and had secured a matching $50,000 grant, but its fundraising efforts have been put on hold. "Our beer pairing (dinner) fundraiser was canceled."
Onan-Swartz says the hope is the pandemic doesn't spread to the client population. If it does, she says the organization is renovating an apartment and may hold it vacant for isolation if needed.
In the meantime, she says clients are looking forward to whatever kind of gathering they may do as summer arrives. A monthly drumming circle resumed last week, with the participants observing social distancing.
As the weather gets warmer, Onan-Swartz sees clients wanting to get lunch or go to the beach while remaining at a discrete distance from each other. She's just glad there weren't any major outings planned. "I'm eternally grateful we didn't plan on Disney for this year," she says.
PHOTO: Clients at a BrickWays facility in 2019.
Comment
August Local Real Estate Numbers Are In
Read More >>
School Hallways Come To Life, But College Planning, Tutoring, Other Questions Linger
Read More >>
Now You Can Bet Legally In Traverse City On (Or Against) The Lions
Read More >>
The Day Of Caring Still Happened
Read More >>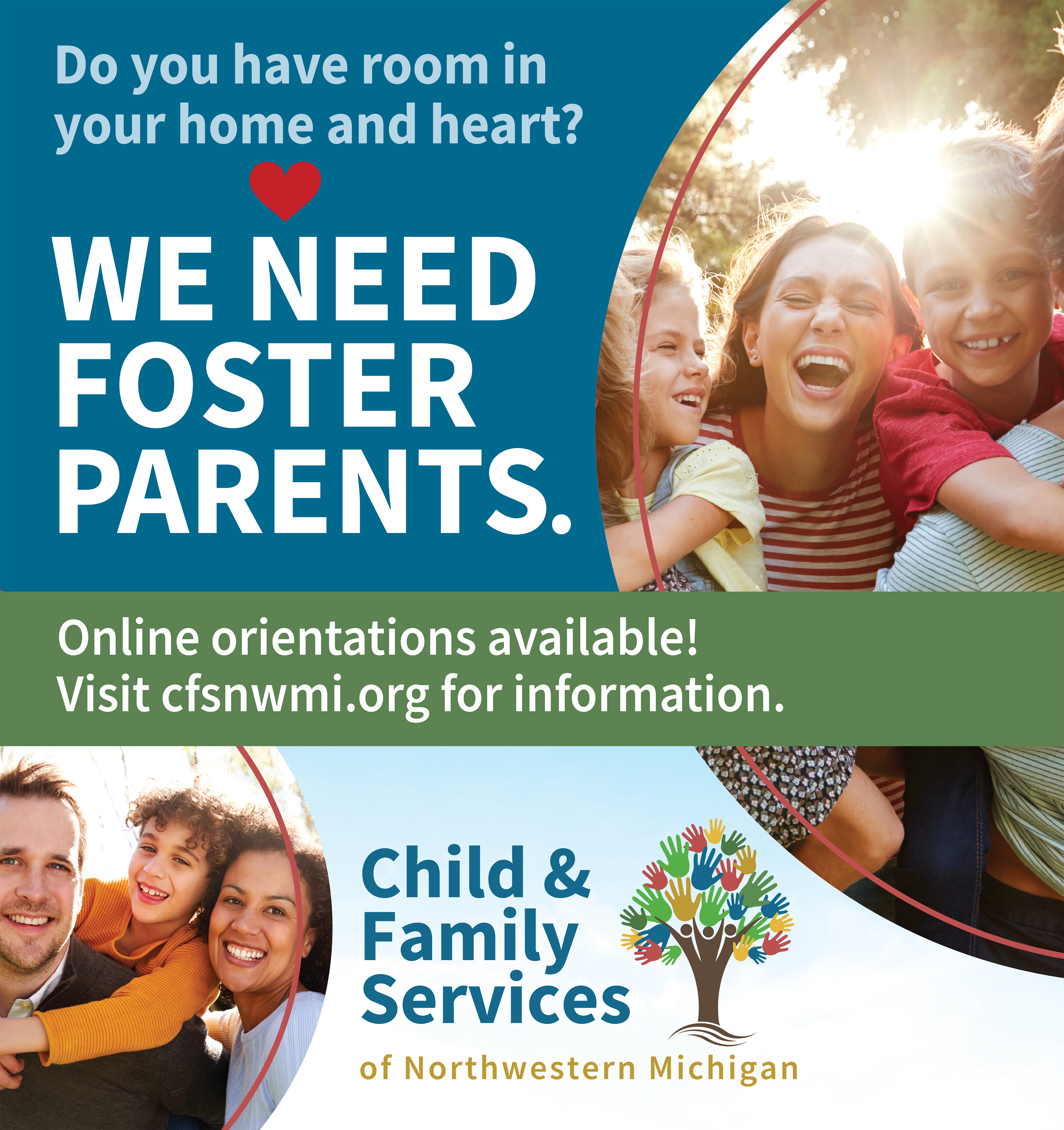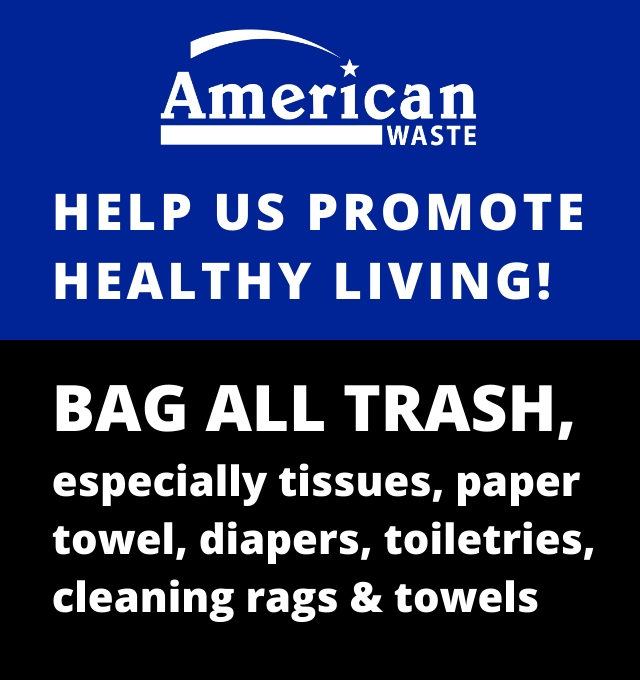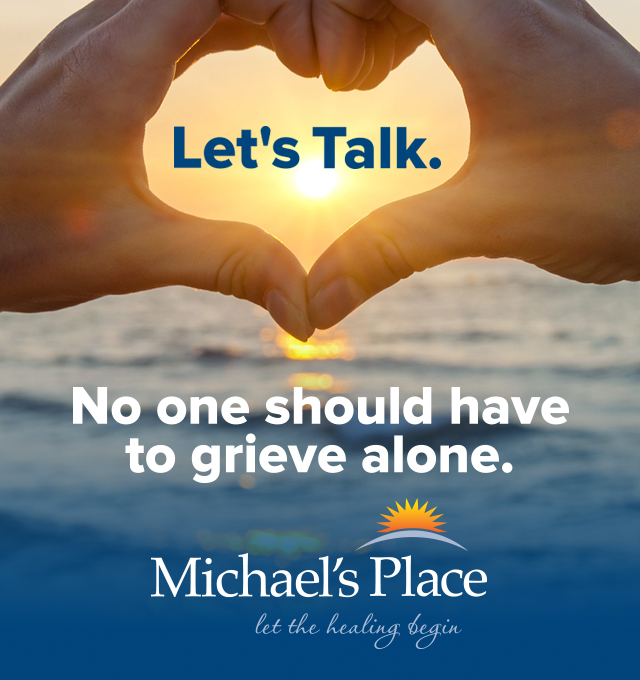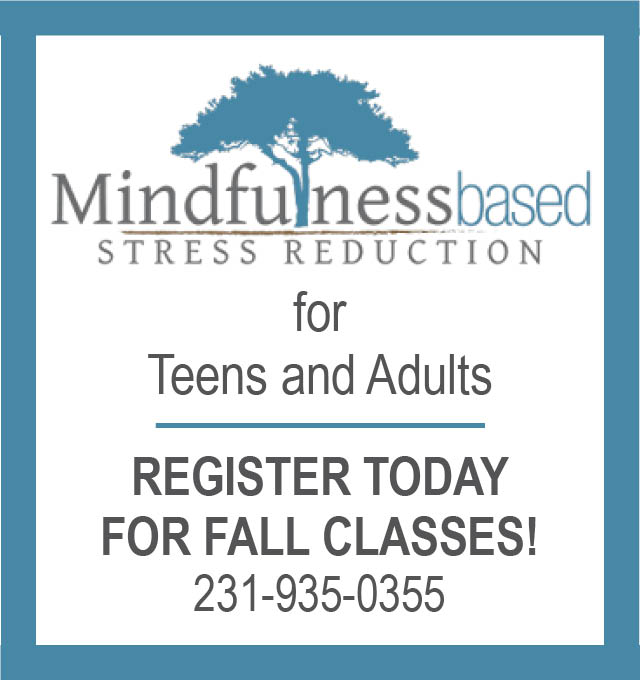 From Big Cats The UpNorth Alphabet, Traverse City Is Crowdfunding
Read More >>
TCLP's High-Speed Fiber Is Here, With Expansion -- And Competitors -- On The Horizon
Read More >>
NMC, Michigan Tech Extend Partnership, Will Collaborate On Great Lakes Research
Read More >>
You're Invited To Shape The Future Of Traverse City's Parks
Read More >>
Gladhander Takes A Different Shape This Fall
Read More >>
Correction: TCAPS Story
Read More >>
Antiracism Programs Expand, Including Virtual Book Fair To Support Diverse Authors In TCAPS Libraries
Read More >>
Pandemic Brings Surge Of Visitors - And Challenges - To Local Parks
Read More >>
Boardman River Planning, More Downtown Projects Resume
Read More >>
A New Name For TAAR
Read More >>