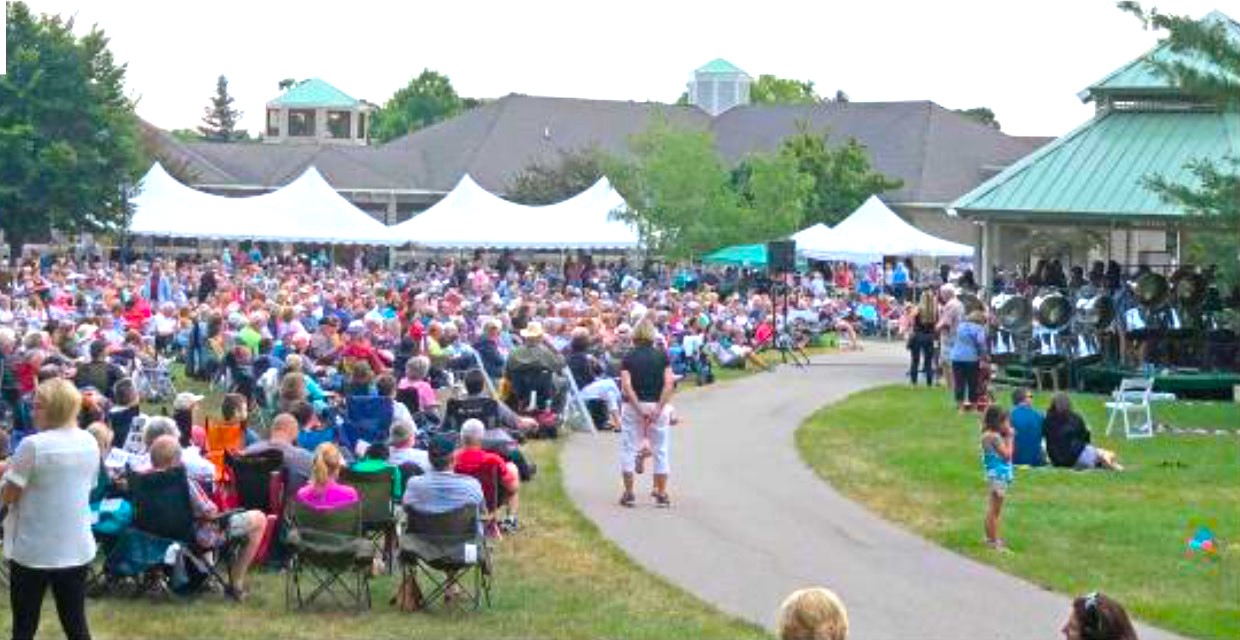 Here's The Pavilions' Summer Concert Lineup
March 7, 2019
In a sure sign summer will indeed eventually arrive, Grand Traverse Pavilions has announced the summer lineup for its Concerts on the Lawn series. This year's series will feature 13 Thursday evening concerts. Held on the "Grand Lawn" of the Grand Traverse Pavilions campus, the outdoor concerts are family-friendly and free to the public. Guests are encouraged to bring their own chairs or blankets for the hour-long performance.
"We are proud to share this amazing space, great food, and an exceptional line-up of regional artists with the community," says Kory Hansen, administrator/CEO.
The series runs from the first Thursday in June through the last Thursday before Labor Day. Proceeds and goodwill donations received during the concerts go to the Grand Traverse Pavilions Foundation to provide services to area seniors.
6/6/2019 Dominic Fortuna
6/13/2019 Gordon Lightfoot Tribute
6/20/2019 The Drew Hale Band
6/27/2019 The Overtones
7/4/2019 The Cherry Blossom Ramblers
7/11/2019 Miriam Pico & Friends
7/18/2019 Grand Traverse Pipes & Drums
7/25/2019 Petoskey Steel Drum Band
8/1/2019 Cool Lemon Jazz
8/8/2019 Bay Area Big Band
8/15/2019 Jim Hawley: Remembering Dan Fogelberg
8/22/2019 K. Jones and the Benzie Playboys
8/29/2019 The Backroom Gang
Man Tased, Arrested For Domestic Assault After Showdown With Officers
Read More >>
School Bus Drivers (Desperately) Wanted
Read More >>
Two Arrested Over Weekend For Drunk Driving
Read More >>
NMC Students Aim To Feed 200 Families For Thanksgiving
Read More >>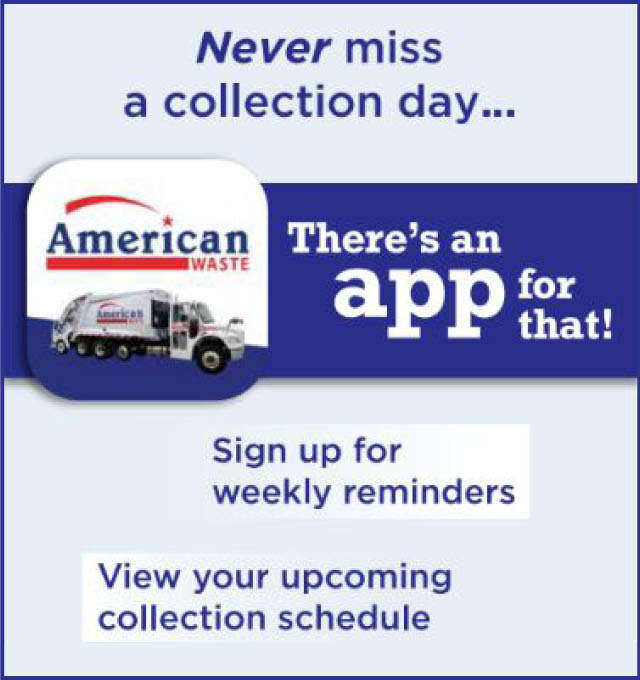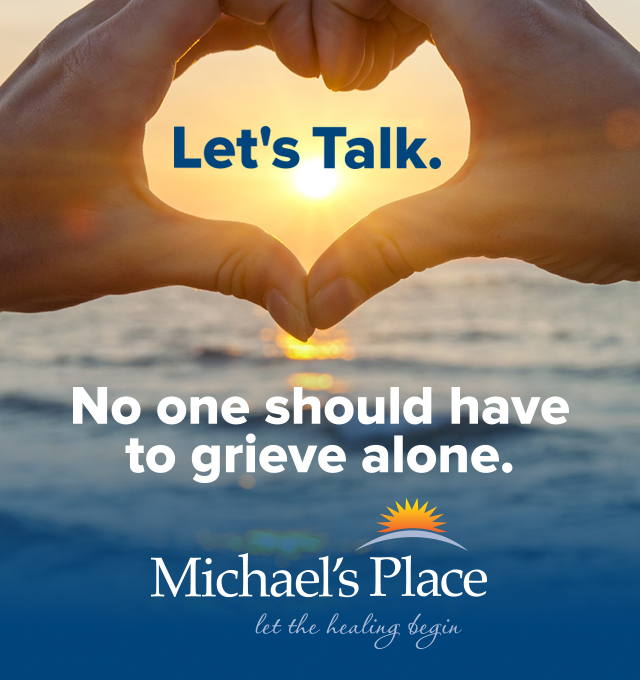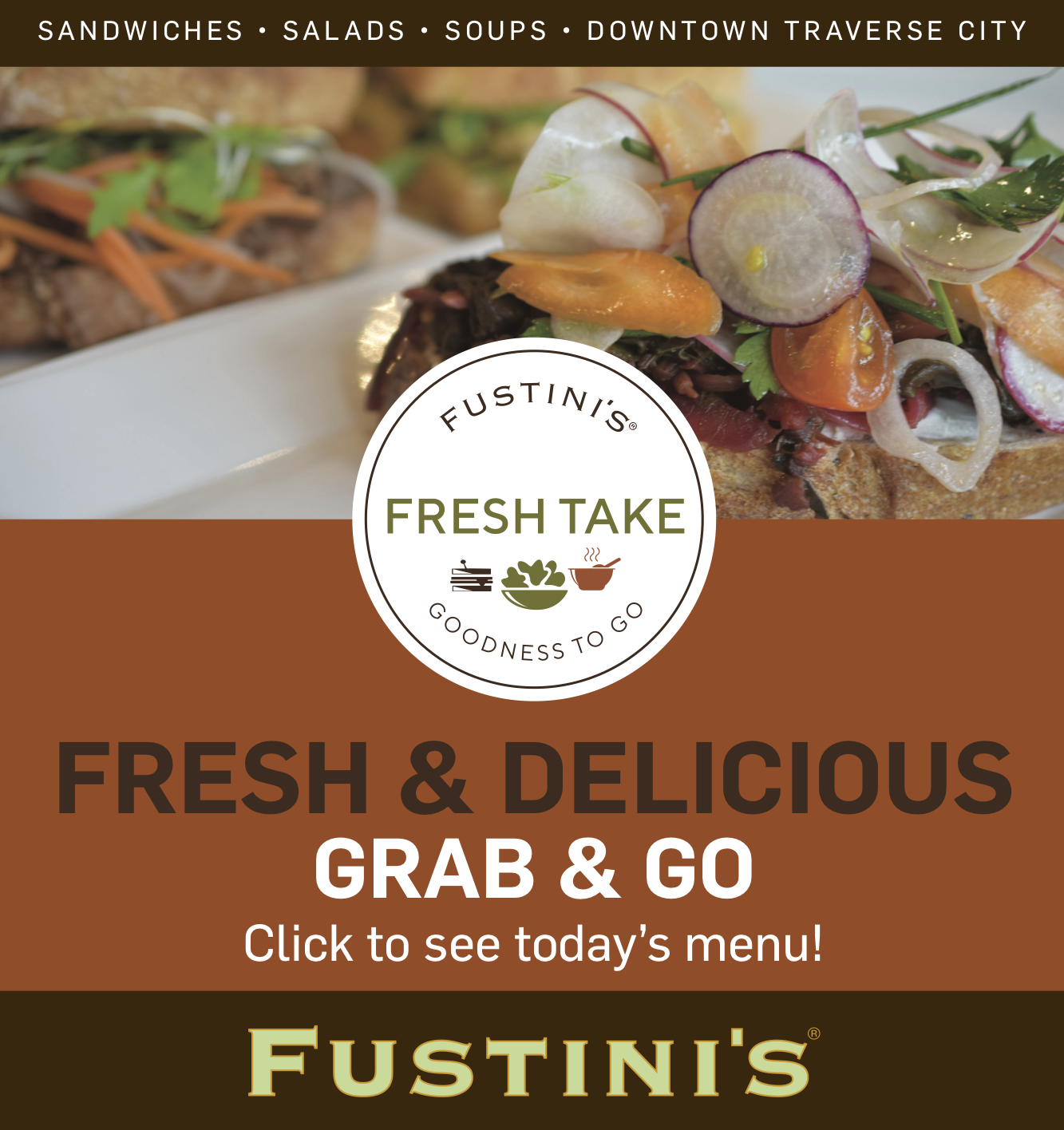 Arts Commission To Host Ribbon Cutting Today For Then & Now Project
Read More >>
Four-Way Stop Drives Debate
Read More >>
Inside American Waste
Read More >>
Should Service On City Boards, Committees Be Compensated?
Read More >>
Cardon Out, Pavelka In As Interim, Questions Remain At TCAPS
Read More >>
Local Real Estate Sales Slow Slightly
Read More >>
Our Lost Doughboys
Read More >>
Pavelka Aims To Steady TCAPS, "Have An Impact On The Future"
Read More >>
Salon Owner Accused of Filching Tips
Read More >>
Your Free Weekend Planner
Read More >>