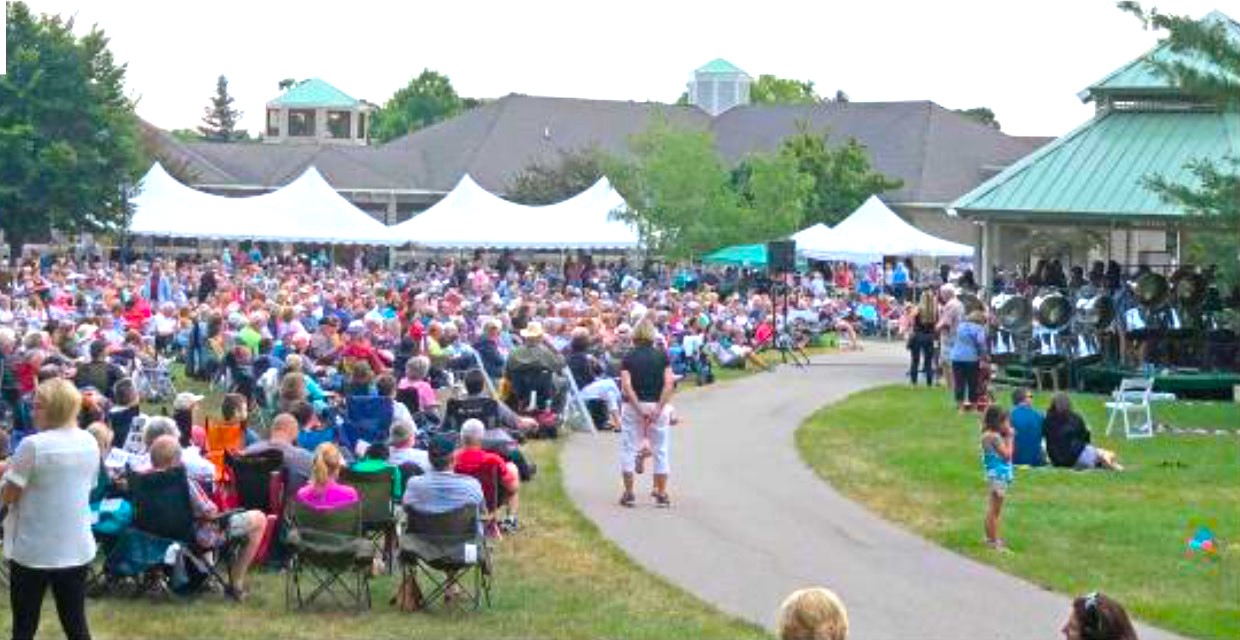 Here's The Pavilions' Summer Concert Lineup
March 7, 2019
In a sure sign summer will indeed eventually arrive, Grand Traverse Pavilions has announced the summer lineup for its Concerts on the Lawn series. This year's series will feature 13 Thursday evening concerts. Held on the "Grand Lawn" of the Grand Traverse Pavilions campus, the outdoor concerts are family-friendly and free to the public. Guests are encouraged to bring their own chairs or blankets for the hour-long performance.
"We are proud to share this amazing space, great food, and an exceptional line-up of regional artists with the community," says Kory Hansen, administrator/CEO.
The series runs from the first Thursday in June through the last Thursday before Labor Day. Proceeds and goodwill donations received during the concerts go to the Grand Traverse Pavilions Foundation to provide services to area seniors.
6/6/2019 Dominic Fortuna
6/13/2019 Gordon Lightfoot Tribute
6/20/2019 The Drew Hale Band
6/27/2019 The Overtones
7/4/2019 The Cherry Blossom Ramblers
7/11/2019 Miriam Pico & Friends
7/18/2019 Grand Traverse Pipes & Drums
7/25/2019 Petoskey Steel Drum Band
8/1/2019 Cool Lemon Jazz
8/8/2019 Bay Area Big Band
8/15/2019 Jim Hawley: Remembering Dan Fogelberg
8/22/2019 K. Jones and the Benzie Playboys
8/29/2019 The Backroom Gang
One-Tank Road Trips
Read More >>
Taco Castle Opening In Kingsley, Downtown TC Changes, More Restaurant/Retail News
Read More >>
Local Businesses Named "Companies To Watch"
Read More >>
Sara Hardy Humanitarian Award Winner Named
Read More >>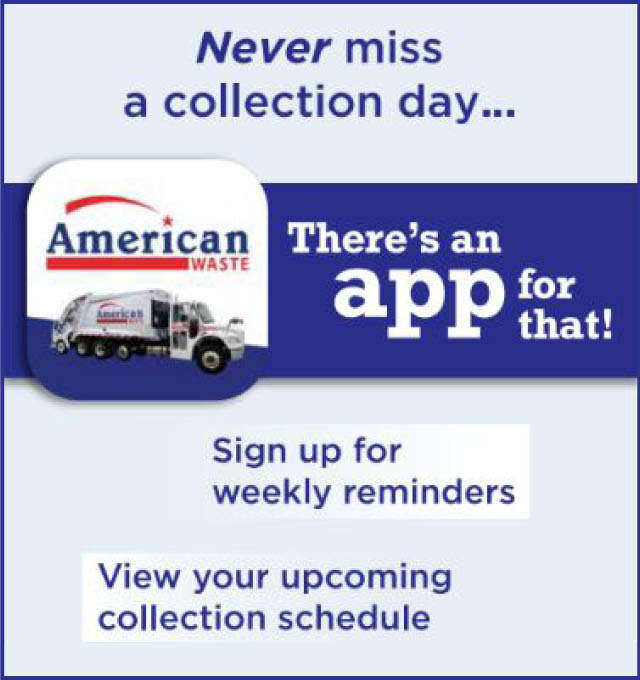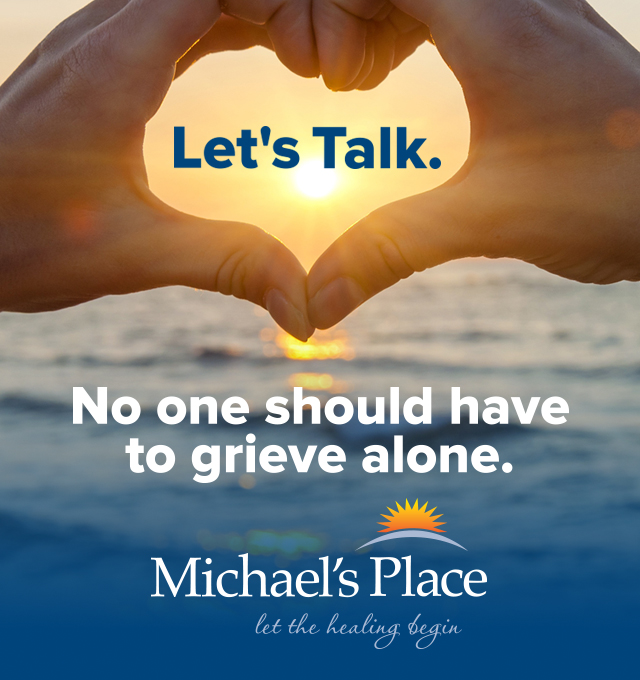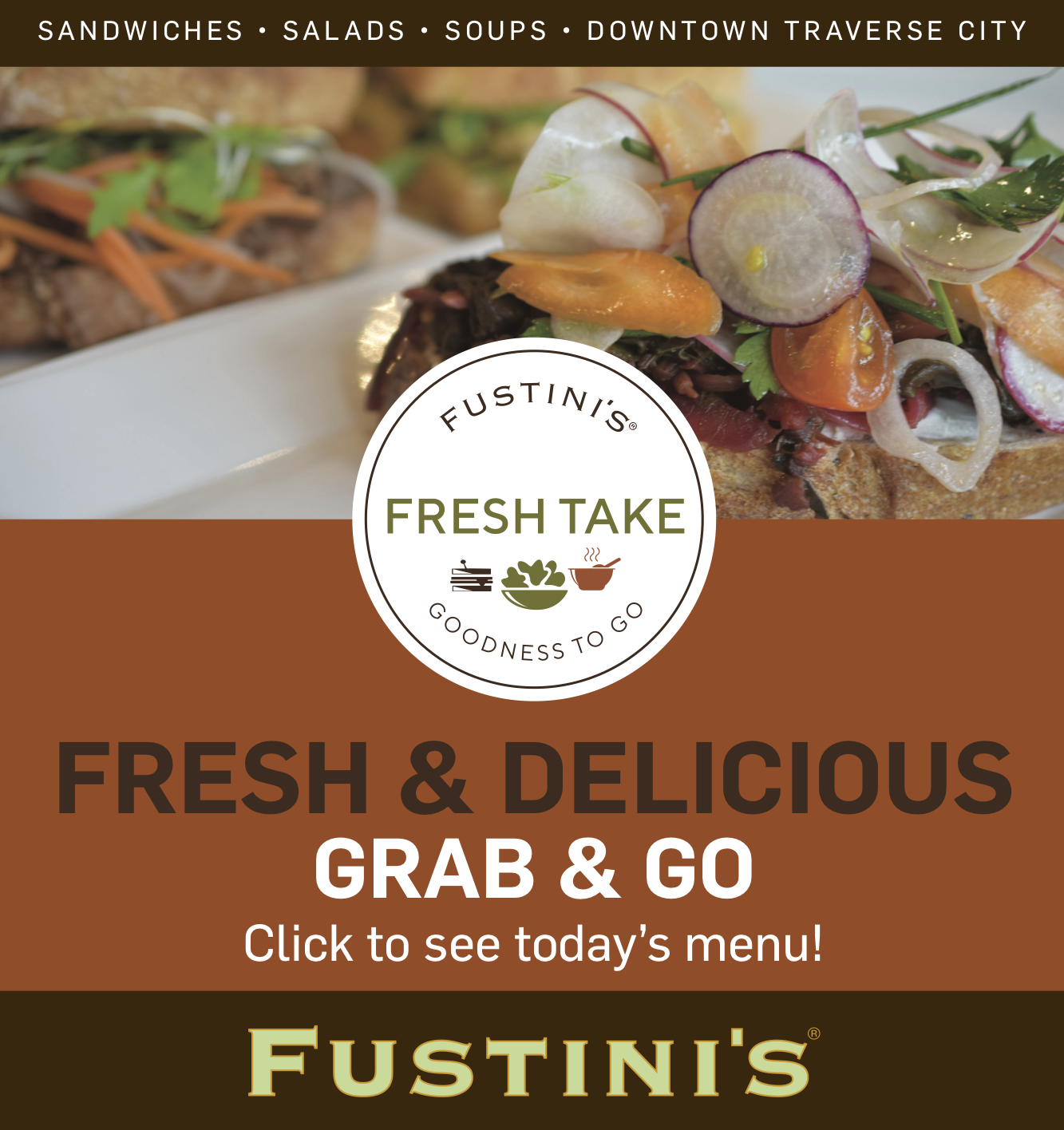 Two New Curling Facilities Planned For Region
Read More >>
Seventh Street Closure Today
Read More >>
Transparency Is An Expensive Hassle, But Worth It
Read More >>
Local Real Estate Sales Reverse Trend
Read More >>
Free GT Pie For Pi Day
Read More >>
Testing Your Traverse City Knowledge
Read More >>
Glen Lake Library To Close, Move, Expand
Read More >>
NMC Alum Designs New Commemorative U.S. Postal Service Stamp
Read More >>
Live Storytelling Event Kicks Off National Child Abuse Prevention Month
Read More >>
Road Construction, BATA Projects To Be Previewed At Event
Read More >>