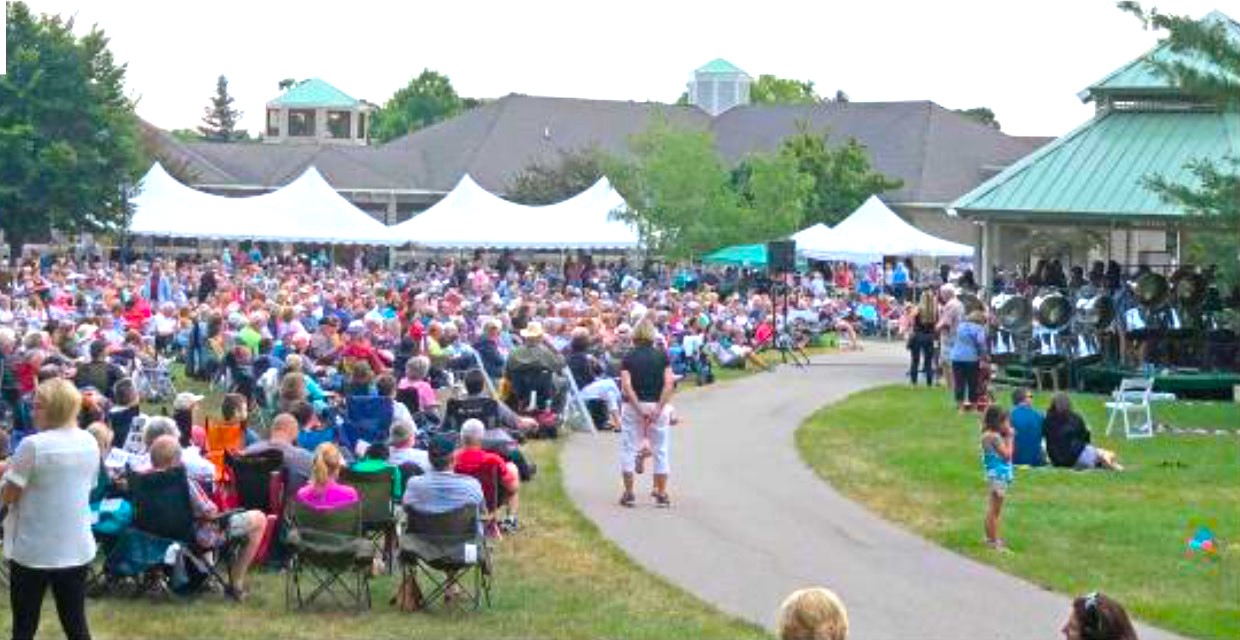 Here's The Pavilions' Summer Concert Lineup
March 7, 2019
In a sure sign summer will indeed eventually arrive, Grand Traverse Pavilions has announced the summer lineup for its Concerts on the Lawn series. This year's series will feature 13 Thursday evening concerts. Held on the "Grand Lawn" of the Grand Traverse Pavilions campus, the outdoor concerts are family-friendly and free to the public. Guests are encouraged to bring their own chairs or blankets for the hour-long performance.
"We are proud to share this amazing space, great food, and an exceptional line-up of regional artists with the community," says Kory Hansen, administrator/CEO.
The series runs from the first Thursday in June through the last Thursday before Labor Day. Proceeds and goodwill donations received during the concerts go to the Grand Traverse Pavilions Foundation to provide services to area seniors.
6/6/2019 Dominic Fortuna
6/13/2019 Gordon Lightfoot Tribute
6/20/2019 The Drew Hale Band
6/27/2019 The Overtones
7/4/2019 The Cherry Blossom Ramblers
7/11/2019 Miriam Pico & Friends
7/18/2019 Grand Traverse Pipes & Drums
7/25/2019 Petoskey Steel Drum Band
8/1/2019 Cool Lemon Jazz
8/8/2019 Bay Area Big Band
8/15/2019 Jim Hawley: Remembering Dan Fogelberg
8/22/2019 K. Jones and the Benzie Playboys
8/29/2019 The Backroom Gang
November Was A Good Month For Real Estate
Read More >>
City Commission Facing Busy Study Session Agenda
Read More >>
Community Foundation Grants Another $286k; Passes $3.1 Million For 2019
Read More >>
From "Leelinau" To "Bec-Scie," The Origins Of Our Places' Names
Read More >>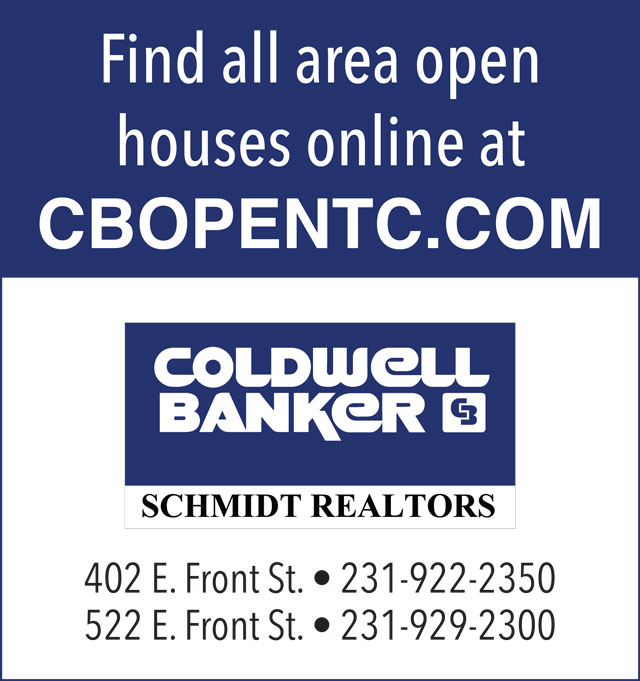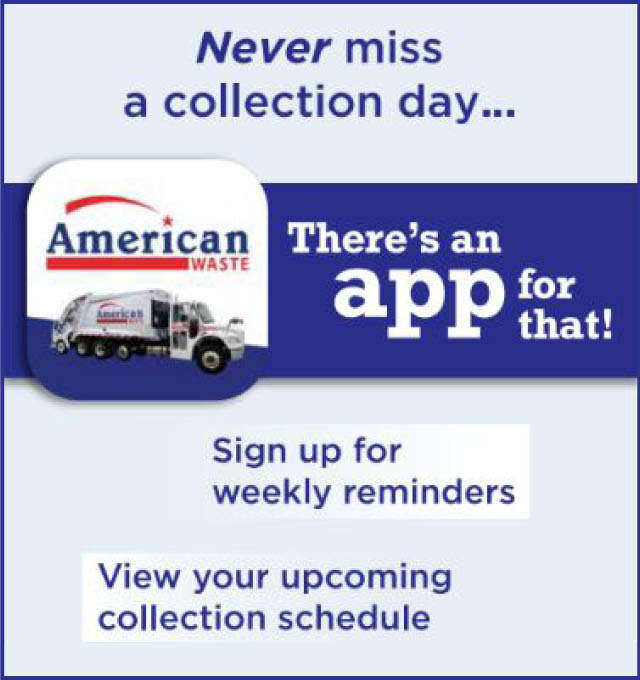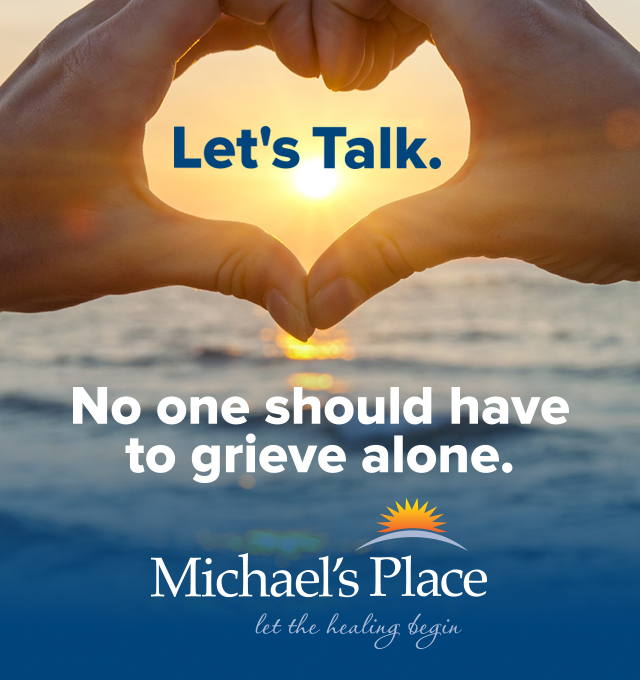 TCAPS Recall Hits Legal Snag
Read More >>
Public Input Sought On Airport Becoming Authority
Read More >>
Garland Street Closed Friday, Monday
Read More >>
Traffic Signal Work At M-72/Elk Lake To Start Monday, Continue Through May
Read More >>
Traffic Projects On Deck: Pedestrian Crossings, Front/Madison, Parking Rate Study
Read More >>
Join Us For A Special Recess Of Giving Tonight!
Read More >>
Median Coming To US-31; Aim Is To Prevent Accidents, Help Pedestrians
Read More >>
Roundabout Coming To Blair Townhall Road, Six More To Follow Across GT County
Read More >>
Munson, Nurses Association Reach Settlement Over Nurses' Rights To Talk About Work Conditions
Read More >>
TADL Offering Fine Forgiveness In December
Read More >>