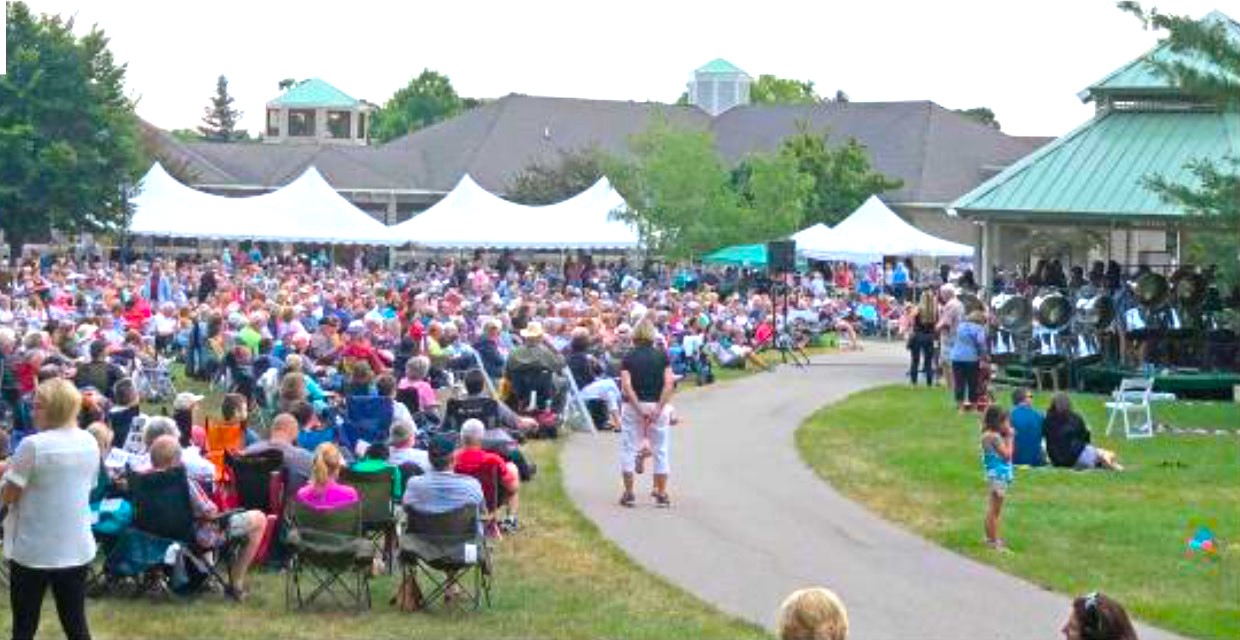 Here's The Pavilions' Summer Concert Lineup
March 7, 2019
In a sure sign summer will indeed eventually arrive, Grand Traverse Pavilions has announced the summer lineup for its Concerts on the Lawn series. This year's series will feature 13 Thursday evening concerts. Held on the "Grand Lawn" of the Grand Traverse Pavilions campus, the outdoor concerts are family-friendly and free to the public. Guests are encouraged to bring their own chairs or blankets for the hour-long performance.
"We are proud to share this amazing space, great food, and an exceptional line-up of regional artists with the community," says Kory Hansen, administrator/CEO.
The series runs from the first Thursday in June through the last Thursday before Labor Day. Proceeds and goodwill donations received during the concerts go to the Grand Traverse Pavilions Foundation to provide services to area seniors.
6/6/2019 Dominic Fortuna
6/13/2019 Gordon Lightfoot Tribute
6/20/2019 The Drew Hale Band
6/27/2019 The Overtones
7/4/2019 The Cherry Blossom Ramblers
7/11/2019 Miriam Pico & Friends
7/18/2019 Grand Traverse Pipes & Drums
7/25/2019 Petoskey Steel Drum Band
8/1/2019 Cool Lemon Jazz
8/8/2019 Bay Area Big Band
8/15/2019 Jim Hawley: Remembering Dan Fogelberg
8/22/2019 K. Jones and the Benzie Playboys
8/29/2019 The Backroom Gang
Comment
These Notable Northern Michigan Organizations Received PPP Loans
Read More >>
City Commissioners Approve Buying Body Cams For Police
Read More >>
Greenspire Names New Head Of School
Read More >>
New Fire Station, More Projects On Peninsula Township Docket
Read More >>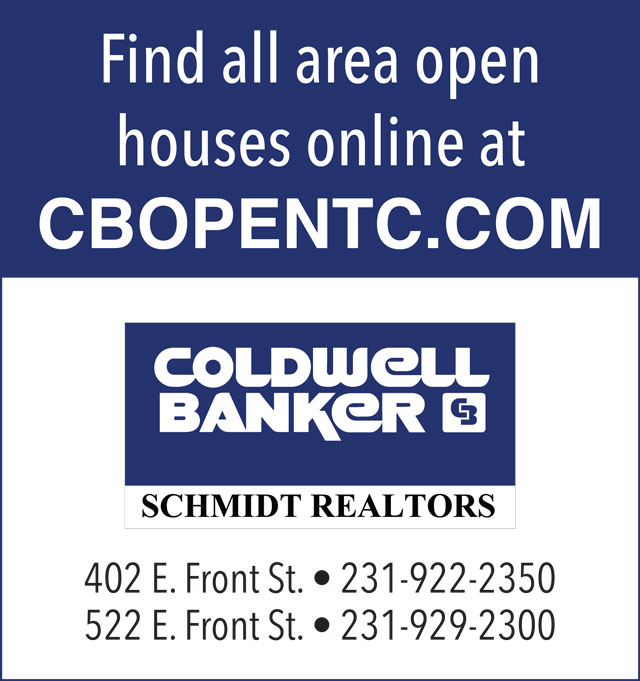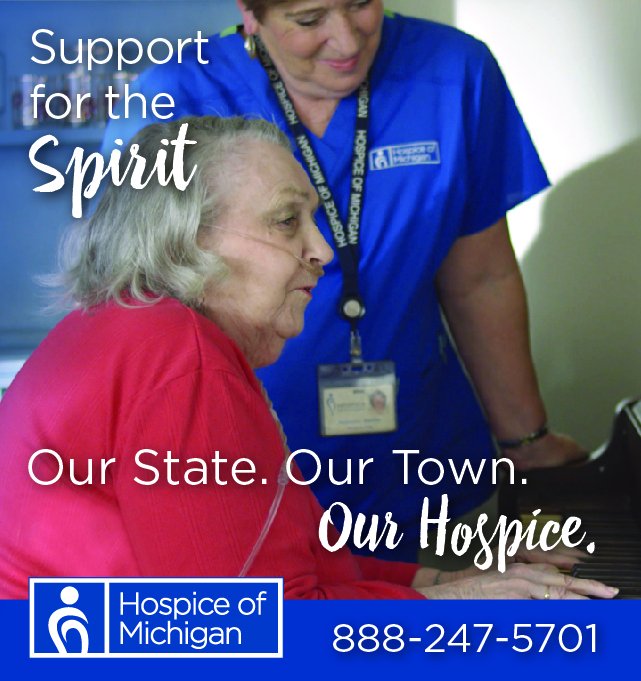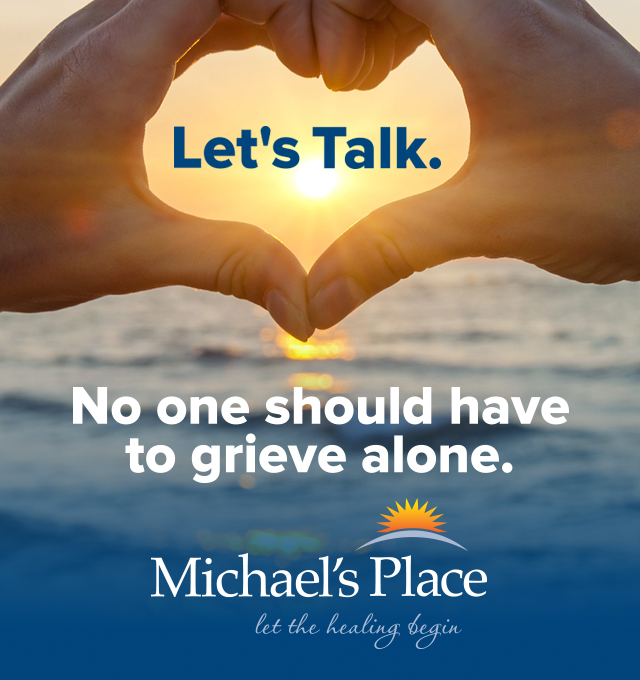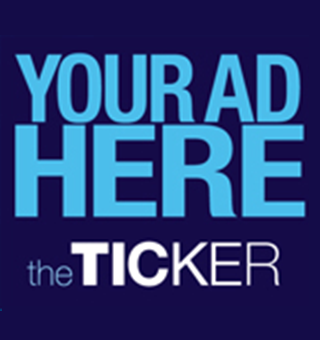 Pit Spitters Pause Baseball After Players Test Positive For Coronavirus
Read More >>
Perfecting The Family Vacation: The Best Resorts Of Summers Gone By
Read More >>
City Vote Coming Tonight On Police Body Cams
Read More >>
Grand Traverse Bay YMCA Closes For Cleaning After Coronavirus Exposures
Read More >>
Two Passengers On Separate Cherry Capital Airport Flights Test Positive For Coronavirus
Read More >>
Cherry Fest Highlights During A Year That's The Pits
Read More >>
Where Are They Now: Local Politicians
Read More >>
Little Fleet, Loma Farm Owners Partner To Open Farm Club
Read More >>
Marshall Collins Wants Traverse City To "Get Used To Being Uncomfortable"
Read More >>
Chick-fil-A Withdraws Garfield Township Plans
Read More >>