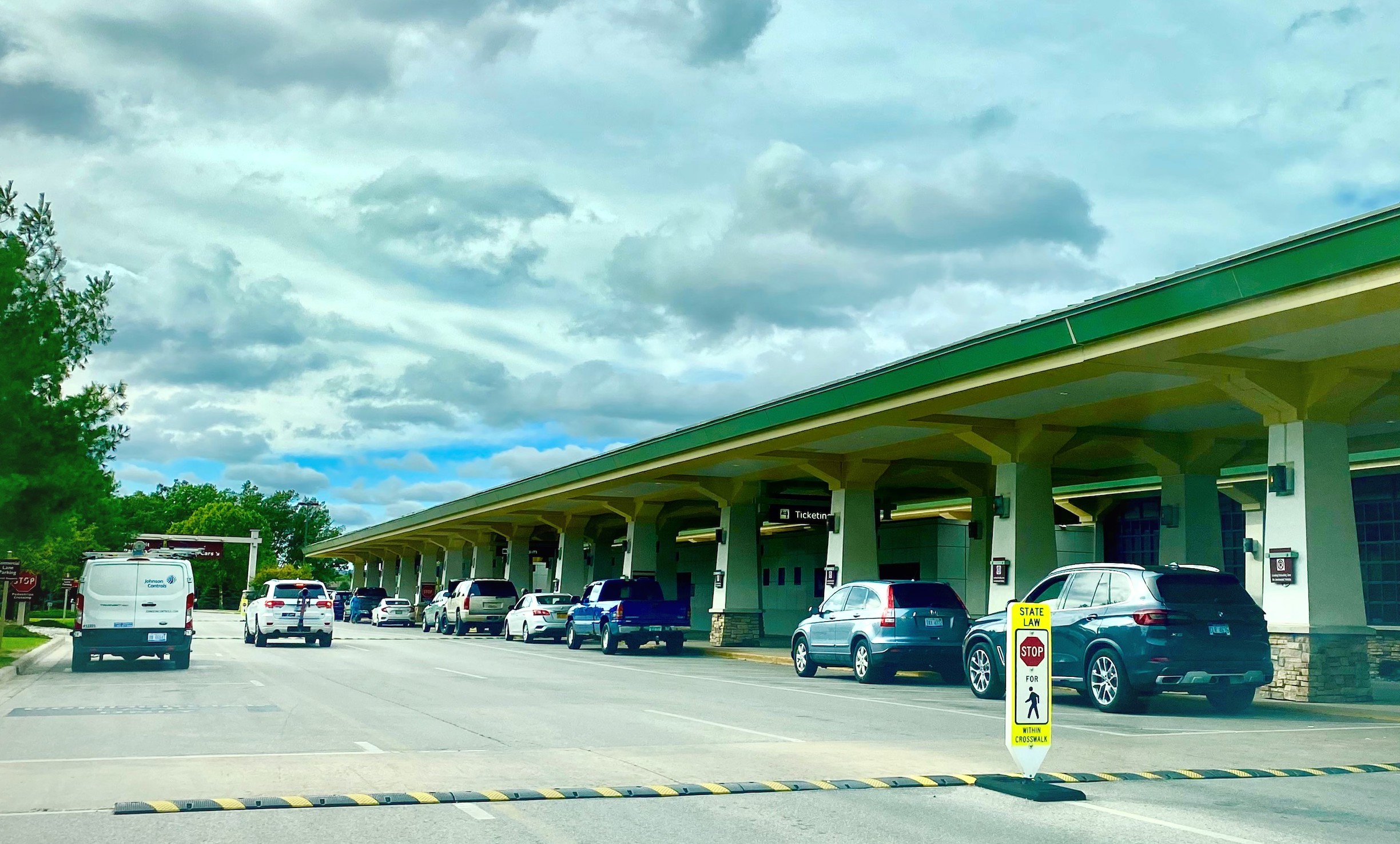 Here's Why You Can't Get An Uber From Cherry Capital Airport -- And Possible Workarounds
By Craig Manning | Sept. 25, 2021
In a bigger city, it's easy to get off a plane at an airport, grab your baggage, and head out to hail a cab or call an Uber. The same can't be said in Traverse City. Though Cherry Capital Airport (TVC) is coming off a record-breaking summer of visitors, the airport is also facing a ground transportation crisis that has made it challenging for those visitors to get around town. And according to Airport Director Kevin Klein, the laundry list of factors contributing to the problem means there is no silver bullet fix.
The biggest problem is how dramatically the local taxi industry has shrunk in recent years. It's not just a local problem, either: Klein says that "Michigan as a whole has seen over a 40 percent reduction in the number of cab companies," due to questions of business viability. According to the Passenger Transportation Coalition (PTC), a statewide group seeking legislative reform to address those viability concerns, Michigan has lost "more than 100 transportation companies and more than 1,000 vehicles."
Dan White, owner of the Traverse City-based Dan's Airport Transportation, says the biggest issue facing taxi, limo, shuttle, and charter bus companies is commercial insurance.
"My insurance rates were $375 a month two years ago," White tells The Ticker, whose business is classified as a limousine service. "They went up to $525 a month last year. And then in May, when I re-up my annual contracts every year, it was going to be $1,000 a month. And that's just not affordable. This is not a high profit margin business, especially in the winter. So, between the virus, the shutdowns, and commercial insurance tripling, that's why half the local cab companies are gone."
The big casualty locally was Cherry Capital Cab, which closed its doors before the pandemic even hit. In June 2019, Doug Dornbos – Cherry Capital Cab's owner – posted on Facebook that he was ceasing operations of the business effective immediately. "Our fleet insurance was set to renew last night at midnight but when all of our options were counted, we faced an insurmountable increase in insurance pricing," he wrote. "We did not feel it was financially feasible to continue so we officially closed our doors at midnight last night."
In general, Michigan has the highest car insurance rates in the country. Those costs are due in part to the state's no-fault insurance law, which requires drivers to buy expensive personal injury protection (PIP) coverage. Passenger transportation businesses are required to have PIP insurance too, and if a passenger doesn't have their own coverage – or isn't named on a PIP policy held by a parent or other relative – that can leave insurers liable for huge medical costs in the event of an accident.
"And so commercial insurance companies, they're trying to avoid Michigan, because of the high PIP costs," White says. "If I got the crash with you in my car, and I'm a taxi driver, and you're injured, my insurance provider could pay $20 million in medical expenses over 20 years for you. PIP has historically been unlimited in Michigan, where in most states, it's capped at $500,000."
The PTC is lobbying for a legislative change that would remove for-hire passenger vehicle businesses from the order of priority that determines who pays PIP benefits. "This would immediately relieve insurance carriers of immense liability," the coalition has stated.
But the cab shortage isn't the only problem. Klein says Uber, Lyft, and other ridesharing services have not yet taken root in Traverse City like they have in bigger metropolitan areas. Rides can be found during peak hours in the summer, but are harder to come by late at night, early in the morning, or during the off-season. And several ridesharing drivers have said they've switched to more predictable and lucrative Door Dash or GrubHub.
Another factor this summer was the nationwide shortage of rental cars. "All the car rental companies sold off their cars to be able to survive the pandemic," Klein explains. "When things started to open up again, they went to order new cars, but the car manufacturers all had computer chip [supply chain] issues. So that delayed cars coming to the market all across the United States, including for us."
These factors are creating a perfect storm for local airport transportation. Klein says he sometimes sees passengers from New York or Dallas expect "an abundance of cabs on the curb out front." Those visitors then have to scramble to find transportation to their hotels or Airbnbs.
In other situations, passengers arriving late at night or leaving early in the morning learn the hard way that most of the ground transportation options available locally – from BATA to hotel shuttles – don't run before 6am or after midnight.
So what's the fix? For TVC, one solution is to communicate to visitors that they need to plan transportation ahead of time.
The airport has also worked closely with BATA this summer to grow the adoption of BATA's Link-On-Demand service among airport guests. Link-On-Demand is BATA's answer to Uber and Lyft – an on-demand pickup service that users can book via web, mobile, or phone. Rides are available from 6am to 10:30pm during the week and until 11:30pm on the weekends.
Year-to-date, BATA has provided some 500 rides to and from the airport, between Link-On-Demand and its regular Village Loop Route 14 bus service, which includes airport stops.
And then there's the fresh approach Dan's Airport Service took after White's insurance bill tripled. He calls it a "moving cars business model." The strategy allows locals to drive to the airport and park their car in short-term parking. White and a business associate then go to the airport, pick up the car, and take it back to the customer's house. Alternatively, White can pick up a car, drive it to the airport, and leave it in short-term parking so that someone flying into TVC can drive themselves home. The upside is that White doesn't have to pay for fleet insurance. The downside is the service skews heavily toward local customers and doesn't address the transportation problem for visitors.
For his part, Klein is confident the market will find a way to solve the ground transportation issue. Already, he says the rental car shortage has largely subsided for TVC. There are also new trends on the horizon – such as Turo.com, which has been billed as "Airbnb for cars" – that could bring new options to the table.
"It's one of those subjects that I think will always be cyclical," Klein concludes. "I've seen it throughout my career over the last 25 years in airports: Sometimes, you have an abundance of ground transportation; other times, it cycles down. Right now, we're in a down cycle for transportation, for the various reasons of insurance, the number of people available to drive, and more. But I think that will change and things will improve. Hopefully, as legislation changes and insurance requirements change, you'll see the market change, too."
Comment
From Labor To Race Relations To Grasshoppers, Traverse City Had A Rough Time 100 Years Ago
Read More >>
Driver Shortage Now Causing Drastic Measures At TCAPS
Read More >>
This Realtor Can't Find Enough Houses To Sell. So He's Building His Own.
Read More >>
NMC Tabs Its New VP For Strategic Initiatives
Read More >>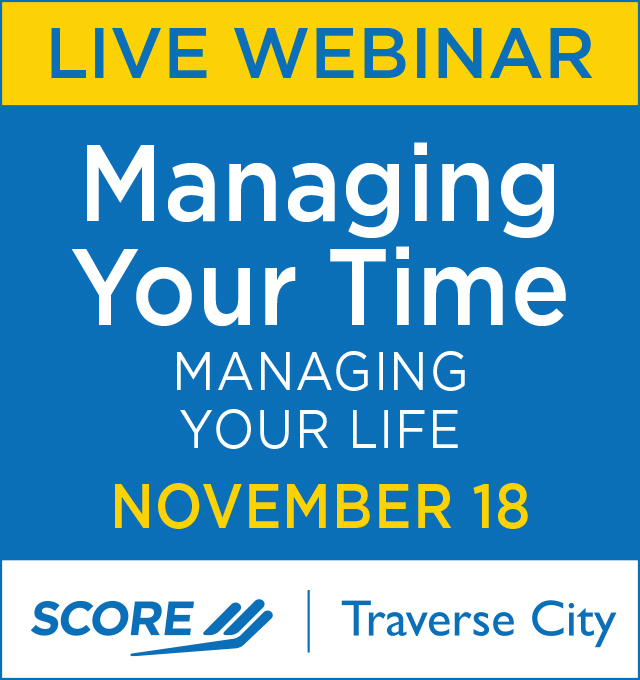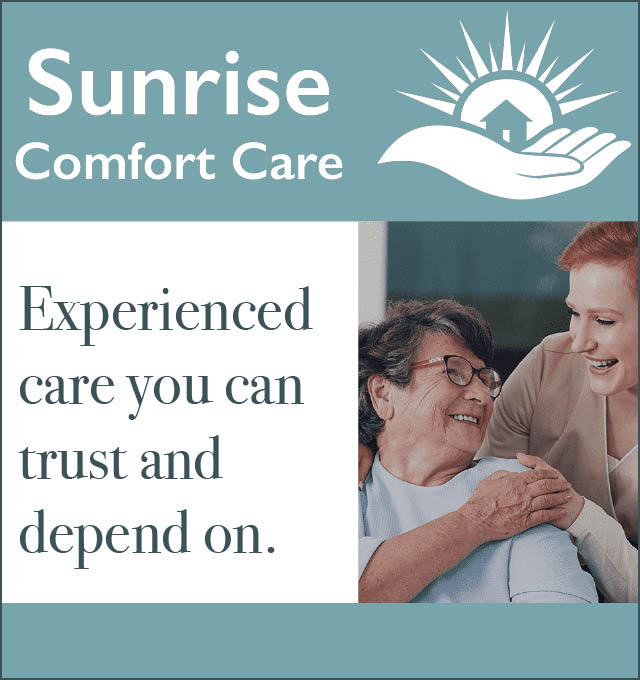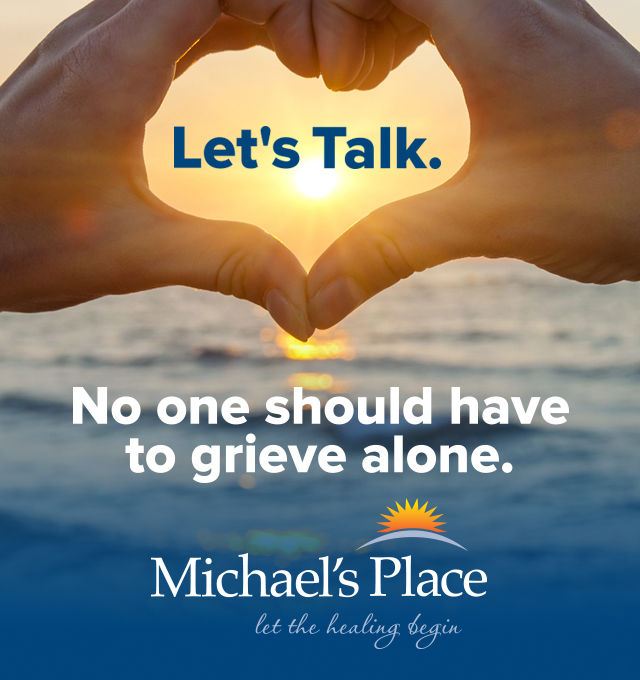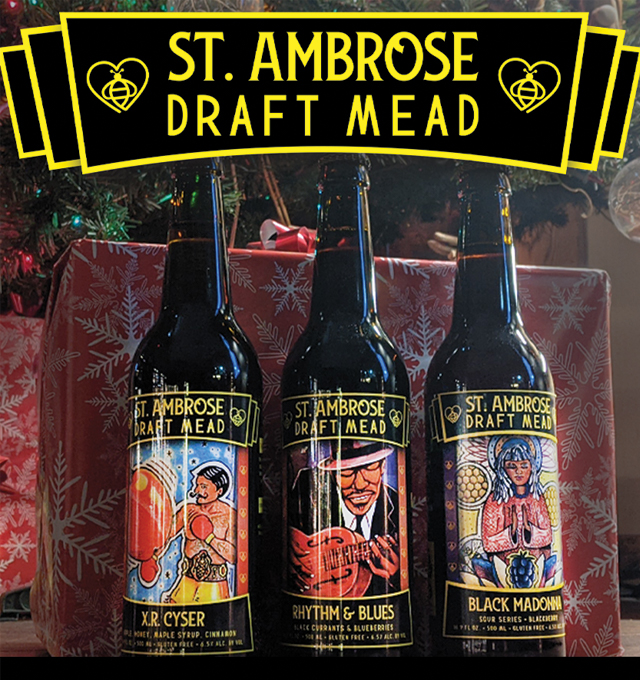 Stakes Get Higher For Short-Term Rental Debate
Read More >>
Crew Lands Annual Honor From TART Trails
Read More >>
Schools' Mask Mandate Debate Lands In Courtroom
Read More >>
Garfield Township To Vote On 216-Unit Apartment Complex, Medical Clinic
Read More >>
Making Connections: City Completes $7.7 Million In Sidewalk Work In Five Years
Read More >>
Stalled Construction Projects See New Signs Of Life
Read More >>
Two Lawsuits Could Shape Future of Recreational Marijuana, Building Heights
Read More >>
TCPD Appoints New LGBTQ Liaison
Read More >>
14th Annual Freshwater Summit Coming To Traverse City This Month
Read More >>
Pride Week Coming To TC This Week
Read More >>