Here's Your Chance To Develop Your Own Village On Lake Michigan
By Ross Boissoneau | Sept. 13, 2020
Want to own Elberta? Well, not the entire Benzie County town is for sale, but a large waterfront chunk along Lake Michigan is on the market, enough to build your own neighborhood, retail center, a marina -- or all three -- for $25 million. It includes 35 acres of land and a total of 4,000 feet of water frontage on Lake Michigan and Betsie Bay (just across from Frankfort).
Stanley Wisinski of the commercial real estate firm NAI Wisinski of West Michigan is representing the property owner, the Elberta Land Holding Company. He says the owner had development plans of his own, but is now simply looking to sell.
The property represents about six percent of the village's total land area, and with the water frontage there's little doubt it's among the most prime parcels for sale in the region. It could be divided and is zoned for mixed use; there is a waterfront section that could be developed into a deepwater marina.
The acreage is a mix of rolling hills, bluffs, forested areas and prime beach frontage. It is part of a redevelopment project initiated by the Village of Elberta for the former Michigan Department of Transportation Ann Arbor Rail Yard. The redevelopment already features an eight-acre waterfront park, which includes a renovated lifesaving station dating from the 1880s, now used as a wedding and event venue, as well as a performance pavilion, a childrens' playground, a fishing deck, a picnic pavilion and historical displays. The redevelopment is classified as a Brownfield, and the village and current owner worked in partnership with the Michigan Department of Environmental Quality to complete the mitigation of the low-level contamination.
Wisinski says there is a party interested, noting "I have a developer doing his due diligence for a big resort development."
He declines to name the potential buyer, but does say, "The party is well-qualified and has ties to Michigan." He goes on to say that he's had others look at the parcel, but none this serious. "He's involved in a number of recent developments in South and Central America. He has a lot of experience."
Wisinski says the current owner has pursued development opportunities including 168 residential units, a 140-slip marina, and commercial club facilities for the eastern portion of the property. Under the preliminary zoning and land approvals, the current owner estimates the property could support approximately 550 residential units, all without the use of multi-level parking structures.
The enormity of any potential purchase means that any potential development is still years away. "Plans, drawings, the government (requirements), public meetings – it takes time," says Wisinski.
It's not the only large property in the region Wisinski is representing. He also has a parcel in Suttons Bay of 145 acres with potential lake views. Wisinski says both offer opportunities for development, though they have their differences. "The one (in Elberta) has waterfront, this (Suttons Bay) does not. So there are different obstacles to overcome," he says. The Suttons Bay parcel is listed for sale at $2.2 million.
Comment
MSU President Visits TC; Talks Student Enrollment & Vaccinations, Athletics, Local Partnerships
Read More >>
Cases Low, Vaccinations High -- But So Are Concerns For Local School, Health Officials
Read More >>
Sixth Street Closure Next Week
Read More >>
Delta Variant Now In Grand Traverse County
Read More >>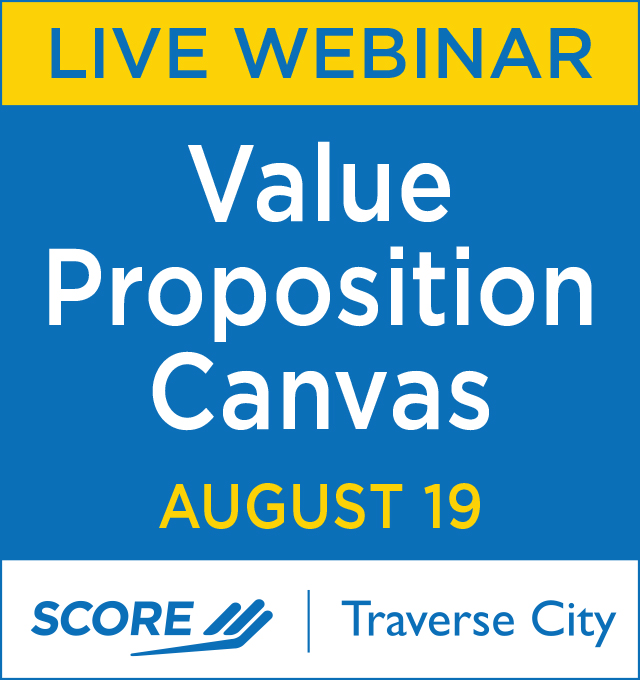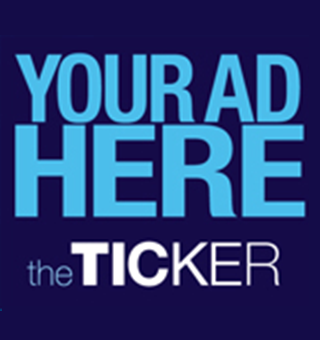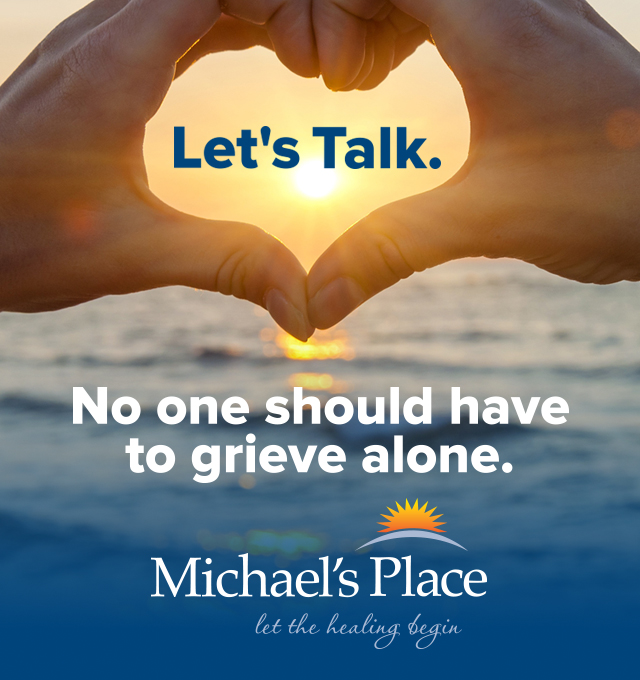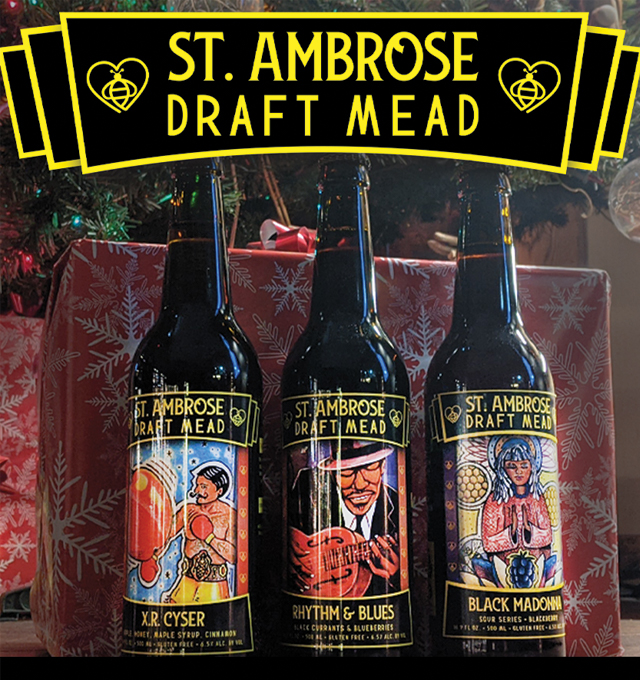 (Desperately) Seeking Workers: Behind Traverse City's Employment Crisis
Read More >>
TADL Institutes New Library Fine Procedures
Read More >>
Here's Who's Running For City Commission
Read More >>
Ironman Charity Challenge To Benefit Five Local Nonprofits
Read More >>
Where To Eat This Summer
Read More >>
Three Mile Trail Route Unveiled
Read More >>
PACE North Names New Executive Director
Read More >>
Expedited Appeal Rejected In FishPass Lawsuit; Court Case Will Proceed On Normal Timeline
Read More >>
Night Out In Kingsley Wednesday To Feature Live Music, Car Show, More
Read More >>
TC Voters To Decide City Manager's Spending Authority
Read More >>