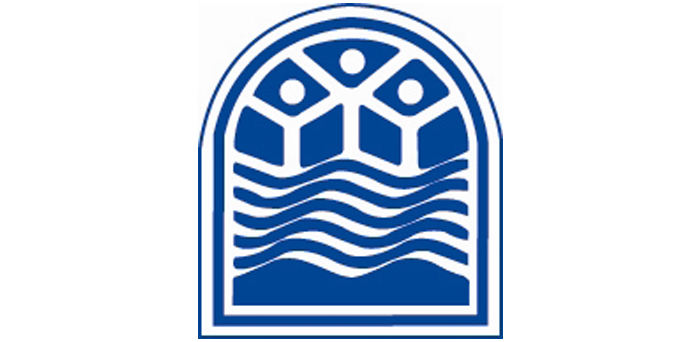 Hickory Hills Closed For Month For Park Project
By Beth Milligan | March 26, 2018
The city-owned Hickory Hills will be closed beginning today (Monday) through approximately April 20 to accommodate site work ahead of major improvements at the park.
Initial site work includes tree removal, with select trees slated to be removed for visitor safety, opening terrain for alpine and freestyle skiing, and improving Nordic ski and all-purpose recreational trails as well as a sledding hill, according to city staff. The improvements are part of a planned $4 million overhaul to the park in partnership with the nonprofit Preserve Hickory. Other future scheduled upgrades include a new ski lodge, maintenance facility, parking, trails, disc golf, and new entrance.
Signs and barricades will be placed to define and secure work areas in the park while it's closed. Additional temporary park closures are expected this summer. Visitors can check the status of park closures online here.
Comment
MDOT Adding Left-Turn Signals at US-31/Silver Lake Road This Week
Read More >>
Northern Michigan: A Distillery Destination
Read More >>
Water Projects, Early Voting, PILOT Policy on City Agenda
Read More >>
Nonprofit Needs, Criminal Minds, Land Scams, And More
Read More >>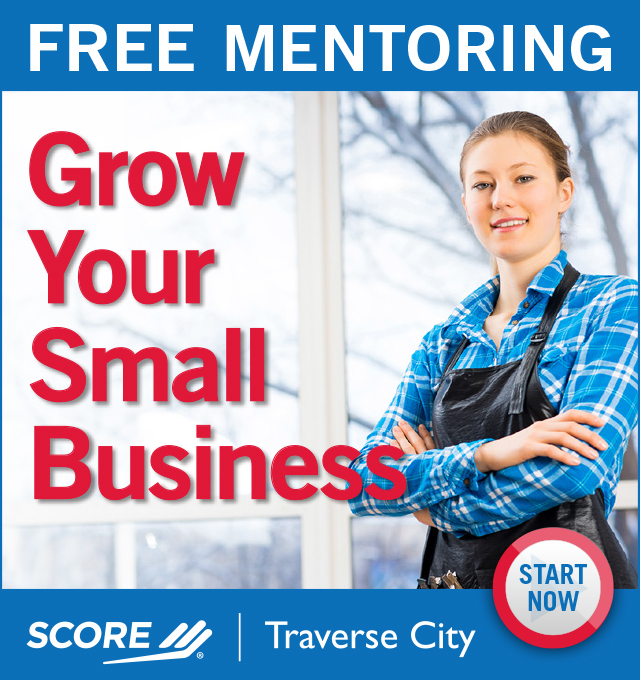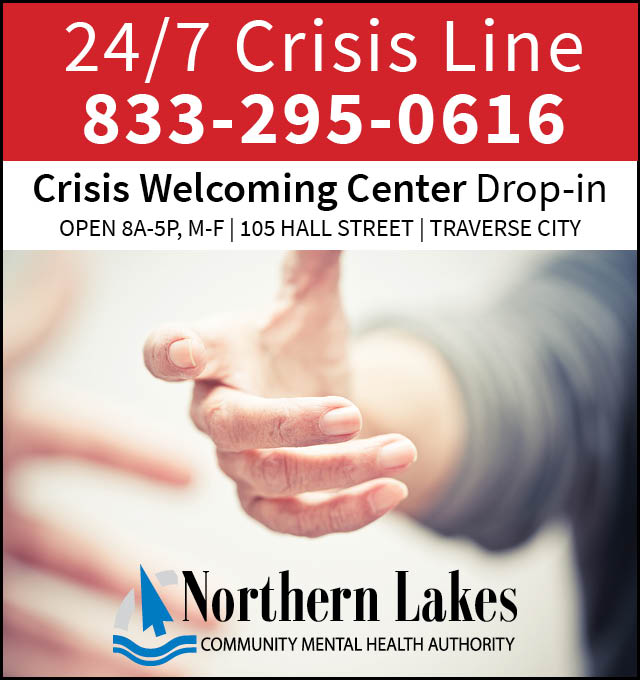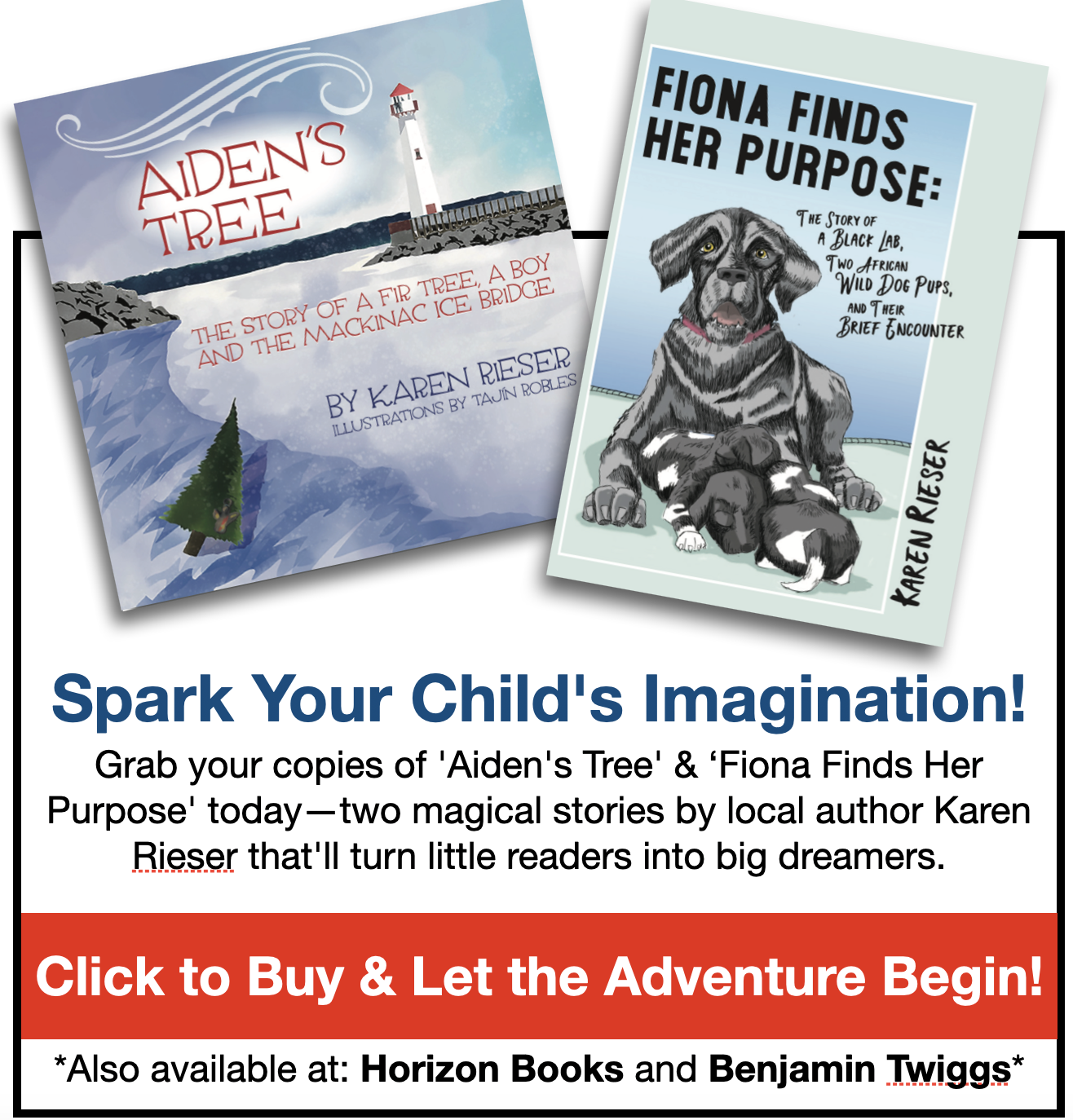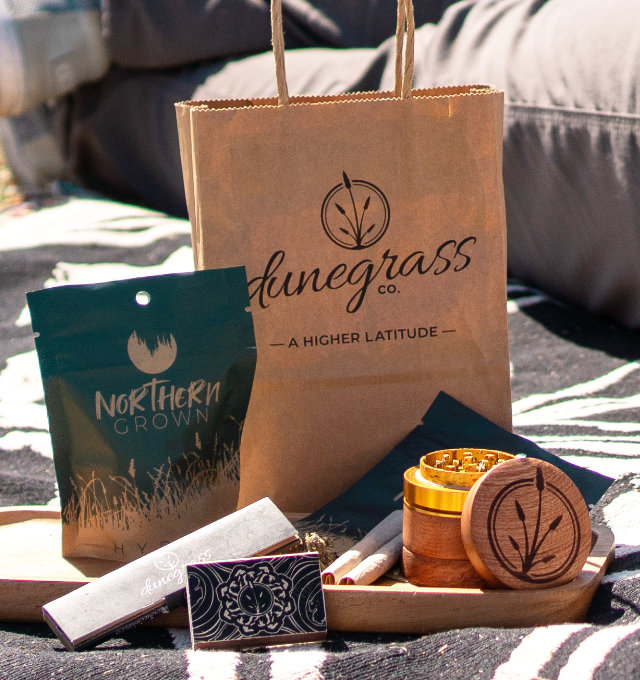 The (Many) New Faces Of Local Leadership
Read More >>
A Cut Above: Five Decades (And Counting) Behind the Chair
Read More >>
NMC Eyes Student Housing, More 'Vibrant' Main Campus As Part Of In-Progress Facilities Master Plan
Read More >>
Senior Living Facility, Housing Zoning on East Bay Agenda
Read More >>
Man Arrested with Open Container, Loaded Guns on Front Street
Read More >>
TC Man Arrested for Credit Card Fraud
Read More >>
Morsels Owner Arraigned
Read More >>
Join Us for a Holiday Recess at Delamar!
Read More >>
Walking, Biking Take the Spotlight as Communities Focus on Nonmotorized Plans
Read More >>
Changes Brewing at Downtown Food & Beverage Spots
Read More >>