Hickory Hills Opens For Skiing Today
Dec. 16, 2016
Traverse City's Hickory Hills Ski Area will open to the public for downhill and cross-country skiing today (Friday) at 4pm.
At least three runs will be open to start the season. When fully up and running, the park offers eight downhill runs for beginning and advanced skiers. The ski area is open Monday-Friday from 4pm to 8:30pm, Saturday from 11am to 8:30pm and Sunday from 11am to 5pm. Both daily and season passes are available, with reduced rates offered to city residents. Additional discounts are available for children who are city residents and qualify for TCAPS' free/reduced lunch program. Passes can be purchased at the Governmental Center or on-site at the Hickory Hills Ski Lodge.
This marks the 65th season of continuous operation at Hickory Hills.
Two Injured In M-22 Crash
Read More >>
What Zillow Says About Traverse City Real Estate
Read More >>
Commissioners Reject Changes To Marina Parking
Read More >>
GT Pavilions Receives $50K Grant From Blue Cross
Read More >>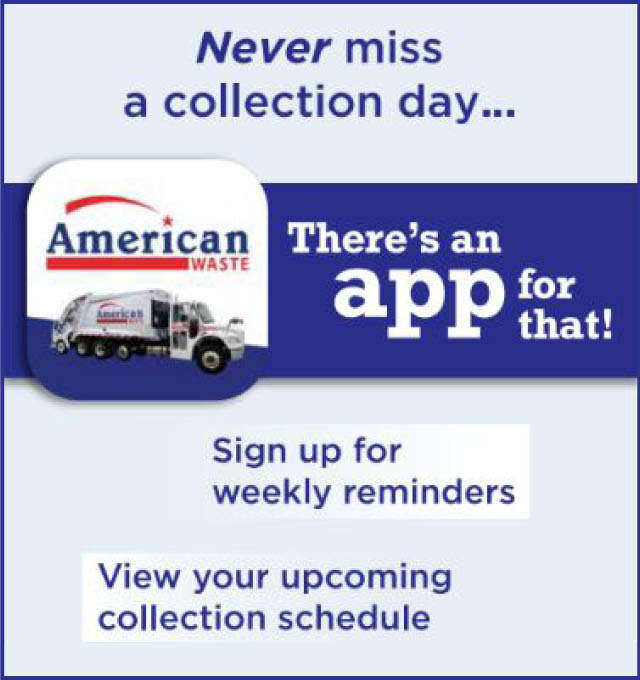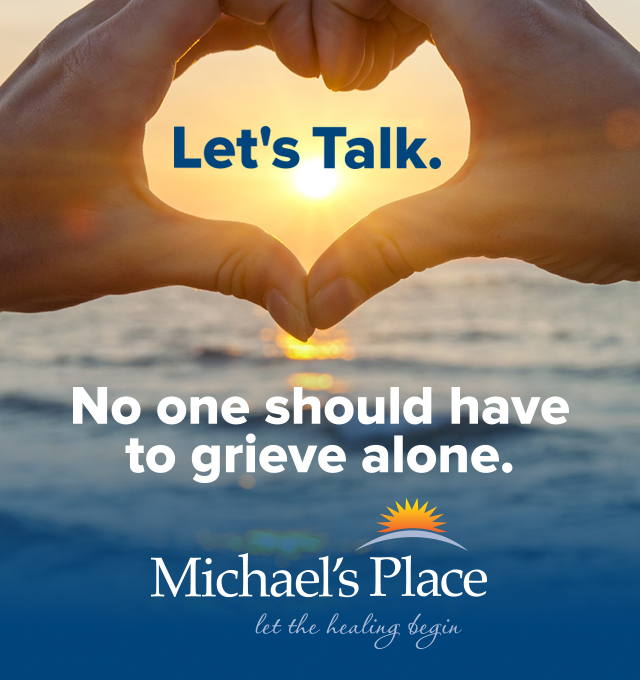 County Looks To Update Sexual Harassment Policy For Officials
Read More >>
New Sidewalk Construction On Kinross, Grant Streets Starting This Week
Read More >>
Cadillac: Pro-Wrestling Hotbed Of The North
Read More >>
Where Has All The Permit Parking Gone?
Read More >>
Riverview Terrace Watches Tall Buildings Debate, Development From Next Door
Read More >>
Fair, Pine Street Closures Planned
Read More >>
June Home Sales Dip, But Big Year Still Underway
Read More >>
New Events Planned For City Parks, Dog Beach Considered
Read More >>
Wrong Side Of The Tracks
Read More >>
Almost Complete, Was Pit Spitters' First Season A Home Run?
Read More >>