Hickory Hills Opens For Skiing Today
Dec. 16, 2016
Traverse City's Hickory Hills Ski Area will open to the public for downhill and cross-country skiing today (Friday) at 4pm.
At least three runs will be open to start the season. When fully up and running, the park offers eight downhill runs for beginning and advanced skiers. The ski area is open Monday-Friday from 4pm to 8:30pm, Saturday from 11am to 8:30pm and Sunday from 11am to 5pm. Both daily and season passes are available, with reduced rates offered to city residents. Additional discounts are available for children who are city residents and qualify for TCAPS' free/reduced lunch program. Passes can be purchased at the Governmental Center or on-site at the Hickory Hills Ski Lodge.
This marks the 65th season of continuous operation at Hickory Hills.
Comment
As Libraries Reopen, A Glimpse At The Numbers
Read More >>
GT Regional Land Conservancy Plans $8.5 Million Conversion Of Mitchell Creek Golf Course Into Nature Preserve, Conservation Center
Read More >>
Construction Ahead: Major Road, Bridge, Roundabout Projects On Deck For Spring
Read More >>
A Glimpse Of Traverse City's Racial Past Amidst Black History Month
Read More >>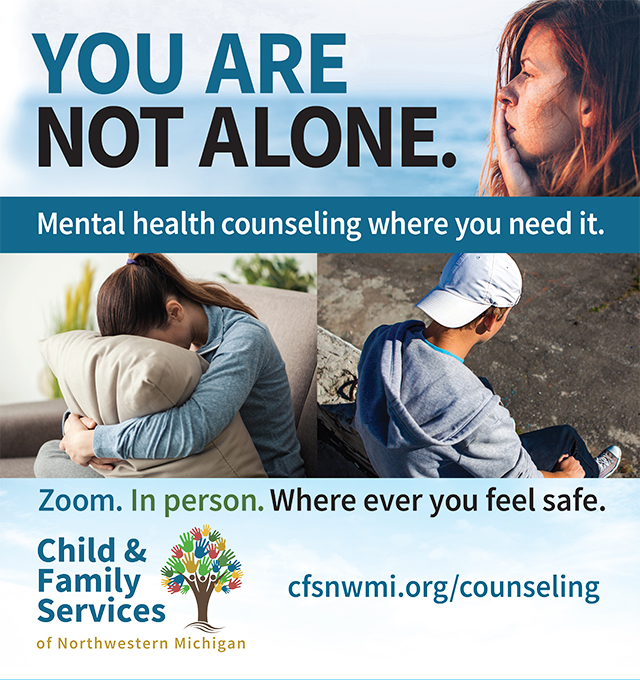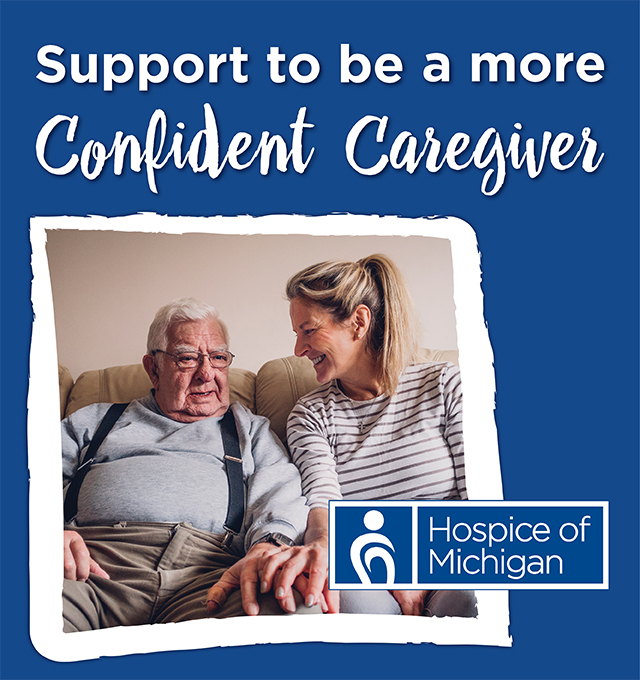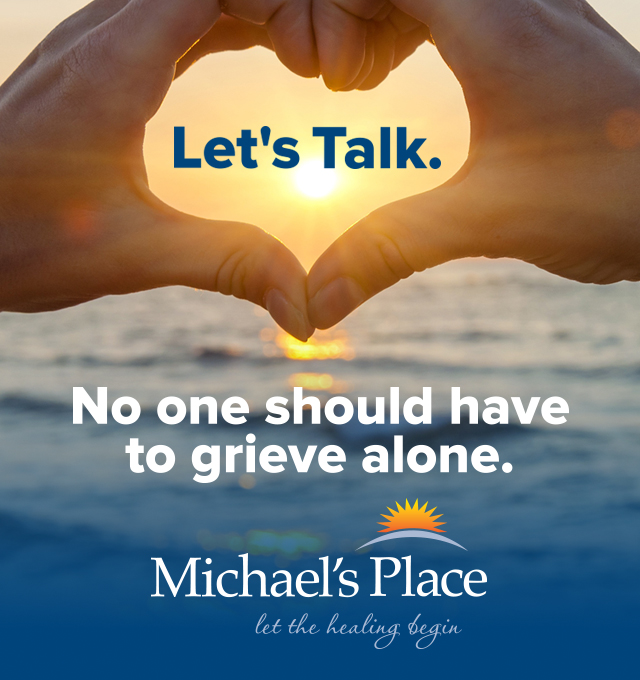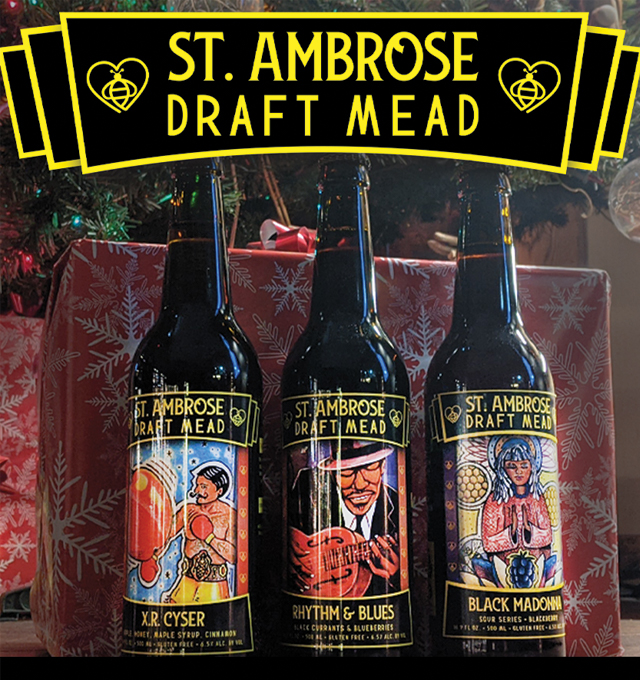 Interlochen Opens New Dance Center Overlooking Green Lake
Read More >>
City, County Look To Broaden Public Outreach With Communications Hires
Read More >>
Michigan Attorney General Takes Up Clous Case, Will Review For Charges
Read More >>
Chick-fil-A Eyes New Location For TC Franchise; Burger King To Rebuild By Cherryland Center
Read More >>
Meet Traverse City's TikTok Star
Read More >>
Boardman River Wall Project Could Cost Millions, Reshape Portion Of Waterfront
Read More >>
Crashed Phone Lines And New Deep Freezers: Vaccines By The Numbers
Read More >>
Dreaming Of Foreign Lands: The Plight Of Peace Corps Volunteers
Read More >>
Invasive Hemlock Woolly Adelgid Found In Sleeping Bear Dunes
Read More >>
City Makes Progress Toward Hitting Green Goals
Read More >>