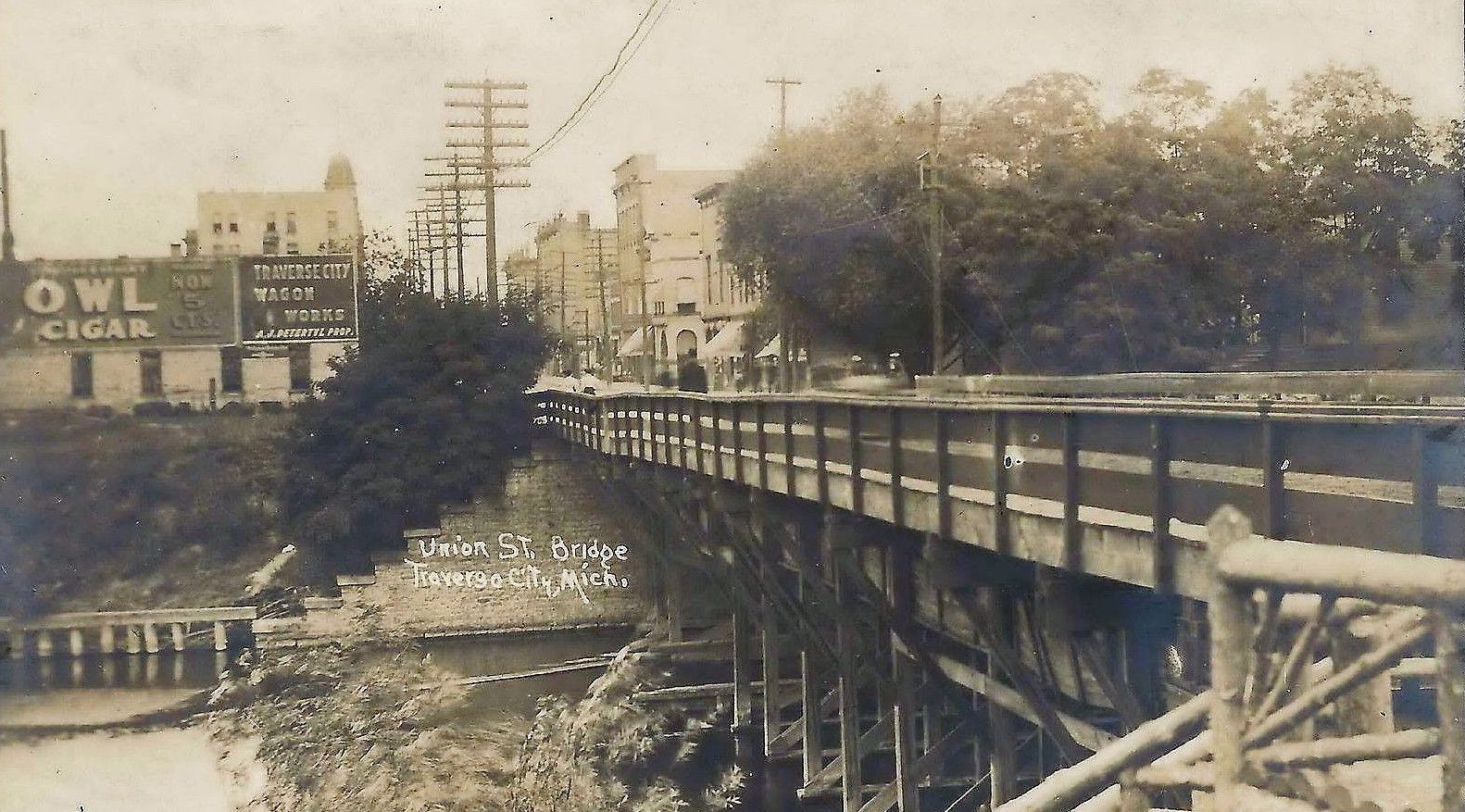 Historic Traverse City Bridges Slated For Repair
By Ross Boissoneau | Aug. 12, 2019
Several Traverse City bridges will undergo restoration or complete reconstruction over the next two years. While the exact construction timelines have not yet been determined, City Engineer Tim Lodge says he anticipates bids for the work to be available before the end of this year; work could then begin over the winter. "We expect the construction to be complete by August 2020, but that will depend on many factors that are yet to be determined," says Lodge.
The four bridges in question are West Front, Eighth Street, Park, and South Cass. Construction on two additional bridges (South Union and North Cass) is anticipated in 2021.
The West Front Street Bridge and its foundation will be replaced, and its length increased from 58 to 65 feet. Local bridge funding of $1,100,000 was set in 2010; the Michigan Department of Environment, Great Lakes & Energy will reimburse the costs for removing contaminated soil.
Work on the South Cass Street Bridge – pegged at $850,000 – will include repair of the existing earth-filled concrete arch and restoring concrete sidewalks and aesthetic balustrade railings on the existing foundations.
Work on the Park Street Bridge will include replacing the bridge deck with the width set at 53 feet, the maximum width the existing foundation will allow, with funding set at $850,000.
The Eighth Street Bridge work will see replacement of the bridge deck on the existing foundation, with the width set at 68 feet, as wide as the foundation will allow; funding is set at $750,000.
The city has a long history with its bridges. 1904 city records show the Traverse City council approved a bond for $9,000 to first build a concrete and steel arch bridge across the Boardman River on West Front Street.
By 1930, those costs had increased significantly: The city commission agreed to issue $50,000 worth of bonds to pay for the South Cass Street Bridge, which qualifies for the National Register, in part because of its connection with prominent bridge engineer Daniel Luten, a well-known Indianapolis bridge engineer who specialized in concrete-arch design.
While the city paid for the South Cass Street Bridge, the state took responsibility for the South Union Street Bridge, as Union Street was at that time a part of US-31 and served as a major gateway for tourists arriving in the city. It is a historically intact example of a stringer bridge, also known as a beam bridge, a design used throughout the state in the late 20s and early 30s. It features a concrete facade over the outside of the steel stringers at the sides of the bridge and a unique concrete balustrade railing.
Lodge says bridges were often seen as symbols of local pride. "There are landmark bridges all over the United States. They're at the same level as public art. Each had character," he says. The city will attempt to restore or at least honor some of the details of the bridges during the work.
Lodge adds that while aesthetics are taken into consideration, safety and cost are the overriding factors in repair and restoration. "Based on funding (there's a) limitation. Some ornate features are not eligible," he says. For example, the West Front Street Bridge used a bridge railing detail painted black with an "aesthetic treatment" on the ends and mid-span. "It must meet efficiencies by MDOT (the Michigan Department of Transportation), and be an adequate barrier for a crash," says Lodge.
Those aesthetics come into play again on the Eighth Street Bridge: Its fascia is built to resemble an arch (appropriate because it was originally an arch bridge).
Working within budget and safety constraints yet allowing for aesthetic continuity is a balancing act. Lodge says in many ways it comes down to, "What should this bridge be when it grows up?"
PHOTO COURTESY OF DONALD HARRISON
Comment
Michigan State Police To Reopen Traverse City Post
Read More >>
Save The Date: Recess of Giving December 7!
Read More >>
Townships Use Moratoriums To Address Hot-Button Issues
Read More >>
Great Lakes Incubator Farm Receives Nearly $700K Grant
Read More >>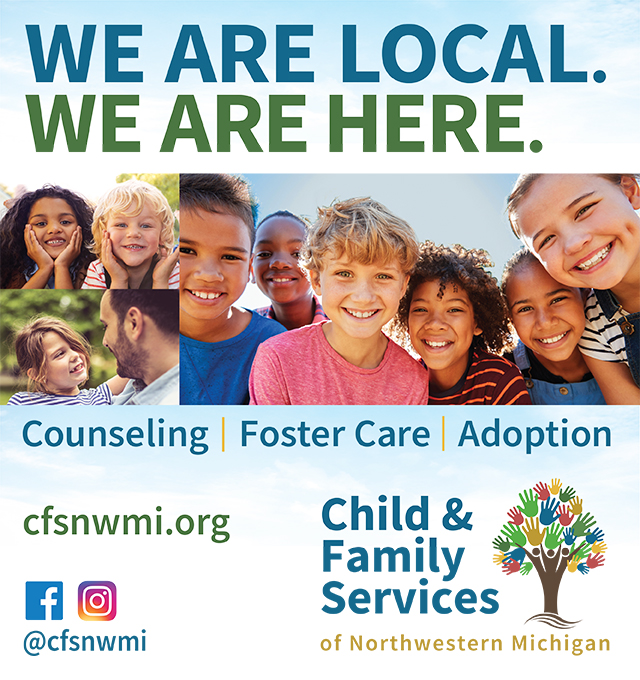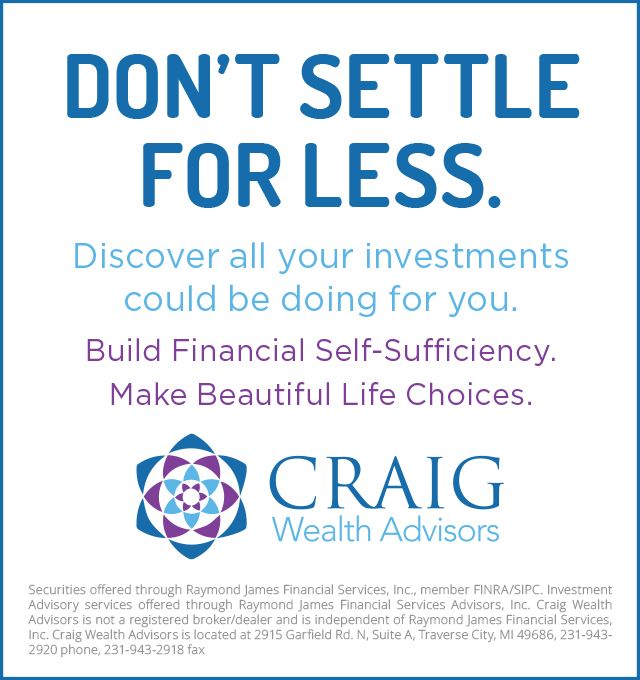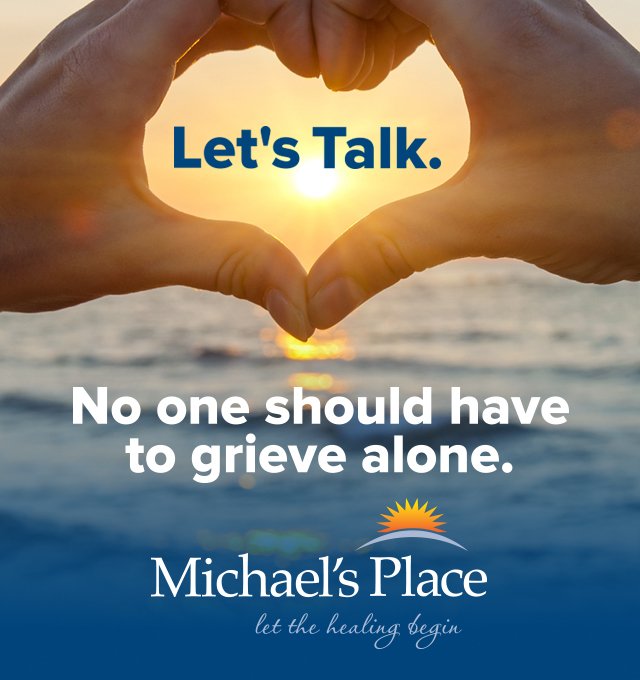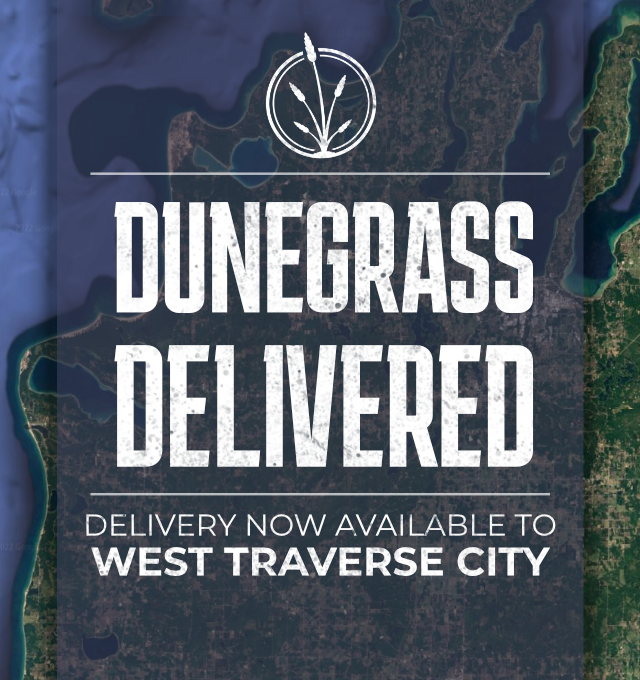 Last Call For City Commission Applicants
Read More >>
Spotlight On Northern Michigan Artisans, Makers & Crafters
Read More >>
Curling Center On Track For January Opening; More Additions Planned At Kmart Property
Read More >>
Snow, Freeze, Thaw, Melt: How Local Ski Resorts Navigate Big Weather Fluctuations
Read More >>
Turkeys, Tonics, And Tales Of Thanksgivings Past In Traverse City
Read More >>
Is Thanksgiving Eve Really The Busiest Bar Night Of The Year?
Read More >>
How NMC's Newest Degree Could Help Shape Water Cleanup Projects In Michigan And Beyond
Read More >>
Downtown Light Parade Rescheduled For Tuesday
Read More >>
It's The Ticker and TCBN's Only Sale Of The Year: 40-65 Percent Off
Read More >>
Road Project Updates: Hartman-Hammond Bridge, Bluff Road, Veterans/Cedar Run/Voice Resurfacing
Read More >>