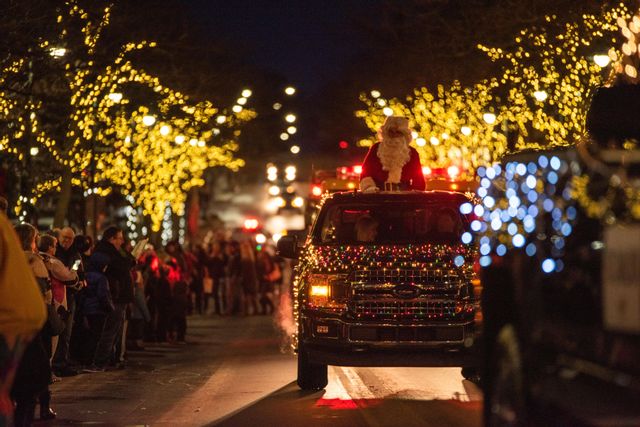 Holiday Kickoff Events Abound In Grand Traverse, Leelanau, Benzie
By Lynda Twardowski Wheatley | Nov. 22, 2021
Sneak peeks of Santa, big parades, little shops, lit-up trees. Lots of caroling, reindeer, cookies, cocoa, and even a camel. Here's what some northern towns in and around Traverse City are planning to welcome you and the holiday season this year.
Cedar
Santa's bringing his reindeer to Cedar on Nov. 26 for a short but wonderfully sweet celebration that begins with a few furry friends from his team at 5:30, sees a holiday street illumination set aglow at 6pm, and then Santa himself at 6:30pm for the community tree lighting.
Frankfort
Shop 'til you drop between 9am and 3pm Nov. 27 at Frankfort's Holly Berry Arts and Crafts Fair, the annual indoor holiday shopping experience at the Frankfort-Elberta High School. Come back to the pretty beach town at 7pm Dec. 4. That's when the community gathers round the Christmas tree in Rotary Park for caroling and tree lighting. Attendees will see Santa and Mrs. Claus, complimentary donut holes and activities, plus free coffee and hot cocoa at Petals & Perks before and/or after the event.
Leland
Did you know Leland has a Christmas Tree Corner? It's a thing — aka the Village Green, on Main Street, across from the post office — and if you're there before 6pm Friday, Nov. 26, you'll catch the fire truck heading up Main Street to light the corner's many trees. Afterward, Santa and Mrs. Claus will stroll the Green with treats for the kids. (Note: The treat for parents starts far earlier that day, at 8am, when select Leland shops open to host special early bird sales.)
Suttons Bay
Details are still being nailed down, but we know this much: Saturday, Nov. 27, is Family Day and Holiday Stroll in Suttons Bay. Stores, adorned with lights and holiday finery, will extend their business hours, carolers will sing on street corners, Santa will arrive via fire truck, and there will be a storytime with Mrs. Claus, plus a tree lighting and an opportunity to mail letters to Santa. Stay tuned to Suttonsbayarea.com for the schedule.
Traverse City
Traverse City's light parade and tree lighting came early this year, but the holiday fun continues downtown with twinkly lights, deals, drinks, and snacks on three more occasions: Black Friday & Small Business Saturday, Nov. 26 and 27; Ladies Shopping Night on Dec. 9, and Men's Shopping Night on Dec. 16.
For event details from even more northern small towns like Boyne City, Manistee, Petoskey and others, click here.
Comment
City Wrestles With Building Height Rules
Read More >>
City Approves Safe Harbor Weekend Day Center
Read More >>
Former Employee Arrested After Construction Trailer, Tools Totaling $49K Stolen
Read More >>
Numerous Downtown Improvement Projects, Events On Deck
Read More >>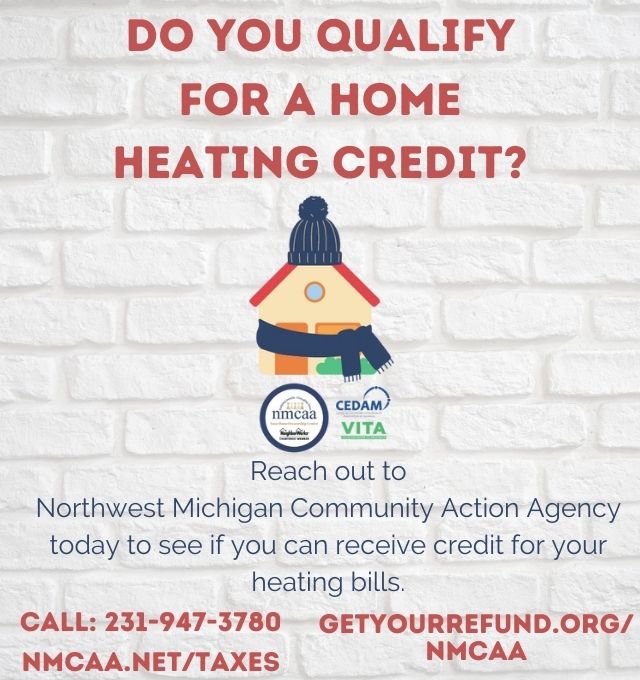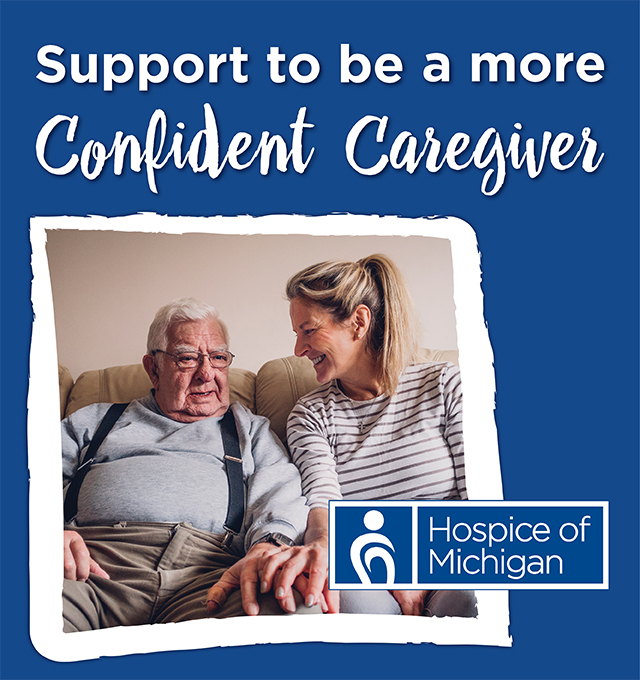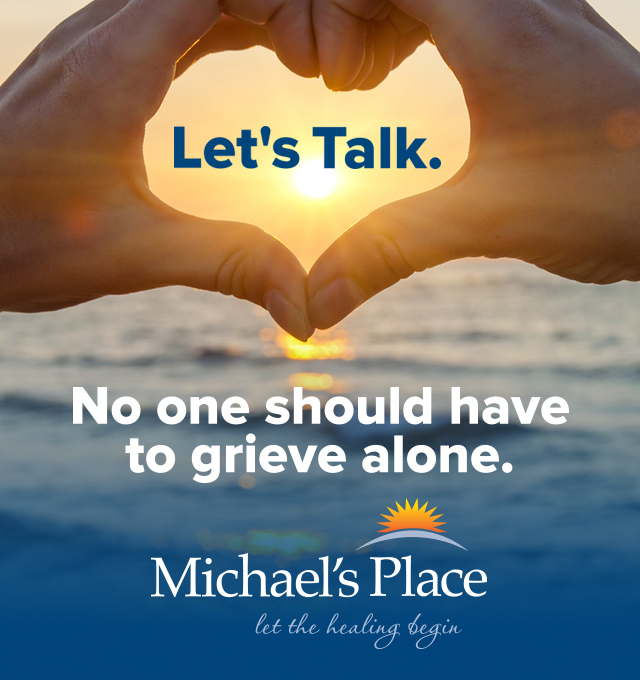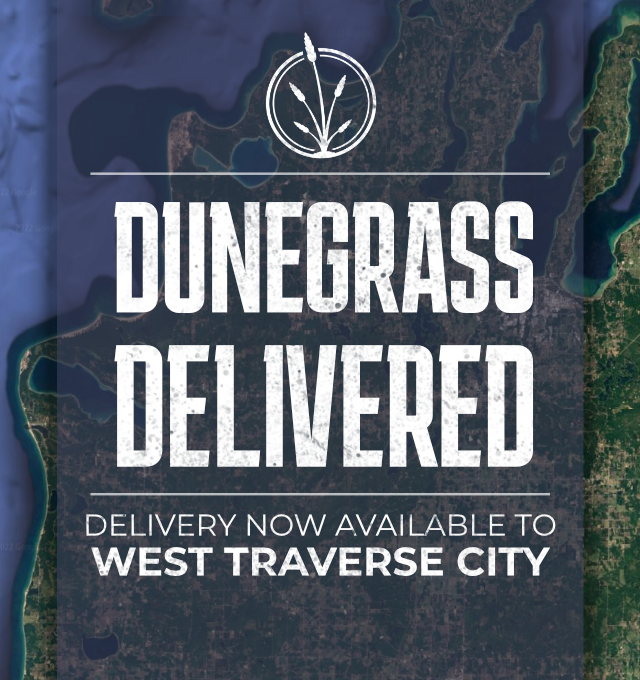 Local Real Estate Sales Flat, While Prices Continue To Escalate
Read More >>
GT County Commissioners To Talk Community ARPA Requests, School Resource Officers
Read More >>
Recess Takes A Road Trip To Short's Pull Barn In Elk Rapids!
Read More >>
Public Barrel Racing Event Set For Flintfields Saturday
Read More >>
85 Years Of Child & Family Services
Read More >>
The Good, The Bad, And The Ugly: Five Takeaways From A Chaotic Summer At Local Restaurants
Read More >>
Food Sovereignty Program Sees Third Harvest For Grand Traverse Band
Read More >>
City Commissioners To Vote On Bonding $8M In Water, Sewer Projects
Read More >>
TC Housing Commission & BATA Close On LaFranier Property, Prepare To Move Forward With Housing/Transit Center
Read More >>
Full-Scale Renovation Coming To Turtle Creek Hotel
Read More >>