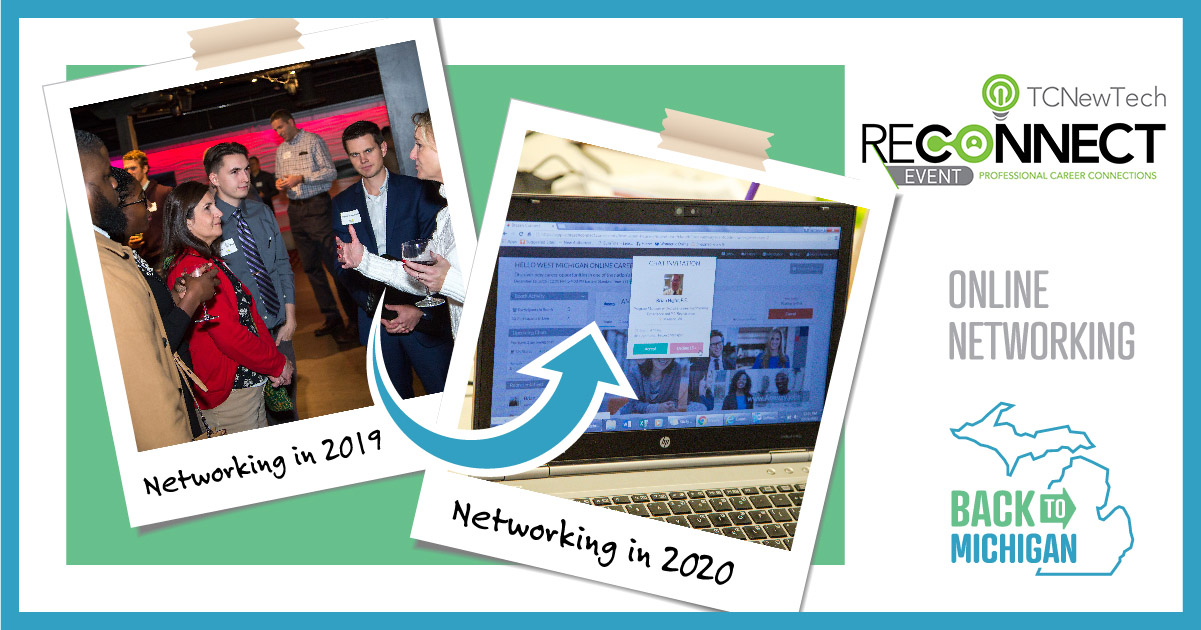 Homecoming Career Fair Still On -- With Changes
Oct. 24, 2020
In 2017, TCNewTech hosted its first Thanksgiving weekend event for boomerangs returning to Traverse City for the holidays. The intent was to introduce them to local employers to see what relocation back to the area could look like. The event is on again -- but with some tweaks to the formula.

For one, in deference to the coronavirus, the event is going virtual. This will also be one of nine regions across the state hosting a series of such virtual networking events. Back To Michigan will run Nov. 17-24, where those interested in returning to Michigan can speak directly with hiring employers.

The TCNewTech ReConnect Event will take place Wednesday, Nov. 18, from 3 to 7pm on the Brazen platform. Persons interested in moving back to Michigan from out of state, or current residents who are currently unemployed, are encouraged to register for this free event. If you are a job seeker looking for career opportunities in Northwest Lower Michigan, register here for the TCNewTech Reconnect Event.
Comment
The Pages Of History: New Book To Chronicle TC Libraries' History
Read More >>
Dogs On The Loose: Animal Control's Workload No Treat
Read More >>
Efforts Underway To Get Residents With Contaminated Drinking Wells Connected To Township Water
Read More >>
Traverse City Is Thankful For Its Own
Read More >>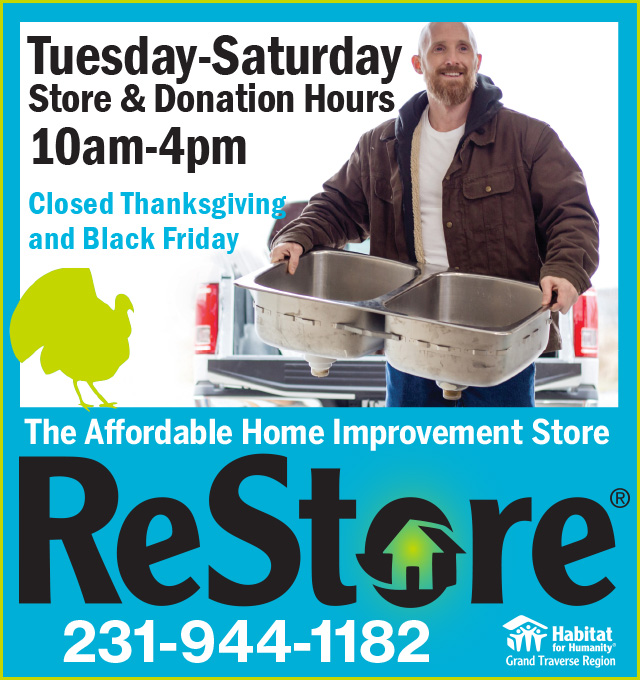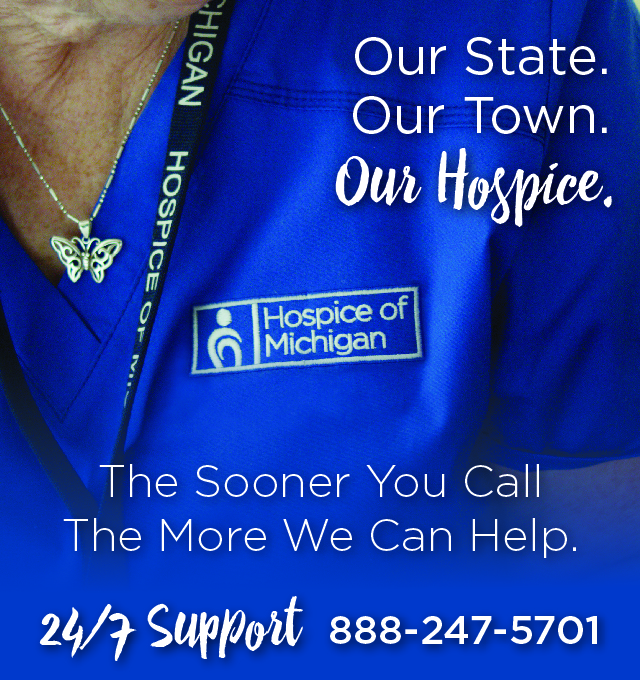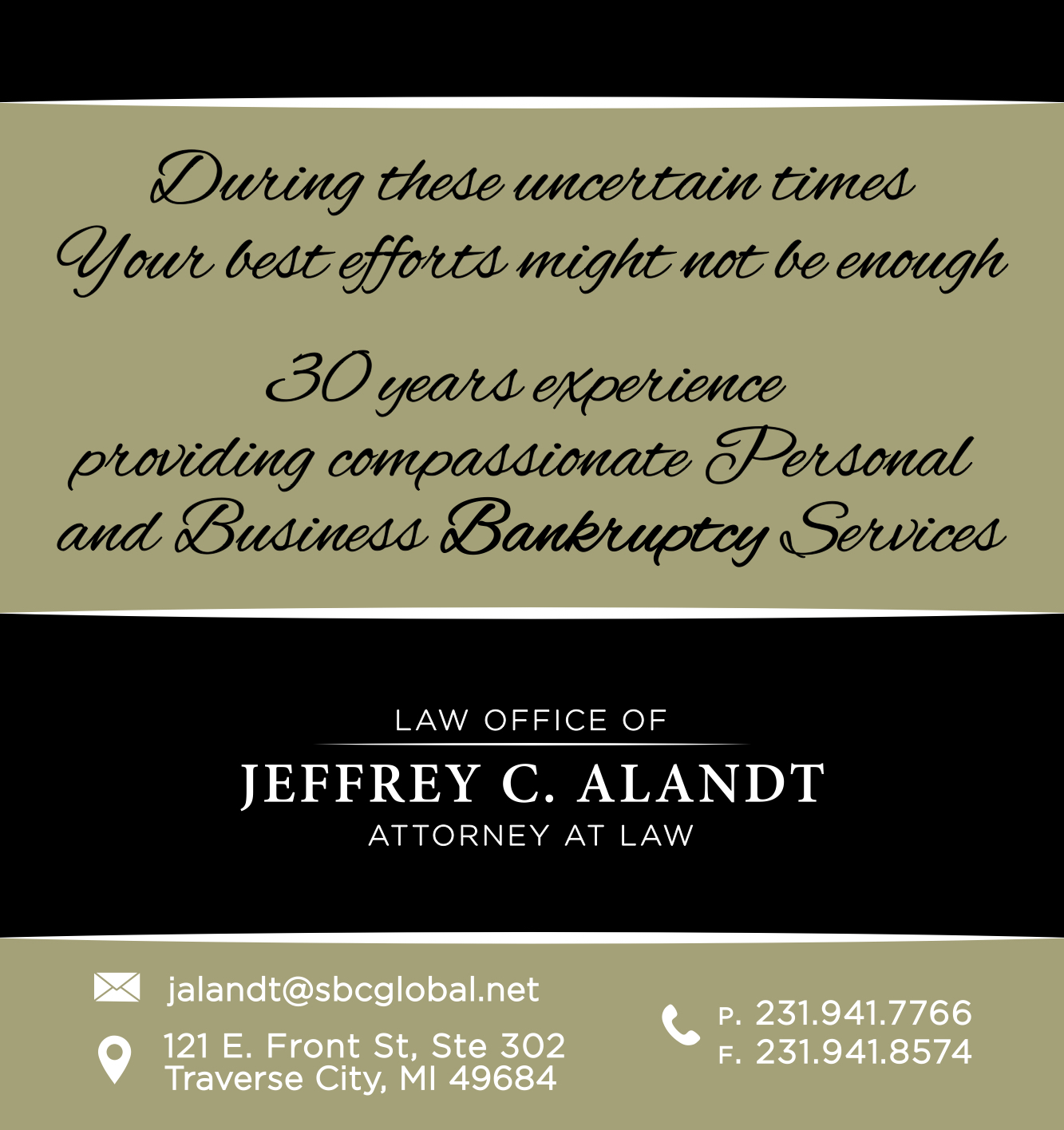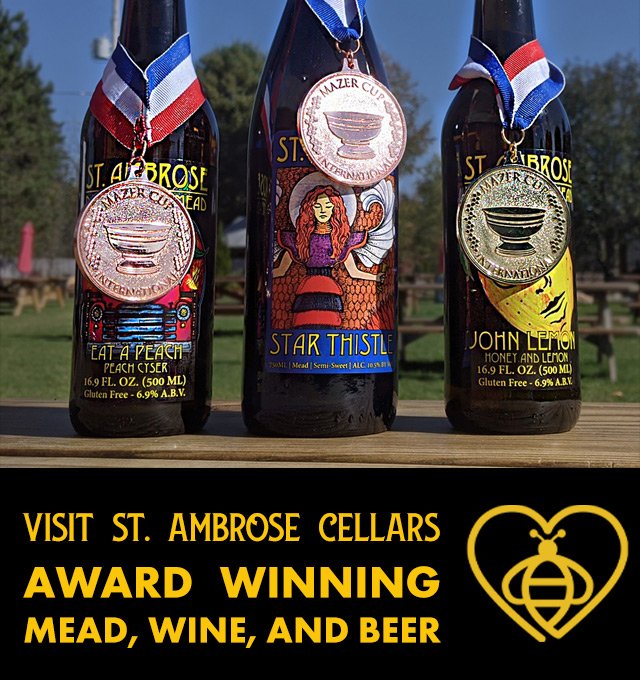 CherryT Ball Drop Goes Virtual
Read More >>
Local Health Department Issues Its Own Advisory
Read More >>
Amidst Moves And Empty Storefronts, Observers Say Demand Still Strong In Downtown Traverse City
Read More >>
Do Not Disturb: Proposed Hotel Properties Sit Silent
Read More >>
Munson Distances Itself From Controversial Social Media Post
Read More >>
It's Thanksgiving To-Go
Read More >>
Pam Forton Resigns From TCAPS Board
Read More >>
Your 2020 Holiday Gift Guide Is Here
Read More >>
Health Dept Shifts Focus To High-Risk Cases As Numbers Soar
Read More >>
From Individuals Facing Homelessness To Businesses On The Brink, Community Steps Up To Meet Need
Read More >>