"Homeless Del" Wants to be TC's Next Mayor
Oct. 25, 2013
An individual calling himself "Homeless Del" has a write-in campaign for Traverse City mayor underway, and is using Twitter (@traversetweet) as his main avenue for getting his message out. He cites a previous Ticker story in which 63 percent of the 178 residents surveyed said they were "undecided" between the choices – incumbent Michael Estes and challenger Rick Buckhalter – as a reason to "write-in Homeless Del."
As "Homeless Del" says, "If a homeless person can sometimes beat four- to ten-person teams in trivia, why can't he win as Mayor of Traverse City?" He signs off on his letter to the community with "Not politics as usual in these times: Give 'em Del."
Some of his stances on local issues:
Keep the Open Space open.
Move the National Cherry Festival "with its two-story high inflatable liquor bottles" inland to the Northwest Michigan Fairgrounds.
Remove the $100/day "penalty" the City imposes on arts and craftspeople to display their work. He suggests using Santa Fe, N.M, as an example: where such vendors can set-up during the day, but must tear down each night.
Comment
Impact100 Traverse City Announces Latest Grant Recipients
Read More >>
Three Hundred Miles in 24 Hours
Read More >>
Munson to Ramp Up Outpatient Efforts, Regionalize Inpatient Care
Read More >>
Man Arrested After Concerns Over Blair Township Threat
Read More >>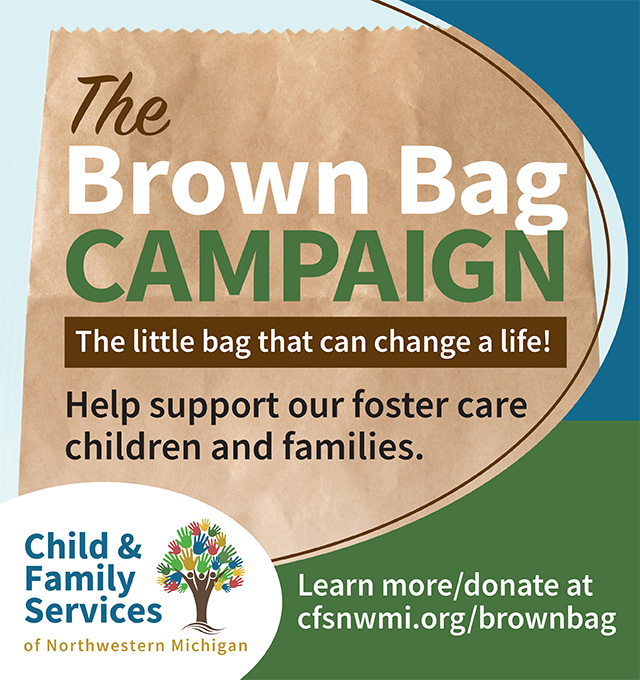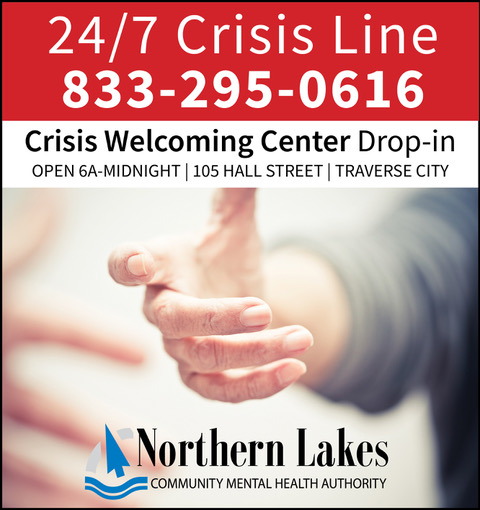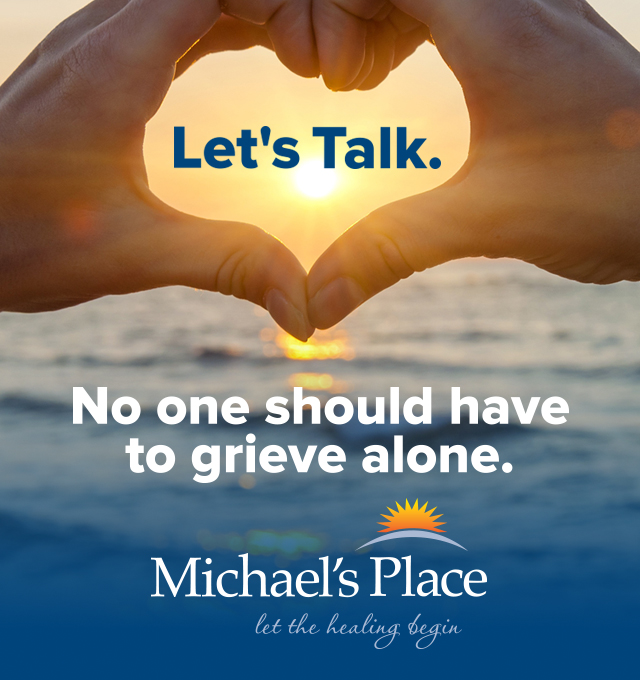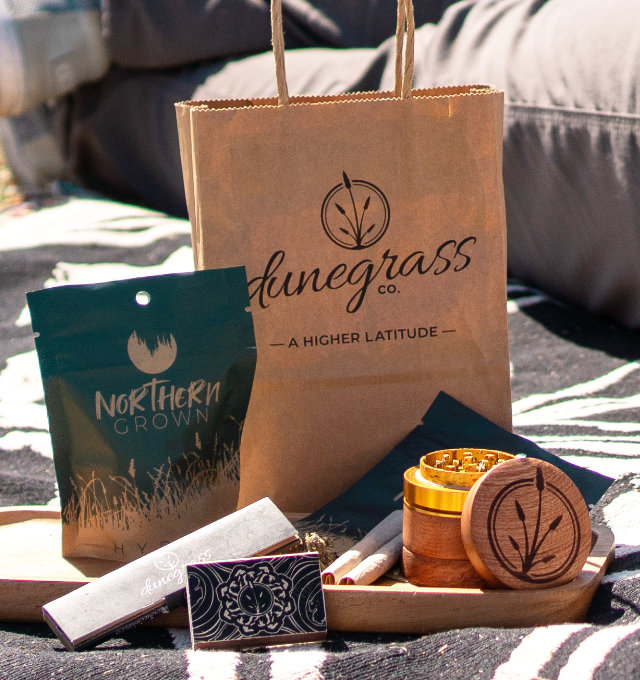 Man Arrested After Standoff in Central Neighborhood
Read More >>
Building Peninsula Shores
Read More >>
GT County Commissioners Approve Peninsula Parks Funding, Remote Work Policy
Read More >>
Join Us For Fall Recess Next Week at Seven Hills on Old Mission Peninsula!
Read More >>
Local NMC Students Traveled To Morocco Earthquake Epicenter Months Before Disaster Struck
Read More >>
TC Curling Center Sweeps Past Expectations
Read More >>
Commissioners to Offer City Manager Position to Vogel
Read More >>
From Frenzy to Focus: Northern Michigan's Fall Real Estate Update
Read More >>
Senior Services Take the Spotlight
Read More >>
Grand Traverse State Bank To Be Traverse City's Newest Bank
Read More >>