"Homeless Del" Wants to be TC's Next Mayor
Oct. 25, 2013
An individual calling himself "Homeless Del" has a write-in campaign for Traverse City mayor underway, and is using Twitter (@traversetweet) as his main avenue for getting his message out. He cites a previous Ticker story in which 63 percent of the 178 residents surveyed said they were "undecided" between the choices – incumbent Michael Estes and challenger Rick Buckhalter – as a reason to "write-in Homeless Del."
As "Homeless Del" says, "If a homeless person can sometimes beat four- to ten-person teams in trivia, why can't he win as Mayor of Traverse City?" He signs off on his letter to the community with "Not politics as usual in these times: Give 'em Del."
Some of his stances on local issues:
Keep the Open Space open.
Move the National Cherry Festival "with its two-story high inflatable liquor bottles" inland to the Northwest Michigan Fairgrounds.
Remove the $100/day "penalty" the City imposes on arts and craftspeople to display their work. He suggests using Santa Fe, N.M, as an example: where such vendors can set-up during the day, but must tear down each night.
Comment
Michigan State Police To Reopen Traverse City Post
Read More >>
Save The Date: Recess of Giving December 7!
Read More >>
Townships Use Moratoriums To Address Hot-Button Issues
Read More >>
Great Lakes Incubator Farm Receives Nearly $700K Grant
Read More >>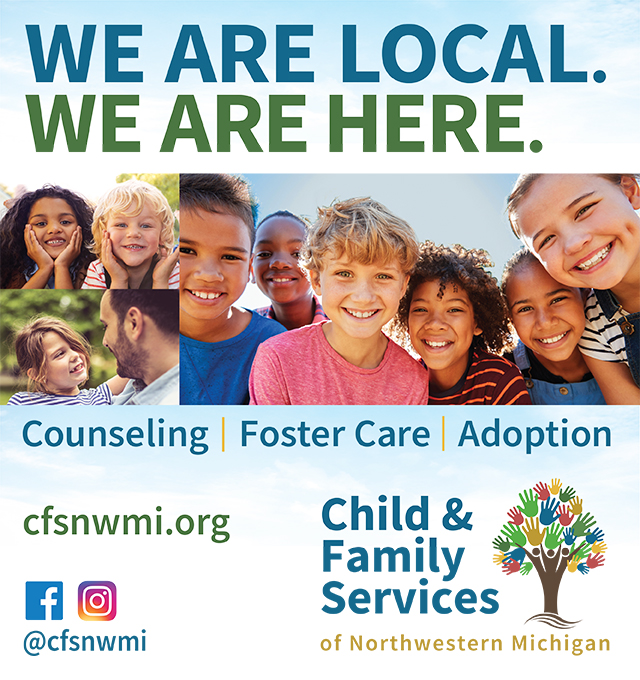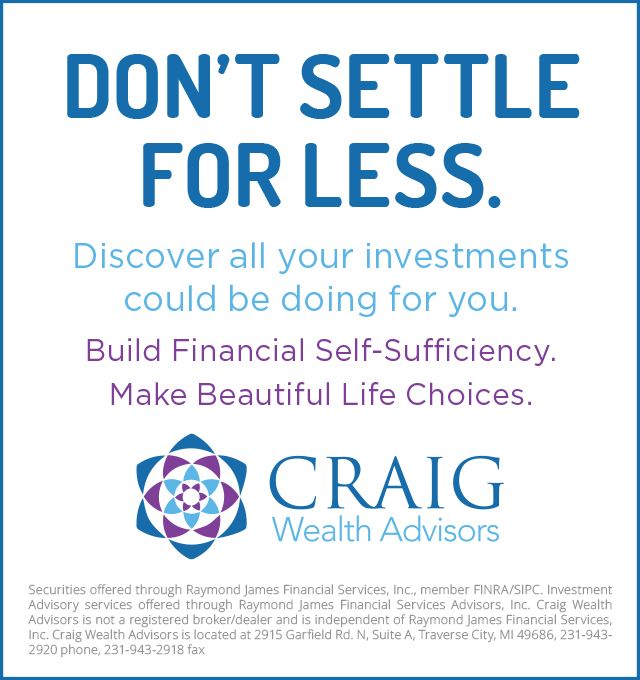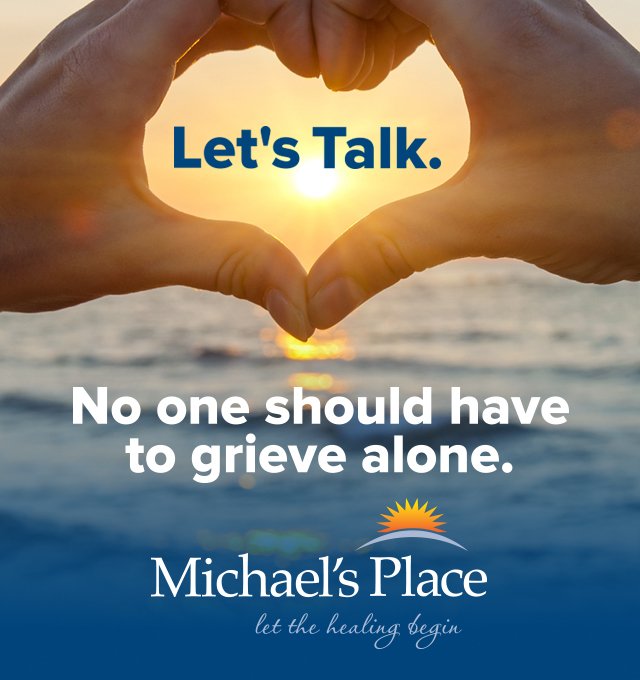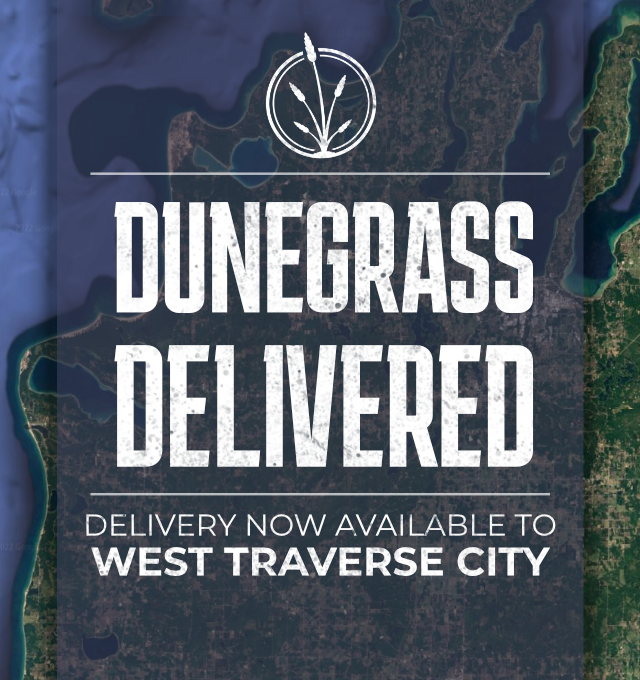 Last Call For City Commission Applicants
Read More >>
Spotlight On Northern Michigan Artisans, Makers & Crafters
Read More >>
Curling Center On Track For January Opening; More Additions Planned At Kmart Property
Read More >>
Snow, Freeze, Thaw, Melt: How Local Ski Resorts Navigate Big Weather Fluctuations
Read More >>
Turkeys, Tonics, And Tales Of Thanksgivings Past In Traverse City
Read More >>
Is Thanksgiving Eve Really The Busiest Bar Night Of The Year?
Read More >>
How NMC's Newest Degree Could Help Shape Water Cleanup Projects In Michigan And Beyond
Read More >>
Downtown Light Parade Rescheduled For Tuesday
Read More >>
It's The Ticker and TCBN's Only Sale Of The Year: 40-65 Percent Off
Read More >>
Road Project Updates: Hartman-Hammond Bridge, Bluff Road, Veterans/Cedar Run/Voice Resurfacing
Read More >>