Homeless Man Arrested After Attack
Dec. 15, 2015
A resident of a Garfield Township homeless camp is accused of choking another homeless man to near-unconsciousness.
Grand Traverse County Sheriff's deputies were called to a "tent city" off of Keystone Road near the Goodwill Inn to investigate an assault early Sunday afternoon, says Lt. Christopher Barsheff.
The 46-year-old suspect and 52-year-old alleged victim were drinking together when they argued about a debt owed to the suspect. As the older man attempted to leave, the suspect sucker punched him, threw him to the ground, and used his arm to choke him, letting up just before he passed out, Barsheff says.
The victim went to the Goodwill Inn and asked for police.
Comment
North Bar, Modern Bird Set For Debuts Soon
Read More >>
Summer Employment Forecast: Will The Job Market Warm Back Up?
Read More >>
NMC To Sign New Articulation Agreement To Promote Construction Trades Education
Read More >>
DDA Teams Up With Traverse Connect For Potential Business Attraction Program
Read More >>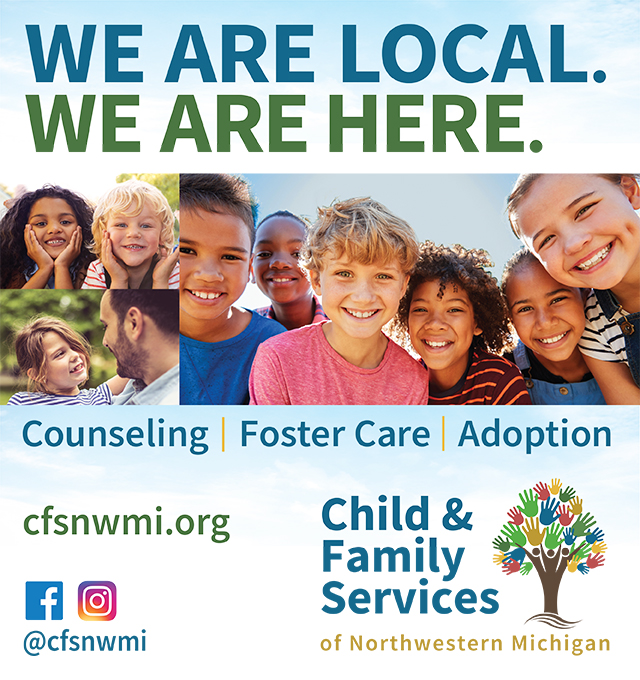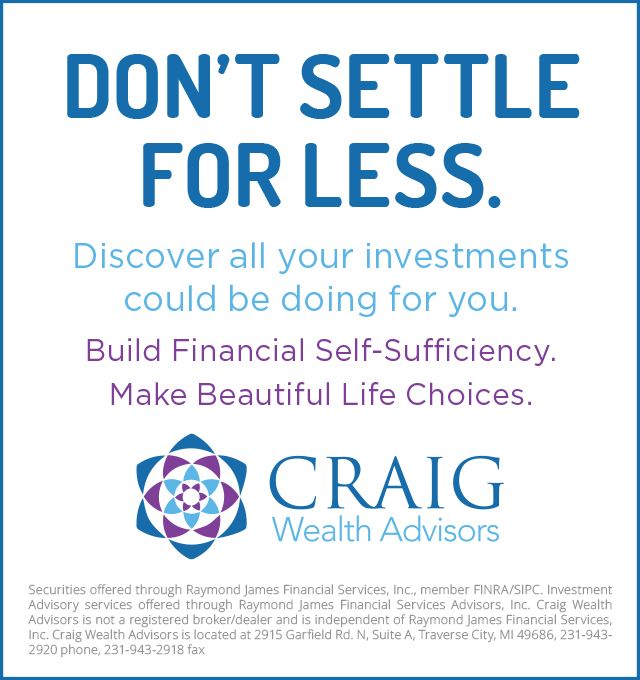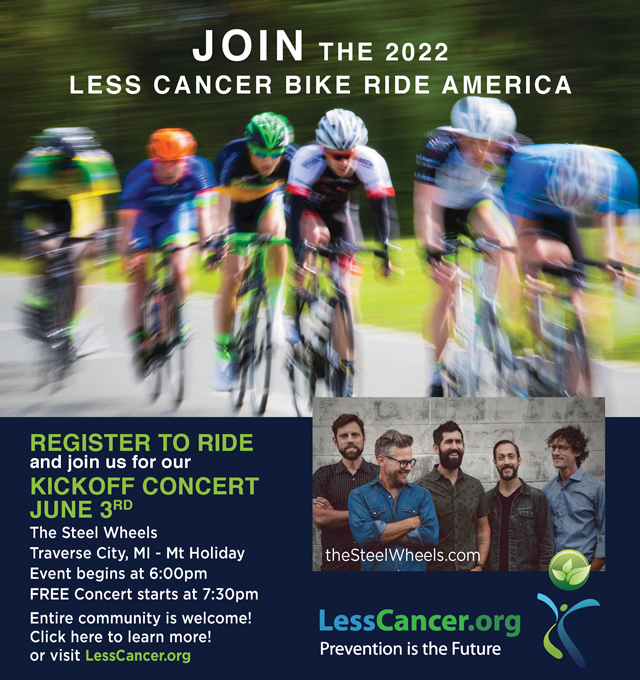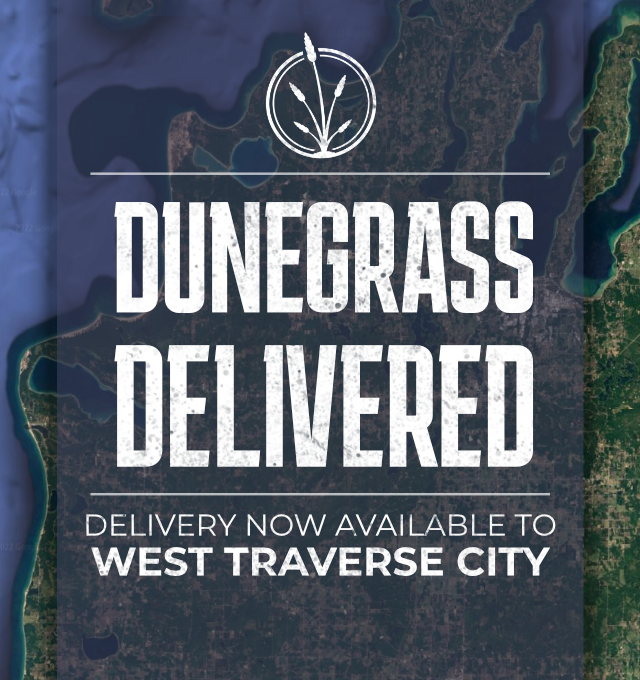 Montessori's Big Year
Read More >>
New Senior Living Facilities Are Under Construction In Traverse City; Can The Local Workforce Support Them?
Read More >>
The Dish Cafe Is Back On The Market
Read More >>
2022 Outstanding Educators Unveiled
Read More >>
City Commission Approves Recreational Marijuana Ordinance, Letter Of Understanding For Grandview Parkway Redesign
Read More >>
Local Home Sales Continue Drop, While Prices Continue To Climb
Read More >>
20 Years Later: The Village at Grand Traverse Commons
Read More >>
"Now Hiring" Showcases Jobs Across The Region
Read More >>
New Owners For West End Tavern, Paesano's Pizza; More Restaurant, Retail News
Read More >>
Traverse City Horse Shows Issues Statement Regarding Summer 2022 Season
Read More >>