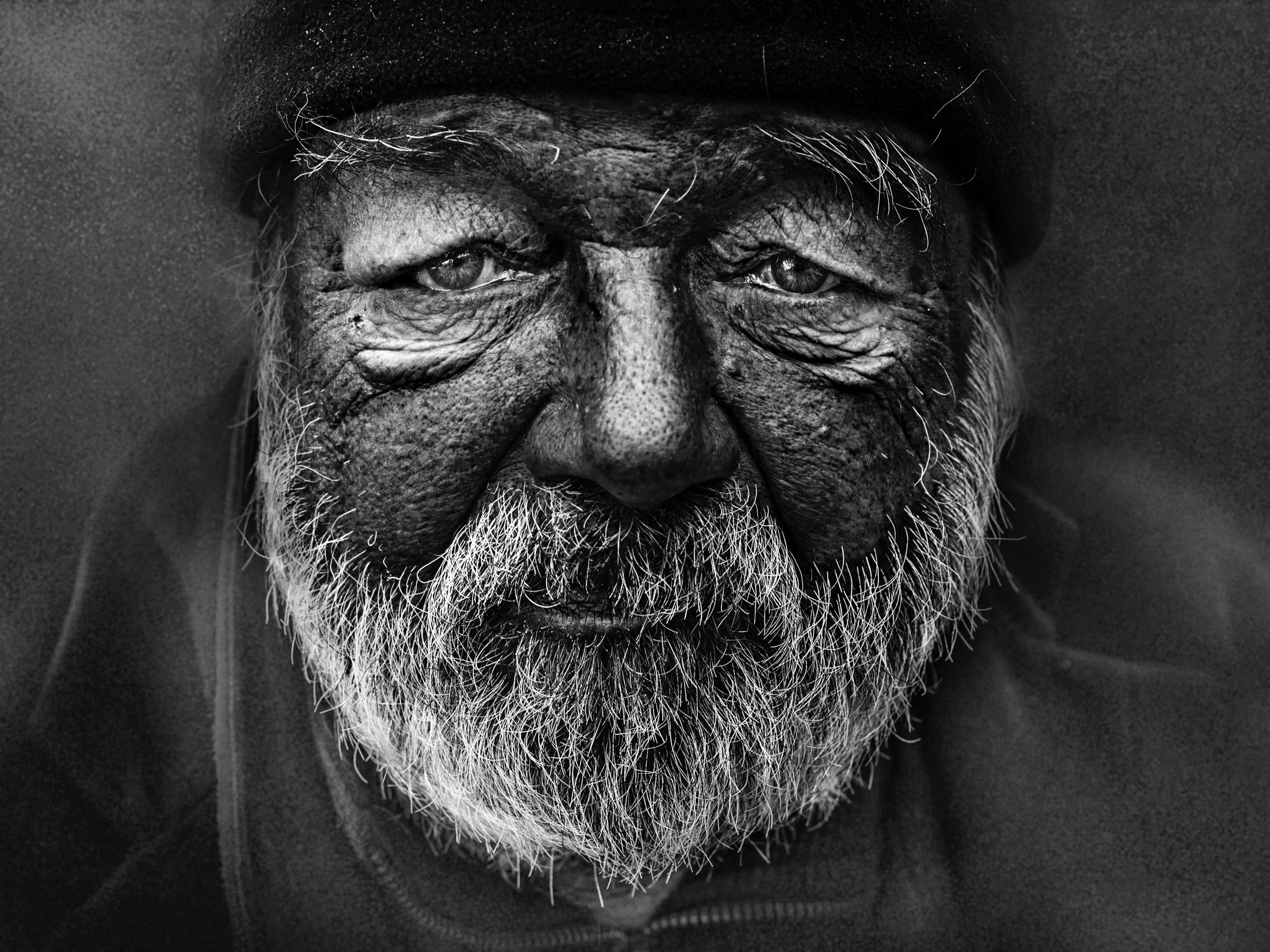 Homelessness Up North
By Beth Milligan | Jan. 24, 2022
Across the northwest Lower Peninsula, hundreds of Michiganders are struggling to find shelter this winter.
It's not a new situation, but the problem is steadily getting worse for a variety of reasons, from the global health pandemic sapping already limited resources to unprecedented demand driving up the cost of homes. From Traverse City to Charlevoix, Cadillac to Leelanau County, folks from all different backgrounds and ethnicities are out on their own. But there's one thing they all have in common, a shared thread that defines their lives.
Unhoused residents come from "varying levels of life experience, support and world views, and sometimes culture," says Ryan Hannon, community engagement officer at Goodwill Northern Michigan, "but basically you have a lack of choice."
In this week's Northern Express, sister publication of The Ticker, writer Victor Skinner talks to local experts and shelter directors from across the northern Michigan region about the current state of homelessness in their communities, the challenges (both old and new) facing the unhoused, and some of the solutions - like affordable housing projects - that could potentially help alleviate some of the need. The Northern Express is available to read online, or pick up a free copy on newsstands at nearly 700 spots in 14 counties across northern Michigan.
Comment
North Bar, Modern Bird Set For Debuts Soon
Read More >>
Summer Employment Forecast: Will The Job Market Warm Back Up?
Read More >>
NMC To Sign New Articulation Agreement To Promote Construction Trades Education
Read More >>
DDA Teams Up With Traverse Connect For Potential Business Attraction Program
Read More >>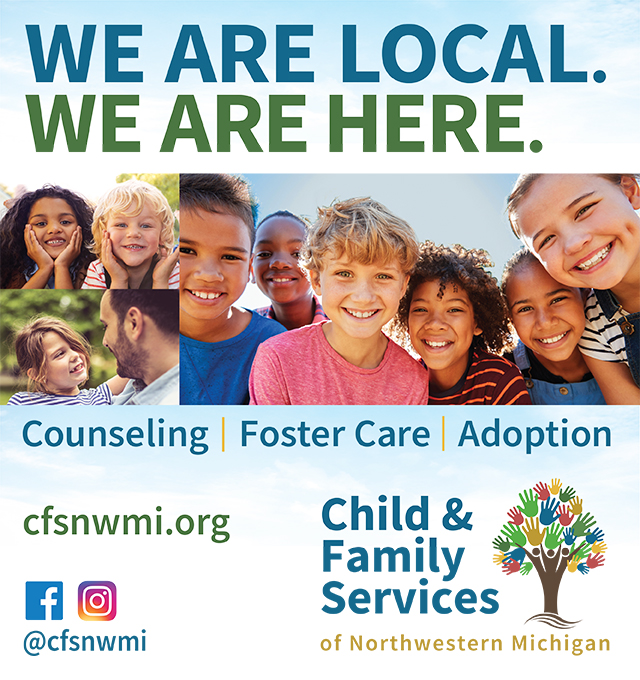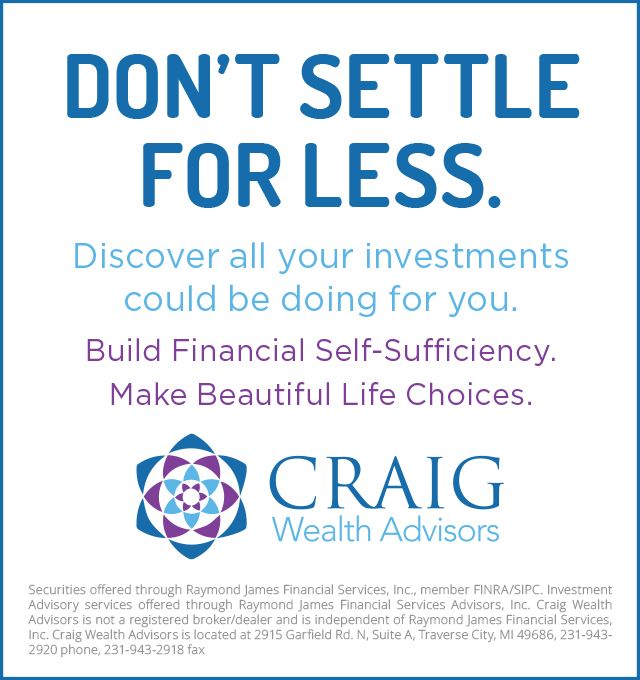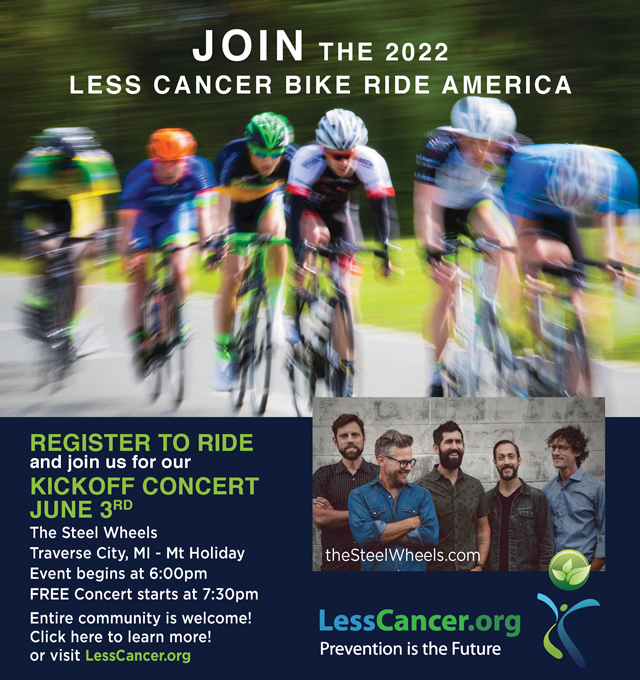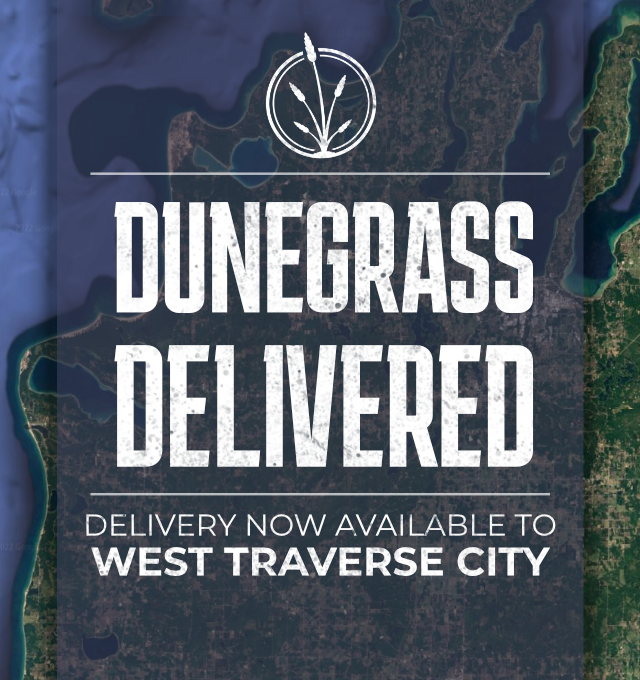 Montessori's Big Year
Read More >>
New Senior Living Facilities Are Under Construction In Traverse City; Can The Local Workforce Support Them?
Read More >>
The Dish Cafe Is Back On The Market
Read More >>
2022 Outstanding Educators Unveiled
Read More >>
City Commission Approves Recreational Marijuana Ordinance, Letter Of Understanding For Grandview Parkway Redesign
Read More >>
Local Home Sales Continue Drop, While Prices Continue To Climb
Read More >>
20 Years Later: The Village at Grand Traverse Commons
Read More >>
"Now Hiring" Showcases Jobs Across The Region
Read More >>
New Owners For West End Tavern, Paesano's Pizza; More Restaurant, Retail News
Read More >>
Traverse City Horse Shows Issues Statement Regarding Summer 2022 Season
Read More >>