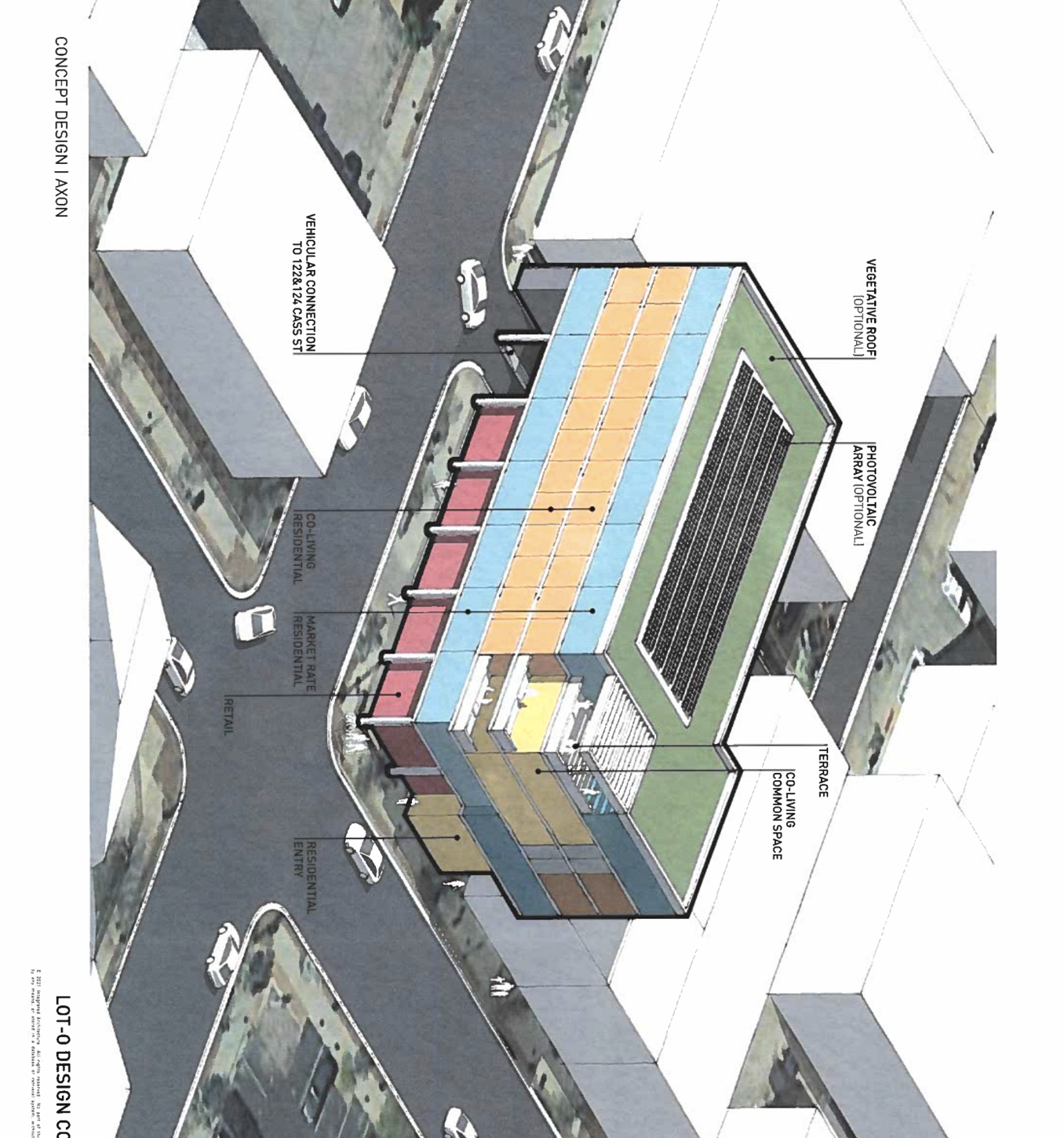 HomeStretch Housing Project, Riverfront Plaza Eyed For Downtown TC
By Beth Milligan | Aug. 19, 2021
Efforts to redevelop downtown Traverse City surface parking lots could soon bring a new five-story mixed-use building with 64 housing units to Lot O next to The Omelette Shoppe. City leaders have selected a proposal from HomeStretch and Goodwill Inn to redevelop the site, with plans calling for ground-floor retail and a unique mix of housing units on the upper levels targeted toward a variety of income levels. Traverse City Downtown Development Authority (DDA) board members will discuss the project at their Friday meeting, where they will also discuss plans to redevelop a section of Boardman River retaining wall into a new riverfront plaza.
HomeStretch Housing
HomeStretch/Goodwill Inn have been selected from among four development teams interviewed by the DDA for the planned redevelopment of parking Lot O on the northwest corner of Cass and State streets. DDA and city leaders are trying to convert some surface parking lots into mixed-use or housing developments, consolidating parking into garages to make room for more productive retail and residential uses on downtown property.
In a written proposal to the city, HomeStretch Executive Director Jonathan Stimson outlined plans for a five-story mixed-use building on Lot O featuring 64 housing units, over 5,000 square feet of ground-floor retail/commercial space, and an energy-efficient building footprint with a vegetated roof system, HVAC system with geothermal heat pumps, potential photovoltaic roof arrays, and the use of recycled products and materials in the building construction. The building design (pictured, rendering) maintains vehicle access from State Street to the parking spaces behind businesses such as My Secret Stash and The Omelette Shoppe to ensure those companies aren't blocked off from their rear access.
Stimson said the housing units would be targeted toward low-income, moderate-income, and workforce housing tenants with income levels up to 120 percent of the area median income (AMI). Housing choice vouchers (HCV) and project-based vouchers (PBV) could be used for up to 50 percent of the units. "There is a recognized need for non-permanent supportive housing for those who are employed and have obtained HCV's which are underutilized," Stimson wrote. Primary preference will be given to residents of the City of Traverse City, with secondary preference given to residents of Grand Traverse County.
Floor two of the building is envisioned to have seven one-bedroom apartments at an estimated rental range of $796-$1,115 per month and three two-bedroom units at $956-$1,338 per month, with each of the 10 units having one bathroom. Tenant income will be restricted to 50-70 percent AMI. The fifth floor – with the best views of downtown – will be similar to floor two, only with more market-rate rental ranges. That floor is proposed to contain six one-bedroom units at $1,275-$1,912 per month, two two-bedroom units at $1,530-$2,295 per month, and two studio units at $1,190-$1,785 per month.
Floors three and four will feature a unique configuration for downtown housing. Those floors are proposed to contain 44 "cooperative style" units with three basic unit types, all of which will share access to a large communal kitchen (including a vegetarian cooking area), dining/lounge area, and outdoor terrace. Residents would rent an "efficient type of accommodation with space for a bed and study/relaxation as well as in-room grooming, a small refrigerator, and in some rooms, they will have a microwave and sink," Stimson wrote. Some units have in-suite showers, while others have access to shared bathrooms with an adjacent unit or communal bathrooms. A communal laundry, quiet area, and trash/recycling area is also planned for each floor. Tenants will be selected based upon 0-40 percent AMI levels, with rents based on 30 percent of the resident's income where HCV and PBV are available. "Non-voucher units will rent for no more than $595 per month," according to Stimson.
While the proposal is included on Friday's DDA agenda under a project update report only – with no action to be taken – DDA CEO Jean Derenzy says a formal option agreement will likely come to city leaders for approval in September. It's still unclear whether HomeStretch will buy the property outright or whether there will be some other kind of ownership structure, Derenzy says, though she notes the project is intended to be a public-private partnership. "The option agreement will have some milestones attached to it," she says. "This is not going to be a quick process. It's going to take several years to accomplish, from design to retail to putting the financing package together and getting MSHDA (Michigan State Housing Development Authority) credits." Derenzy says HomeStretch's proposal stood out as a chance for the city to partner with a nonprofit to bring a "mixed variety of income levels" in housing units to downtown Traverse City.
Riverfront Plaza
The need for the DDA to address a vulnerable section of retaining wall along the Boardman River between Park and Union Streets could give the organization a chance not only to upgrade downtown infrastructure but transform part of the stretch into a new riverfront plaza – meeting a key goal to improve public river access under the forthcoming Lower Boardman Unified Plan.
In a report to board members to be discussed Friday, Derenzy highlighted some key recommendations from consulting firm SmithGroup for fixing the retaining wall in the 100 and 200 alley blocks of Front Street. As water levels have risen in the last decade, the soil underneath the wall has been scoured out, creating a three-foot gap between the bottom of the wall and the bottom of the Boardman River. The scouring is now extending beyond the wall footing, leaking in soil from behind and leading to "pavement failure, sidewalk failure, (and) disappearing signs" in the alleys, according to SmithGroup. Of greater concern is a large 24-inch sanitary sewer main that sits directly on the top of the river wall foundation and is at risk of failure if not addressed.
SmithGroup is recommending adding additional sheet-pile wall and backfill in the 200 block to support the retaining wall. More intensive work is needed in the 100 block, including relocating the sewer main away from the wall and closer to existing buildings, replacing the service lines connected to that relocated sewer, and removing the retaining wall to restore the natural shoreline. That move could give the DDA the opportunity to design a new riverfront plaza with "significant pedestrian, placemaking, and habitat restoration elements along the 100 block alley," according to Derenzy. That would meet the goals of the Lower Boardman River Unified Plan underway, with public feedback consistently citing improved river access as a high priority.
Derenzy says she'll seek DDA board feedback on next steps, including issuing a request-for-proposals (RFP) for design and engineering services to develop a formal riverfront plaza plan. Even with numerous other downtown projects underway – from plans to redesign East Front Street and the Sara Hardy Downtown Farmers Market to building the long-planned Rotary Square to designing a new West Front Street parking deck – Derenzy says the plaza project is one that "rises to the top" because of the "tremendous opportunity" to fix critical infrastructure while simultaneously opening up downtown Boardman access. "We have an opportunity to take advantage of different sources of funding and do a better job of both caring for and accessing the river," she says.
Photo credit: Integrated Architecture
Comment
Fall On The Farm: What Local Farmers Are Harvesting & Growing This Season
Read More >>
Employee Pay, Complete Streets, Rooftop Spaces On City Agenda
Read More >>
Are State Education Policies Working Against Rural School Districts Like TCAPS?
Read More >>
A Better Winter: Advocates For Local Homeless Population Get Ready For Winter Operations
Read More >>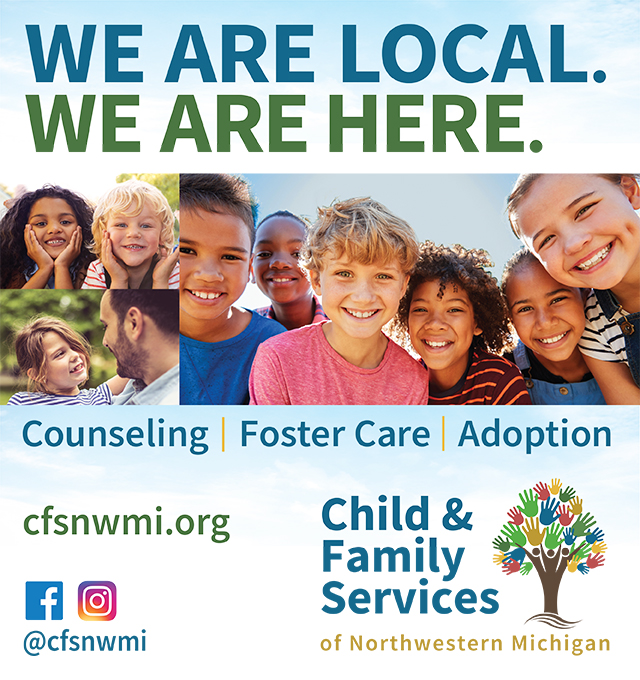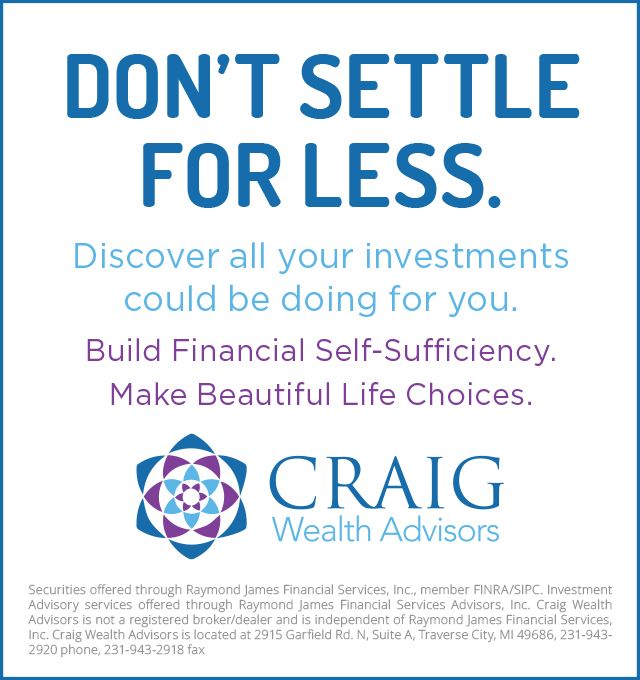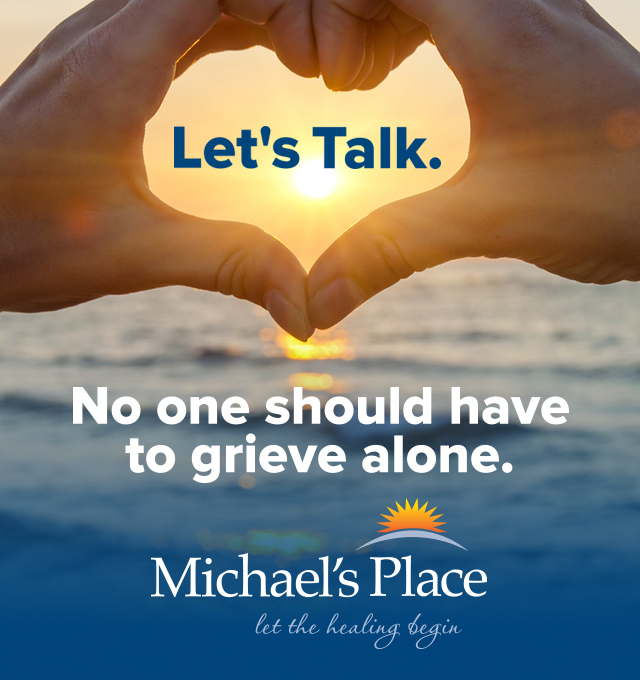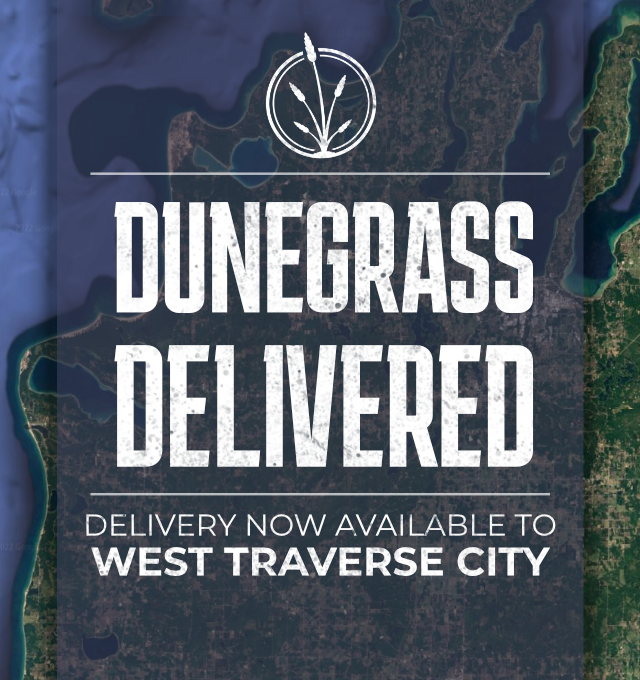 M-22/M-72 Roundabout, Waterfront TART Trail, Pedestrian Crossings Emerge In Road Redesign
Read More >>
Three Nonprofits Win Impact100 Traverse City Grants
Read More >>
313-Unit Development Proposed For Hammond Road
Read More >>
Rotary To Close GO-REC, Withdraws PUD Application
Read More >>
Senior Center, Madison/Jefferson Reconstruction, Governmental Center Parking On City Agenda
Read More >>
Night Closures On East Front Street This Week
Read More >>
Downtown TC Launching New Comedy Festival In February
Read More >>
Garfield Township Residents Weigh In
Read More >>
How Do You Get Millennials To Move To Traverse City?
Read More >>
Over 600 Housing Units On Deck In City - But Variety Is Lacking
Read More >>