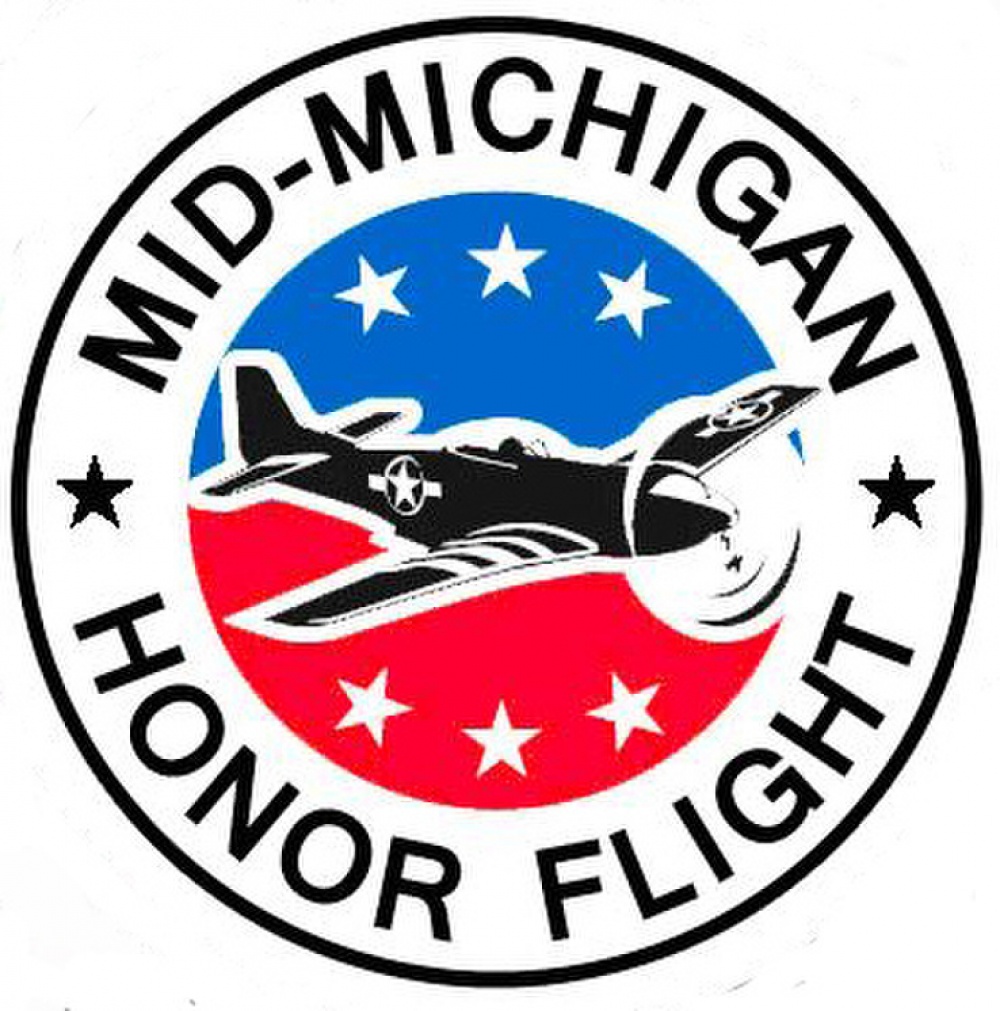 Honor Flight To Take 67 Veterans To DC Memorials
By Beth Milligan | Sept. 9, 2019
Mid-Michigan Honor Flight will take 67 World War II, Korean War, and Vietnam War veterans to Washington, D.C. from Cherry Capital Airport on September 18.
Mission #12, the Fall 2019 Tour of Honor, will take veterans on a "one-day whirlwind tour of the memorials that are dedicated to their service and sacrifice to our country," according to Mid-Michigan Honor Flight. Veterans will attend the Changing of the Guard at the Tomb of the Unknown Soldier at Arlington National Cemetery, the World War II Memorial, the Korean War Memorial, the Vietnam War Memorial, the Lincoln Memorial, the Iwo Jima (Marine Corps) Memorials, and the Air Force Memorial.
Among the group of participants is 98-year-old Bernard Feldhauser, a combat photographer during World War II who still possesses many of the photographs he took during the war. A total of 15 World War II Veterans will take part in the flight, ranging in age from 92 to 100 years old. Five Vietnam War veterans who are terminally ill will also participate, as will 36 Korean War veterans and 16 Vietnam War veterans.
The veterans and their guardians will arrive at Camp Grayling on Tuesday, September 17 between 1pm and 4pm to check in and get their assignments. Dinner will be served at 6pm at the dining facility. The flight from Traverse City will depart Cherry Capital Airport on Wednesday, September 18 at 8:20am. Anyone wanting to cheer on the veterans should be at the airport prior to 7:30am. The return flight from Washington, D.C. will land in Traverse City at approximately 8:45pm. Anyone wanting to greet the veterans or be involved in the Welcome Home Ceremony should be at the Airport before 8:30pm.
Comment
TC Arts Commission Seeking Artists For Pitch Night
Read More >>
Road Commission Projects On Deck: Environmental Study For Possible Bypass, 2020 Bridge Replacements Over Boardman
Read More >>
Amid Nationwide Lucky's Market Closings, TC Store To Remain Open
Read More >>
These Local Teachers Are Institutions
Read More >>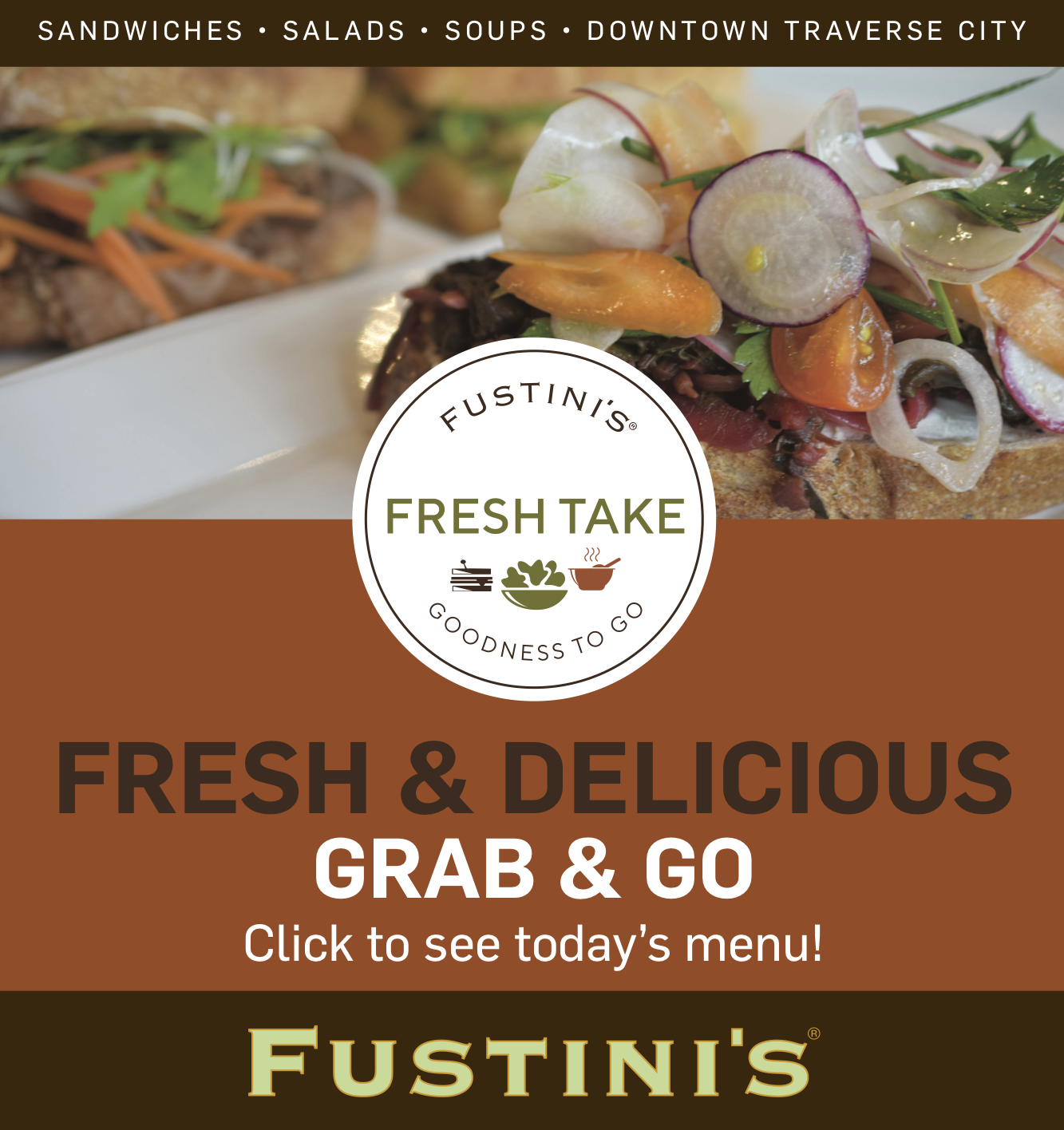 Eighth/Boardman Light Planned For Early March Installation
Read More >>
Unfair Funding? GT County Seeks Answers On Mental Health Services
Read More >>
Time To Make Tracks
Read More >>
DDA Targets 2020 Projects, Wadsworth/Hall Intersection Improvements
Read More >>
REO Speedwagon To Play Cherry Festival
Read More >>
Woman Arrested After Assaulting Officer
Read More >>
Viking Cruise Ship Will Visit Traverse City
Read More >>
Oral History Projects Aim To Capture Local Stories, History
Read More >>
City Commission Decisions Coming On Coal Tar Ban, Setbacks, Front/Madison Stop
Read More >>
Downtown TC Hosts Chili Cookoff Today
Read More >>