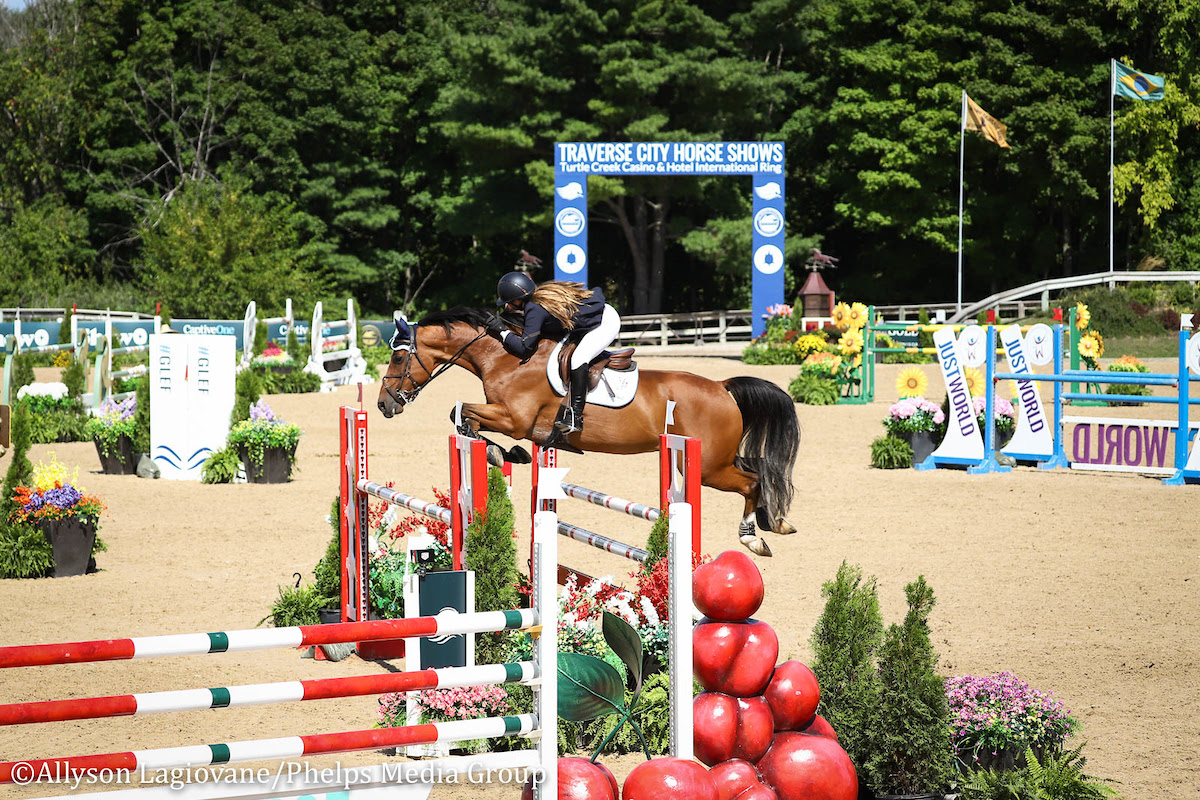 Horse Shows Has $120 Million Impact - But With Growth Comes Challenges
By Beth Milligan | Dec. 23, 2021
An economic report released this month says the annual equestrian festival Traverse City Horse Shows has a $120 million direct impact on the local tourism economy — a $112 million increase since the last such study was completed just five years ago. Community and state leaders praise the event's robust positive impact, though the festival's rapid growth has also brought accompanying challenges with parking, traffic, noise, and other issues that Acme Township seeks to address.
Sport Management Research Institute (SMRI) completed the new economic report on behalf of Traverse City Horse Shows and Traverse City Tourism. In addition to growing from an estimated annual economic impact of $8 million in 2017 to $112 million this year, Traverse City Horse Shows attracted attendees from 46 states and 28 countries to Flintfields Horse Park this year, with participants staying in the area an average of 33 nights. That compares to an average attendee stay of 19 nights just five years ago. The event has grown from an initial four weeks of competition — which expanded to six weeks in 2017 — to 12 weeks of competition spread over a 16-week period, with many competitors choosing to remain in town for that entire four months, according to Managing Partner Matt Morrissey of Morrissey Management Group, which operates the event.
The report found that each participant group – with competitors often bringing family and support staff with them – included an average of 8.9 people. The average group spent $6,577 a day on visitor-related expenses, roughly half going to lodging. The majority of Traverse City Horse Shows participants are college-educated women between the ages of 40 and 59, with one-third of attendees reporting a household income over $500,000. More than a third (36.9 percent) of participants stay in a rented private residence for the event, while 29.4 percent stay in hotels/motels and 12.3 percent own or borrow a private residence while in town.
Traverse City Tourism President Trevor Tkach says the festival "has a profound, direct impact on the economy," noting the event "adds local jobs and strengthens a year-round economy. Visitors are eating in our restaurants, staying in our hotels, and enjoying our attractions." State Senator Wayne Schmidt (R-Traverse City) echoes those remarks. "The Traverse City Horse Shows have become an economic driver not just for Traverse City, but for northern Michigan," he says. "For about a third of the participants, it was their first time attending the show. The event introduces attendees to our lakes, our beaches, our trails, and everything that makes this region spectacular."
Morrissey says the pandemic ended up being a blessing in disguise for Traverse City Horse Shows and a significant contributor to the festival's growth. While many equestrian events shut down in 2020, Traverse City Horse Shows was able to still hold its event without spectators, developing safety protocols that were later widely adopted by other equestrian sporting events. "We attracted a large group that normally wouldn't come here (in 2020), and then through word of mouth about how great the show is and how great Traverse City and Acme are, more participants came this year despite other shows opening back up," says Morrissey. He notes that after two years without spectators, Traverse City Horse Shows is expecting to reopen to spectators in 2022 barring any unforeseen developments.
The significant growth hasn't come without challenges. Acme Township began issuing citations to the event this year after determining organizers hadn't properly obtained permits for new construction and improvements at Flintfields Horse Park. Township planning commissioners expressed frustration over what they deemed a pattern of festival expansion followed by belated applications for approval. Traverse City Horse Shows is now in the process of obtaining special use permit (SUP) approval from Acme Township for additional planned improvements, with planning commissioners detailing a list of concerns they want addressed at a public hearing last week. Those include parking, traffic, noise, and buffering/landscaping/fencing concerns, as well as a request to have a clear color-coded map showing all existing site amenities/buildings and future planned improvements at Flintfields Horse Park.
Steven Fox, an attorney for a group of property owners in the vicinity of Flintfields, sent a memo to planning commissioners outlining neighborhood concerns. Those include a "tremendous amount of traffic on Bates Road and particularly at the corner of Bates and M-72," horses running loose onto residential properties, cars parking along Bates Road, and properties on Arabian Lane subjected to "substantial disruptions" including noise, debris, "objectionable odors," and "hundreds of tents and barbecues" lining the street in the summer. Fox requested that Traverse City Horse Shows be required to conduct a comprehensive traffic and parking study — something planning commissioners also said they wanted to see completed during the festival's summer peak — as well as solutions to "mitigate existing and future negative impact on the neighbors arising from the carnival atmosphere."
Morrissey says Traverse City Horse Shows is "working diligently" to address neighbor and township concerns. He acknowledges he's "not a permit person," noting that his expertise is planning equestrian events and that his company outsourced permitting to contractors. In addition to recently installing permanent pavilions and restrooms, Morrissey says upcoming improvements will include a campground expansion — likely to be ready for the 2023 season — and the addition of more riding rings. The event also owns 100 adjacent acres that could eventually be parceled out and sold to participants so they can have their own farms nearby, which Morrissey says would reduce the number of horses and people on-site at all times at the festival.
Event numbers provided to the township estimate the average number of weekly participants at Traverse City Horse Shows as 800 in June and September, 3,200 in August, and 4,500 in July. Approximately 400 horses are on-site in June and September, a figure that climbs to 1,500 in August and 1,700 in July. Township staff estimated the number of parking spaces needed per hour at the event — not including cars coming and going, spaces used for trailer parking, or others on site to practice or take care of horses — at 611 spaces; the event currently has 506 parking spaces available. In addition to providing an updated parking plan, Morrissey says his team has had "internal discussions" about how to address the Bates/M-72 traffic back-ups. "We'll do a traffic study and figure out a solution for that intersection," he says, noting it's a challenging site because of a railroad being located close to the intersection, which limits improvement options.
Morrissey notes that July and August are now "at capacity" for the festival, so future event growth isn't expected in those months. "There is room for growth in June and September, but we know what our capacity is and we won't exceed that," Morrissey says. There is also the potential for more year-round programming to come to the site; Morrissey says his team has had talks about "other events we could bring to the property" during the off season. But that would be in the future, with Traverse City Horse Shows focused now on resolving outstanding concerns with the township for its current event. "We want to work through these issues with Acme," Morrissey says. "I think everyone is working toward the same end goal."
Comment
Join The Ticker For Recess Next Week at ELEV8 Climbing Gym!
Read More >>
Garfield Township Eyes Housing, Development Goals
Read More >>
Road Project Updates: Boardman River Bypass, Bridges, Signal Upgrades
Read More >>
Flag On The Play: Referee Shortages Threaten Youth And School Sports In Northern Michigan
Read More >>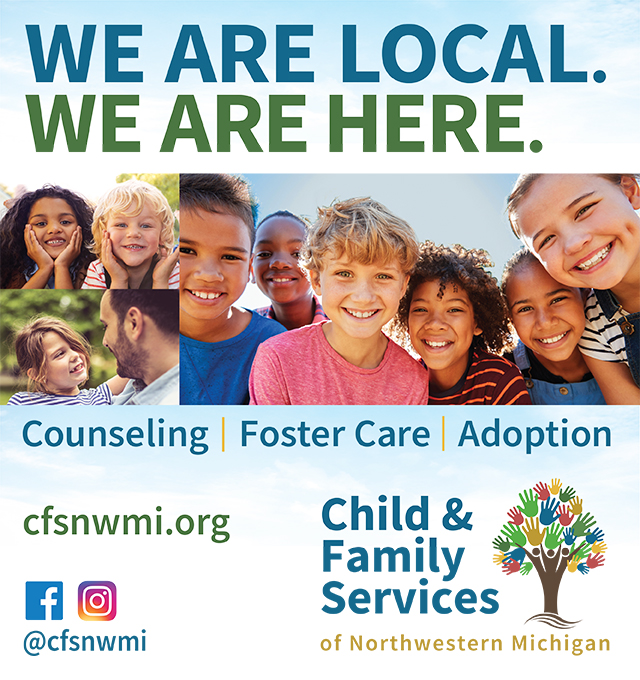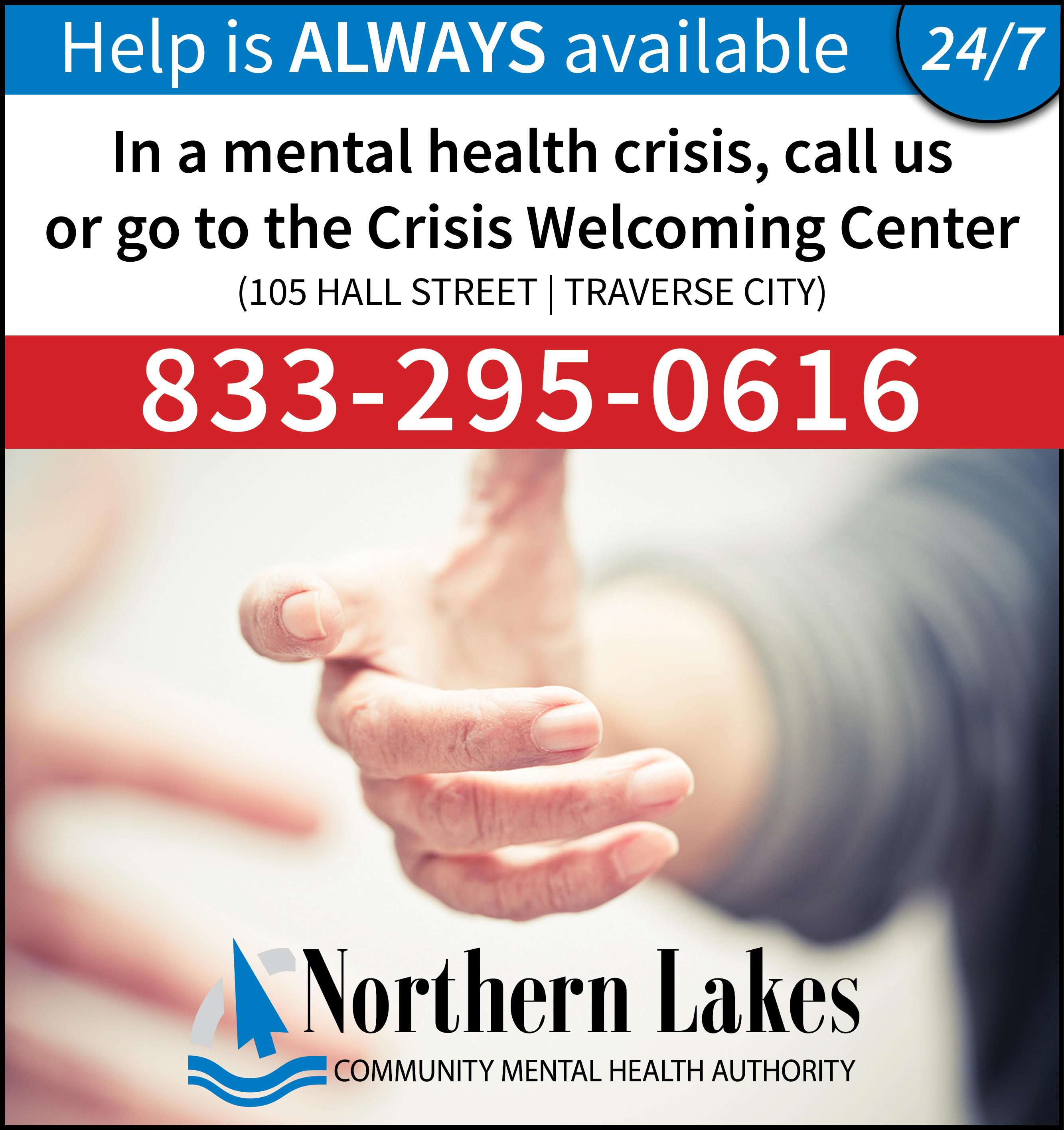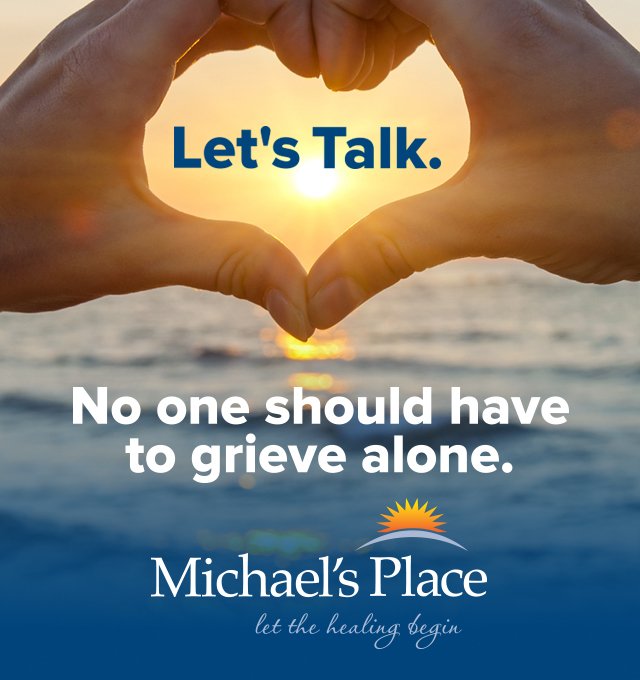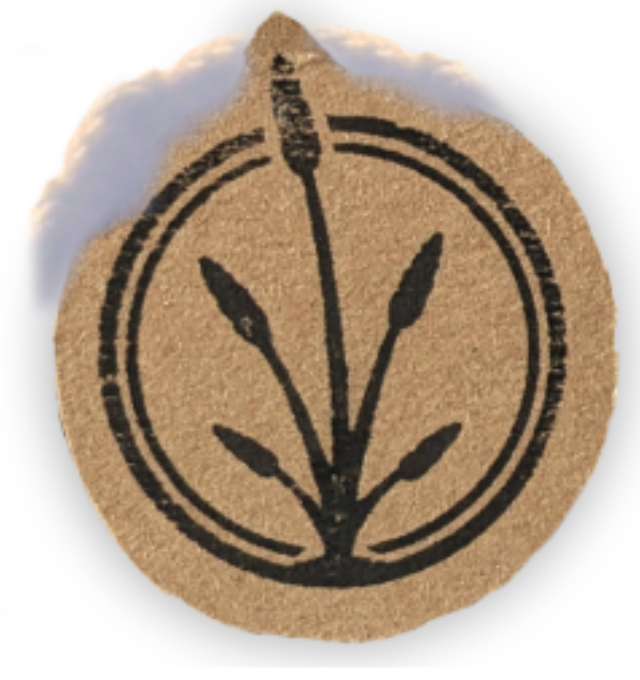 City Moves Toward Adopting Sustainable Building Policy
Read More >>
Spring Break Getaways & Activities in Northern Michigan
Read More >>
A Decade Of Debate: Riverview Terrace, Traverse City's First Affordable Housing Project
Read More >>
Crossing the Great Lakes: Three NoMi Men to Complete Final SUP Journey Across Lake Ontario
Read More >>
Road Commission to Vote on Decertifying Bluff Road
Read More >>
City to Pursue Building Two New Fire Stations
Read More >>
Grand Traverse Band Prepares For Entry Into Local Cannabis Market
Read More >>
First Traverse City Dispensary To Open For Recreational Marijuana Sales
Read More >>
Traverse City Horse Shows Is Back, And We Have Your Inside Access And Tickets
Read More >>
What's Next For Opioid Settlement Funds?
Read More >>