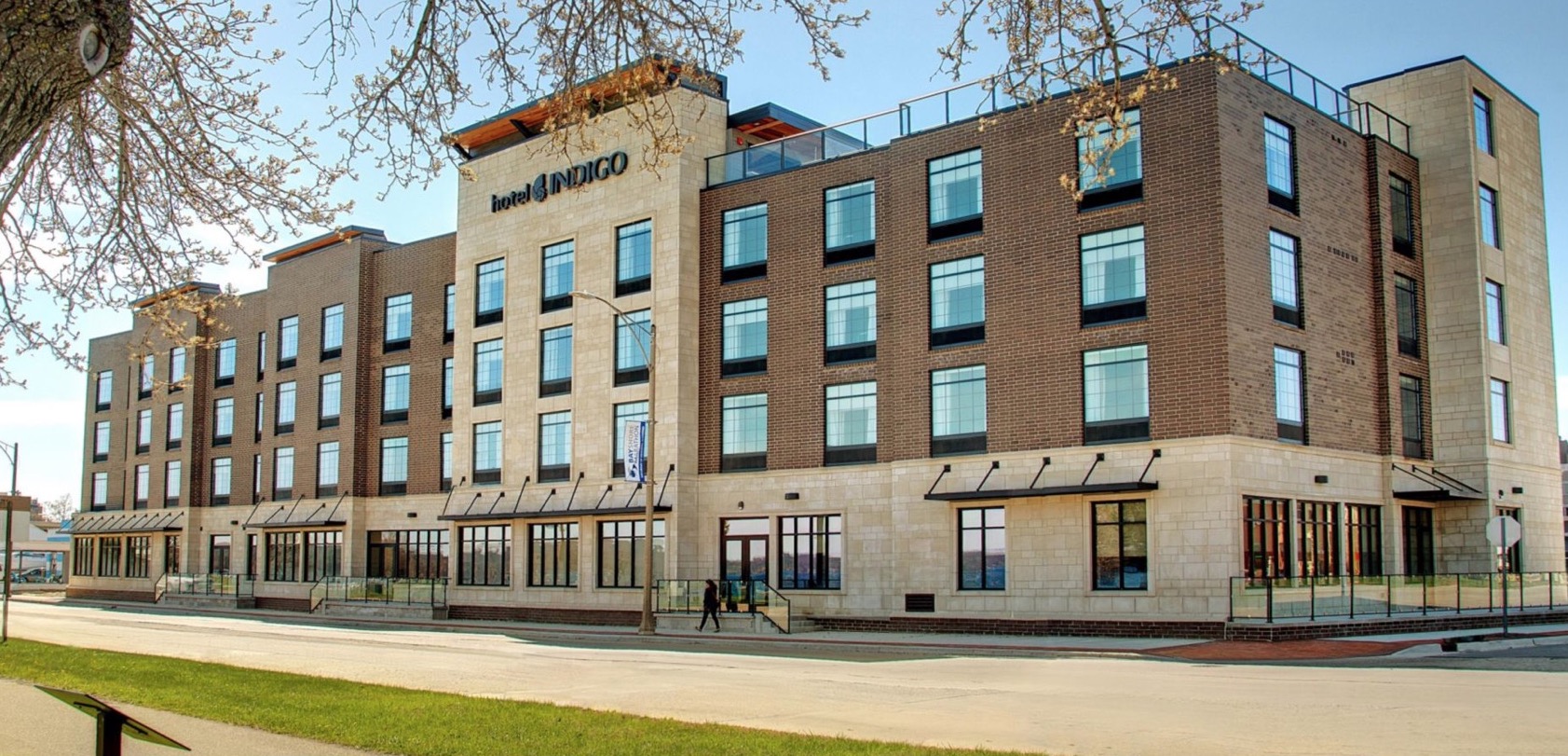 Hotel Indigo Traverse City Sold For $26 Million
By Luke Haase | Aug. 29, 2018
Traverse City's Hotel Indigo has been sold. Rhode Island-based Procaccianti Hotel REIT, Inc. purchased the 107-room hotel from Grand Traverse Hotel Properties on August 15 for $26.05 million. The hotel, which opened in May 2016, was built for an estimated $17 million.
Hotel staff that remained after the sale are now employees of TPG Hotels & Resorts, the new hospitality management company operating the hotel. TPG is an affiliate of Procaccianti.
"We believe that the Hotel Indigo Traverse City is an exceptional, new vintage property with multiple built-in demand drivers – its rooftop bar, extraordinary design features, and other amenities make this premium- branded, select-service hotel a strong addition to our portfolio," says Procaccianti Chief Financial Officer Gregory Vickowski.
Construction of the hotel took four-plus years, as delays occurred with financing and environmental contamination in the soil and groundwater, which was subsequently cleaned up. Since its opening, Hotel Indigo has posted strong occupancy numbers, and its rooftop bar has been popular among locals.
Jeff Schmitz, who originally developed, built, and was an owner of the hotel, declined to comment on the sale.
The acquisition marks Procaccianti Hotel REIT's first Michigan hotel; the company has owned, operated, developed, or financed hotels and other properties in other 30 states.
According to its website, Procaccianti Hotel REIT, Inc. acquires and owns a "diversified portfolio of hospitality properties consisting primarily of existing extended-stay, select-service, and compact full-service hotel properties that are classified in the 'upper midscale,' 'upscale,' and 'upper upscale.'"
Commenting on the sale and the sale price, local commercial real estate broker Kevin Endres of Three West tells The Ticker, "Someone builds something like this for 'x' and sells it for 'y' based less on the real estate and more as a business investment and on the ongoing revenue [of the hotel]. It's difficult for me to say without knowing the hotel's revenue, but for an established investor like this to make the purchase, my guess would be that the numbers justify [the price]."
Also in local hotel news:
West Bay Beach, A Holiday Inn Resort has been listed for sale; the asking price is "undisclosed," and inquiries to the listing agent were not returned. But sources in the industry say the hotel is for sale for more than $20 million. The property includes the four-story, 179-room hotel and 600 feet of West Grand Traverse Bay frontage.
A new three-story, 95-room Fairfield Inn is being proposed in the Crossing Circle shopping center in Garfield Township. The project was proposed by North Michigan Hospitality Management, a group that also manages Fairfield Inn & Suites by Marriott Traverse City next to Sam's Club. The company is proposing to build a new hotel on 3.62 acres of property currently home to Resurrection Life Church behind Books-A-Million. The church would be demolished to make way for the hotel.
Comment
A Cut Above: Five Decades (And Counting) Behind the Chair
Read More >>
NMC Eyes Student Housing, More 'Vibrant' Main Campus As Part Of In-Progress Facilities Master Plan
Read More >>
Senior Living Facility, Housing Zoning on East Bay Agenda
Read More >>
Morsels Owner Arraigned
Read More >>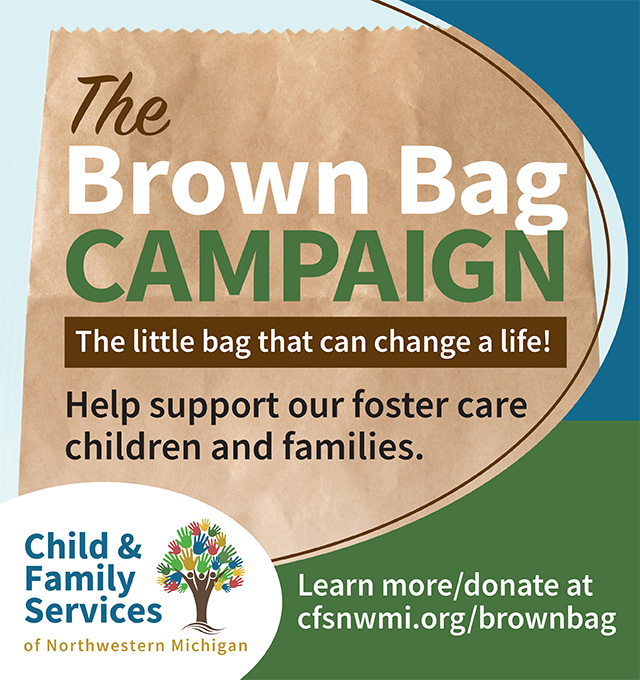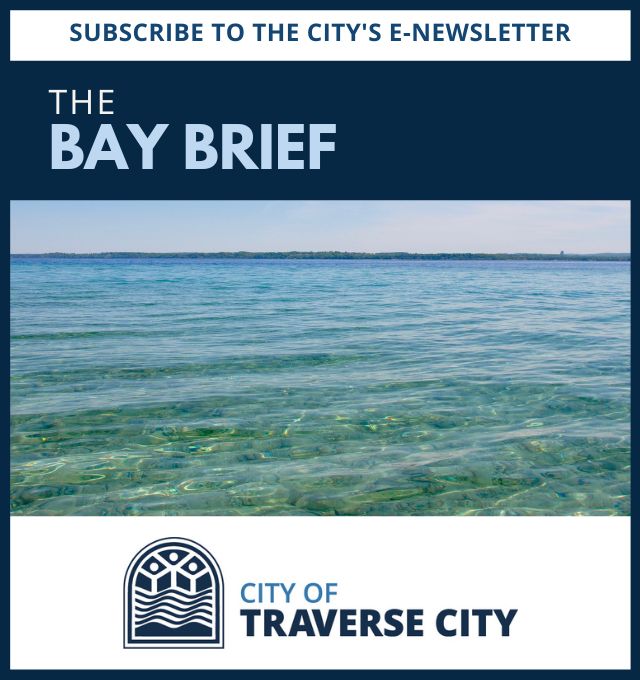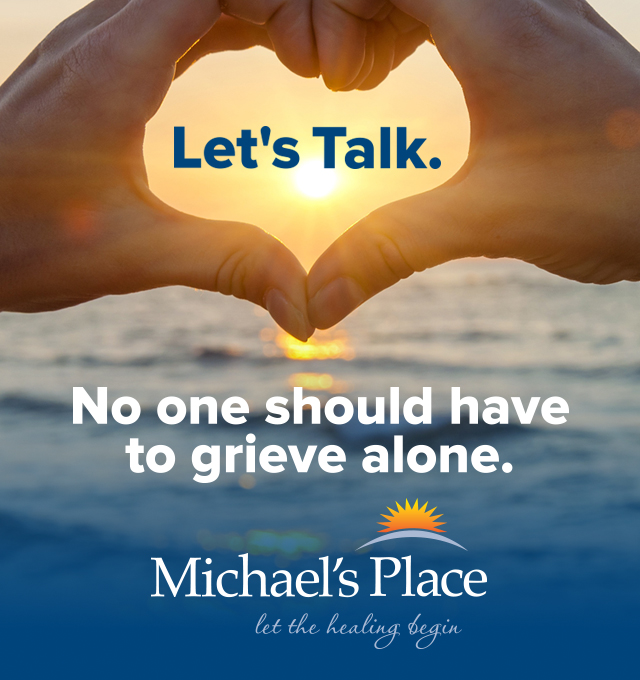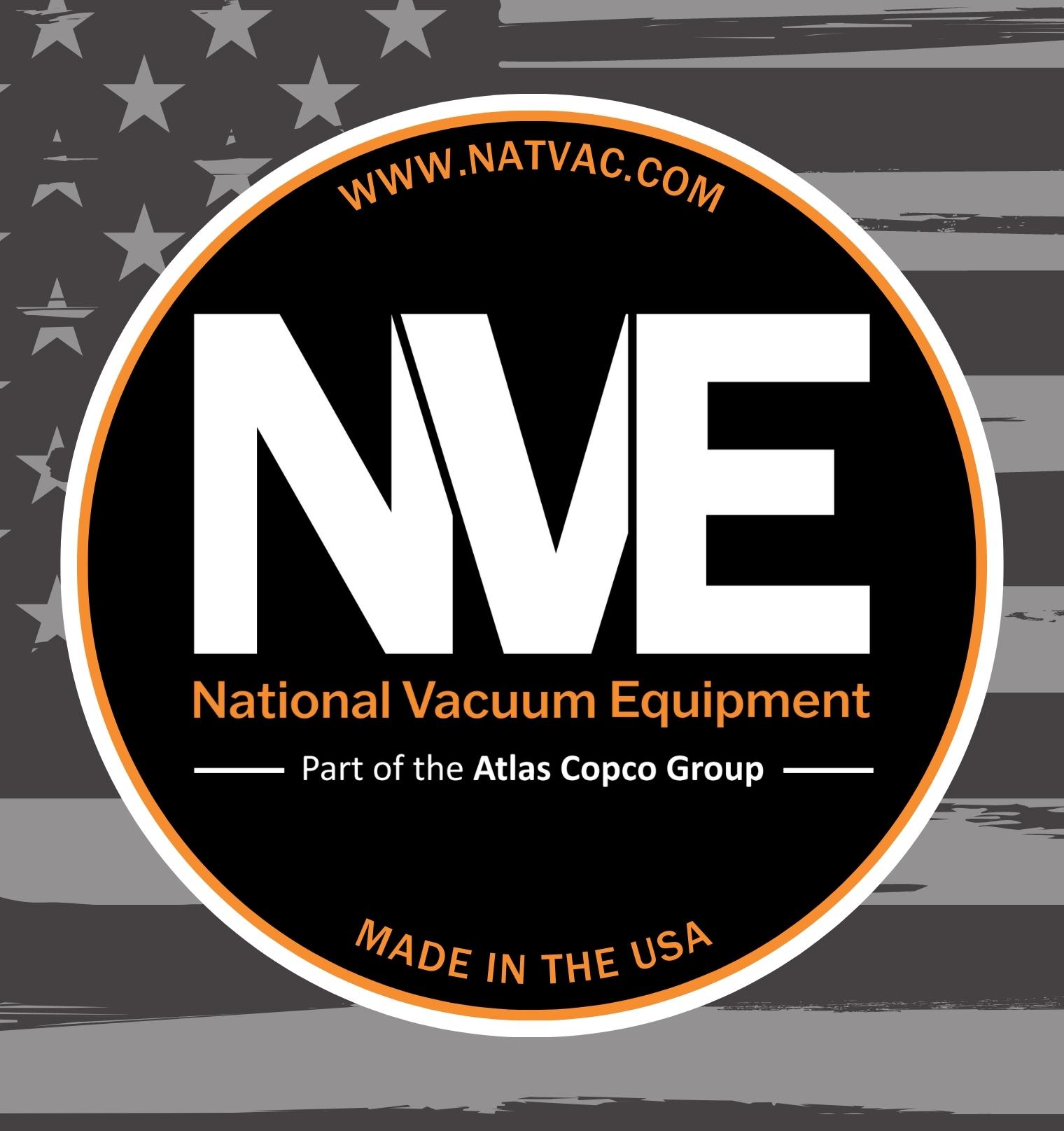 Join Us for a Holiday Recess at Delamar!
Read More >>
Changes Brewing at Downtown Food & Beverage Spots
Read More >>
Man Arrested with Open Container, Loaded Guns on Front Street
Read More >>
TC Man Arrested for Credit Card Fraud
Read More >>
Road Commission Approves Roundabout Construction at Potter/Garfield/Hoch; Work to Start in Spring
Read More >>
Hickory Hills Becomes First Homologated Course in Lower Peninsula
Read More >>
Walking, Biking Take the Spotlight as Communities Focus on Nonmotorized Plans
Read More >>
TC Comedy Fest Announces Rory Scovel, More Headliners
Read More >>
Why TCAPS Is Investing Millions Of Dollars In New High School STEM Facilities
Read More >>
Celebrating Local Artists & Artisans
Read More >>