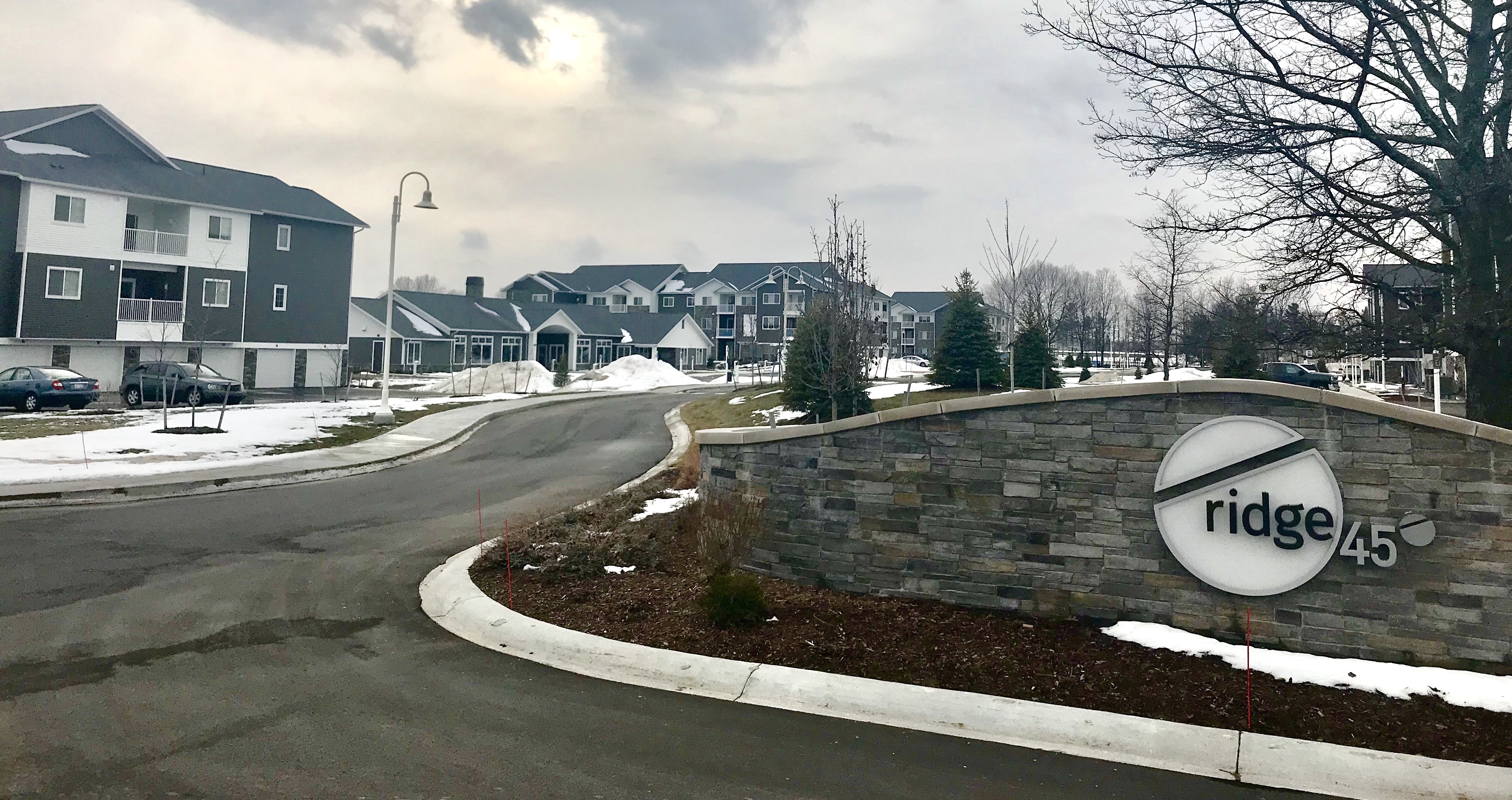 Housing Projects On Deck For Garfield Township
By Beth Milligan | Feb. 16, 2018
Nearly 200 new housing units could soon be coming to Garfield Township after planning commissioners lent support to a trio of proposed developments this week.
The Ridge 45 apartment complex on La Franier Road (pictured) is set to undergo its fourth phase of expansion on nearly eight acres of vacant property on the west side of La Franier just north of Hammond Road. Township planning commissioners Wednesday approved a request from development group Midwest MFD to amend its special use permit for the project site to build four new 24-unit apartment buildings, for a total of 96 more units.
Midwest MFD previously built nine apartment buildings consisting of 232 units in 2015 – the company's first and second phases of construction – and started work in 2017 on phase three, consisting of three more apartment buildings containing 72 market-rate units. Upon completing phase four, Ridge 45 will offer a total of 400 apartments in the Garfield Township corridor.
The expansion is "really just integrating in with what we have (elsewhere in the apartment complex)," architect Mark Oppenhuizen told planning commissioners. "The building design will be a continuation of what we currently have."
Township planning staff said Ridge 45 "proposes a nice variety of residential units to cater to various income levels and occupant needs," offering "various support services and amenities to encourage outdoor interaction and increased quality of life within the project" such as a club house, dog park, fire pit, and pool and hot tub area. Planning commissioners unanimously supported the expansion, with Planning Commissioner Gil Uithol calling the apartment complex a "great development." Following a commission question on how much further the sprawling development site might expand, Oppenhuizen said he believed phase four would be the last. "I think this is probably it for this project," he said.
Planning commissioners Wednesday also voted to give a preliminary green light to a proposed 84-unit apartment complex off Garfield Road following months of review of the project. Eastwood Custom Homes is planning to construct a multi-family neighborhood called Fox Run on the east side of Garfield Road between South Airport and Hammond roads. The 24 two-story two-bedroom townhomes and 60 two-bedroom, three-story stacked flats that would comprise the development exceed the allowed density of the site, leading to prolonged negotiations between township officials and developers over adding more amenities to the property to offset the increased density.
After developers agreed to conditions including playgrounds, a dog park, a natural park area, nearly 1,300 linear feet in public trails, and low-impact stormwater systems in the development, planning commissioners gave their preliminary approval to the project. Township rules stipulate that the green light will allow Eastwood Custom Homes to go out for final engineering and design – as well as address all of the conditions outlined under the preliminary approval – before returning to the township for a final sign-off.
Commissioners Wednesday also signaled their support for a developer's interest in building eight new apartment units on Floresta Street off Barlow Street. Sean McCardel has a contract on the parcel that could accommodate eight one-bedroom, one-bathroom apartments, eight associated detached garages, and 16 parking spaces. The project plan envisions two 650 square-foot units stacked per building across four buildings; renters would have the option to lease garage space in addition to their outdoor parking spaces, but would not automatically have garage access included in their rentals.
McCardel told the board he hoped to "try to market to an affordable housing market" of potential renters such as teachers and single individuals who "could afford a smaller unit." The apartments would have granite countertops, luxury vinyl plank flooring throughout the main living areas and bathrooms, and carpet in the bedrooms. McCardel has not yet submitted a formal application to the township for the development, but was seeking commission input ahead of that step.
"I think it fits in with the neighborhood, so I don't really see anything out of the ordinary," Uithol told the developer. "That's my first reaction," agreed planning commission chair John Racine. "It's been zoned for this for a long, long time." Township planner Rob Larrea also told commissioners he believed that "conceptually (the project) looks good…it's a great use for that location."
McCardel will next need to apply for a special use permit from Garfield Township to move ahead with the project.
Comment
After A 95 Percent Drop In Passengers, Cherry Capital Airport Inching Back To Normal
Read More >>
Four New Positive Cases Identified In GT County, Public Exposure Locations Shared
Read More >>
54,000 Gallons Of Sewage Spilled Into Boardman, According To Estimates
Read More >>
Will Front Street Become Pedestrian Only? We'll Find Out Monday.
Read More >>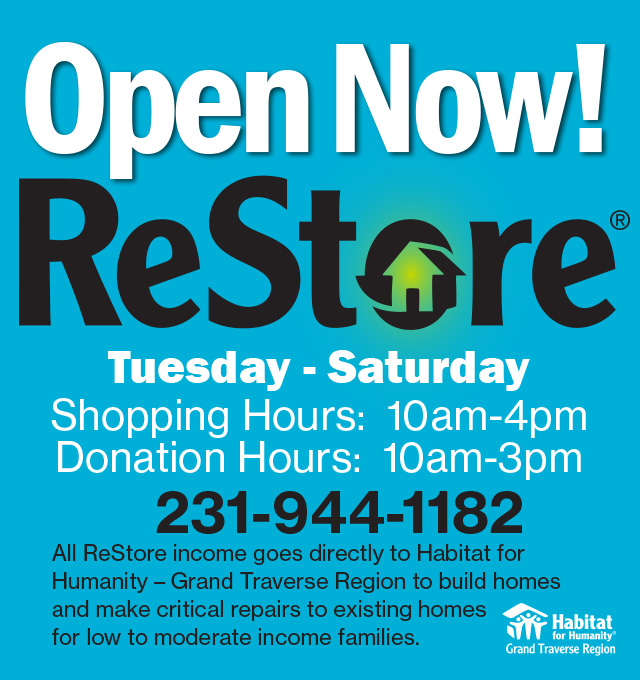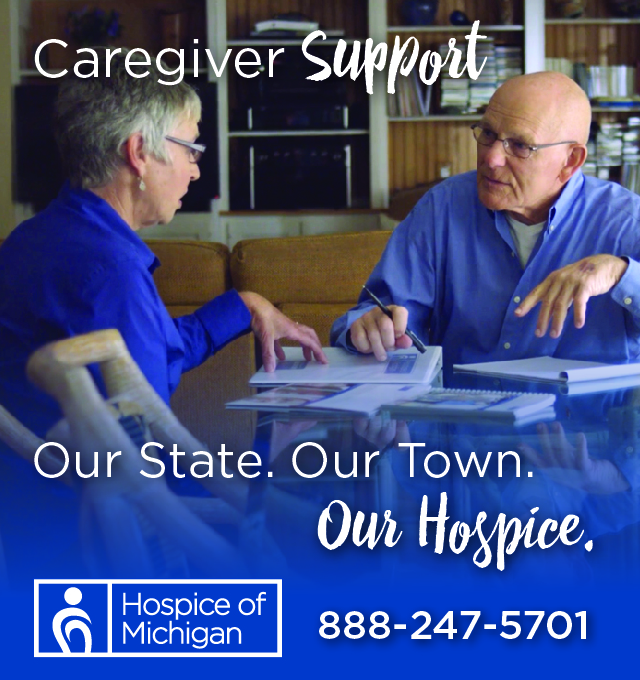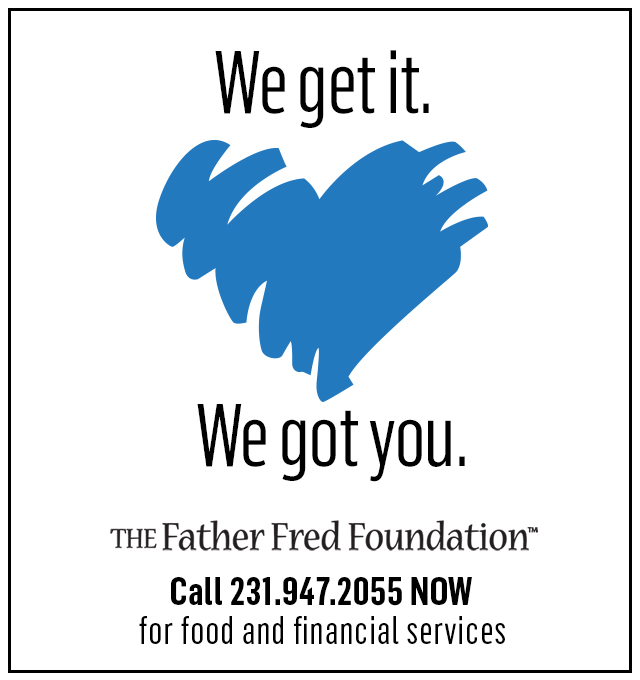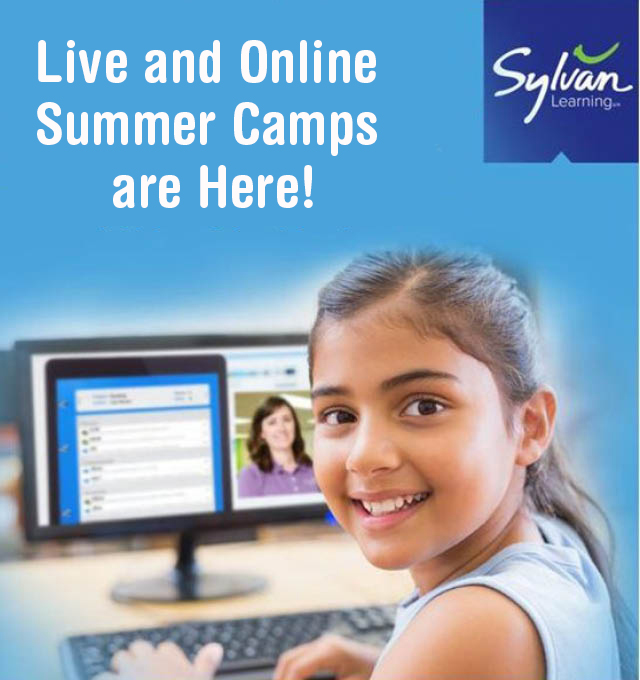 Free Drive-Thru COVID-19 Testing Offered This Weekend At Turtle Creek Stadium
Read More >>
Two More Cases Identified In Grand Traverse County, Both From Community Spread
Read More >>
Flooding Hits Munson/Commons, Closes Streets, Causes Sewage Release
Read More >>
Venture North, Traverse Connect Launch Resiliency Fund
Read More >>
How Much Use Is Too Much For Boardman Valley Nature Preserve?
Read More >>
Back To Cubicles? Northern Michigan Offices Are Going To Look Different
Read More >>
Untreated Sewage Released Into Boardman River
Read More >>
National Cherry Festival Foundation Launches Virtual Run Series
Read More >>
911 Reports Slower Weekend Than Past Years, But With New Pandemic Calls
Read More >>
Pit Spitters To Host Virtual Opening Day Today
Read More >>