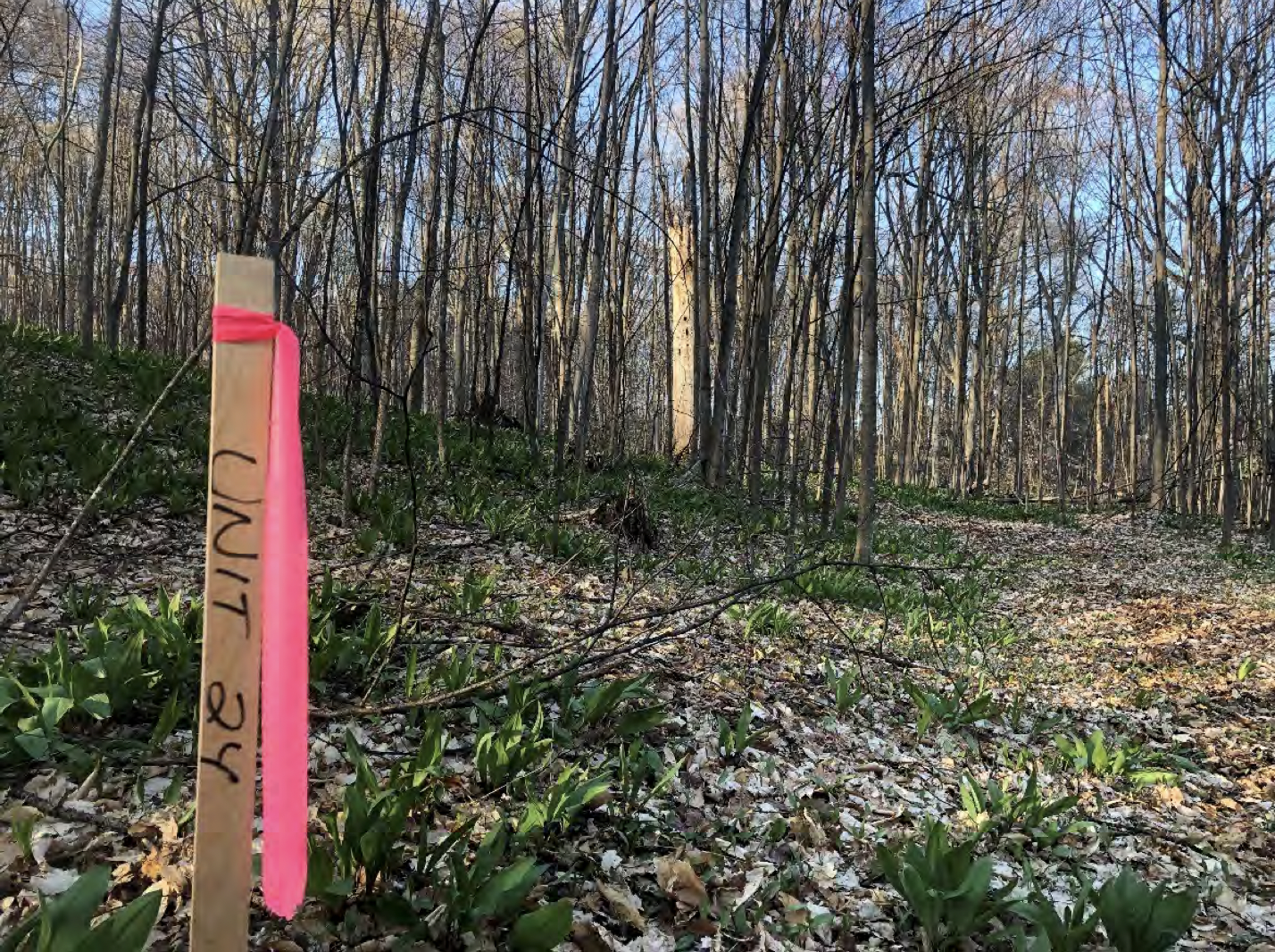 Housing Projects On Deck In Long Lake Township
By Beth Milligan | July 14, 2021
Three proposed development projects on deck in Long Lake Township could bring 173 more housing units to the community, including a mix of single-family homes, apartments, and townhomes. Those and other projects underway could eventually require more traffic planning or improvements in key corridors like Cedar Run, Barney, Gray, and Long Lake roads.
O'Grady Development Company recently appeared before Long Lake Township planning commissioners to present plans for a new subdivision called Brook Valley. The project calls for construction of 40 single-family homes on approximately 37 acres of vacant wooded land on the south side of Cedar Run Road between Timber View Estates and Black Bear Farms. Kyle O'Grady tells The Ticker the company acquired the property some time ago after it was advertised as a potential development site, saying its location between two existing subdivisions offers a "perfect opportunity to add some more homes to the community."
"It's a pretty straightforward proposal," O'Grady says. "It's one road with a cul-de-sac coming off Cedar Run Road, with nice sizable lots and connections to the adjacent subdivision for emergency access." While price points haven't yet been determined for the homes, O'Grady says the company intends to build high-quality residences on "a beautiful piece of property close to town with an Up North feel on wooded lots."
O'Grady Development Company submitted an application for Brook Valley as a "development without significant open space," an option under which there are no minimum open space requirements in the neighborhood. Township Planner Leslie Sickterman flagged that as a concern in a memo to planning commissioners, saying Long Lake's ordinance is written to encourage preserving open space where possible to protect fragile natural resources. The Brook Valley site – which hosts wildlife corridors and beech/maple wood lots – doesn't meet some of the criteria normally required for a development without significant open space, she said. Sickterman recommended developers consider a different approach, such as an open space conservation development or a residential planned unit development.
The recent planning commission discussion about the plans, in which neighbors also shared input, was described as genial and collaborative by both O'Grady and Sickterman. O'Grady says the company hopes to continue with its original application approach, but is willing to work with township staff to address any concerns. Sickterman says those issues could potentially be resolved by hiring a forester or biologist who could flag the most important areas of the property to protect during development, and/or by placing "strongly worded conservation easements" on the housing lots. Provided township officials and developers are able to reach an acceptable approach in the coming months, O'Grady says the company hopes to break ground as soon as approvals are in hand.
Another project is also planned to soon come to Cedar Run Road. Planning commissioners recently approved a 22-unit condominium subdivision called Cedar Run Shadow near the intersection of Cedar Run and Tilton roads. The majority of the nearly 24-acre property is vacant except for one existing home, which will be converted into unit one of the new neighborhood. Plans submitted by developer Mark Gabrick show lots ranging in size from 1-1.5 acres for each single-family home, with a private road serving the development with access to both Cedar Run and Tilton roads. Sickterman says the project will return to planning commissioners July 27 for approval of a minor amendment due to some recent property line adjustments, but expects those "very small changes" will be approved by the board, clearing the way for the development to proceed.
Elsewhere in Long Lake Township, utilities are now going in for a new development called Edge 72 on an estimated 43-acre lot near the corner of M-72 and Gray Road. Developers Jon and Maggie Laureto and David Moore are building a 111-unit multi-family rental community that will include 72 apartments – including 36 one-bedroom and 36 two-bedroom units – and 39 townhomes, including 14 three-bedrooms and 25 two-bedrooms. The site plan includes 200 total parking spaces, including 81 garages. Edge 72 will offer "several amenities for the residents to enjoy including a dog park with a pet care and warming building, a BBQ and fire pit picnic area, and walking trails," according to a memo from Jon Laureto.
Project plans for the site were approved by the planning commission in December. In a staff analysis of the project, Sickterman noted that the addition of 111 units at the property "could put a substantial amount of traffic onto Gray Road." A traffic study determined that no turn lanes are warranted on either M-72 or Gray Road to accommodate the initial phase of development at Edge 72. However, future expansion would likely merit the addition of turn lanes. Of particular concern is the Gray and Barney roads intersection, which is already at a poor service level "and is expected to worsen by 2030," Sickterman noted.
While more housing is critically needed across the region, the influx of developments in Long Lake Township could eventually require traffic improvements in key corridors. In addition to the three mentioned developments, Sickterman also notes there is a 96-unit residential development called Evergreen planned for Gray Road. A 16-lot single-family development called Arbor View on North Long Lake Road west of Strait Road was approved in 2019 and is now under construction, as is Huellmantel's third phase of expansion near the corner of North Long Lake and East Long Lake roads, called Huellmantel Ridge. The 28-unit expansion follows earlier development phases including the Hills of Huellmantel, which has a total of 53 planned homes (roughly 18 are still to be built), and Huellmantel Lake Estates, which has 27 lots.
Developers must typically put in their own well and septic systems, because Long Lake Township doesn't have municipal water and sewer. Infrastructure like roads, however, remains a concern as growth continues. "The impacts on some of these intersections are cumulative," says Sickterman, noting there are potential "pinch points" looming where Barney and Cedar Run roads intersect with Gray Road. Projects not directly located in Long Lake Township but still close nearby – such as a 174-unit senior living complex proposed on North Long Lake Road in Garfield Township – could also impact traffic, likely fueling a need for continued traffic studies and potential improvements to keep up with housing expansion.
"They're all being asked to submit traffic studies," Sickterman says of the influx of new developments. "There may be a point when some offsite improvements need to be made in order to approve (the projects)."
Pictured: Photo of a potential Brook Valley home lot, provided by Mansfield Land Use Consultants to Long Lake Township
Comment
MSU President Visits TC; Talks Student Enrollment & Vaccinations, Athletics, Local Partnerships
Read More >>
Cases Low, Vaccinations High -- But So Are Concerns For Local School, Health Officials
Read More >>
Sixth Street Closure Next Week
Read More >>
Delta Variant Now In Grand Traverse County
Read More >>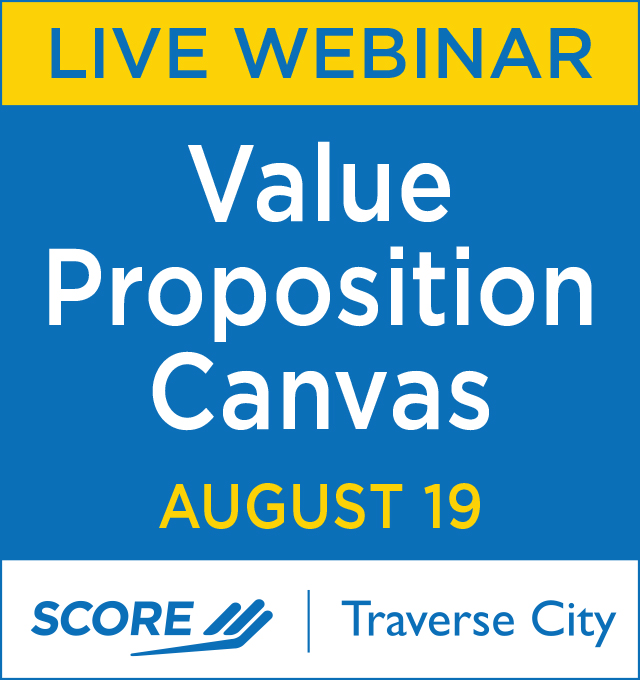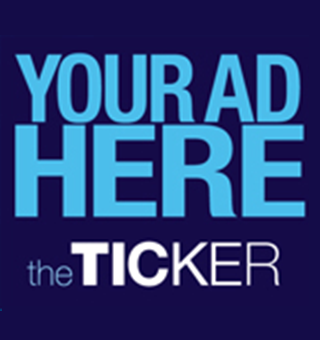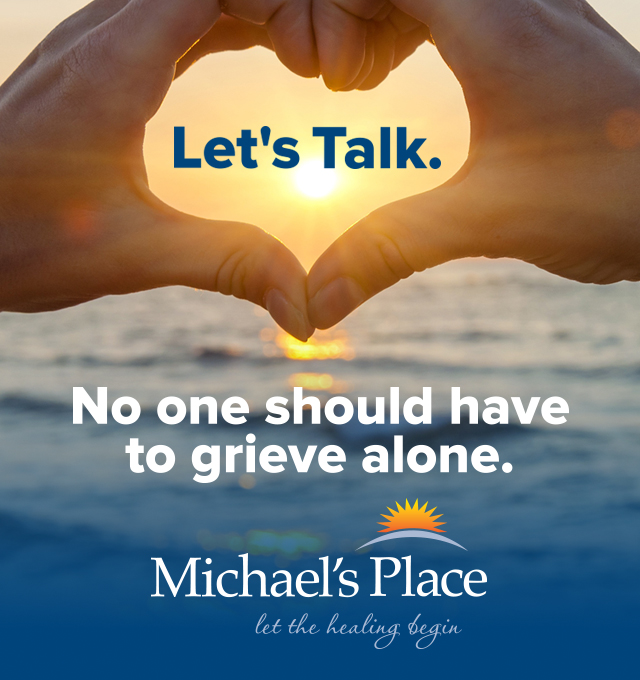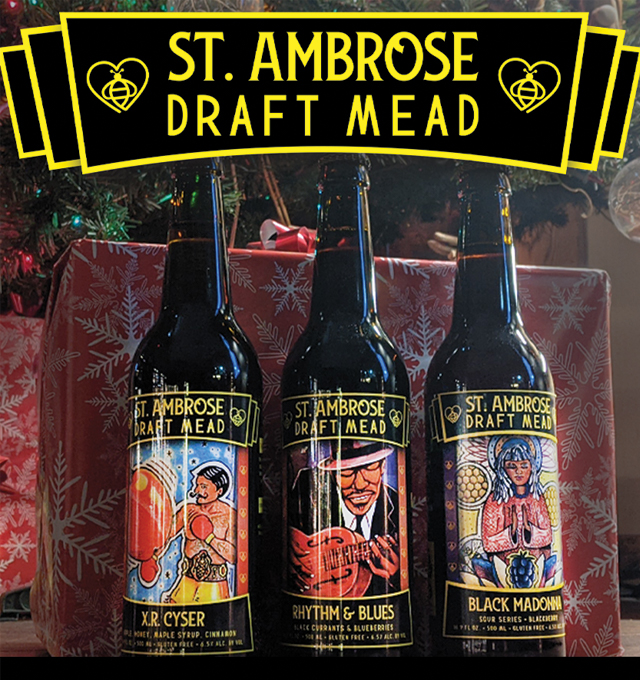 (Desperately) Seeking Workers: Behind Traverse City's Employment Crisis
Read More >>
TADL Institutes New Library Fine Procedures
Read More >>
Here's Who's Running For City Commission
Read More >>
Ironman Charity Challenge To Benefit Five Local Nonprofits
Read More >>
Where To Eat This Summer
Read More >>
Three Mile Trail Route Unveiled
Read More >>
PACE North Names New Executive Director
Read More >>
Expedited Appeal Rejected In FishPass Lawsuit; Court Case Will Proceed On Normal Timeline
Read More >>
Night Out In Kingsley Wednesday To Feature Live Music, Car Show, More
Read More >>
TC Voters To Decide City Manager's Spending Authority
Read More >>