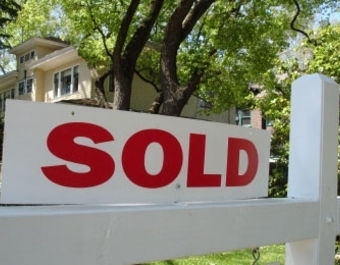 Housing Slowdown Continues
Dec. 13, 2018
Statistics from the Traverse Area Association of Realtors show that the slowdown in the housing market is continuing. Sales in the five-county area for November were 320 units, down from 365 in November 2017, and the average price of a home dropped to $270,893 from $289,097 a year earlier. Most of that drop can be attributed to Leelanau, Benzie, and Antrim Counties, as both Grand Traverse and Kalkaska County sales were very similar to November 2017. But Leelanau dropped to 40 from 55, Benzie to 40 from 51, and Antrim to 40 from 54. Though the dollar volume for the latter two was very similar for the two years, in Leelanau there was a precipitous drop, from $27,077,735 in 2017 to $13,351,550 this year.

Among the factors likely contributing to the slowdown is an increase in interest rates. According to data released this past week by Freddie Mac, interest rates are now averaging 4.75 percent, up from less than four percent at the beginning of the year. Another likely culprit is the lack of inventory, as demonstrated by the fact the average number of days a property is on the market (DOM) continues to drop. That suggests people are anxious to buy if they can find what they want. In November 2016, that figure stood at 145; last year it was 119. For the past month, it was 93. While those are averages accrued from among all five counties, the DOM for each county individually is also down compared to past years.

Investors and homeowners can take heart in the fact that these figures still demonstrate a stronger market than a decade ago, as the country was in the midst of the recession. As it started to rebound in 2011, November sales stood at 188, with Grand Traverse County responsible for exactly half that number. By the next year there were 288 sales, and those totals steadily climbed to over 300.
Comment
County Commission Approves Budget, Senior Center Resolution
Read More >>
City Bans First-Floor Vacation Rentals Downtown, Approves Smart Meter Expansion
Read More >>
Local Organizations Addressing DEI; Other Local Business News
Read More >>
Gold In The Water: Local Partners Band Together To Make Traverse City A Global Freshwater Leader
Read More >>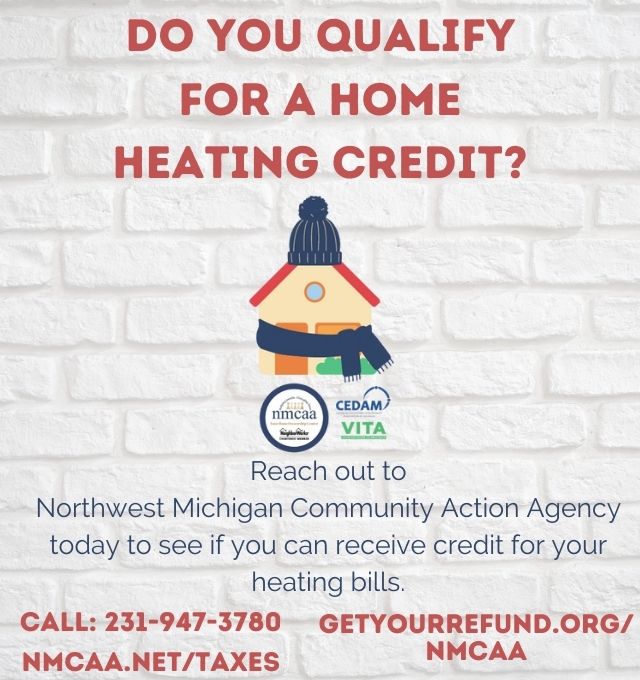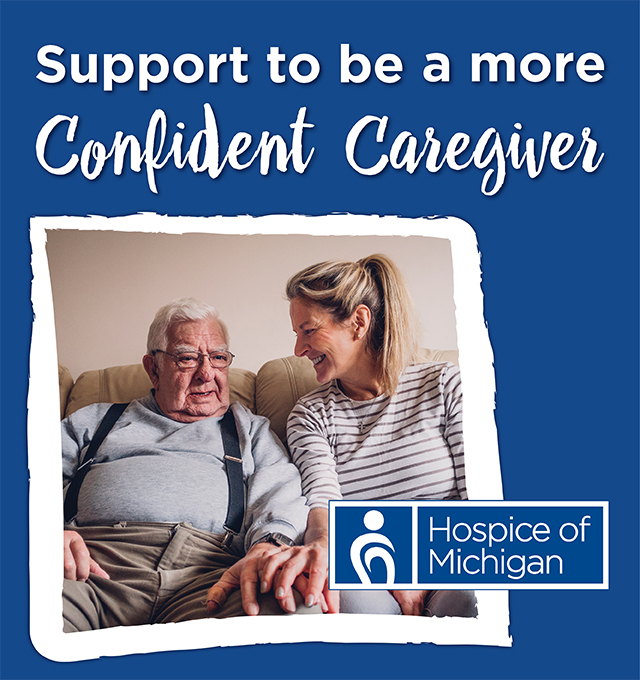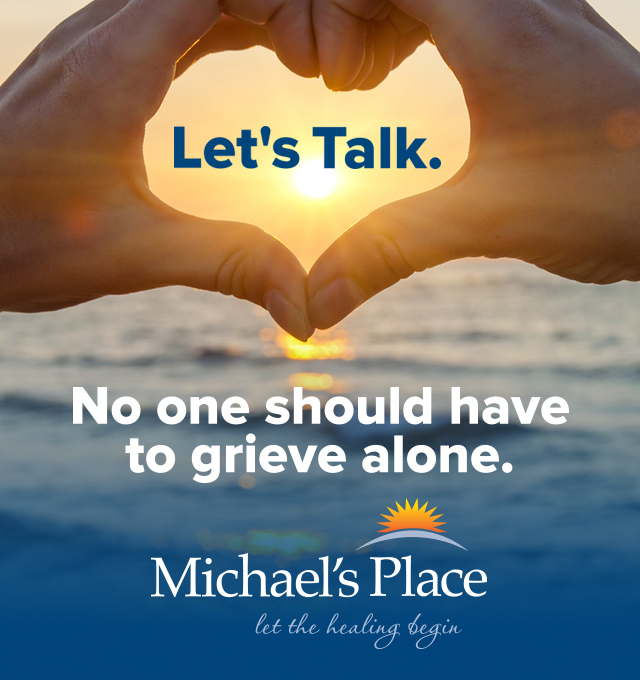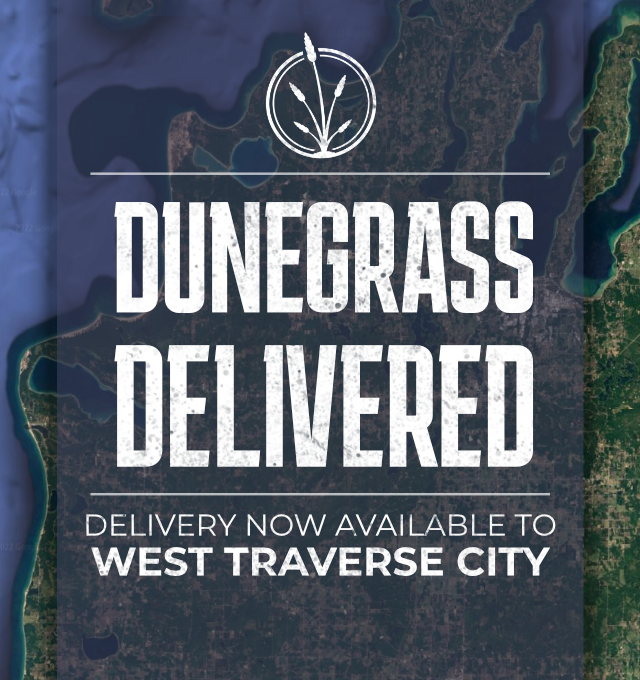 Is The Cherry Capital At Risk Of Losing Its Global Crown?
Read More >>
Mt. Holiday Eyeing $4 Million+ Capital Campaign, Improvements
Read More >>
Hentschel's Eligibility Challenged In County Commission Race Over Residency Questions
Read More >>
State Allocates $7 Million To Senior Center Rebuild
Read More >>
Boardman Lake Loop Trail Opens To Public Friday
Read More >>
TC Light & Power Prepares For Citywide Fiber Expansion, New Service Center That Will Take Over Jewelry Store
Read More >>
Eight Arrested In Grand Traverse County In Underage Solicitation Sting
Read More >>
City, County Leaders To Consider Bond/Millage Plan To Fund Senior Center Rebuild
Read More >>
NMC Announces Tuition Hike
Read More >>
Traverse City Man Arrested For Taking Part In January 6 Capitol Attack
Read More >>