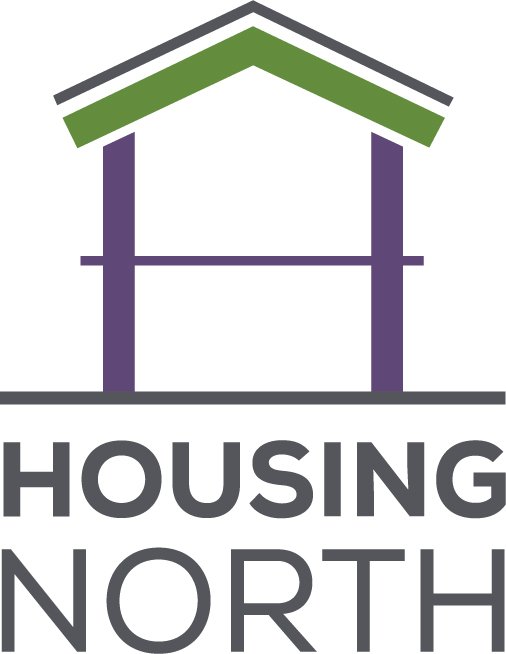 Housing Summit Set For October 27-28
By Beth Milligan | Sept. 14, 2022
The eighth annual Northwest Michigan Housing Summit will take place October 27-28 at the Great Wolf Lodge, featuring community leaders, housing agencies, financiers, and other partners focused on expanding housing options across the region.
After two years of virtual events, event organizer Housing North will return to an in-person format this year. The Housing Summit will feature updates and presentations highlighting solutions and tools for housing being used in the region, including:
> An update on the legislative efforts of Housing North and the Housing Michigan Coalition
> A state-of-the-region update that addresses the current housing situation with new program announcements
> A panel discussion with the newly created Office of Rural Development, Michigan State Housing Development Authority, and the Michigan Economic Development Corporation
> Workshops on zoning reform and recommendations to expand housing at the local level
> Trainings on advocacy, communication and getting traction to support housing at the local level
> Workshops on housing projects that involve tools for housing including brownfield/tax increment financing (TIFs), neighborhood enterprise zones (NEZs), and payment-in-lieu-of-taxes (PILOT)
> A discussion over the Statewide Housing Plan, Housing Action Plans, and ARPA Funding
> The role of the private sector in housing and its impact in local economies
> Roundtable discussions around legislative priorities and housing bills
Tickets for the event can be purchased online at an early bird rate until October. More information on the 2022 Housing Summit is available on the Housing North website.
Comment
Over 600 Housing Units On Deck In City - But Variety Is Lacking
Read More >>
Senior Center, Madison/Jefferson Reconstruction, Governmental Center Parking On City Agenda
Read More >>
Night Closures On East Front Street This Week
Read More >>
How Do You Get Millennials To Move To Traverse City?
Read More >>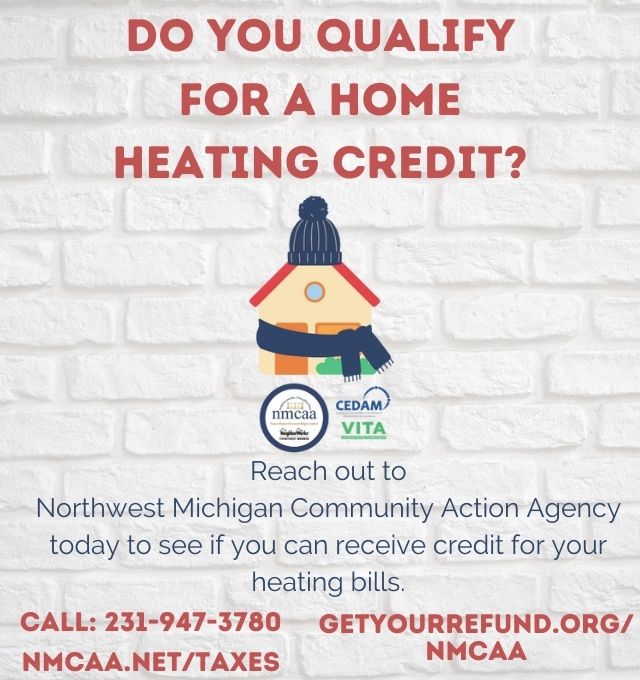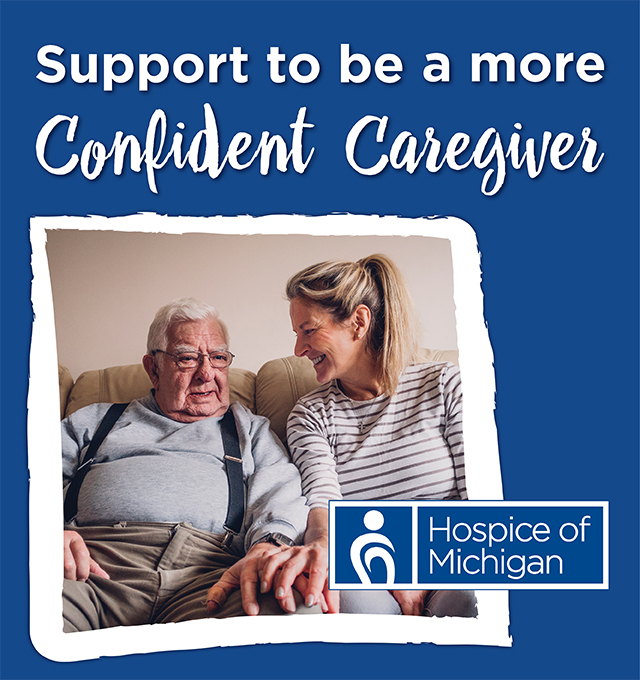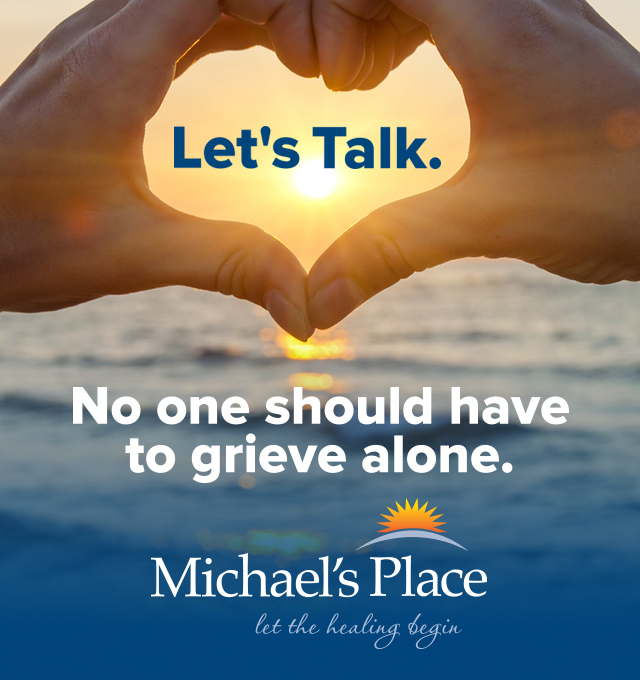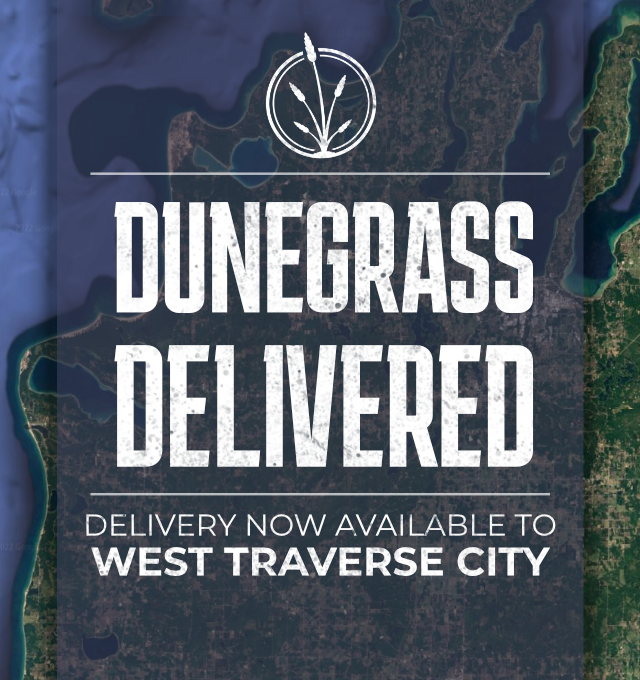 Code Green, Code Yellow, Code Red: Local Employers Share Status Reports On Hiring For Critical Jobs
Read More >>
A New Chapter In The (Cook)book: NMC Reimagines The Great Lakes Culinary Institute
Read More >>
Save The Date: Recess At North Bar TC On October 5
Read More >>
Sichuan Restaurant Coming To TC, Playa Bowls Opening Saturday, More Restaurant/Retail News
Read More >>
Grandview Parkway, Sixth Street Closures This Week
Read More >>
Food Insecurity Threatens More And More Northern Michigan Families
Read More >>
County Commissioners To Talk Mental Health Authority, Campus Consolidation, Drain Funding
Read More >>
City Commissioners Approve Splash Pad Improvements, Property Purchase, Spruce/Sixth Stop
Read More >>
53-Unit Apartment Complex Planned For East Front Street
Read More >>
Region Lands $900k In State Arts Grants
Read More >>