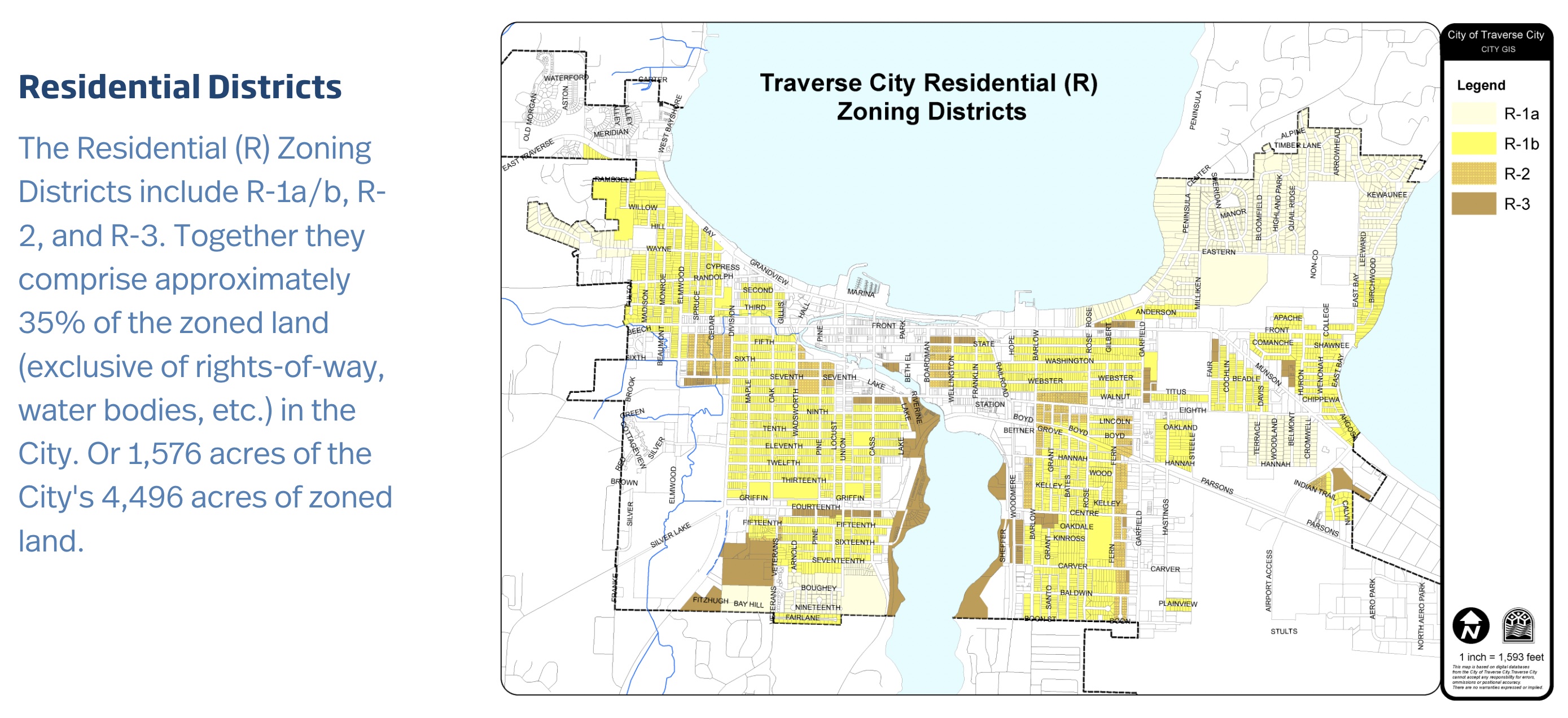 Housing Zoning Changes Go Before City Commission
By Beth Milligan | Aug. 28, 2023
A package of proposed zoning changes designed to create more housing density and diversity in Traverse City – approved by the city planning commission in June – will go before city commissioners tonight (Monday) for discussion. A citizens group has launched a website criticizing the changes, calling the process rushed – a claim planning commissioners vigorously opposed in an extensive letter, citing the dozens of public meetings that have taken place and the board's goal of helping to find solutions to the city's housing crisis.
Among the several amendments that would allow for increased density and more housing types in residential neighborhoods is eliminating the annual cap on accessory dwelling units (ADUs), also called granny flats or in-law suites. ADUs are currently capped at 15 annually, a number City Planning Director Shawn Winter has called "completely arbitrary." Another change would lift an owner occupancy requirement on ADUs, which stipulates that the property owner must live full-time in either the main house or the ADU. Winter previously said the requirement prohibits an owner from renting out both the main house and ADU to long-term renters. He noted that duplex owners don't have the same requirement – they can rent out both units. ADUs are not allowed to be used as vacation rentals and can't be rented out for anything less than a three-month-minimum stay.
Eliminating the owner occupancy requirement for ADUs was one of the most contentious issues when changes were discussed at the planning commission level. Interim City Manager Nate Geinzer said in a memo that that particular change "may warrant additional discussion" among city commissioners.
Other changes proposed include allowing ADUs with a duplex, reducing the minimum land area for cluster housing, and allowing duplexes by right in the R-1a/b residential districts – which make up nearly 83 percent of all residential land in the city. Triplexes and quadplexes would be allowed by right in the R-2 district, with ADUs allowed with duplexes and triplexes in R-2. The proposal also reduces the minimum lot width and area in the R-1a/b districts and allows two homes to be built on a lot that is twice the minimum area without being split. The latter change would allow for "creative siting of homes on land that would otherwise remain vacant and underutilized due to the inability to split a lot," according to an interactive story map created by city staff to detail the proposed changes and the properties/neighborhoods they would affect.
A group calling itself Alliance of Citizens for Traverse City has launched a website opposing the amendments, calling them "blanket zoning changes to increase population density." The group wrote that "these changes will result in more market-rate housing, but will not result in more affordable housing," claiming that other cities that have introduced such changes "experienced skyrocketing property values (and taxes), gentrification, and loss of green spaces. ACTC feels there's a need to look at all of the data – the good and the bad – and finesse a local approach, not a rush-job package of 'progressive' boilerplate." The group worried that the changes will affect "the character of the city now and for decades," adding that "Traverse City's established neighborhoods and unique ecology deserve more."
Some public backlash to the planning commission's support of the amendments caused two commissioners to resign, including former Chair David Hassing – who said the process "didn't go well from my point of view" – and Heather Shaw, who felt her fellow planning commissioners "voted to rubber stamp the package of amendments" despite hearing significant negative public comment on parts or all of them. Since then, however, the remaining planning commissioners – led by new Chair Debbie Hershey – have vigorously defended both the process and the proposed changes in an extensive letter sent to city commissioners and shared with The Ticker.
"Planning commissioners are volunteers appointed by the city commission, who serve because they are interested in discussing the future of their hometown," the beginning of the letter states. "Our charge is to look forward and help plan the best city that will serve people of all ages and backgrounds...we realize that there is little vacant land in our city and that the housing crisis is nationwide. We also acknowledge that land is available outside the city limits. But it is the planning commission's charge to look within the city to see where housing can be added to minimize sprawl. We need to do our part to enable housing options of diverse types and sizes for people at every stage of life."
The approval process has been "neither faulty nor rushed," planning commissioners wrote, noting that since 2020 the topic of "zoning reform regarding housing variety was discussed at 28 public meetings," plus numerous pop-up events, neighborhood meetings, community listening sessions, and online surveys. Criticism that the amendments will only result in more market-rate and not affordable housing "reveals a misunderstanding of what planning commissioners can do," the board wrote.
"Over the years, we discussed terms including low income, workforce, and attainable housing, all of which are tied to the amount a person can afford to pay," the letter continues. "Eventually, we focused on housing variety to satisfy the housing needs of all people. One housing aspect, affordability, is achieved through development incentives, which the city commission controls. The other aspect to the housing crisis is availability, which the planning commission seeks to affect through land use changes, i.e. zoning. Housing variety at different price points is the goal, and the hoped-for effect is a more stabilized housing market that meets the financial capabilities of different groups of people."
The planning commission noted that a recent housing analysis estimated Grand Traverse County is short by more than 11,000 housing units, including 2,000 units in the City of Traverse City. "Jobs cannot be filled, and many younger people are leaving the city because of unattainable housing," planning commissioners wrote. "The continued migration of young workers and families out of our area will have a deleterious effect on all aspects of our city. After many years discussing housing, the planning commission had to act by submitting our carefully considered zoning proposals to the city commission."
The board added that "it's clear that some people don't want any zoning changes at all; doing nothing, however, is not the correct answer. We ask our community to remember that multi-family housing units already are allowed and exist in our residential neighborhoods, and developers have not consistently torn down houses, which would not be cost effective, to construct multi-family units. The critics seem to think that owner-occupancy of such units is vital. However, in the hundreds of multi-family units in our city, owner occupancy has never been required. Interestingly, the city code enforcement officer tells us that the vast majority of nuisance complaints he receives concern owner-occupied properties, not long-term rentals."
Planning commissioners concluded their letter by noting that zoning reform "is the most talked-about topic in local governments of most communities in America. Offering different types of land use and diverse housing choices builds equitable and sustainable communities. Let's work together to come up with solutions, rather than focusing on negative effects of zoning changes in other cities." Planning commission members are not "shameful" nor "rubber stamps," the board added, saying it was their job "to consider all options and the long-term interests of the entire community when faced with a growing housing crisis. We are concerned citizens, just like you. Let's keep Traverse City a vibrant and welcoming community for all, where everyone has a quality place to live."
Tonight's city commission meeting on the zoning changes is a study session, meaning commissioners won't take action on the proposal. Rather, they will talk through the proposal ahead of a possible future public hearing and vote.
Comment
A Cut Above: Five Decades (And Counting) Behind the Chair
Read More >>
NMC Eyes Student Housing, More 'Vibrant' Main Campus As Part Of In-Progress Facilities Master Plan
Read More >>
Senior Living Facility, Housing Zoning on East Bay Agenda
Read More >>
Morsels Owner Arraigned
Read More >>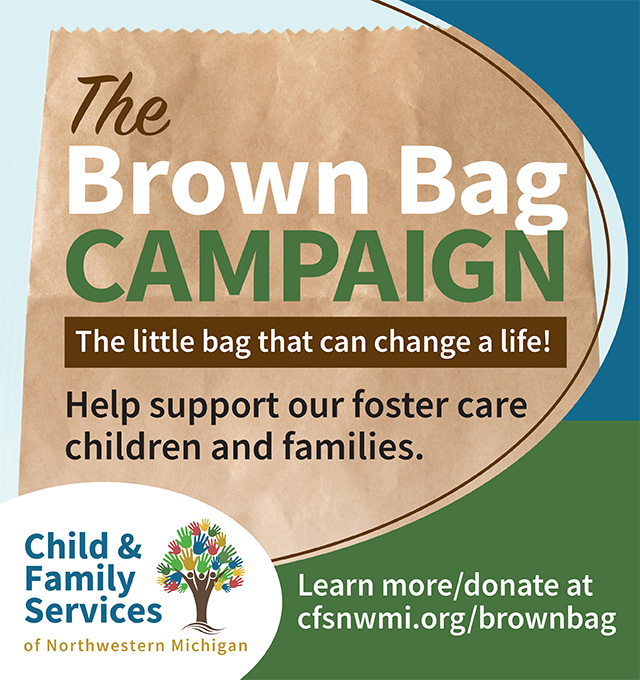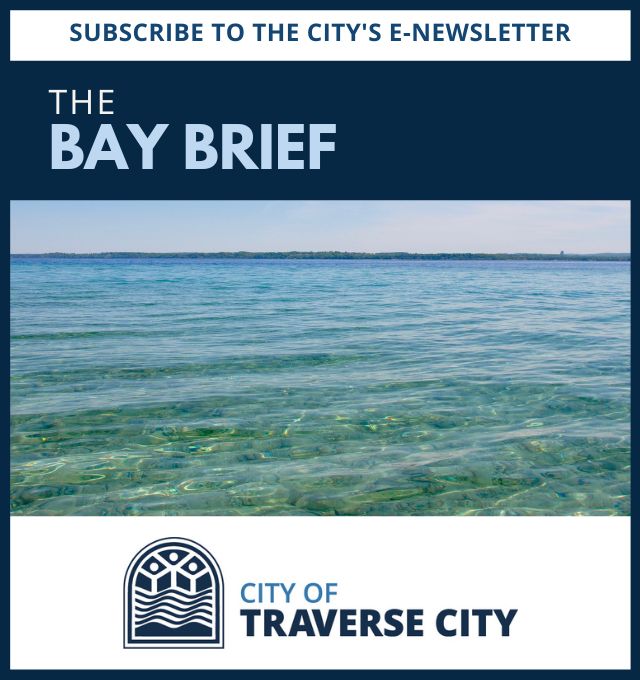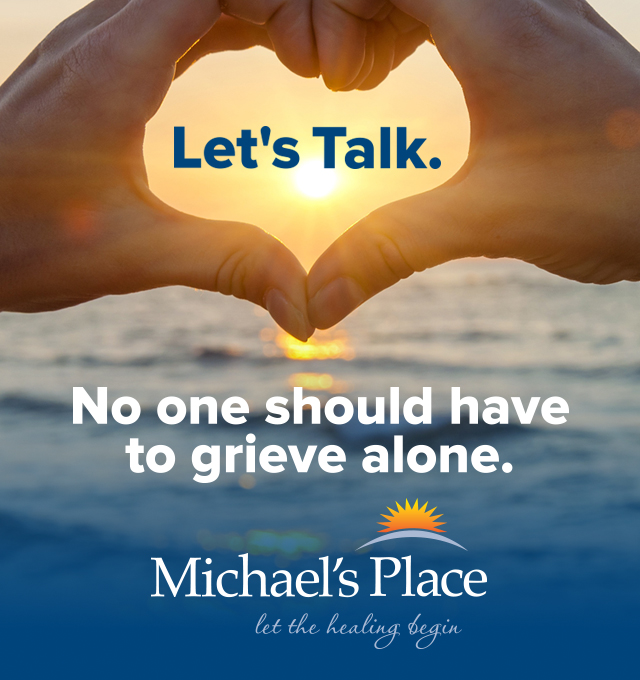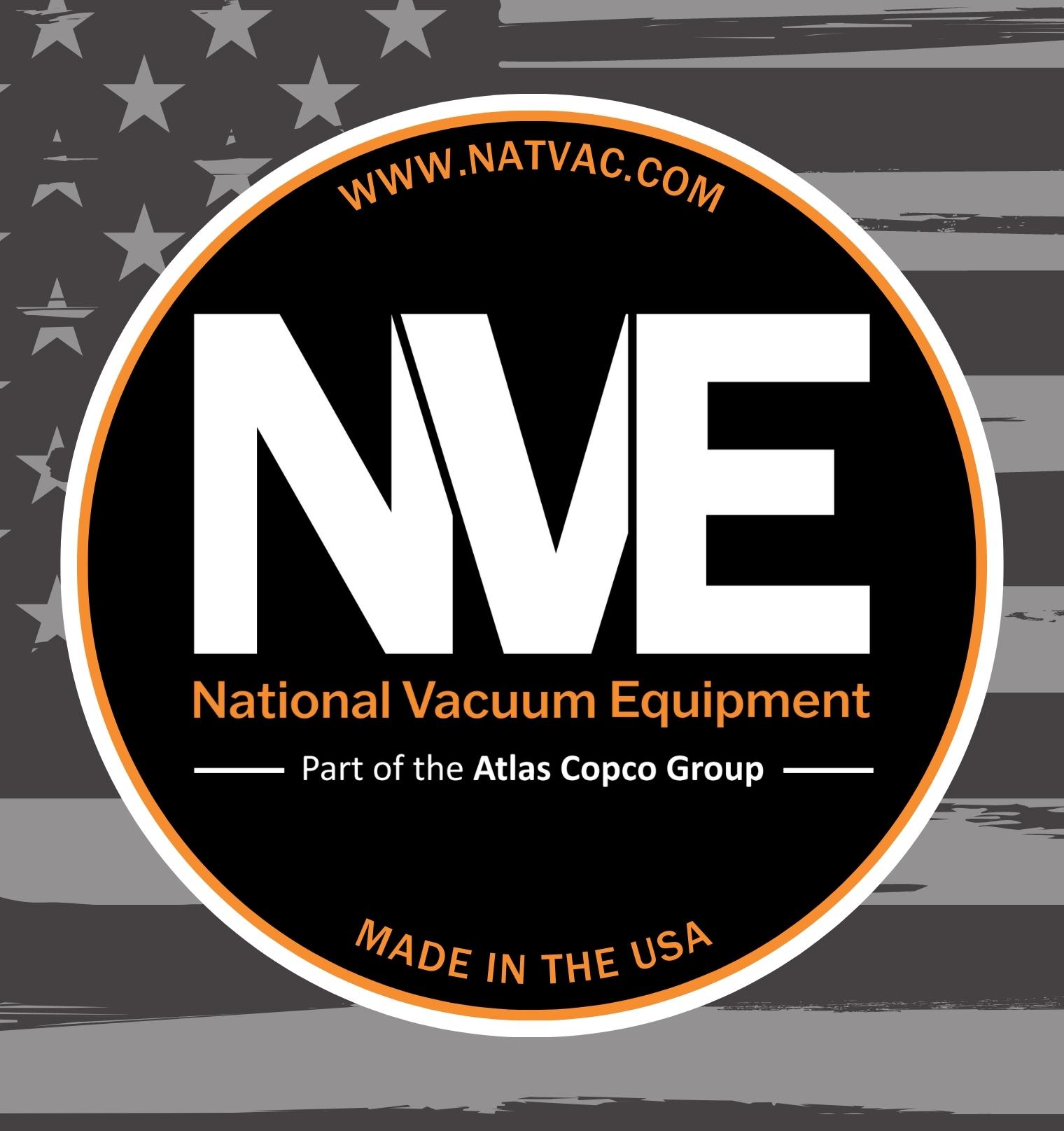 Join Us for a Holiday Recess at Delamar!
Read More >>
Changes Brewing at Downtown Food & Beverage Spots
Read More >>
Man Arrested with Open Container, Loaded Guns on Front Street
Read More >>
TC Man Arrested for Credit Card Fraud
Read More >>
Road Commission Approves Roundabout Construction at Potter/Garfield/Hoch; Work to Start in Spring
Read More >>
Hickory Hills Becomes First Homologated Course in Lower Peninsula
Read More >>
Walking, Biking Take the Spotlight as Communities Focus on Nonmotorized Plans
Read More >>
TC Comedy Fest Announces Rory Scovel, More Headliners
Read More >>
Why TCAPS Is Investing Millions Of Dollars In New High School STEM Facilities
Read More >>
Celebrating Local Artists & Artisans
Read More >>