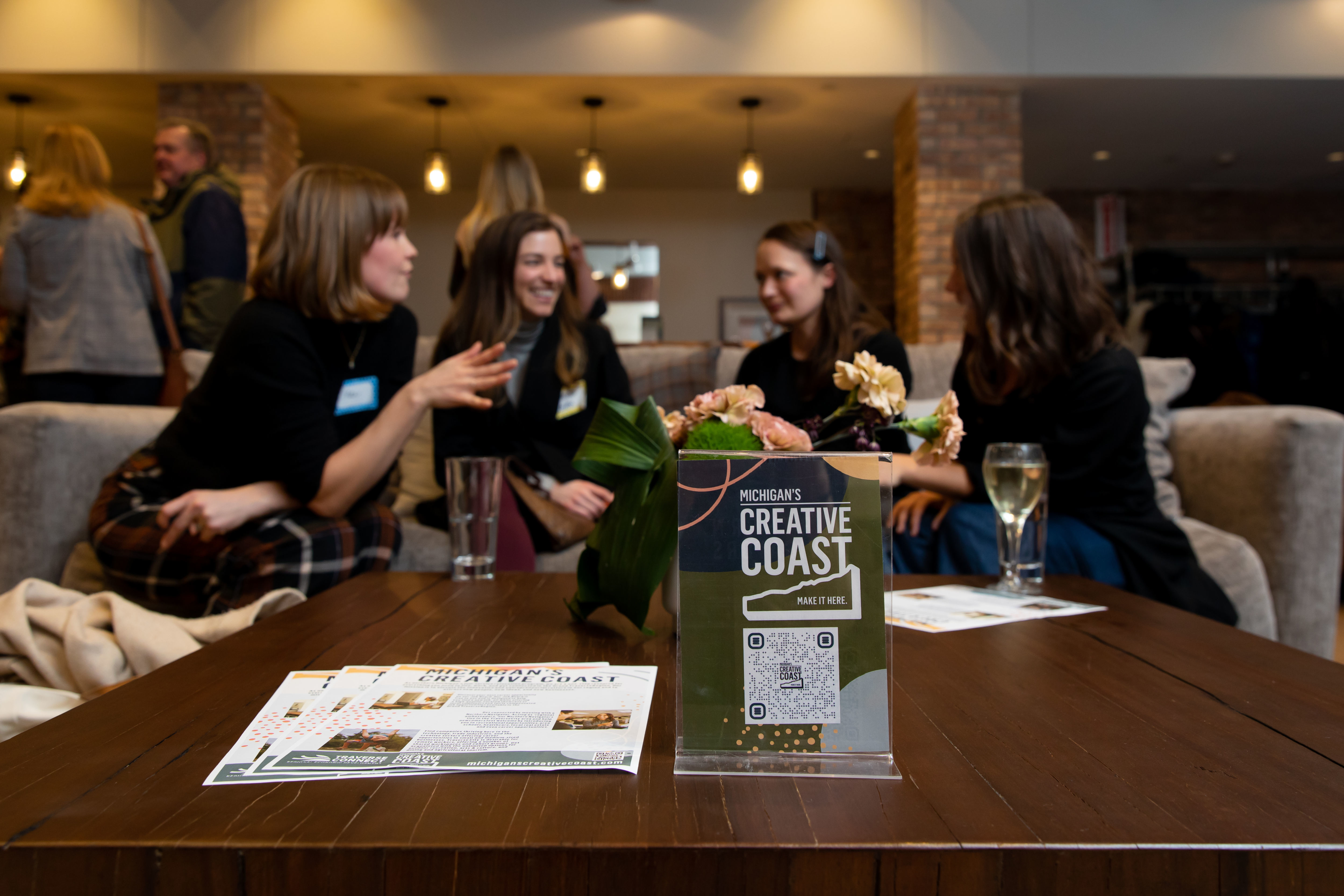 How Do You Get Millennials To Move To Traverse City?
By Joseph Beyer | Sept. 25, 2022
How do you get a millennial to move their family—or their business—to Traverse City? After five years, several grants, and the build-out of a digital talent attraction campaign, the team at Traverse Connect believes they have a pretty good idea.
In 2017, a grant from the Michigan Film and Digital Media office was awarded to five communities to "encourage the retention and growth of talent in the creative and cultural economy."
Ann Arbor, Detroit, Grand Rapids, Marquette, and Traverse City each received part of $1.5 million dollars to create pilots and projects to stimulate support of professionals in disciplines and fields like advertising, architecture, and the arts.
There were some early local focus groups and ideas, but not much shape to work with (and the grant itself was broad and experimental in nature). Then, in 2019, the Traverse City Area Chamber of Commerce formally merged with economic development organization Traverse Connect. That's also when current CEO Warren Call took over and inherited the project.
In strategic planning sessions bolstered by community input, the Traverse Connect team in 2020 launched the Michigan's Creative Coast project with a website and job board aimed at purposeful talent attraction to the region. The curated job board is unique in that most of the listings pay at or above $45,000 per year or at least $22 per hour.
Michigan's Creative Coast (soon to be trademarked) is now a brand spinoff managed by Traverse Connect staff. The goals of the project are to promote the region as an exceptional place to live and work and then help attract professionals in their 30s and 40s while providing them a network of support for the big move. As the network grows, it provides a community for exchanging opportunities, experiences, and resources.
Some of the early projects have included publishing a Creative Coast Guide and producing a podcast series featuring local makers and creatives that was syndicated by Interlochen Public Radio. Networking and meet-up options happen through the Fresh Coast Quarterly Club, and the team has co-hosted a job fair with fellow talent incubator TCNewTech.
Abby Baudry is Creative Coast's day-to-day operational manager and says the key performance indicators are the metrics on traffic to the online job board. The site shows a range of employment options across diverse industries, with more than 200 organizations having used the board already.
The job board focuses on mid-career and emerging executive level jobs that will increase the prime employment population in the region (i.e., people 35 to 49 years old). The goal was to increase this demographic by 5 percent across the region by 2030, and early indicators show a 1 percent bump after the first two years.
Creative Coast's team recognizes they're playing a game of inches, with average website views of 1,250 and 30-40 applications per month. Quarterly events are growing and now draw an average of 100 people. Several employment offers and successful relocations have come from connections that began with Creative Coast.
Job seekers can also deepen their understanding of the region with the help of Northern Navigators—people living and working here already (many of whom are transplants themselves). The Northern Navigators do video chats, calls, or even in-person tours with folks considering a move to the region.
One of the navigators is Dennos Museum Center's Director Craig Hadley, who estimates he talks to potential job seekers about once a month. "Ninety-five percent of the time they are people from the visual arts and museum worlds, so it's been rewarding to connect on a professional level with others in my field. If I had a resource like this when my family had moved here, it would have made things easier," Hadley says.
As someone with an Asian-American background, Hadley knows some of the more personal challenges people find when they move here. "Sometimes I do talk about culture with prospects. If people are looking to move here, they are already in tune with the demographics and they've done their research, but they want to know about the challenges and family issues, too. I can tell them about all the positive changes that have started and materialized since I moved here aimed at supporting more diversity and cultural understanding."
Now approaching its third formal year, Creative Coast was recently awarded a $350,000 economic enhancement grant from the State of Michigan to support the initiative.
Baudry says the team plans to launch a new Freelance and Contractors Guide soon, focused on independent consultants and service providers seeking to advertise and connect with potential clients. It will be open to anyone for an annual $100 fee, categorized, and could potentially include everyone from photographers to plumbers.
The project is also using digital advertising to work on lifestyle advocacy, and many resources go to design, multimedia, and storytelling projects that emphasize the region's four-season outdoor recreation and cultural activities, as well as profile community professionals. Call and his team hope to emulate the nationwide impact of the Pure Michigan campaign, with the Creative Coast promoting year-round jobs rather than tourism.
Comment
MDOT Adding Left-Turn Signals at US-31/Silver Lake Road This Week
Read More >>
Northern Michigan: A Distillery Destination
Read More >>
Water Projects, Early Voting, PILOT Policy on City Agenda
Read More >>
Nonprofit Needs, Criminal Minds, Land Scams, And More
Read More >>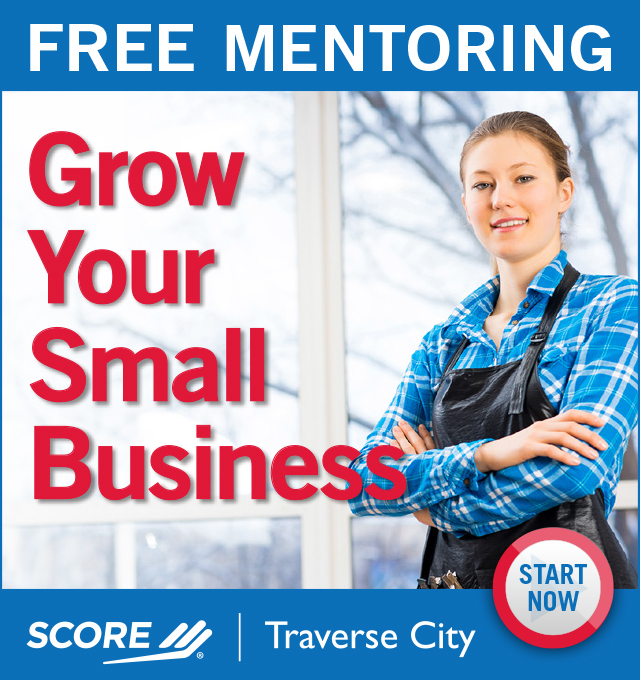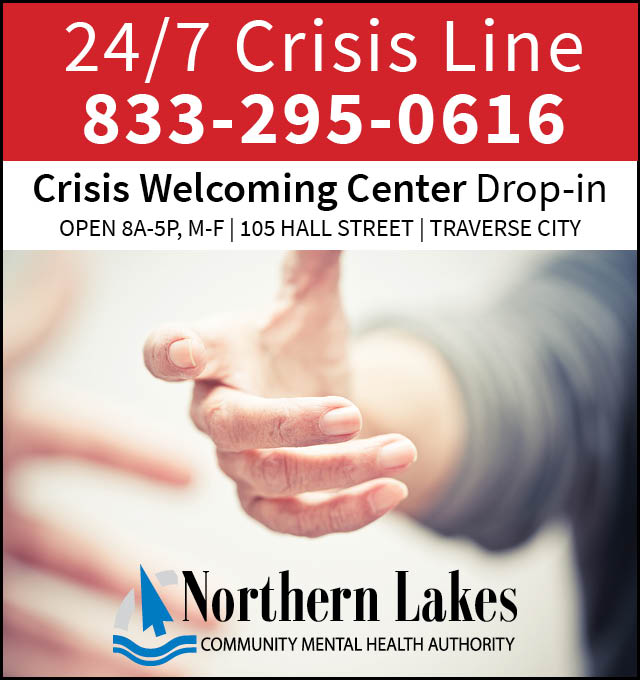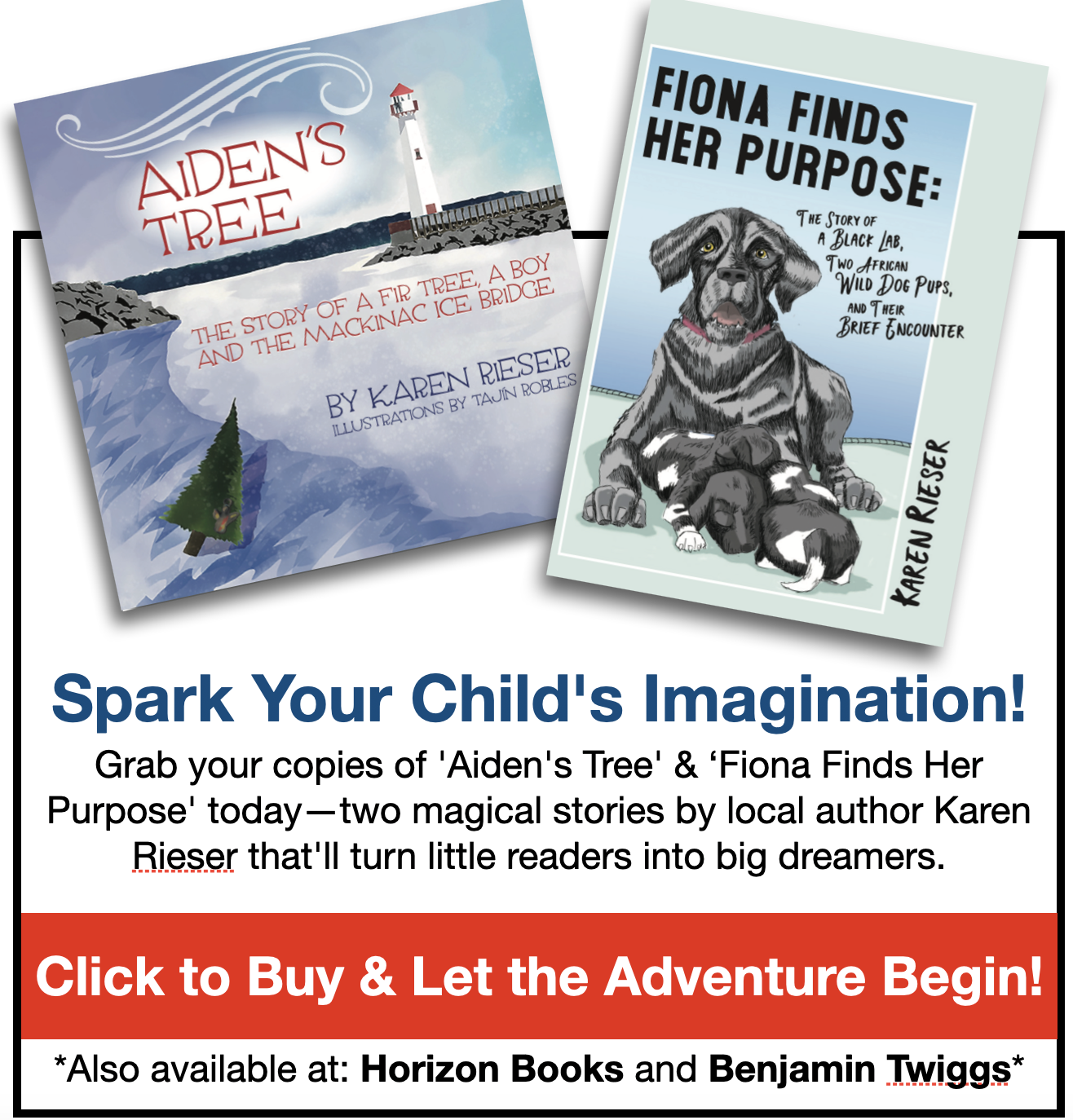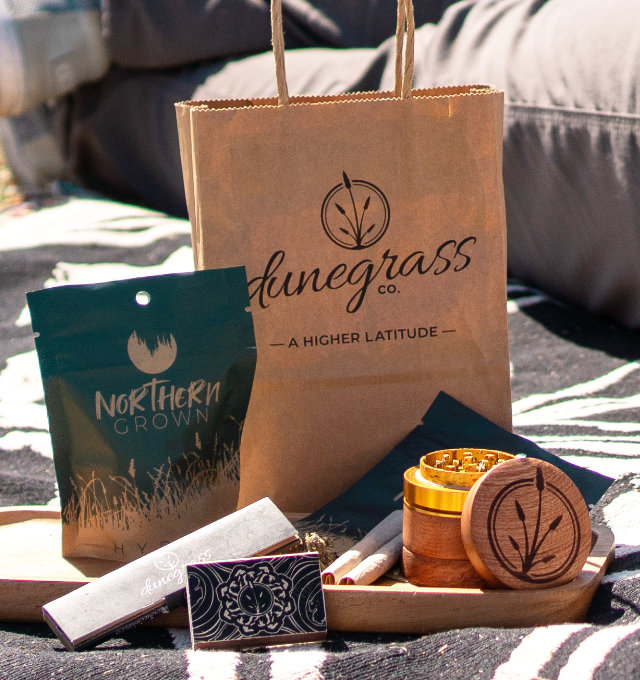 The (Many) New Faces Of Local Leadership
Read More >>
A Cut Above: Five Decades (And Counting) Behind the Chair
Read More >>
NMC Eyes Student Housing, More 'Vibrant' Main Campus As Part Of In-Progress Facilities Master Plan
Read More >>
Senior Living Facility, Housing Zoning on East Bay Agenda
Read More >>
Man Arrested with Open Container, Loaded Guns on Front Street
Read More >>
TC Man Arrested for Credit Card Fraud
Read More >>
Morsels Owner Arraigned
Read More >>
Join Us for a Holiday Recess at Delamar!
Read More >>
Walking, Biking Take the Spotlight as Communities Focus on Nonmotorized Plans
Read More >>
Changes Brewing at Downtown Food & Beverage Spots
Read More >>