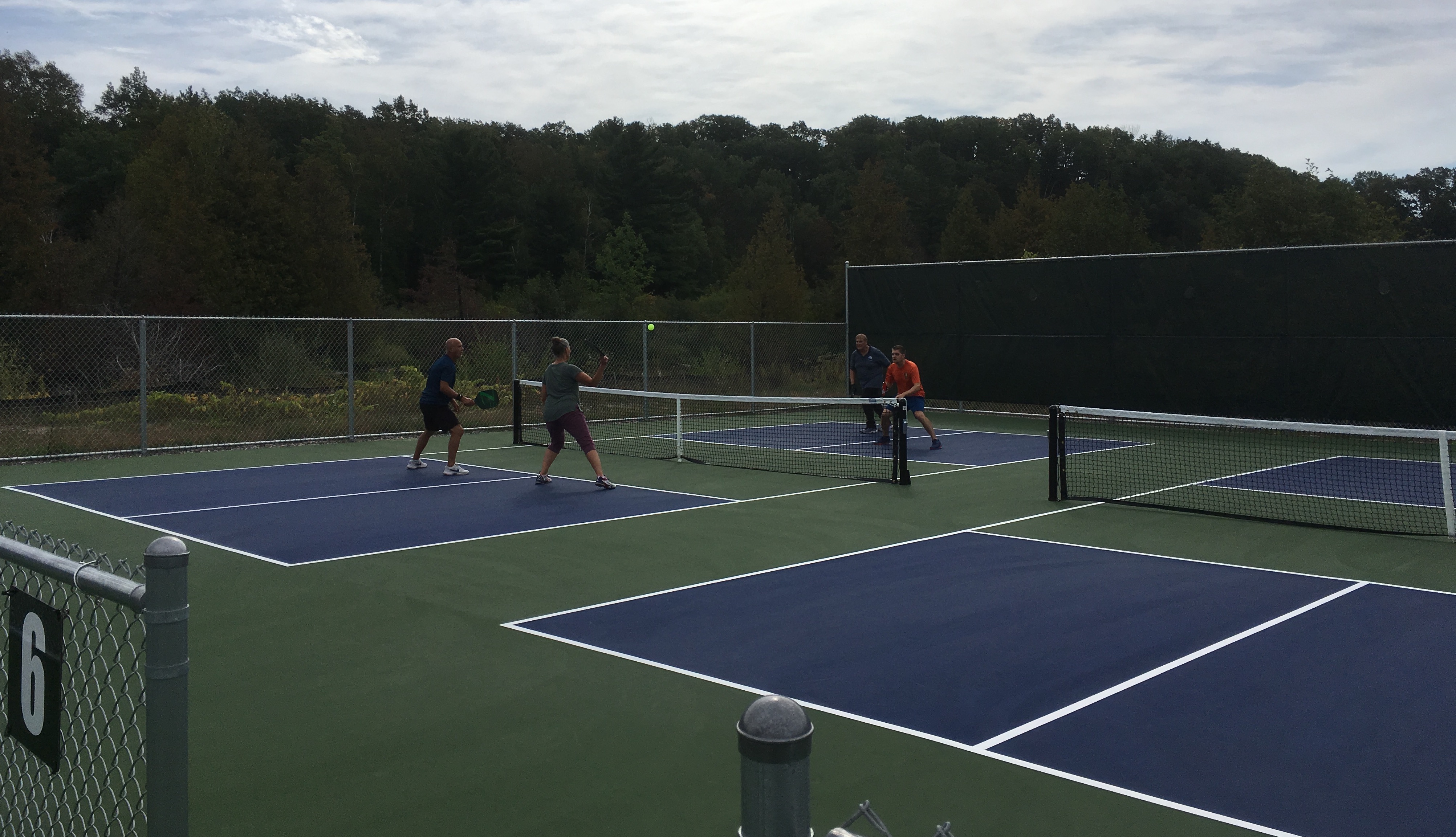 How Much Use Is Too Much For Boardman Valley Nature Preserve?
By Beth Milligan | May 28, 2020
Park improvements totaling $100,000 recently made to the Boardman Valley Nature Preserve (BVNP) are expected to drive more traffic to the 158-acre property located just south of South Airport Road. Garfield Township officials are weighing the expected uptick in visitors against requests for even more uses at the site, such as designating a take-out spot for commercial kayak tours launching from the upper Boardman River.
Garfield Township officials announced Wednesday they had finalized and closed out the $100,000 Michigan Natural Resources Trust Fund grant that funded improvements at BVNP, in addition to a Rotary Charities grant and matching township funds. Improvements made to the property include parking upgrades, a new floating canoe and kayak launch, a small pavilion, a vault restroom, a kiosk, interpretive/trail map signage, non-motorized and water trailheads for the Boardman River Trail, pathways, and improved landscaping. The project also included the installation of new pickleball courts at BVNP (pictured). All of the new park amenities are now open to the public, according to Township Deputy Planning Director Steve Hannon.
"This project supports the goals that have been reflected in the Township Parks and Recreation Master Plan, including increased access to and enjoyment of the Boardman River, recreational opportunities which meet or exceed ADA universal accessibility, and enhanced park amenities," township staff wrote in a release.
In addition to the new amenities at the property, The River Outfitters recently approached the township about entering into a contract to have BVNP serve as an end point for the company's upper Boardman River kayak tours. Tours would launch at Jack's Landing at Cass Road, where Grand Traverse County and property manager Grand Traverse Conservation District have discussed installing a universal access launch in the future. With the culverts under South Airport Road impassable, kayakers coming down the river would need to exit at BVNP instead of Medalie Park across the highway, where The River Outfitters runs a livery service. The River Outfitters notes that the company's tours are focused on conservation and preservation, do not permit drugs or alcohol, and accommodate users with disabilities. The group offered to regulate the times of day that tours exit at BVNP, and said they would retrieve and drop paddlers at launches to avoid disrupting public use.
The request first went to Garfield Township Parks and Recreation commissioners on May 4, where the board raised several questions. "How do we regulate the amount of commercial activity (that) should be allowed at our launch?" meeting minutes read. "What if four more commercial businesses wish to use the same area? Would The River Outfitters scale back? Do we only allow certain days of the week? Enforcement?"
The proposal was forwarded to township trustees for input Wednesday. Trustee Denise Schmuckal said her concern would be the amount of wear-and-tear caused to Racquet Club Drive – for which the township shares maintenance costs – due to increased vehicle traffic. "I know right now we don't have a lot of people going into the (South) YMCA, but if we're having the camps, we're having pickleball, and then we add kayaks on top of it, that road is going to get pretty beat," she said. Several board members said that instead of using the BVNP kayak launch, they would prefer designating a separate exit launch for kayak tours on the vacant triangle of riverfront parkland behind Verizon. Township Supervisor Chuck Korn said there was a "quasi road" leading to the parcel from South Airport Road that could be used to access the launch, with kayak companies potentially kicking in to fix up the site. More public usage of the parcel – which "traditionally has an enormous amount of camps of the homeless," Korn said – could help the township address that issue.
"We've invested over the years a lot of manpower and a lot of money in cleaning those camps up every spring," Korn said. "I think having people there may suppress that somewhat."
Board Treasurer Jeane Blood Law said she believed Garfield Township should create an overall policy regulating commercial usage in all township parks before entering into contracts with individual companies. "We probably need to have some outlines before we start allowing (commercial operators) in," she said, saying the policy could address issues like liability insurance requirements in order to protect the township. Township trustees agreed to kick the issue back to Parks and Recreation commissioners for discussion at their upcoming Monday meeting, with that board potentially beginning work on a policy to regulate commercial usage in parks and exploring creating a launch on the Verizon parcel.
Township Park Steward Derek Morton said the township should be prepared for the likelihood that if one commercial group was allowed to operate going forward, "there's going to be more that are going to piggyback on that." He suggested as part of discussions that the township identify the amount of tour traffic a launch could sustainably handle and set a policy – one that could require staggered tour times or tour capacity limits – to ensure the site wouldn't be overwhelmed. "We just need to have those commercial entities know we're going to try and limit how many people are in and out of there on a daily basis," he said.
Comment
Commissioners to Offer City Manager Position to Vogel
Read More >>
From Frenzy to Focus: Northern Michigan's Fall Real Estate Update
Read More >>
Grand Traverse State Bank To Be Traverse City's Newest Bank
Read More >>
Local NMC Students Traveled To Morocco Earthquake Epicenter Months Before Disaster Struck
Read More >>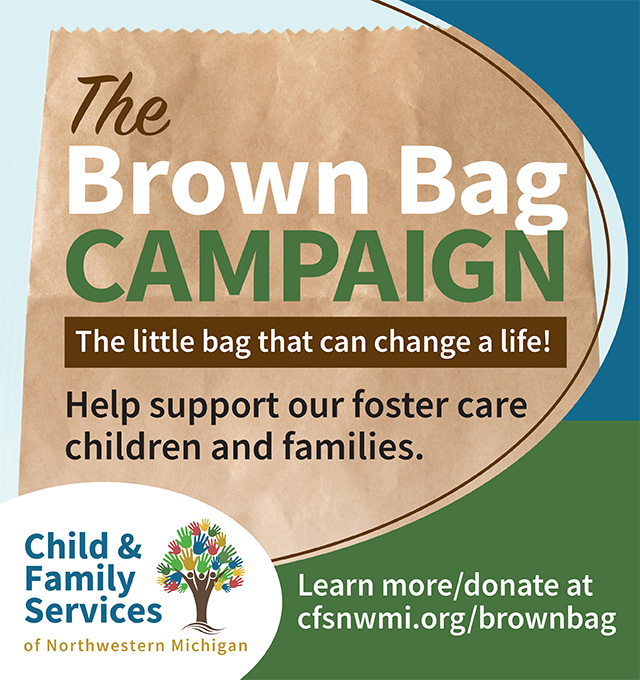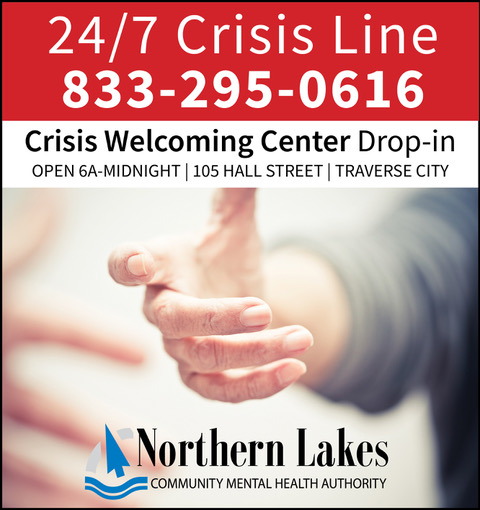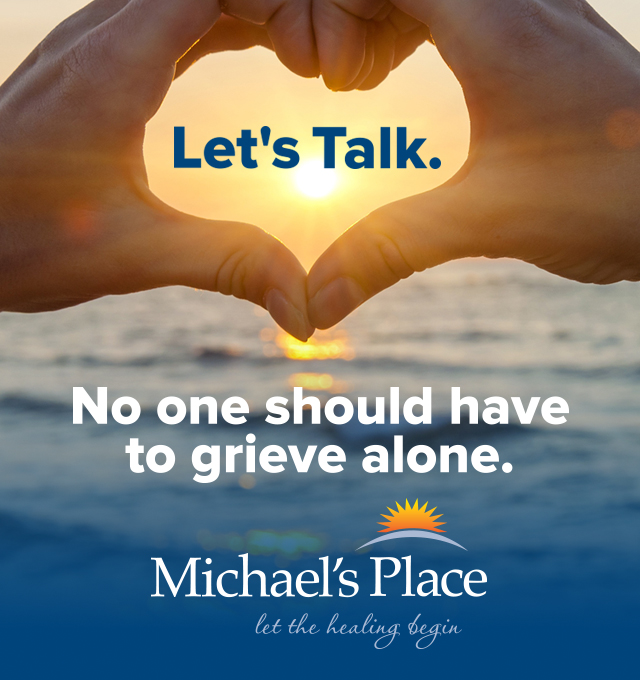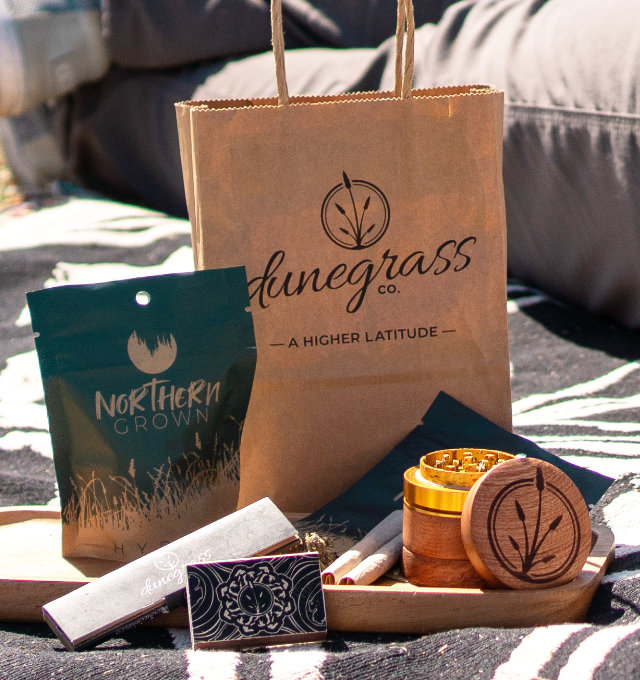 TC Curling Center Sweeps Past Expectations
Read More >>
Senior Services Take the Spotlight
Read More >>
Soon & McKeel Hagerty Launch New Foundation To Support Female Entrepreneurs
Read More >>
Two Hilton Hotels Planned for US-31/Three Mile Road Intersection
Read More >>
Peninsula Township Explores Becoming Charter Township
Read More >>
Your Fall Restaurant Guide
Read More >>
How Are We Doing? The Ticker Wants Your Opinion
Read More >>
Marentette Turns Down City Manager Offer
Read More >>
City to Talk PILOT Policy, Zoning Changes, Grandview Parkway Reconstruction
Read More >>
Local Homeowners Push Back Against Consumers Energy Over Tree Removals
Read More >>