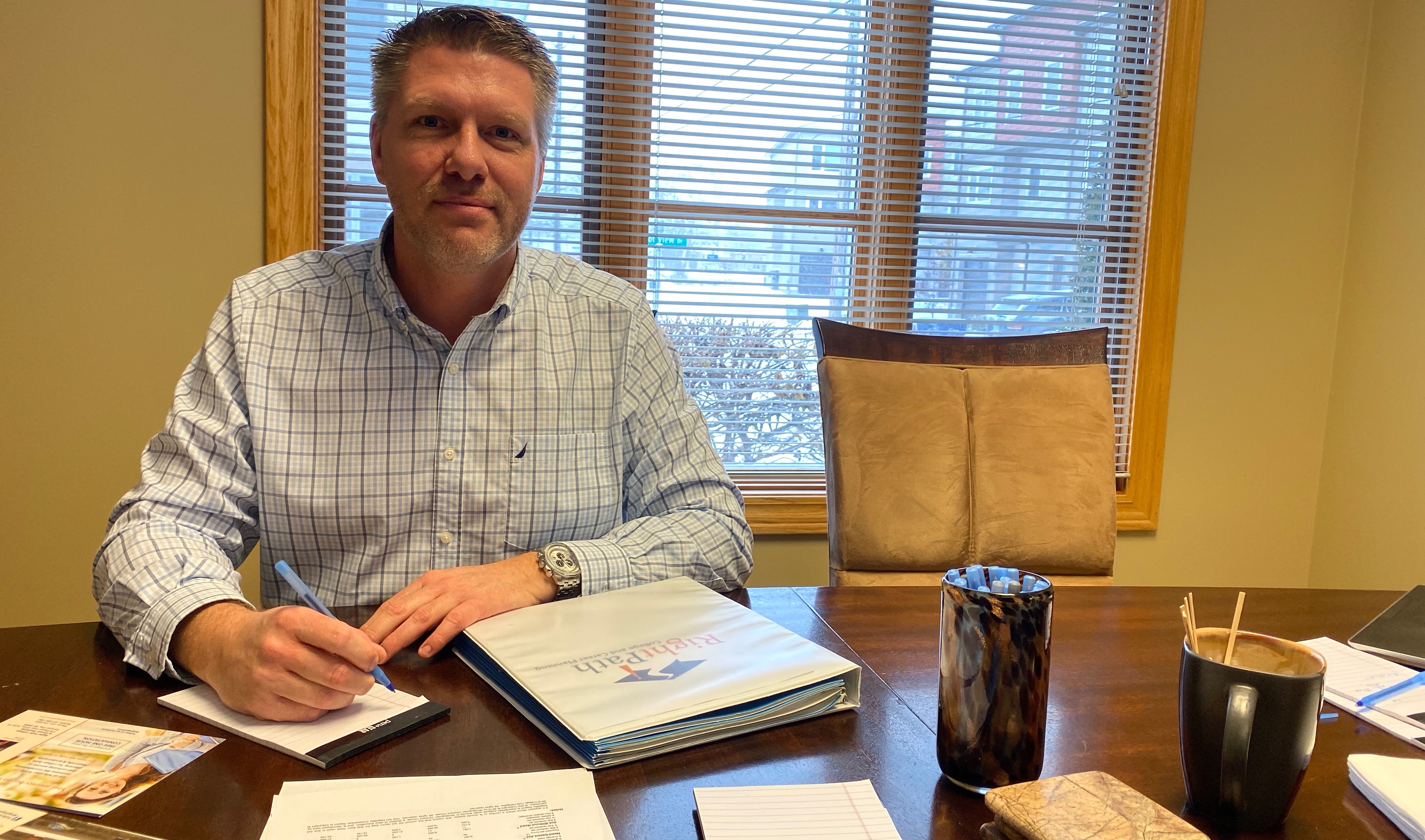 How To Pay Less At Stanford Than Ferris State And Other Insights From A College Consultant
By Luke Haase | Jan. 10, 2020
It's typically the biggest lifetime expense (investment) for a family, but one that few plan appropriately for. The average cost of graduating a child from a four-year public university has reached $90,000 ($144,000 for a private college), while total student loan debt has now topped $1.3 trillion.
The Ticker sat down with Matt Breimayer, owner of Traverse City-based Right Path College Planning, to hear the inside story of colleges and money – some of it fascinating, some frightening, and all of it eye-opening.
Ticker: What are families doing this time of year who are looking at colleges?
Breimayer: Most [high school] seniors would have applied and are receiving acceptance letters back now. But juniors or even sophomores should be thinking about this now.
Ticker: Your company is paid by families to help navigate the expensive and confusing world of college finance. Why do they need you?
Breimayer: Well, welcome to the most expensive time of your life. How much time do you take planning a five-day vacation, and this is four years! Most people are looking at spending at least $100,000 per kid at a state college. And most people don't have that kind of money laying around. The reality is most people when they get to that point are just lost, overwhelmed, and confused. It's overwhelming because we have to pay for it, but what if we change schools, or what if we change careers? College is too expensive to go find yourself. Do the prep ahead of time, and avoid going into a career or school you hate.
Ticker: Why start so early? When the student is in ninth or tenth grade?
Breimayer: Well, you want to make sure you're on track academically, and you should rely on your school counselor. But then the summer between your junior and senior year is when our role comes into play. Applications become available by early August; you want to complete them before you go back to school so you can enjoy your senior year. And then we help people look at career interest matching, maybe have them job shadow, look at specific requirements at specific schools. And really it can be the 'early bird gets the worm,' because there's not only limited money, but limited seats each year for incoming college freshman in many programs.
Ticker: Are you a proponent that everyone should be going to college today?
Breimayer: No. My philosophy is college is not for everybody, and our goal isn't to get someone's kid into college. If they have good enough grades and test scores, they don't need my help or even their parents'. The ultimate goal is getting someone a job they love. Do they need college? They might. Or maybe a trade school or maybe massage therapist school. We just have to be honest with ourselves about what we want and can be. I find this entire process comes down to communication between kids and their parents: the important conversations about the realities of jobs and money and hopes and dreams. Those talks almost never happen.

Ticker: You've talked about examples that compare public colleges with private. They really surprise people.
Breimayer: Right. So the sticker price is what you'll see advertised. At Ferris State, it's $26,000 a year. Stanford is $72,000. Most people would just see the [Stanford] price and walk away. Sure, it's academically difficult to get into, but a lot of people just say they can't afford to look – but you really can't afford not to. What is the financial package given by that school? Take the sticker price, put in your [income and academic] numbers, and look at the offer letter from the school. The biggest difference is that private schools have much more money to give from their endowments. The sticker price is higher, but it actually could cost less based on financial aid and the school's graduation rates.
Ticker: Graduation rates?
Breimayer: So colleges publish their graduation rates. If a school says among incoming freshmen, 21 percent graduate in four years, now you know you'll need another year – and 20 percent more money. And do schools want you there a fifth year? You bet they do.
Ticker: So back to Stanford versus Ferris.
Breimayer: After you plus averages for what both of those schools typically give an admitted student based on actual percentages provided by each school, the eventual annual cost at Ferris becomes $22,000 and at Stanford it's $14,000. It shocks people.
Ticker: Lots of debate nationally about student debt and if college tuition should be free. Your thoughts?
Breimayer: I'd have to do some calculation, but I bet the government generates more from student and parent loans than from the income tax base. The most common loan is the Parent PLUS loan. Those today are 7.08 percent interest, but also have a 4.236 percent origination fee that comes right off the top. And the loans are not easily dischargeable, even in bankruptcies. So if you're getting even just the four percent fee off a trillion or more dollars, that's a lot of money being generated for the federal government. So that's a reason why college tuition might not be going away anytime soon.
Ticker: Any final tips for people?
Breimayer: Start early. Talk to your kids. A parent might say, 'Oh, my daughter should be a lawyer because she's good at arguing.' But do they really know how an attorney spends their days? Or a child sees their mom or dad is a successful doctor, so they think they'd like to go into medicine. They love that lifestyle, but are they aware mom or dad just finished paying off college debt after thirty years, and all that paperwork being a doctor requires now? And then lastly, I'd say talk to someone. If you're going to sell your house, do you talk to a realtor? Of course. You don't have to hire someone like me, but at least talk to someone once.
Comment
TSO To Launch Summer Concert Series In New Civic Square Downtown
Read More >>
New Nonprofit Aims To Help Homebuyers Bridge The Gap Between Mortgage Approvals And House Prices
Read More >>
Do It Yourself: Why A Top Traverse City Chef Is Learning To Fix Ovens And Stoves
Read More >>
Sports: The Final Frontier For Northern Michigan Tourism?
Read More >>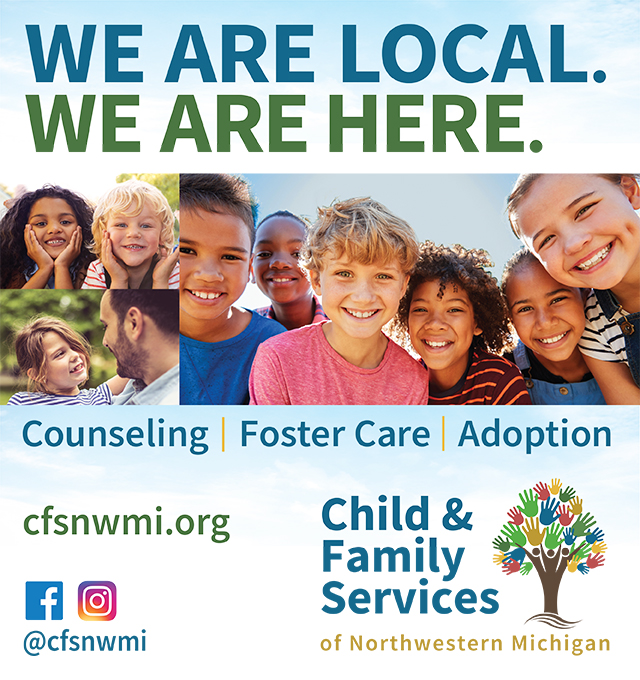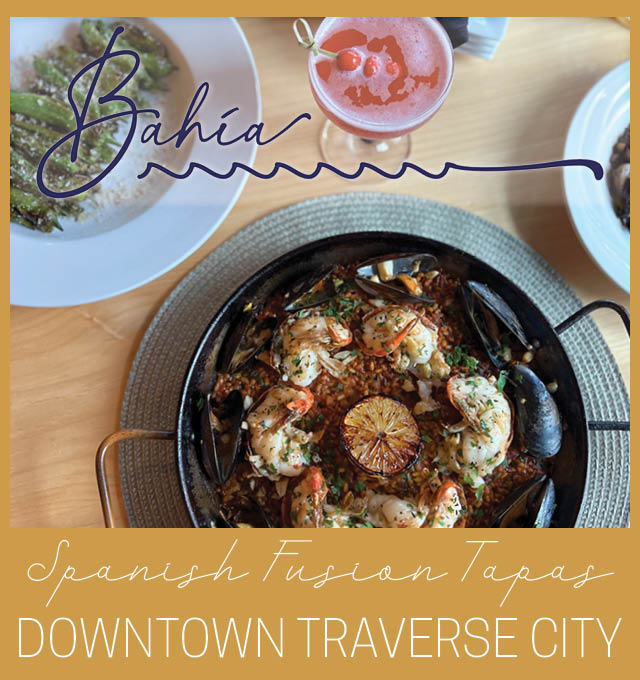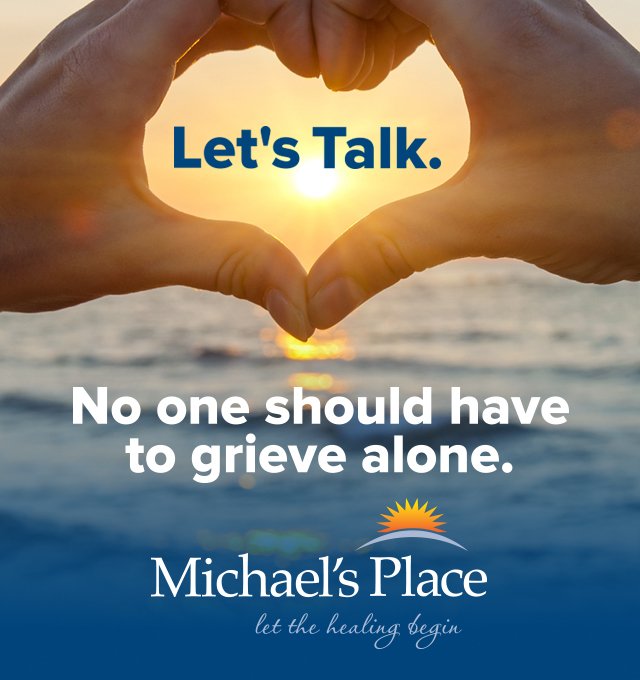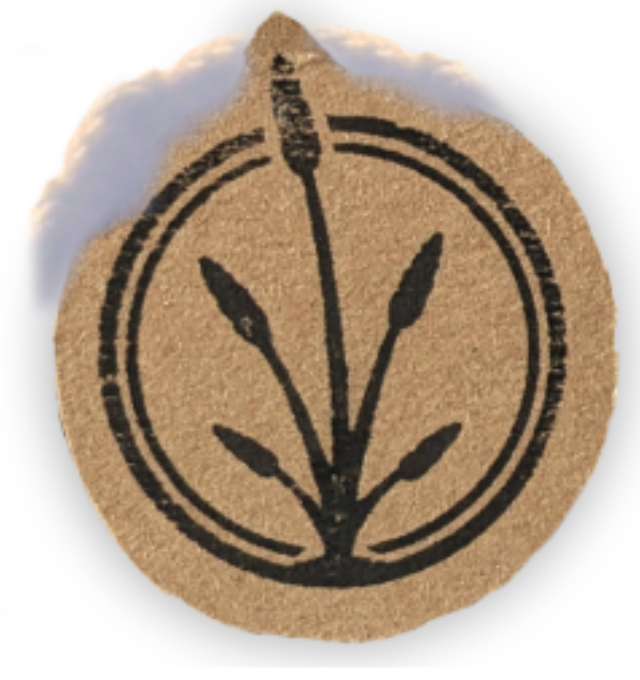 Parallel 45 Theatre Cancels 2023 Summer Season
Read More >>
Breakwater Seeks PILOT From City For Workforce Housing
Read More >>
Two Garfield Township Residents Arrested In Drug Bust
Read More >>
Join Us For Recess Tonight At The Parlor & Win a $300 Downtown Gift Card!
Read More >>
Local Runner Wins Gatorade Player Of The Year Award
Read More >>
Michigan Brewers Guild Honors Traverse City Craft Beer Pioneer
Read More >>
County & City To Consider Consolidating Services at LaFranier, Boardman Campuses
Read More >>
Cinderella To Feature Costumes From Ukraine
Read More >>
Chicago To Perform At Cherry Festival
Read More >>
Agave, White On Rice, China Wok Closing; More Restaurant, Retail News
Read More >>