How Traverse City Connects To The Automotive Industry -- And Its Future
By Craig Manning | Aug. 1, 2018
Top executives from Ford, Boeing, GM, Qualcomm, Lyft, NVIDIA, and dozens of other global companies are in Traverse City this week to attend one of the biggest conferences in the automotive industry.

The Management Briefing Seminars (MBS), hosted by the Center for Automotive Research (CAR), began at the Grand Traverse Resort & Spa on Sunday. It runs through Thursday and includes sessions on everything from self-driving cars to current international trade issues.

2018 marks the 53rd year in Traverse City, where stakeholders, suppliers, manufacturers, government officials, the media, and educators converge to discuss the most critical issues facing the industry. Lisa Hart, senior vice president of operations for CAR, says more than 1,000 industry folk are in town right now for the event.

While there have been murmurs over the years about other cities trying to woo the conference away, CAR has already confirmed a return to the Grand Traverse Resort & Spa in 2019. Hart says many attendees bring their families along for vacations – a trend that has prompted CAR to offer family-friendly activities as part of the conference.

"A lot of people say, 'Oh, I'll see you in Traverse City,' Hart says. "The location is very synonymous with the event itself."

Now local business and government officials are trying to leverage the event into a showcase for Traverse City as a business destination. According to Dennis Arouca, a board member for the Grand Traverse Economic Development Corporation (GTEDC), the GTEDC began "stronger outreach" to CAR in 2017. That outreach involved establishing a presence on the MBS conference floor, encouraging local businesses to attend the conference, and even joining the CAR Automotive Communities Partnership. Arouca says that these efforts have not gone unnoticed by CAR and have helped forge a stronger bond between the organization and the Grand Traverse business community.

"When I joined the EDC up here, I said 'Hey, we need to work a little harder [on this relationship],' Arouca says. "Just because they've been coming here a long time doesn't mean they will continue to come here indefinitely. So we work really hard on two dimensions: one, to make sure that they keep coming back, and secondly, to build stronger connections with our manufacturing and technology communities, so it's not just a tourism thing."

The result is that, in 2018, Traverse City companies have a greater presence at MBS: McKeel Hagerty of Hagerty Insurance has been tapped as one of this year's speakers and will participate in a panel about 'Managing generational change in the workplace' on Thursday morning.

On Wednesday afternoon, the GTEDC and the Grand Traverse Area Manufacturing Council will team with Scott Paul, President of the Alliance for American Manufacturing, to host a panel discussion featuring local manufacturing leaders. The panel discussion will feature Kevin Schlueter of Kalkaska Screw & Chair; Dodd Russell of Skilled Manufacturing; Bill Myers of Promethient; and Mike Groleau of RJG, Inc. Paul will record the discussion for the Alliance for American Manufacturing's podcast, "The Manufacturing Report."

Arouca says he hopes these connections will eventually help make Traverse City an innovator in areas like automotive technology and mobility services, but notes the event already brings in an estimated $2 million in visitor spending each year.

The entire schedule of conference events can be found here.
Comment
Live Music Haunts: Where To Hear Local And Touring Musicians Around The North
Read More >>
City Commissioners To Talk ARPA, Climate Change Projects
Read More >>
Youth Movement: 17-Year-Old Joins City Planning Commission
Read More >>
Safe Harbor, Partners Look To Offer Day Center Starting This Fall
Read More >>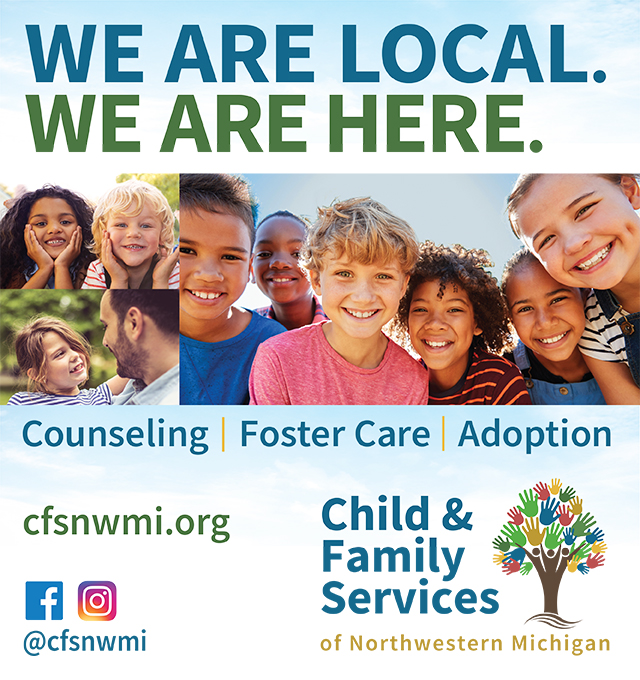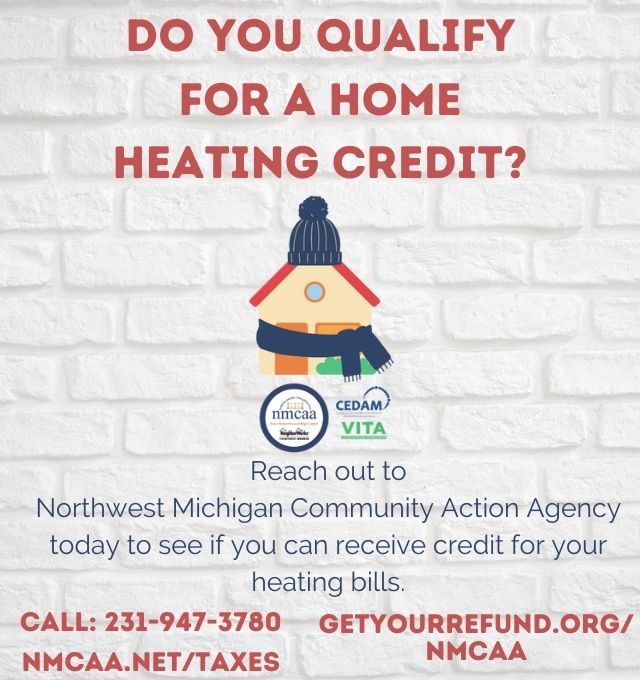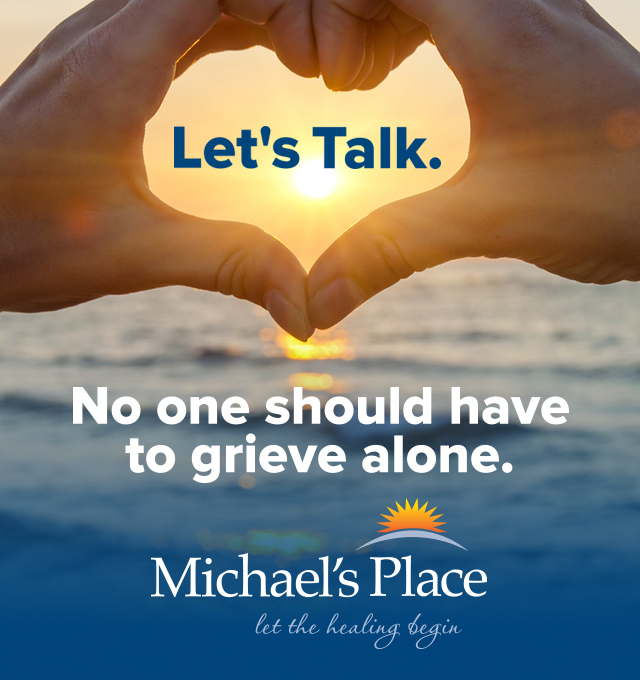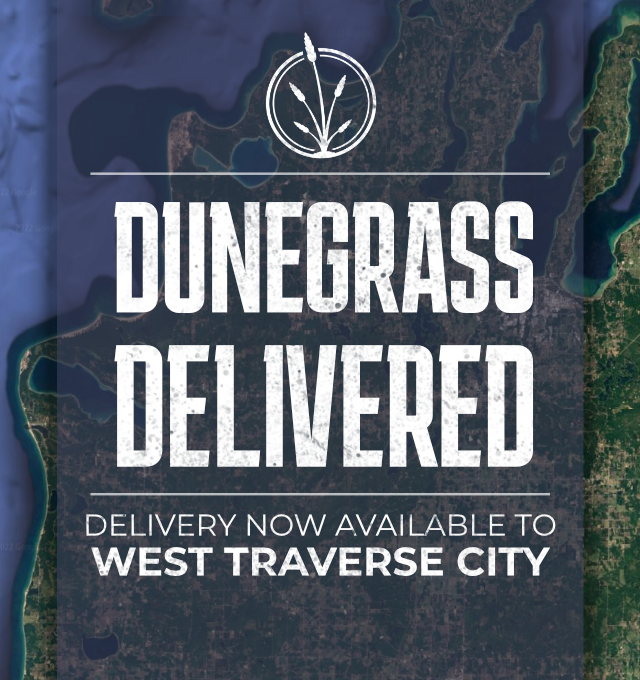 School Security, Staff Housing, and Mental Health: TCAPS Superintendent Talks New Strategic Plan
Read More >>
NMC Considers Uses For Eastern Ave Property, Including Senior Living Community
Read More >>
Election Results: Dixon To Challenge Whitmer, GT County Board, Millages, More
Read More >>
Donor Gifts $100K To TSO To Name Principal Flute Chair
Read More >>
TCAPS Montessori School Opening Delayed
Read More >>
One Killed, One Hospitalized In M-72 Crash
Read More >>
$100M Hartman-Hammond Bridge Moves To Next Phase
Read More >>
NMC Board Approves Three-Year Faculty Contract
Read More >>
Will Traverse City Real Estate Remain Insulated From Larger Forces This Time Around?
Read More >>
Substance Abuse Disorder Continues To Plague Northern Michigan
Read More >>