Howe's Impact On Traverse City Reverberates
June 11, 2016
"He was a gentle man everywhere but on the ice."
In the wake of the Friday passing of 88-year-old hockey legend and one-time Traverse City resident Gordie Howe, sports fans around the world took to social media to commemorate the legacy of a man whose exploits earned him the nickname Mr. Hockey. The longest-tenured player in Detroit Red Wings history, Howe led the team to four Stanley Cup championships, was an NHL All-Star a record 23 times, and remains the oldest player to ever play the game at 52.
But it was the contrast between Howe's fierce, combative reputation on the ice and his warm, easygoing nature away from the rink that made the deepest impression on those who met and knew him. That's particularly true here in Traverse City, where Howe lived with his wife Colleen on Old Mission Pensinula for roughly a dozen years until 1999.
Rick Deneweth, a partner at Traverse City real estate agency Three West and local hockey volunteer and enthusiast, recalls first seeing Howe as a boy while living in Detroit. "The first hockey game I ever went to was the Detroit Red Wings at Olympia Stadium against the Montreal Canadiens. (Howe) got in three fights that night," Deneweth chuckles. Howe's feistiness "just stood for everything Detroit was about back in those days. To think we had the world's greatest hockey player in our hometown meant everything."
That same bruising fighter came to Deneweth's eighth grade sports banquet and gently shook hands with children. Later in life as an adult, Deneweth crossed paths with Howe again in Traverse City at skating and fundraising events. Howe was a frequent and generous supporter of local charity causes. That "humble nature was what I think endeared him so much to everybody," Deneweth says.
Developer Mike Anton was president of ICE – Involved Citizen's Enterprises – when the nonprofit group partnered with Grand Traverse County to construct Howe Arena at the Civic Center in 1989. Howe, who had just recently moved to the area, gave the group his blessing to name the rink after him. "He was the first guy to skate on it when it opened," recalls Anton. The arena remains the only one still in existence named after Howe. (Fan petitions circulating now call for changing Detroit's planned Little Caesars Arena to Gordie Howe Arena.)
When the NHL started hosting alumni games, Howe would occasionally show up at the TC arena for drop-in games with the men's league to get back into competitive shape. "Of course, everyone wanted to play hockey with Gordie Howe," Anton says. "He was very approachable and down to earth. He'd hang around in the locker room afterward, dealing with a million questions from the guys and chatting and telling stories. He was a good storyteller."
At one drop-in game, a referee refused to drop the puck because Howe wouldn't wear a helmet – a violation of arena policy. "I told the referee, 'Look, I'm the president. I'll vouch for him. But you can't tell Gordie Howe he can't play hockey,'" Anton says. The game was eventually allowed to proceed.
Former Grand Traverse County Administrator K. Ross Childs played against Howe four times as a college hockey player in the 1950s in friendly University of Michigan versus Red Wings games. Decades later in Traverse City, the two would occasionally grab lunch at Gordie Howe's Tavern & Eatery on Garfield Avenue – a hockey-themed restaurant boasting Howe memorabilia in which the retired player had a financial stake.
"He was always so pleasant to be around," Childs says. "He was entirely different off the ice than on the ice. He was very accommodating and a real genuine individual." Howe could often be spotted at Bardon's Wonder Freeze getting ice cream with his grandchildren, or watching local baseball games at the Civic Center, Childs says. Howe's family members – particularly Colleen, who managed the family's business affairs – were a top priority for him.
"He spoke here (in TC) at a conference and somebody asked him the question: 'We've always heard Colleen makes all the big decisions. Is that true?'" Childs recalls. "And he said: 'No, no, that's not true at all. I make all the big decisions, she makes all the little ones, and she decides what's big and little.'"
The couple jointly decided in 1999 to leave Traverse City and move back to Detroit. "I just loved Traverse City," Howe said in When the Final Buzzer Sounds, a collection of NHL player memoirs. "But the weather can be a problem up north, and the travel back and forth was getting to be too much." Still, the Howes said they would never forget their time in northern Michigan – echoing the sentiments of residents who say the family's impact continues to reverberate in the community today.
"We had a dozen good years in Traverse City," shared Colleen in the memoir. "The area is always going to be a part of us."
Photo credit: GordieHowe.com
Comment
TCAPS Extends Mask Mandate Another Month; Will Allow Volunteers In Schools Again
Read More >>
Mortgage Rates Low, But Will That Last?
Read More >>
Don't Forget The Health Crisis Before COVID. Chris Hindbaugh Certainly Hasn't.
Read More >>
Still For Sale In Acme
Read More >>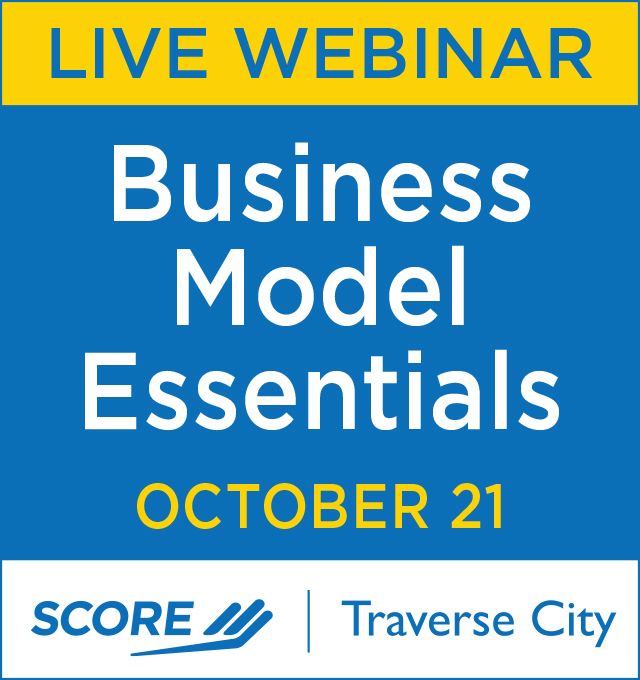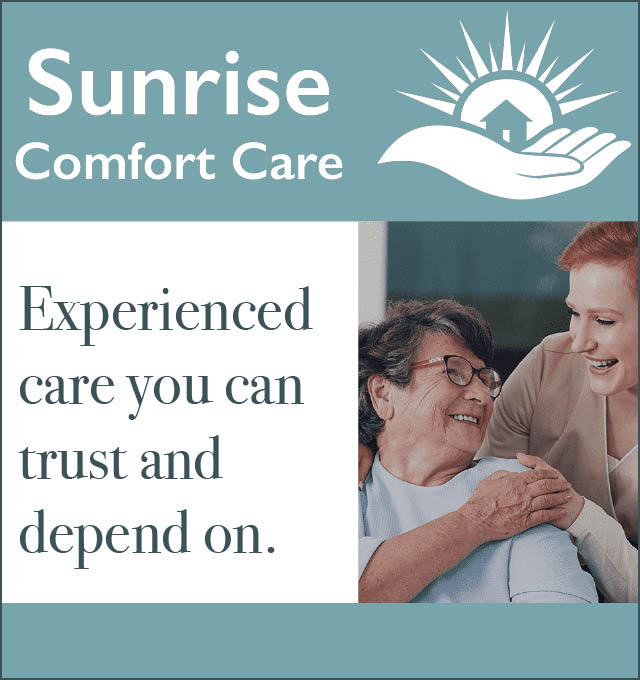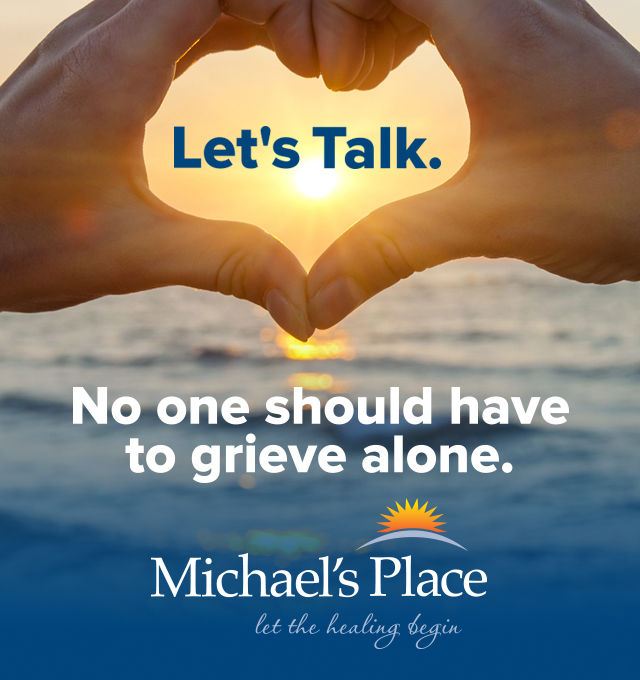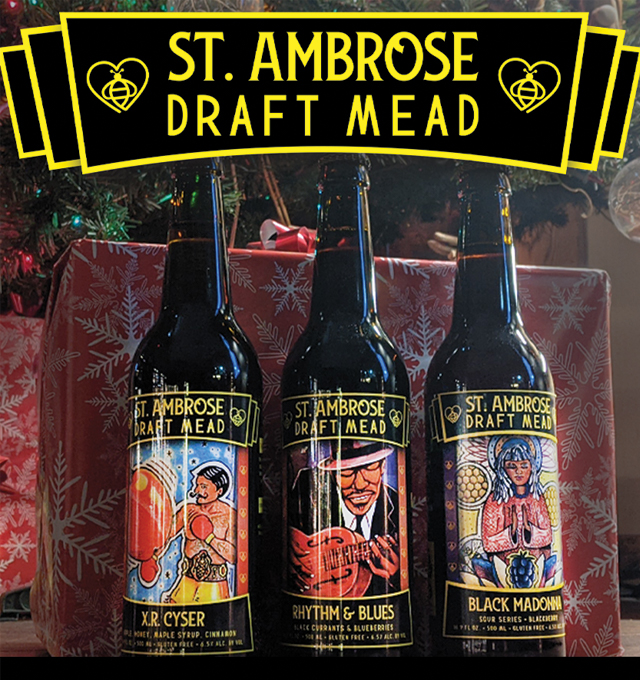 Here's Why You Can't Get An Uber From Cherry Capital Airport -- And Possible Workarounds
Read More >>
Disciplinary Hearing Scheduled For City Manager
Read More >>
DNR Euthanizes Black Bear Roaming Traverse City
Read More >>
Peninsula Township Updates: Winery Lawsuit, More Deputies, Bluff Road/Erosion Issues
Read More >>
Commissioners Approve City Manager Salary Increase, Drinks For Open Space Event, PILOT Agreement, Treasurer Termination
Read More >>
Former Norte Director Issues Statement Following Removal From Organization
Read More >>
Garfield Township, Traverse City Embrace Housing Tools
Read More >>
Impact100 TC Awards Three $110K Grants To Local Nonprofits
Read More >>
Trail Closures Planned Starting This Week
Read More >>
Munson To Mandate Vaccines For Employees
Read More >>