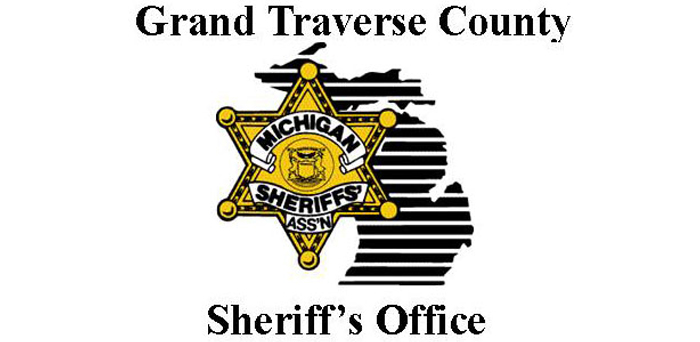 Human Bones Discovered At Old Mission Peninsula Excavation Site
By Beth Milligan | Sept. 8, 2018
Human bones were uncovered at an Old Mission Peninsula excavation site this week.
According to the Grand Traverse Sheriff's Office, a Peninsula resident was excavating land when he unearthed several bones Monday. Photographs of the bones were sent to the county's medical examiner office at Western Michigan University. The bone photographs were examined and determined to be most likely human in origin.
An archaeological team from Western Michigan University and Michigan State Police Grayling Crime Laboratory personnel visited the property Wednesday. The investigators uncovered several other bones (human in origin) and remnants of a wood coffin and square nails. The bones were estimated to be over 100 years old.
The recovered materials and bones remain in the custody of the medical examiner's office. The find is not believed to be connected to any criminal activity, according to the Sheriff's Office.
Police Searching For Gas Station Robbery Suspect
Read More >>
New Flashing Pedestrian Crossings Planned For Grandview Parkway
Read More >>
Leelanau Christian Neighbors, Samaritans' Closet Merge
Read More >>
GT Band Distributes More Than $873K To Local Organizations
Read More >>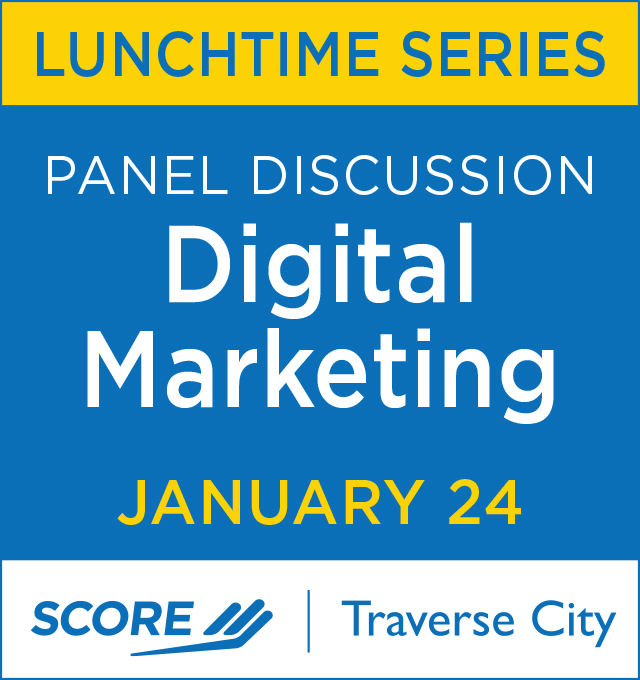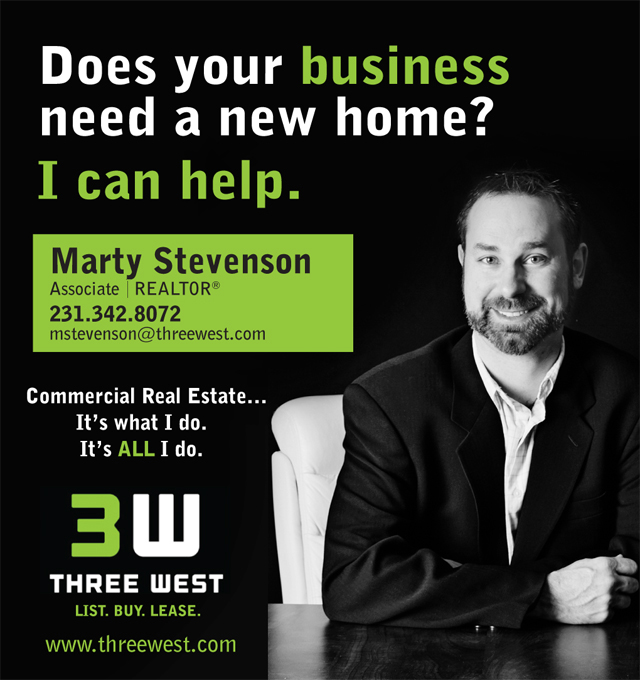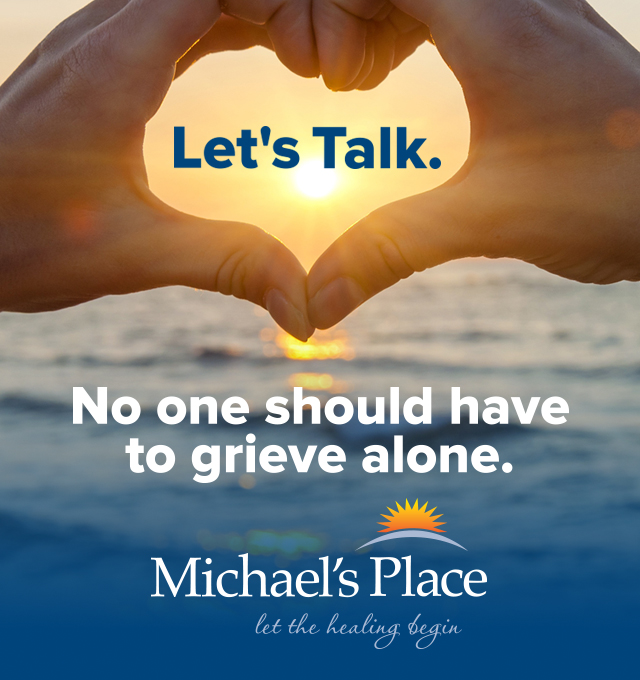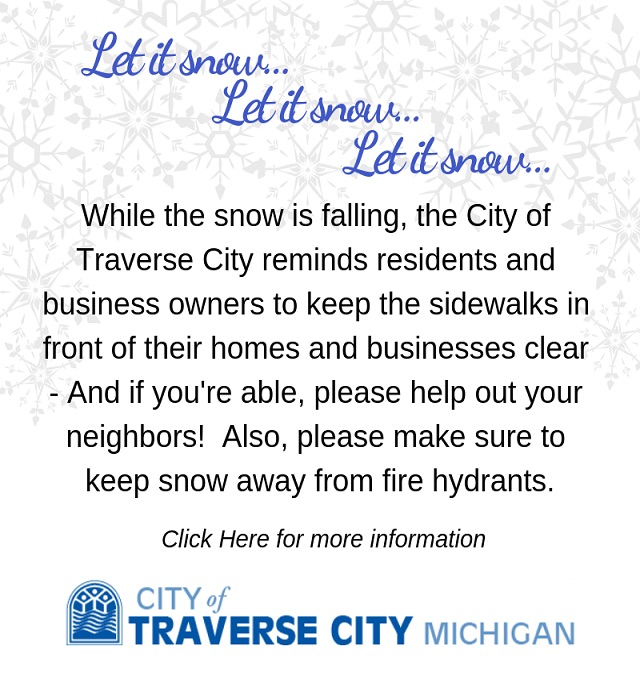 Is Traverse City Bucking A Nationwide Decline Of Bike Commuting?
Read More >>
County Commissioners Approve Prayer Policy
Read More >>
TC Planning Commission Eyes 2019 Projects, Priorities
Read More >>
Downtown TC Gift Certificate Sales Set New Record
Read More >>
Eight Charities Share $453,000 From Swingshift
Read More >>
Man Arrested For Throwing Snowballs
Read More >>
NMC Hires Firm For President Search
Read More >>
StoryCorps, Michael's Place To Partner On New Program Recording TC Memories
Read More >>
Corrections Officer Charged
Read More >>
Local Film And New Media Program Lands Statewide Acclaim
Read More >>