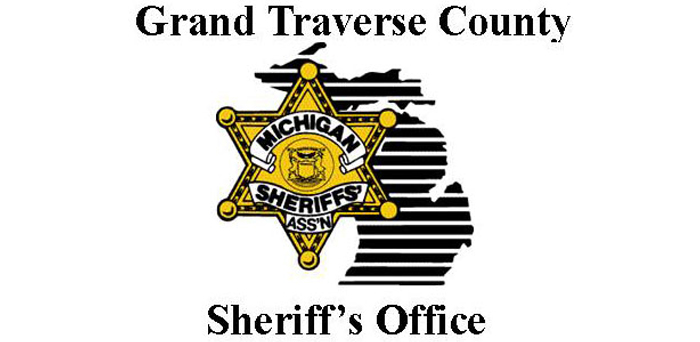 Human Bones Discovered At Old Mission Peninsula Excavation Site
By Beth Milligan | Sept. 8, 2018
Human bones were uncovered at an Old Mission Peninsula excavation site this week.
According to the Grand Traverse Sheriff's Office, a Peninsula resident was excavating land when he unearthed several bones Monday. Photographs of the bones were sent to the county's medical examiner office at Western Michigan University. The bone photographs were examined and determined to be most likely human in origin.
An archaeological team from Western Michigan University and Michigan State Police Grayling Crime Laboratory personnel visited the property Wednesday. The investigators uncovered several other bones (human in origin) and remnants of a wood coffin and square nails. The bones were estimated to be over 100 years old.
The recovered materials and bones remain in the custody of the medical examiner's office. The find is not believed to be connected to any criminal activity, according to the Sheriff's Office.
Nobody Or Drug Kingpin? The Tangled Case Of Leelanau's Angela Schocko
Read More >>
New Management Plans Overhaul For State Street Grille; More Restaurant, Retail News
Read More >>
GT County Commissioners Approve Budget, Jail Settlement; New Event OKed For Civic Center
Read More >>
TCAPS Receives Michigan State Police Grant for School Safety
Read More >>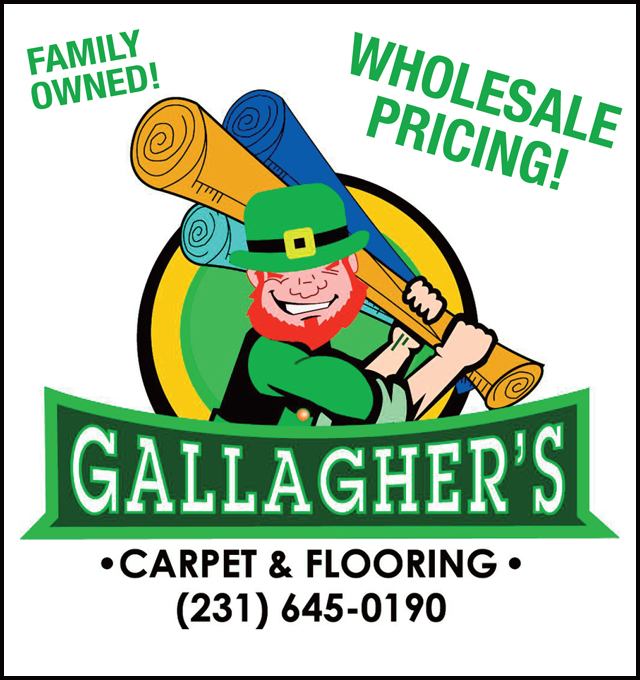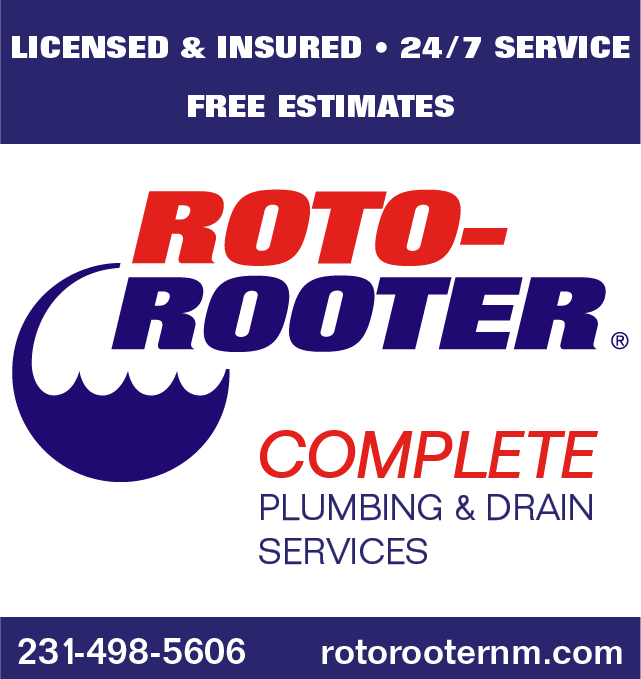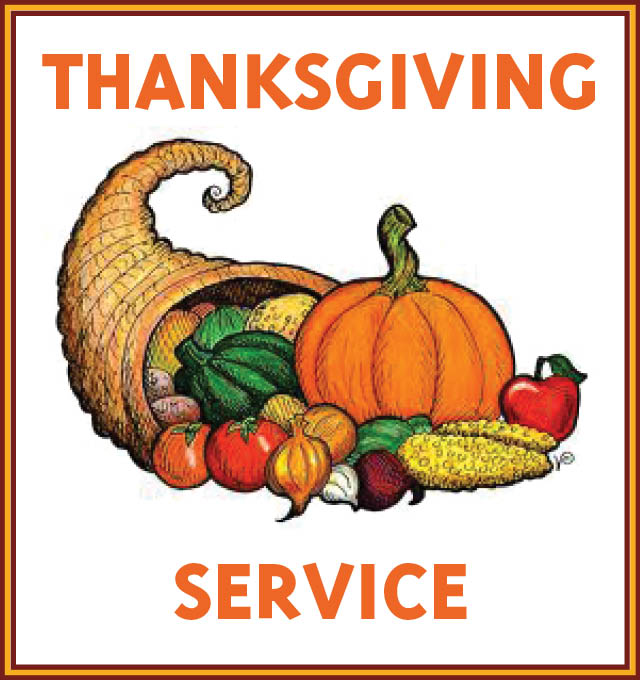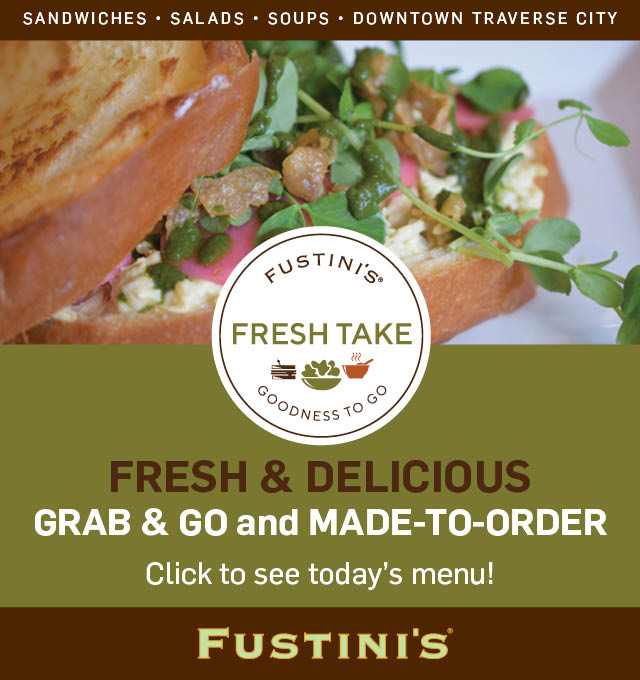 County Brush Site Closing Next Weekend For Season
Read More >>
Search On For Cooney's Replacement
Read More >>
Shop Your Community Day Saturday
Read More >>
Petertyl Drug Store, One Of Downtown TC's Oldest Businesses, Closes Its Doors
Read More >>
TCBN Unveils One-Time Ticker Reader Special
Read More >>
Recess Tonight At Grand Traverse Distillery In Downtown TC!
Read More >>
Events On Tap For TC Beer Week
Read More >>
Airport Traffic Up Double Digits
Read More >>
Midterm Election Results
Read More >>
TC Rick Is An MVP, And Not Even In The Game
Read More >>