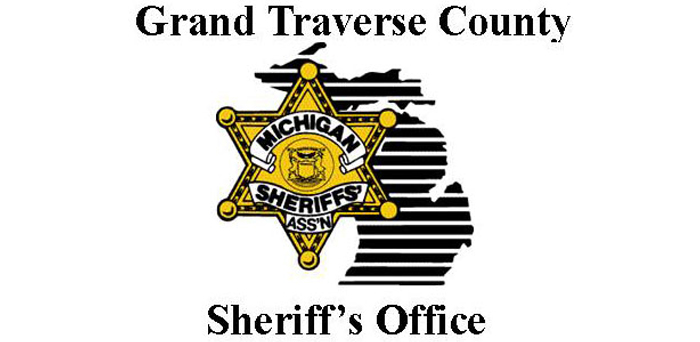 Human Bones Discovered At Old Mission Peninsula Excavation Site
By Beth Milligan | Sept. 8, 2018
Human bones were uncovered at an Old Mission Peninsula excavation site this week.
According to the Grand Traverse Sheriff's Office, a Peninsula resident was excavating land when he unearthed several bones Monday. Photographs of the bones were sent to the county's medical examiner office at Western Michigan University. The bone photographs were examined and determined to be most likely human in origin.
An archaeological team from Western Michigan University and Michigan State Police Grayling Crime Laboratory personnel visited the property Wednesday. The investigators uncovered several other bones (human in origin) and remnants of a wood coffin and square nails. The bones were estimated to be over 100 years old.
The recovered materials and bones remain in the custody of the medical examiner's office. The find is not believed to be connected to any criminal activity, according to the Sheriff's Office.
GT County Jail Administrator Resigns
Read More >>
Enjoy Sleeping Bear Free This Saturday
Read More >>
The (New) Bay Theatre's First 100 Days -- And Its Future
Read More >>
NMC BBQ Tickets On Sale
Read More >>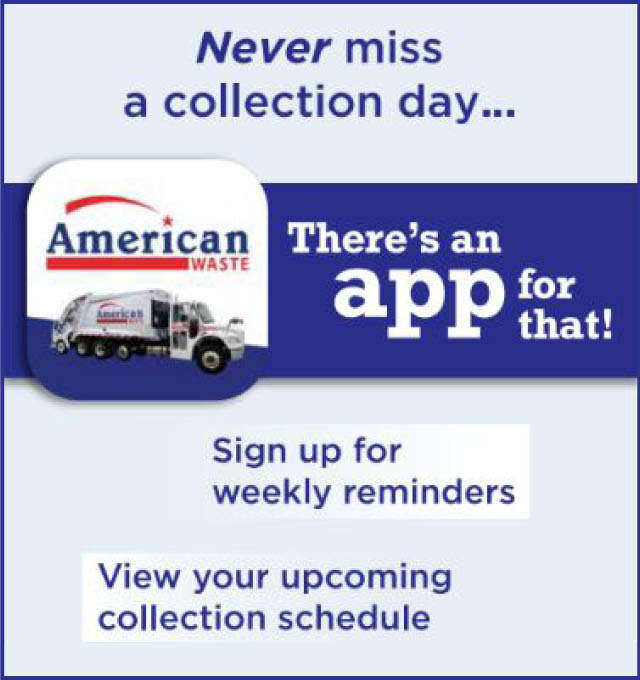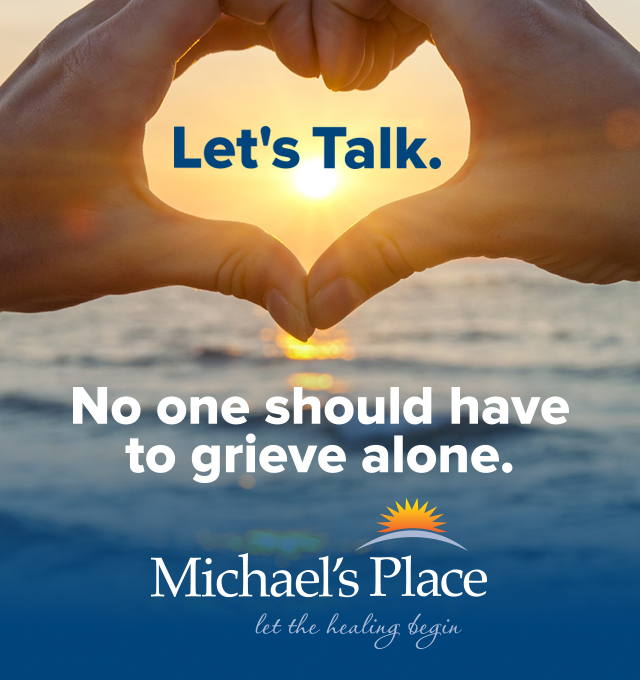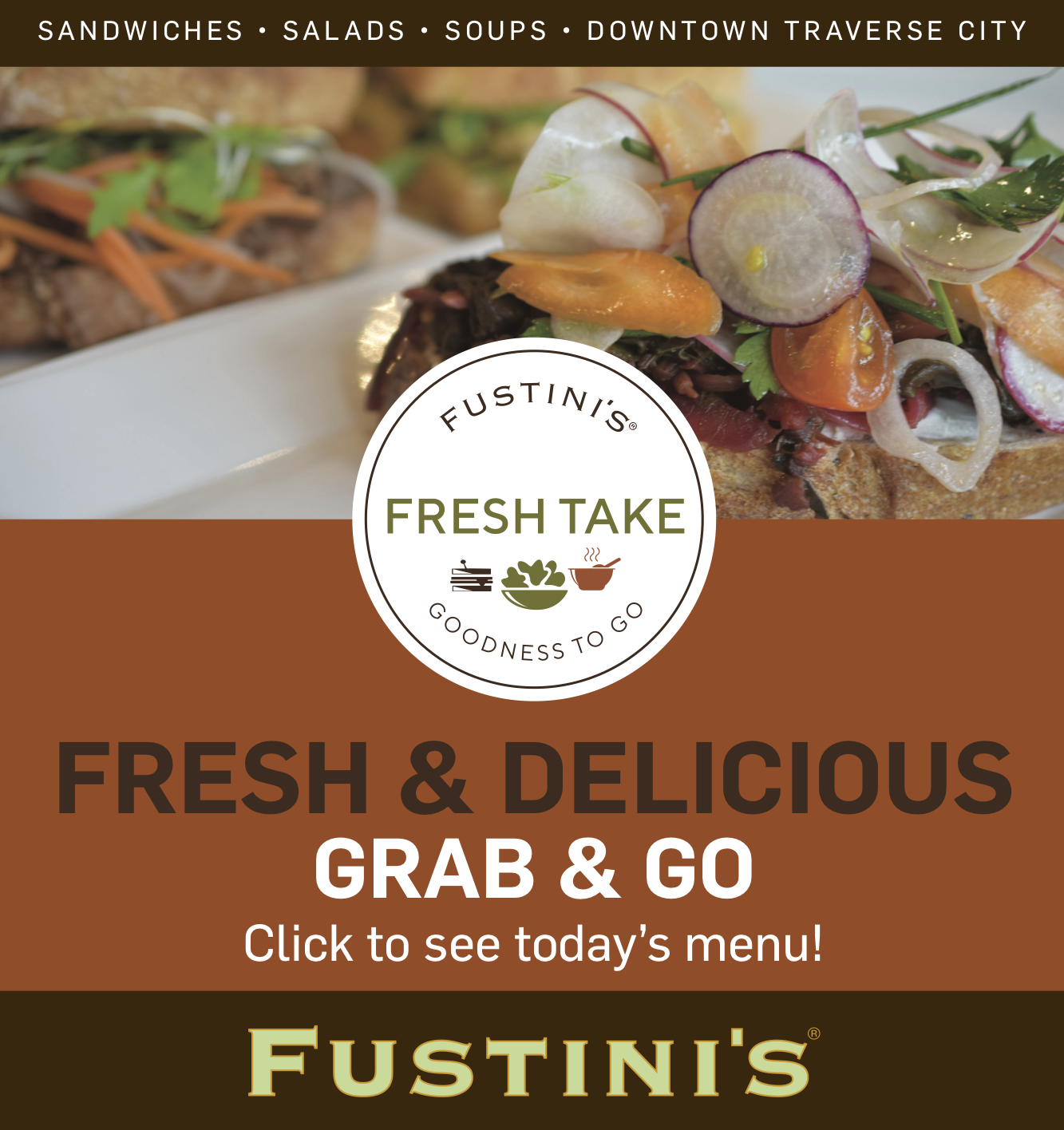 County To Increase Pension Payments, Expand Free Busing For Seniors
Read More >>
Glass "Deliberately" Spread Across Sleeping Bear Dunes Beach
Read More >>
City Leaf Pick-Up To Start April 29
Read More >>
East-West Corridor Findings: Focus On South Airport & Keystone, Not Hartman-Hammond Bypass
Read More >>
Bistro Foufou Closed; New Candy Store, Cafe, Eatery Opening Downtown; More Businesses On The Move
Read More >>
Changes Coming To The Ticker
Read More >>
Kalkaska Citizen, Business Of The Year Named
Read More >>
City Hires Team Elmer's For Eighth Street, Sidewalk Projects
Read More >>
Can Local Wildflower Project Help Save The Bees?
Read More >>
Handguns Stolen From Pole Barn
Read More >>