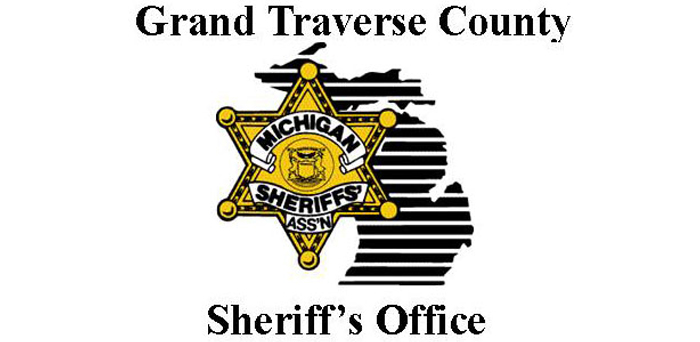 Human Bones Discovered At Old Mission Peninsula Excavation Site
By Beth Milligan | Sept. 8, 2018
Human bones were uncovered at an Old Mission Peninsula excavation site this week.
According to the Grand Traverse Sheriff's Office, a Peninsula resident was excavating land when he unearthed several bones Monday. Photographs of the bones were sent to the county's medical examiner office at Western Michigan University. The bone photographs were examined and determined to be most likely human in origin.
An archaeological team from Western Michigan University and Michigan State Police Grayling Crime Laboratory personnel visited the property Wednesday. The investigators uncovered several other bones (human in origin) and remnants of a wood coffin and square nails. The bones were estimated to be over 100 years old.
The recovered materials and bones remain in the custody of the medical examiner's office. The find is not believed to be connected to any criminal activity, according to the Sheriff's Office.
Airport To Dedicate Street For Chuck Judson
Read More >>
City Names Next Commissioner
Read More >>
Drug-Free Coalition To Hold Grand Traverse Youth Summit
Read More >>
A War In The Waters Of Lake Michigan
Read More >>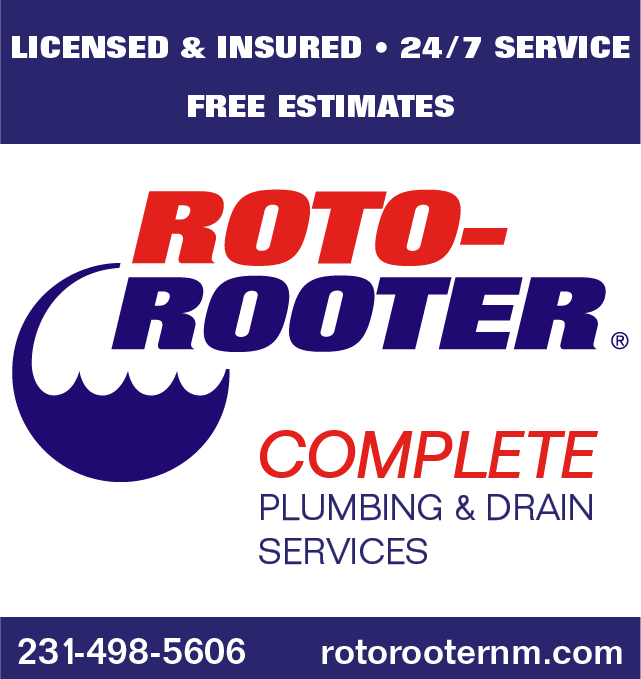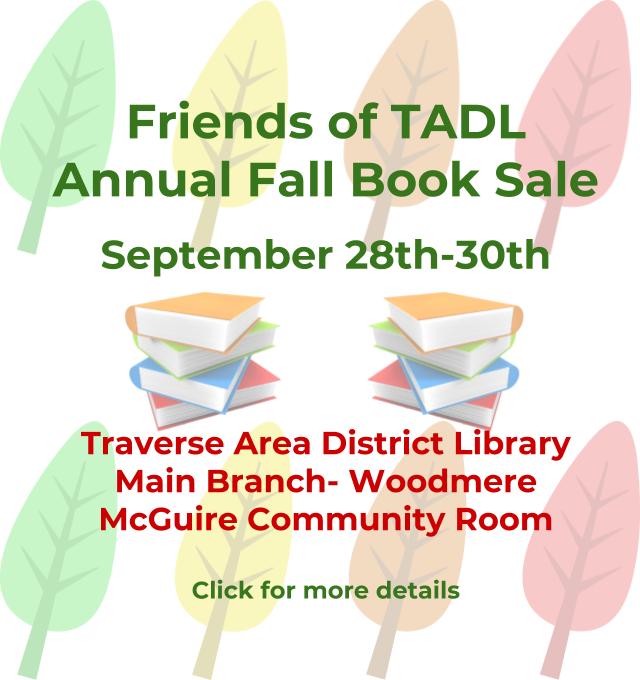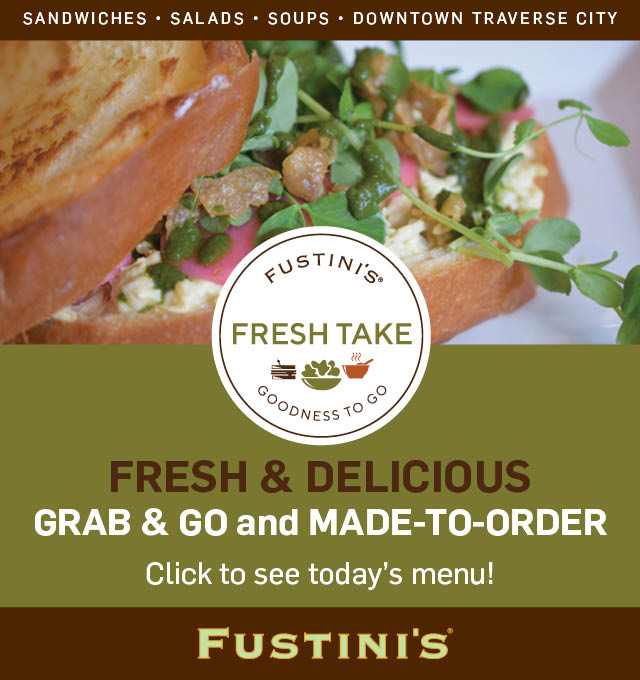 Famed Architect To Talk Tusen Takk, Home Of Future Leelanau Artist Residency Program
Read More >>
TCAPS Names Zac Stevenson New TC Central Athletic Director
Read More >>
Cellphones, iPads, and Facebook: Is Tech Friend Or Foe In Schools?
Read More >>
211 Service Now Online In Traverse City
Read More >>
Save The Date: October Recess
Read More >>
Better Transportation For Leelanau County
Read More >>
Voter Registration Events Planned For Tuesday
Read More >>
Senior Advisor Of Campaign To End AIDS In Africa Speaks At Event Tonight
Read More >>
City Approves Issuing $7.8 Million In Bonds
Read More >>
DDA To Talk Property Purchase, Riverwalk, Valet Service
Read More >>