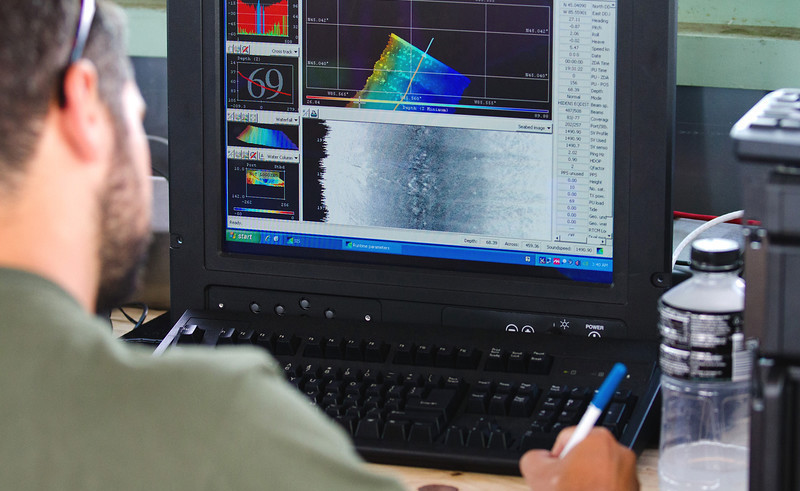 Hunting For WWII Aircraft, U-Boat In Grand Traverse Bay
By Craig Manning | Feb. 21, 2020
Dozens of World War II aircraft are lost somewhere beneath the waters of Lake Michigan, and students and faculty from the Northwestern Michigan College (NMC) could play an important role in recovering them.
Last summer, the Office of Coast Survey – part of the National Oceanic and Atmospheric Administration (NOAA) – worked with the Underwater Archeology Branch of the Naval History and Heritage Command to launch a three-week survey project. The effort was intended to explore nine target areas throughout Lake Michigan, each identified as a potential resting point of a drowned WWII vessel. Only seven of the sites were surveyed, but Hans Van Sumeran of the Great Lakes Water Studies Institute at NMC says the last two are still points of interest for NOAA – and that NMC could be involved in future searches.
The craft that NOAA are looking for date back to the 1940s, when the United States Navy positioned two aircraft carriers on the Great Lakes– the USS Sable and the USS Wolverine – for Naval training purposes. According to NOAA, nearly 18,000 pilots were trained and qualified on the Great Lakes, including former President George H.W. Bush. Van Sumeran says the Navy also used the Sable and the Wolverine as spots to launch and test some of the first-ever unmanned aerial vehicles (UAVs). In the course of training and testing, hundreds of aircraft – both UAVs and pilot planes – crashed into the water. NOAA estimates that more than 100 of those craft remained unrecovered at the bottom of Lake Michigan at the end of WWII.
According to Van Sumeran, NOAA approached NMC last summer about surveying a site that may have more than aircraft hiding below the water.
"[At one of the sites], NOAA were hopeful they would find a German U-boat that was sunk in a practice exercise," he says. "They wanted [NMC] to take one of our remotely operated vehicles and do a full inspection of that area."
Unfortunately, a string of bad weather in the late summer squandered survey plans of the suspected U-boat location. However, Van Sumeran thinks NOAA may bring NMC in for a second attempt this summer or fall – in which case several pupils would get the opportunity of a lifetime.
"We were going to bring some of our students last year, so we'll see how it lines up with schedules this year," Van Sumeran tells The Ticker. "What will likely happen is that myself and John Lutchko, our marine tech coordinator – as well as one or two students – will go out and do the mission for NOAA, performing a very detailed inspection of the U-boat – if that's what they found."
Between the Water Studies Institute and NMC's marine technology program, the college has significant experience mapping the Great Lakes and Grand Traverse Bay for wrecks. In 2009, students of the Water Studies Institute used sonar mapping technology to find the wreck of the Lauren Castle, a tugboat that sank in 1989.
The discovery marked the first time this type of equipment – known more technically as multi-beam echo sounders (MBES) – had been used in the bay. The technology, Van Sumeran explains, is essentially a magnified version of the "fish finder" that provides depth readings and other bottom feature data on most fishing vessels. Where a fish finder uses a single sonar beam, MBES combines 512 individual beams to achieve more accurate feature detection. "We can capture areas that are 500 meters across as the ship moves along at seven or eight knots, and we can see things less than 10 centimeters in size on the lake floor."
Shortly after the Lauren Castle discovery, a colleague sent Van Sumeran a report about the Sable and the Wolverine – and about four or five UAVs that were supposedly somewhere near the dividing line between Grand Traverse Bay and Lake Michigan. Intrigued, Van Sumeran got NMC involved.
"[The water] gets somewhat shallow in those areas, so we tried to survey the most probable spots for these aircraft," Van Sumeran says. "The problem was that the locations where the drones reportedly crashed were these almost 10-square-mile boxes. To have the sonar to be able to detect that – or for us to just happen to move over it – would take an enormous amount of money or time. So we did a little bit of looking, but we never came up with anything."
A decade later, those particular Grand Traverse Bay UAVs have never been recovered. They're also not a top priority for NOAA: most of the summer 2019 survey spots – as well as the suspected U-boat location – are in the southern part of Lake Michigan. But Van Sumeran is hopeful that, someday, surveying technology might improve enough to make those finds more feasible. The search for the Great Lakes WWII craft, he says, stretches back decades, and each new technological breakthrough yields a few more discoveries. NOAA's 2019 efforts, for instance, found two aircraft, a sunken ship, and a few boilers from another wreck.
Comment
MDOT Planning Roundabout At M-37/Vance Road In 2021
Read More >>
TC Artist Raided By FBI For Alleged Art Forgery Ring That Scammed Museums, Experts
Read More >>
Grand Traverse County Health Official Seeks Adherence Because "We're Never Going Back"
Read More >>
Multiple Community Exposure Sites Identified In Grand Traverse, Leelanau Counties
Read More >>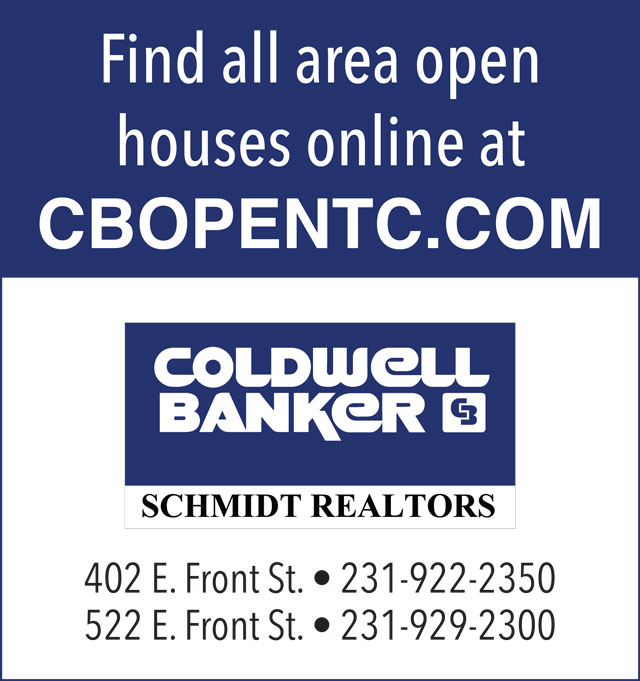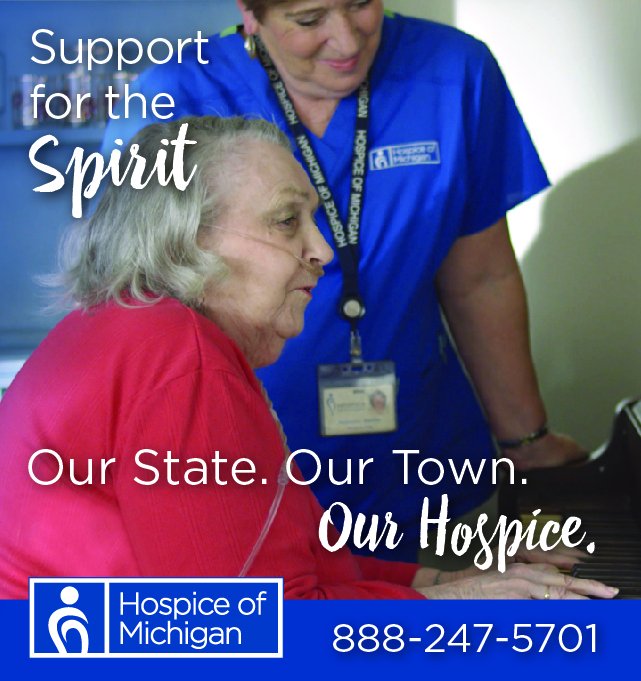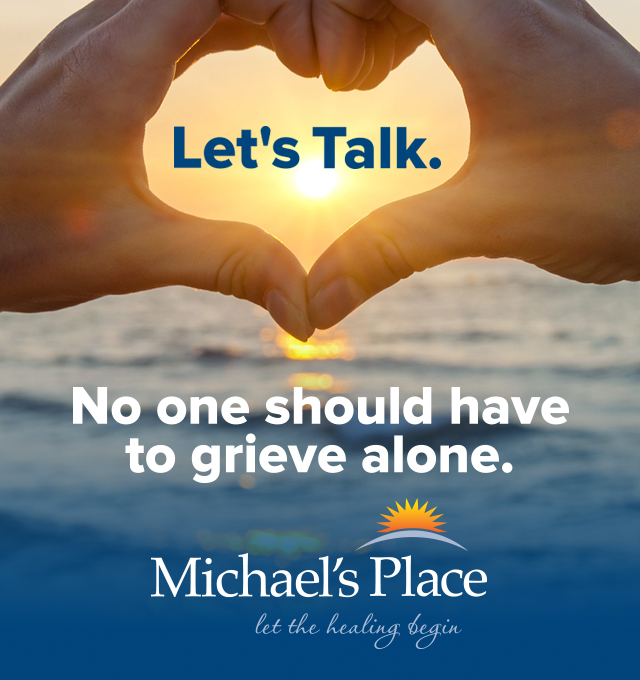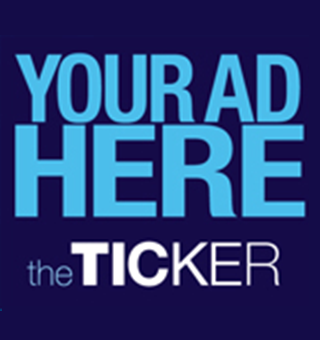 300-Unit Housing Development Planned For Rennie School Road
Read More >>
These Notable Northern Michigan Organizations Received PPP Loans
Read More >>
City Commissioners Approve Buying Body Cams For Police
Read More >>
Greenspire Names New Head Of School
Read More >>
City Vote Coming Tonight On Police Body Cams
Read More >>
Grand Traverse Bay YMCA Closes For Cleaning After Coronavirus Exposures
Read More >>
New Fire Station, More Projects On Peninsula Township Docket
Read More >>
Pit Spitters Pause Baseball After Players Test Positive For Coronavirus
Read More >>
Where Are They Now: Local Politicians
Read More >>
Perfecting The Family Vacation: The Best Resorts Of Summers Gone By
Read More >>