Huntington Bank To Acquire TCF Bank
Dec. 15, 2020
Bank consolidation continues: Huntington Bank agreed to acquire TCF Bank less than two years after TCF acquired Chemical Bank. The all-stock deal, which will pay an 11 percent premium on TCF's shares, is likely to close in 2021. The combined bank will become one of the 20 largest in the U.S.
No word yet on any potential impact on Traverse City area branches or jobs.
Per the most recent FDIC filings, TCF operates six Traverse City branches; its Grand Traverse County banking market share is 17.3 percent, putting them in second place behind Fifth Third. Huntington operates four Traverse City branches and is ranked fourth in deposits with 14.7 perecnt market share.
More on the proposed deal here.
Comment
New Marriott Hotel, Senior Center Projects On Planning Commission Agenda
Read More >>
Hagerty Lays Off 6 Percent Of Global Workforce
Read More >>
Eleven Candidates Vie For City Commission Seat
Read More >>
Michigan State Police To Reopen Traverse City Post
Read More >>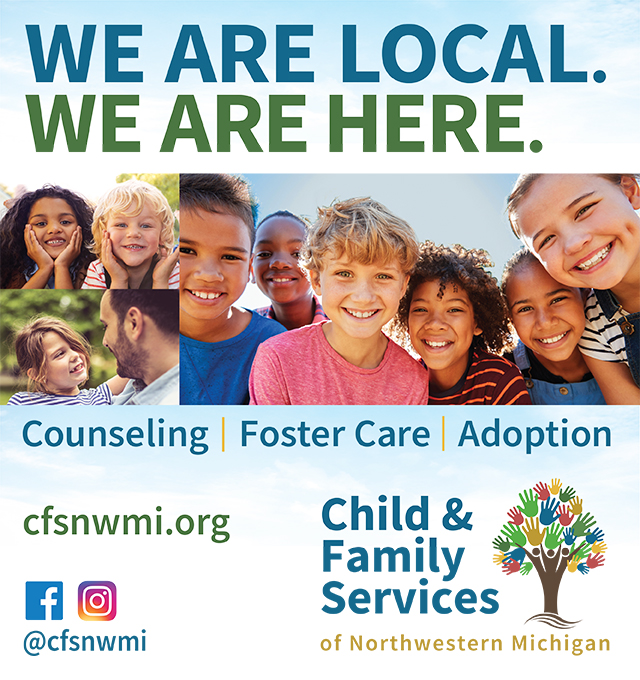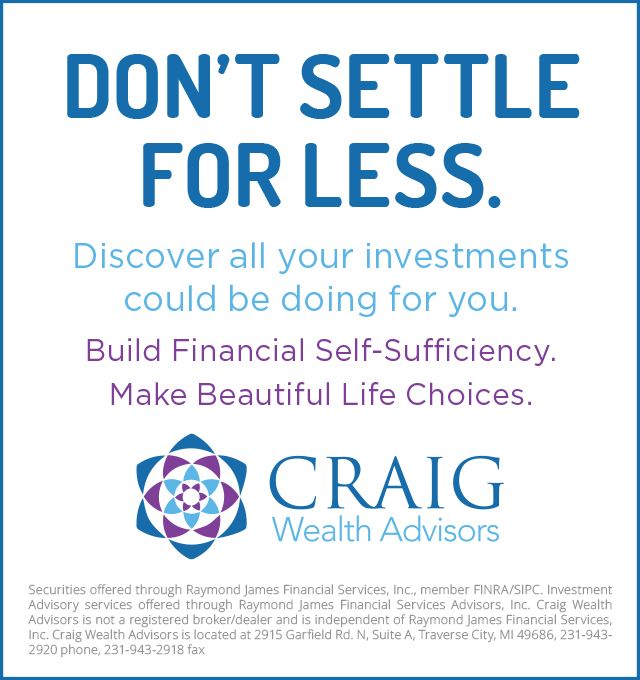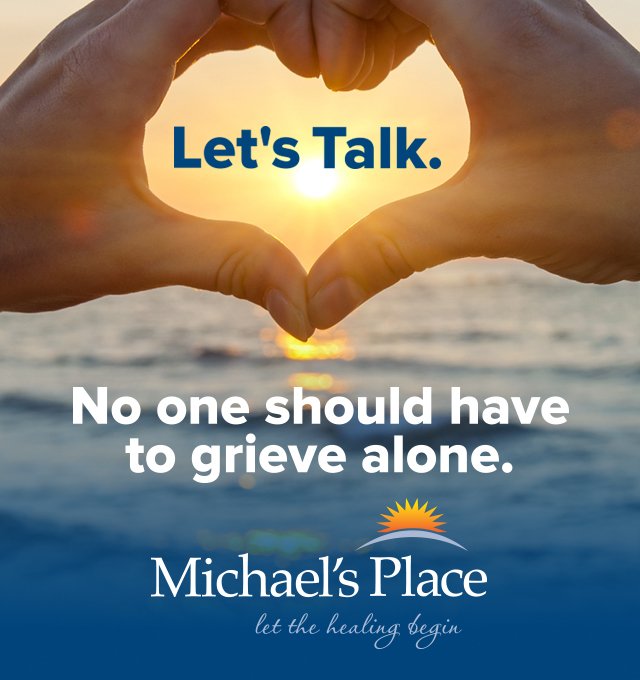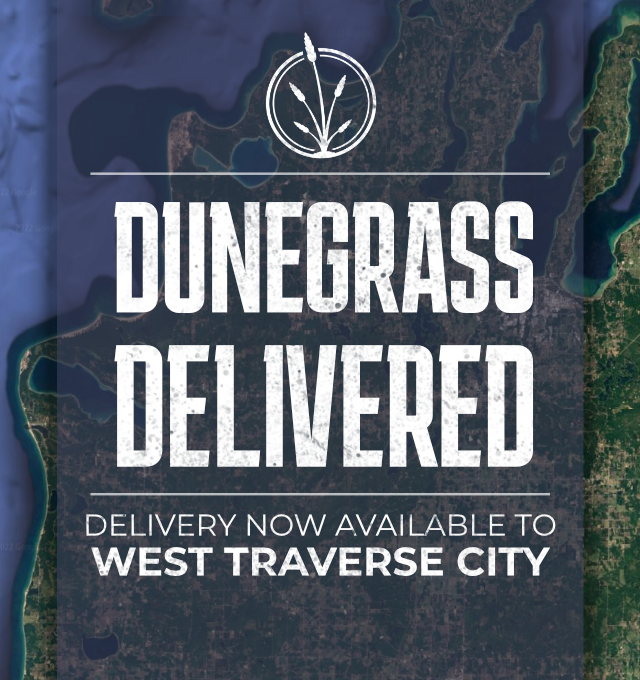 Save The Date: Recess of Giving December 7!
Read More >>
Townships Use Moratoriums To Address Hot-Button Issues
Read More >>
Great Lakes Incubator Farm Receives Nearly $700K Grant
Read More >>
Last Call For City Commission Applicants
Read More >>
How NMC's Newest Degree Could Help Shape Water Cleanup Projects In Michigan And Beyond
Read More >>
Downtown Light Parade Rescheduled For Tuesday
Read More >>
Spotlight On Northern Michigan Artisans, Makers & Crafters
Read More >>
Curling Center On Track For January Opening; More Additions Planned At Kmart Property
Read More >>
Road Project Updates: Hartman-Hammond Bridge, Bluff Road, Veterans/Cedar Run/Voice Resurfacing
Read More >>
Snow, Freeze, Thaw, Melt: How Local Ski Resorts Navigate Big Weather Fluctuations
Read More >>