Huntington Bank To Acquire TCF Bank
Dec. 15, 2020
Bank consolidation continues: Huntington Bank agreed to acquire TCF Bank less than two years after TCF acquired Chemical Bank. The all-stock deal, which will pay an 11 percent premium on TCF's shares, is likely to close in 2021. The combined bank will become one of the 20 largest in the U.S.
No word yet on any potential impact on Traverse City area branches or jobs.
Per the most recent FDIC filings, TCF operates six Traverse City branches; its Grand Traverse County banking market share is 17.3 percent, putting them in second place behind Fifth Third. Huntington operates four Traverse City branches and is ranked fourth in deposits with 14.7 perecnt market share.
More on the proposed deal here.
Comment
A Cut Above: Five Decades (And Counting) Behind the Chair
Read More >>
NMC Eyes Student Housing, More 'Vibrant' Main Campus As Part Of In-Progress Facilities Master Plan
Read More >>
Senior Living Facility, Housing Zoning on East Bay Agenda
Read More >>
Morsels Owner Arraigned
Read More >>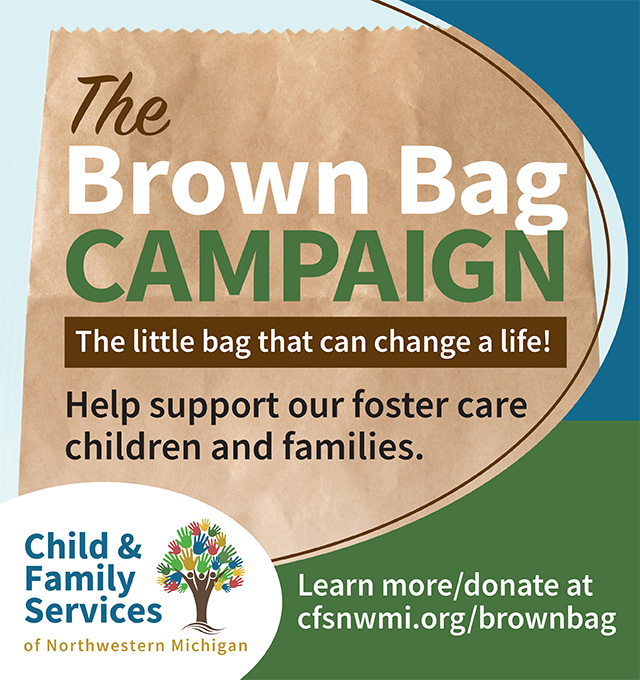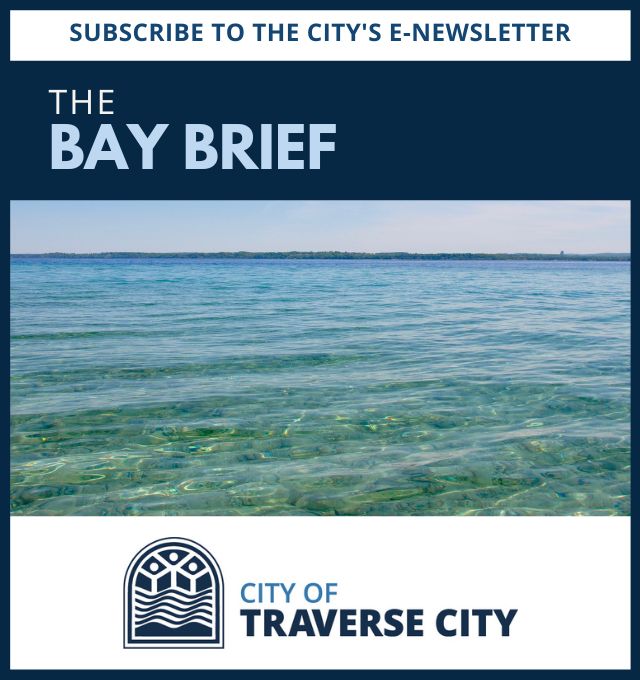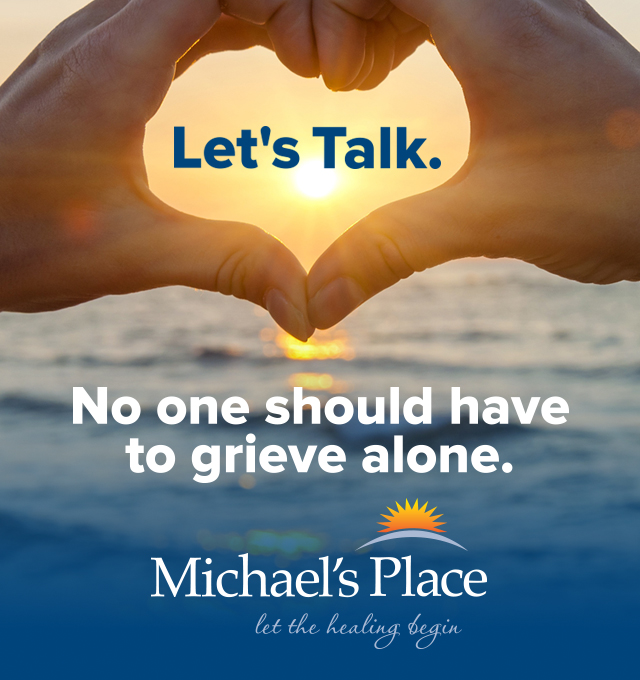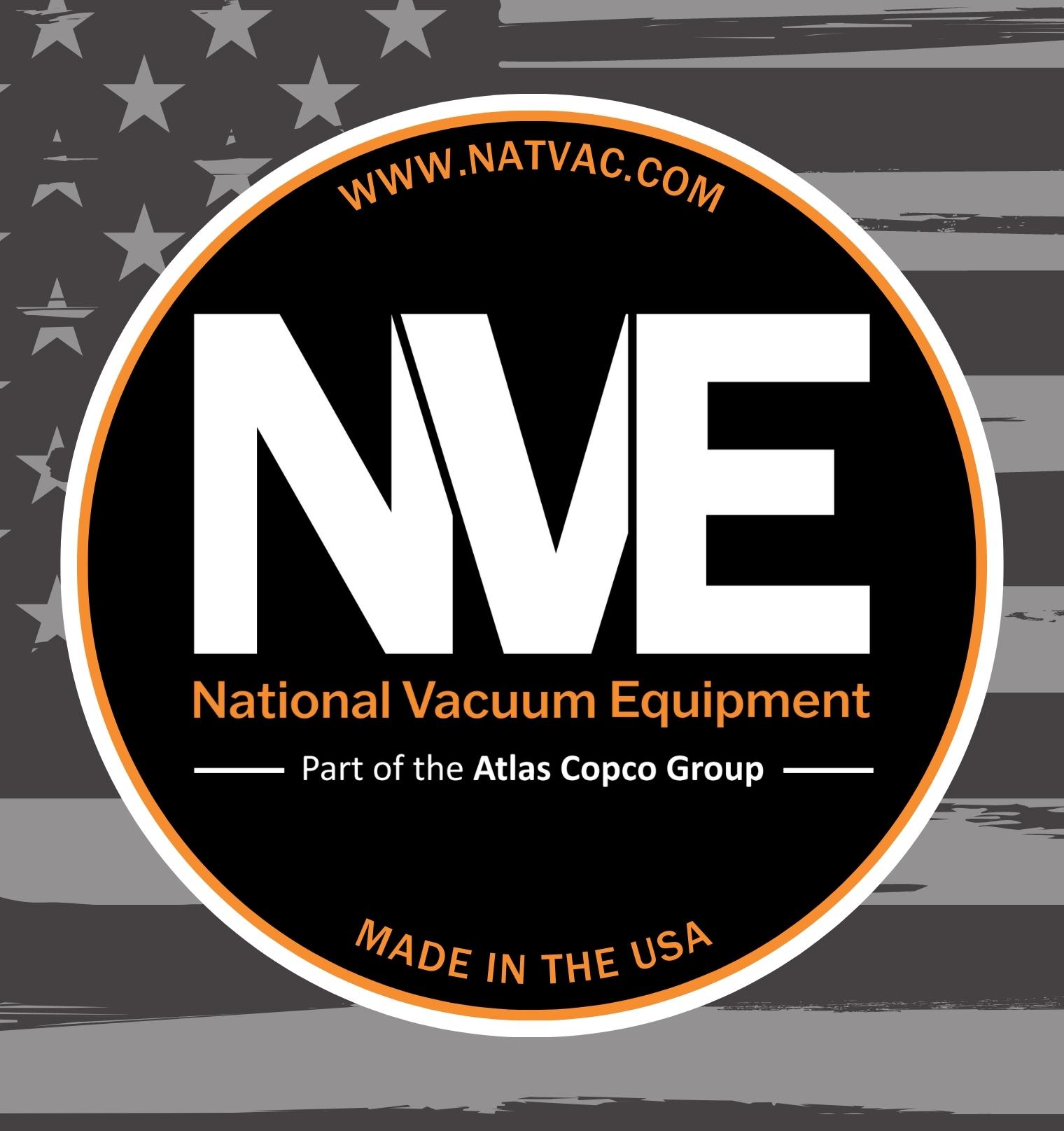 Join Us for a Holiday Recess at Delamar!
Read More >>
Changes Brewing at Downtown Food & Beverage Spots
Read More >>
Man Arrested with Open Container, Loaded Guns on Front Street
Read More >>
TC Man Arrested for Credit Card Fraud
Read More >>
Road Commission Approves Roundabout Construction at Potter/Garfield/Hoch; Work to Start in Spring
Read More >>
Hickory Hills Becomes First Homologated Course in Lower Peninsula
Read More >>
Walking, Biking Take the Spotlight as Communities Focus on Nonmotorized Plans
Read More >>
TC Comedy Fest Announces Rory Scovel, More Headliners
Read More >>
Why TCAPS Is Investing Millions Of Dollars In New High School STEM Facilities
Read More >>
Celebrating Local Artists & Artisans
Read More >>