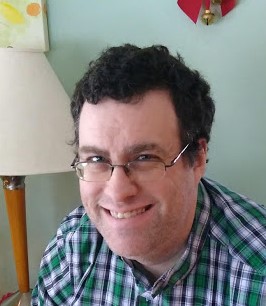 Hurd Drops Out Of TCAPS Race
By Craig Manning | Oct. 8, 2020
Michael N. Hurd, one of the seven candidates running for a seat on the Traverse City Area Public Schools (TCAPS) Board of Education, announced on Thursday that he would be dropping out of the race. In a statement to The Ticker, Hurd expressed regrets over not being able to see his candidacy through to completion and threw his support behind non-incumbent candidates Josey Ballenger, Flournoy Humphreys, and Scott Newman-Bale.
"I've had some unexpected life and financial obligations come up and I'm currently unable to devote the time I feel should be devoted to a job like this," Hurd says. "I will be staying involved with the district and school board as I may run again in the future. I am endorsing the three new candidates; I feel they will do a better job than the current board."
Hurd, a 36-year-old father of two, originally announced his candidacy for one of the three up-for-grabs school board seats in July. Throughout the race, he advocated for a return to face-to-face learning, a transparent Board of Education, and more support for students not heade d for college.
Voters who have already cast ballots in the November election and wish to change their selections can "spoil" their ballot and cast a new one through their local clerk's office.
Comment
Munson Launches New Stroke Program, Becomes One Of First Hospitals In U.S. To Acquire State-Of-The Art Brain Imaging Machine
Read More >>
Trump Campaign Schedules Two TC Stops Before Election
Read More >>
As More Tenants Leave Downtown TC, DDA Explores Options For Relief
Read More >>
Nissley Earns High Marks In First NMC Evaluation
Read More >>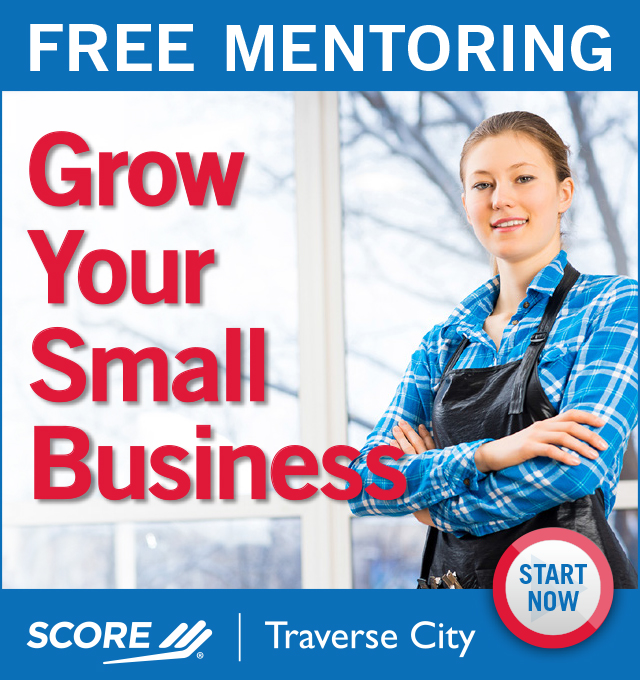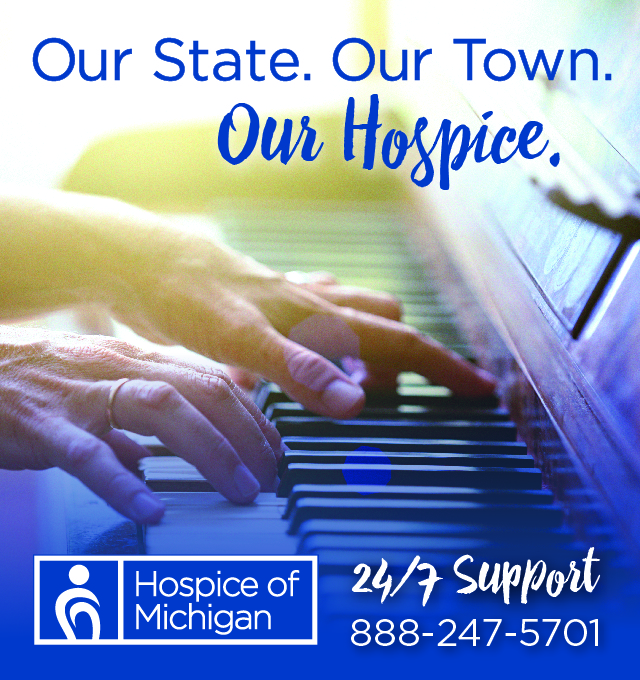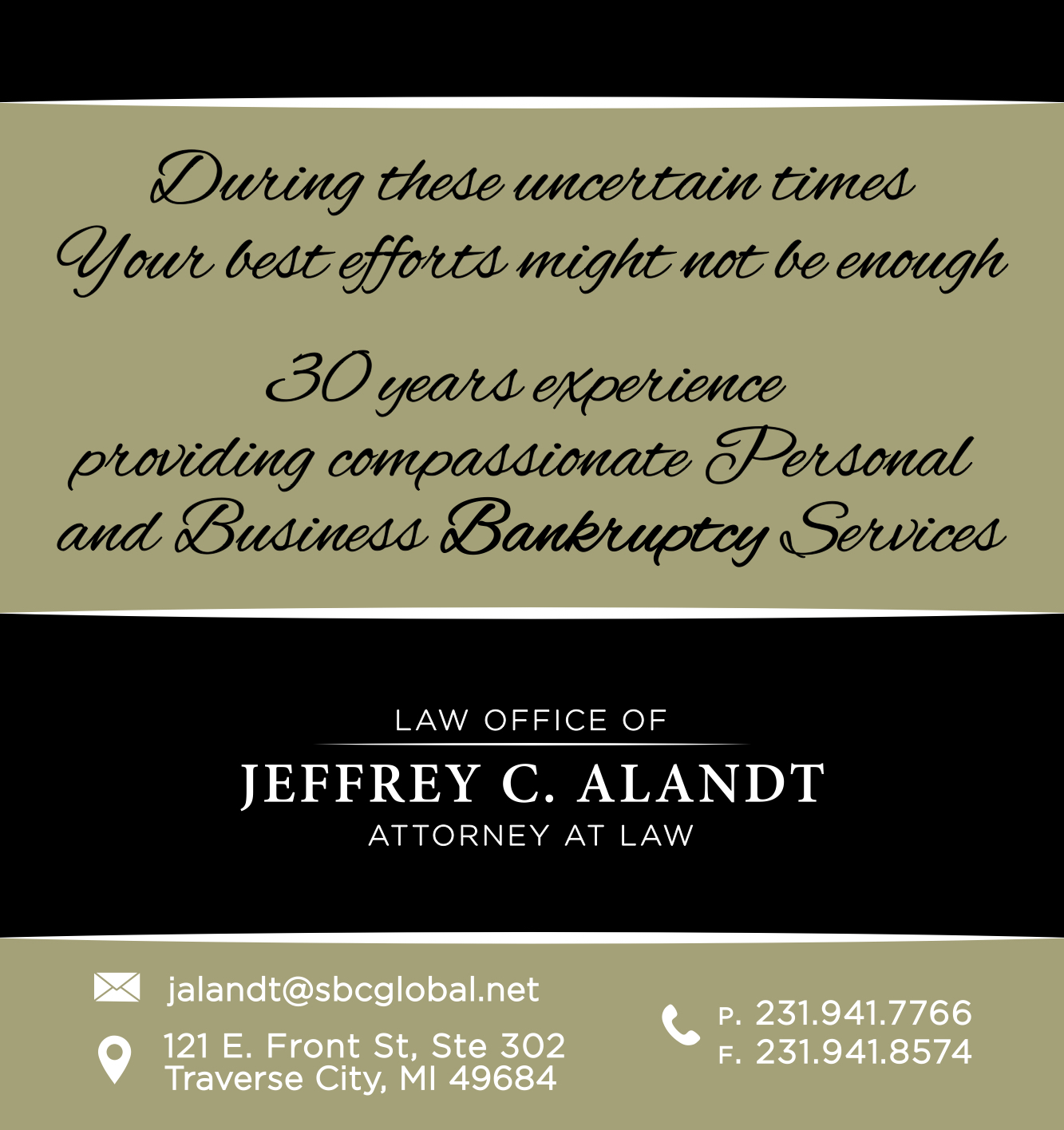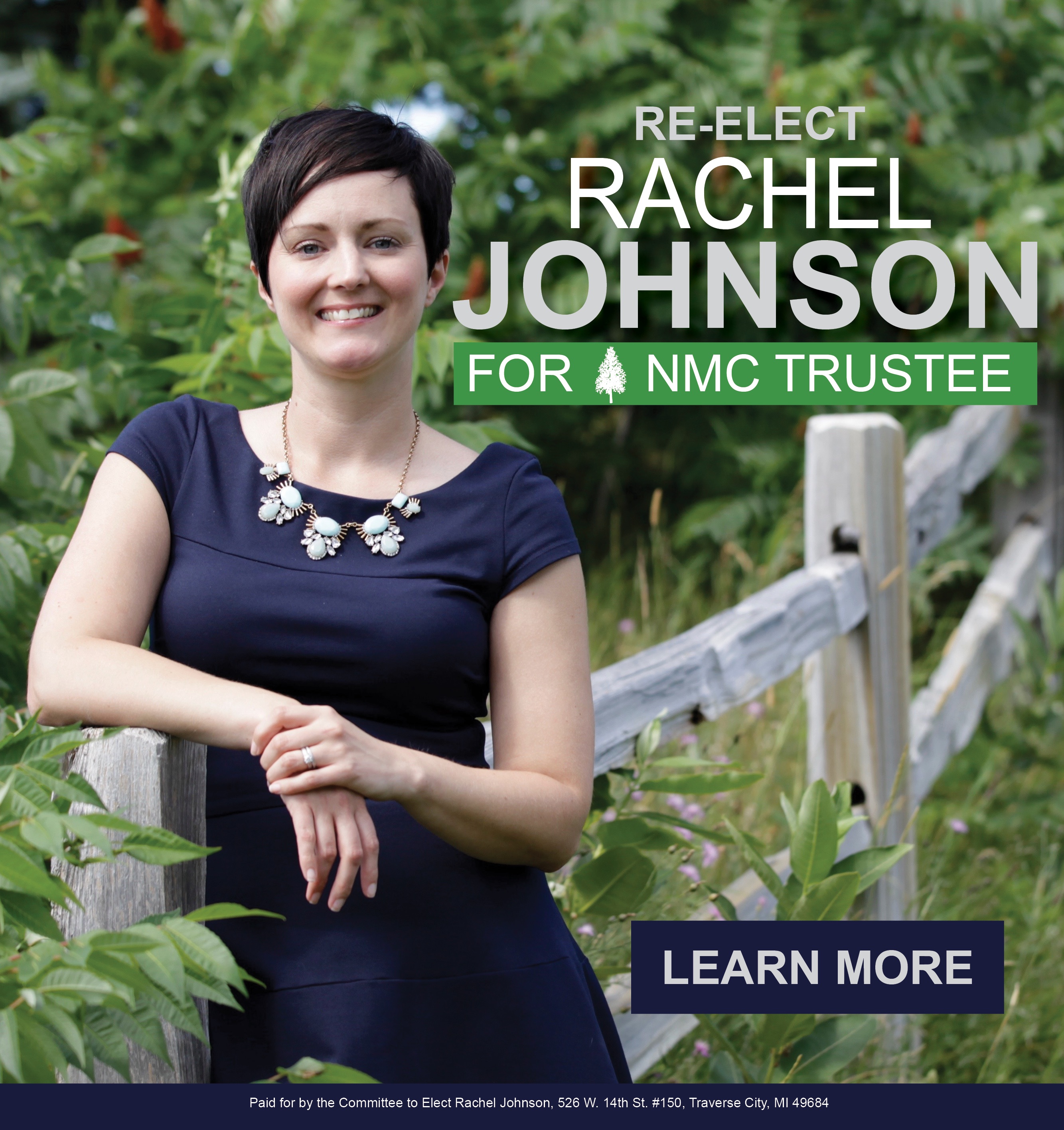 Kingsley Man Charged In Case Of Jogger Killed On River Road
Read More >>
Commongrounds Cooperative Development Awarded $1.5M State Grant
Read More >>
TCAPS Teachers Embrace "Crash Course" On Teaching 2.0
Read More >>
Sunrise Rotary Announces Its Grants
Read More >>
Here's The Latest On Traverse City's Absentee Ballot Numbers
Read More >>
A Nightmare For Michigan Bats?
Read More >>
Pugsley Is Our Entry Into Michigan's Space Race
Read More >>
Details Emerge On PFAS Contaminants In East Bay Township
Read More >>
Master Plan Approved For Civic Center; More Parks Projects Move Ahead
Read More >>
East Front Street Closure Planned Wednesday
Read More >>