Hyatt House Latest In Line Of New Hotels Planned For East Bay Township
By Beth Milligan | April 2, 2022
East Bay Township planning commissioners will get the first look Tuesday at a developer's plans to build a 140-room extended-stay Hyatt House hotel with an on-site restaurant, coffee shop, and indoor and outdoor pools on US-31 between the Hampton Inn and Traverse City State Park. Planning commissioners could also vote Tuesday on approving a new 32-unit hotel from Wuerfel Resorts called the Alexandra Inn between the Pointes North resort and Gens Park. Both developments are the latest in a line of hotel projects planned in the corridor, including two six-story hotels recently approved to be built on the former Pebble Brook Adventure Park and a 92-unit Avid hotel planned for the former Wendy's property.
Planning commissioners will hold a sketch plan review Tuesday for the Hyatt House plans, or an informal discussion that provides developers with feedback on their proposals before they return with a formal site plan application for approval. According to project documents, applicant Chris Abbo and his partners are planning to build a 74-foot, five-story Hyatt House hotel at 1050 US-31 North (pictured, rendering). The Hyatt House brand is a "residentially-inspired hotel experience offering spacious, apartment-style rooms and suites with full kitchens," according to the company's website. The properties typically include amenities such as 24-hour workout rooms, laundry facilities, and convenience markets; outdoor commons areas; free breakfast with omelet bars; and H Bar, an on-site lounge. Extended-stay rates and special amenities are offered to guests staying three weeks or more.
The Traverse City location would have both indoor and outdoor pools, a coffee shop (labeled as Starbucks in renderings submitted to the township), and a restaurant with outdoor seating open to the public, according to project documents. Renderings show 140 room units in the hotel and 208 parking spaces. The planning commission previously approved plans in 2018 from a different applicant to build an 80-foot, 139-room hotel on the site. However, that developer subsequently passed away and the property went on the market in October 2020 for $3.5 million, where it sat for over a year.
East Bay Township Director of Planning & Zoning Claire Karner cites a handful of issues that could potentially come up Tuesday in planning commission discussion. "I'd say the biggest thing right now is connectivity," she says. "Our ordinance requires that new developments connect whenever possible to adjacent parcels." According to project documents, Abbo intends to provide an easement for a future connection to the Hampton Inn, but is still exploring options for connecting to the neighboring State Park. Sidewalks are already in place in the public right-of-way but are also proposed to go in along the front and side of the building, connecting to existing sidewalks. Two existing driveways off US-31 will remain in place. The site sits within 20 feet of Mitchell Creek; the township's zoning ordinance requires a minimum 50-foot building setback from DNR-designated trout streams. "That was not something I saw brought up in the previous application," Karner says. "Just looking at the map, it looked like it was a trout steam, but I haven't gotten in touch with EGLE (Michigan Department of Environment, Great Lakes, and Energy) to confirm."
While planning commissioners won't take any action on the Hyatt House plans Tuesday, they could potentially vote to approve a new 32-unit hotel from Wuerfel Resorts called the Alexandra Inn on a narrow strip of land between Pointes North and Gens Park. There is currently a house on the property, which would be demolished to make way for the hotel. Josh Wuerfel previously told planning commissioners the four-story project would be a "boutique-style property" largely catering to families, with the 32 units consisting of linked sets of bedrooms that would allow guests to book two rooms together and move between them without having to use exterior hallways. The property would also have a rooftop deck like that of Hotel Indigo in downtown Traverse City available for guest use.
According to a staff report, there are still some outstanding items that need to be addressed with the Alexandra Inn application, including stormwater review and approval, retaining wall and guardrail/railing details, and the number and width of parking spaces. Planning commissioners could vote to approval the project with conditions attached requiring Wuerfel Resorts to address those and any other outstanding items, or they could hold off and wait until a future meeting if the board feels more information is needed prior to giving approval. The staff report notes that the proposed hotel "is utilizing every portion of the lot and is very tight," but that the use is "similar to neighboring properties."
The Hyatt House and Alexandra Inn are just two among several new hotels planned for the US-31 corridor in East Bay Township. In March, planning commissioners approved plans from development group Stellar Hospitality to build a pair of hotels – a six-story, 123-room Residence Inn by Marriott and six-story, 122-room Staybridge Suites by IHG – on the former Pebble Brook Adventure Park property. The site is also planned to host an 8,692-square-foot retail center that could include a restaurant, drive-thru coffee shop, and other uses. Construction is expected to start this spring and will be phased over the next two years, putting the development on track for a late spring/early summer 2024 completion date. Another project, a 92-unit Avid hotel planned for the former Wendy's property on US-31, has also been approved by the township, though Karner says she hasn't heard any progress updates on that development since last fall.
So how might the construction of five new hotels in a 1.5-mile stretch impact the US-31 corridor in East Bay Township? "It's a good question," says Karner. "From a planning perspective, we're definitely supportive of the increase in tax base and having vacant underutilized properties redeveloped into something. We have also heard some concerns from the public and planning commissioners about the increase in traffic and pressure on that corridor. That's definitely something that needs to be thought through."
Karner says East Bay Township recently applied (albeit unsuccessfully) for grant funding for planning efforts in the US-31 corridor, and says the township will continue to pursue improvements called out in a recent master plan update. That document recommends creating a Beach District zone with placemaking signage and branding, pedestrian crosswalks, decorative pedestrian lighting, and buried power lines along US-31. Access management from both a vehicular and pedestrian standpoint will be crucial as more hotels and other developments come online, Karner says. "Looking at more crossings, connections to the TART Trail, working with BATA and promoting the Bayline," she says. "A very high priority is engaging the businesses and proactively planning to try and make (US-31) a more inviting place to be and spend time."
Photo credit: Bowers+Associates
Comment
Impact100 Traverse City Announces Latest Grant Recipients
Read More >>
Three Hundred Miles in 24 Hours
Read More >>
Munson to Ramp Up Outpatient Efforts, Regionalize Inpatient Care
Read More >>
Man Arrested After Concerns Over Blair Township Threat
Read More >>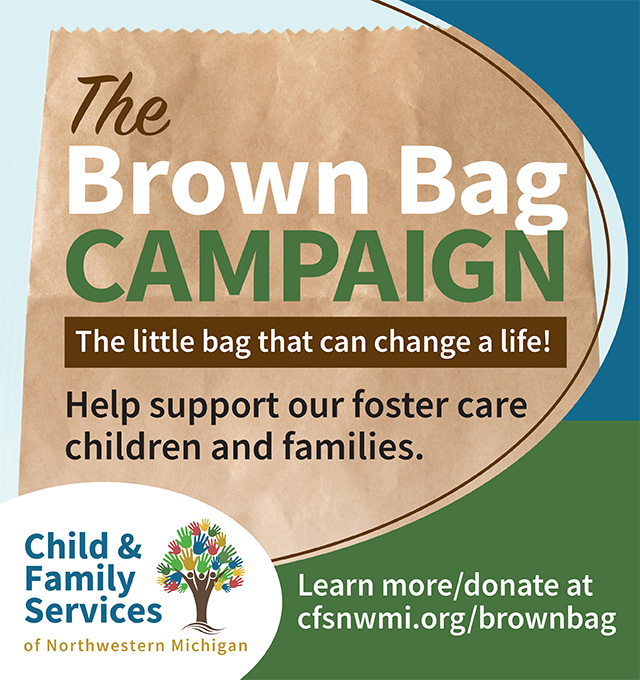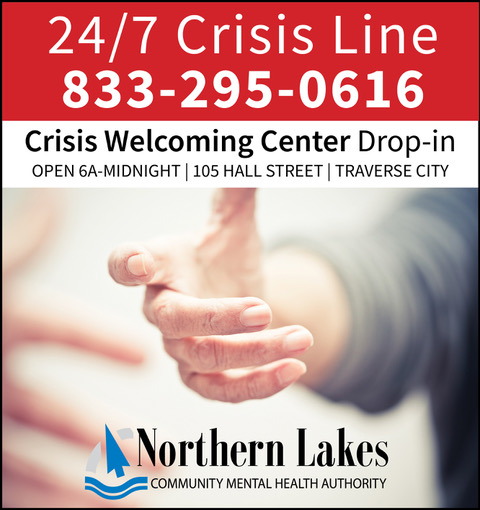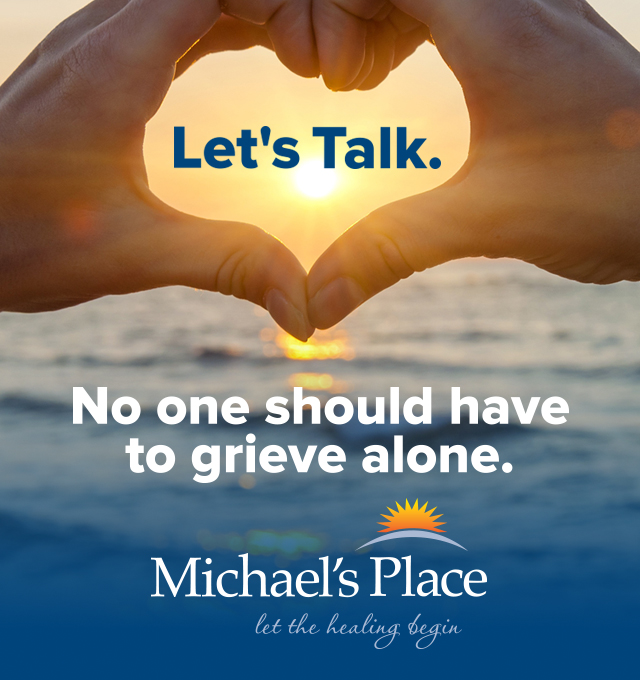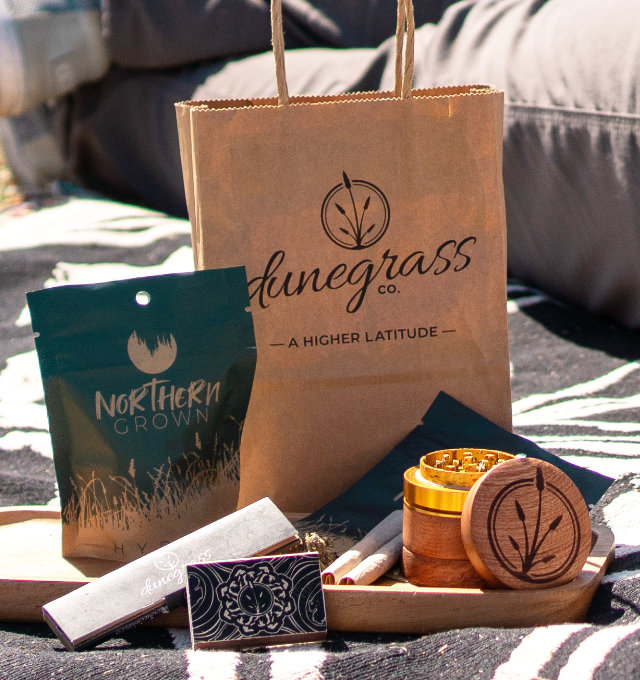 Man Arrested After Standoff in Central Neighborhood
Read More >>
Building Peninsula Shores
Read More >>
GT County Commissioners Approve Peninsula Parks Funding, Remote Work Policy
Read More >>
Join Us For Fall Recess Next Week at Seven Hills on Old Mission Peninsula!
Read More >>
Local NMC Students Traveled To Morocco Earthquake Epicenter Months Before Disaster Struck
Read More >>
TC Curling Center Sweeps Past Expectations
Read More >>
Commissioners to Offer City Manager Position to Vogel
Read More >>
From Frenzy to Focus: Northern Michigan's Fall Real Estate Update
Read More >>
Senior Services Take the Spotlight
Read More >>
Grand Traverse State Bank To Be Traverse City's Newest Bank
Read More >>