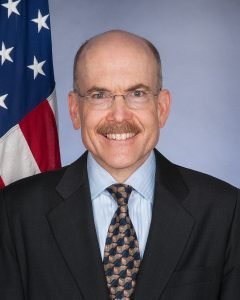 IAF To Host Ambassador James Zumwalt Tonight For US-Asia Talk
By Beth Milligan | Oct. 17, 2019
The International Affairs Forum will host Ambassador James Zumwalt tonight (Thursday) at NMC's Milliken Auditorium at 6pm for a talk entitled "Asia Rising: Will Japan Remain America's Unsinkable Aircraft Carrier?"
Zumwalt has ties with Japan going back to a high-school exchange in Osaka, continuing through college and rooted in a long diplomatic career leading up to the level of chargé d'affaires in Embassy Tokyo. He has done extensive work for the State Department, including on China and Korea. He is currently a senior fellow at the Sasakawa Peace Foundation in Washington D.C.
Tonight's IAF program description is as follows: "After WWII, Japan rose to become America's closest Asian ally, commanding significant military assets and playing host to numerous key American bases. During the Reagan era, Japanese Prime Minister Nakasone once called Japan an "unsinkable aircraft carrier" for the United States. Now, in the face of a much more assertive and modern China — not to mention the North Korean nuclear threat — how will Japan see its interests evolving and how will they assist us in responding to the heightened security tensions in the Asian Region?"
Tickets for the event are $15 and are available at the door. Admission is free for students.
Comment
Marshall Collins Wants Traverse City To "Get Used To Being Uncomfortable"
Read More >>
Marijuana Shops Pivot In Their Own Ways, Awaiting Traverse City Recreational Rules
Read More >>
A Look At The Business Scene In Emmet, Charlevoix, And Antrim
Read More >>
Cherryland Adds $50,000 To Resiliency Fund For Small Businesses
Read More >>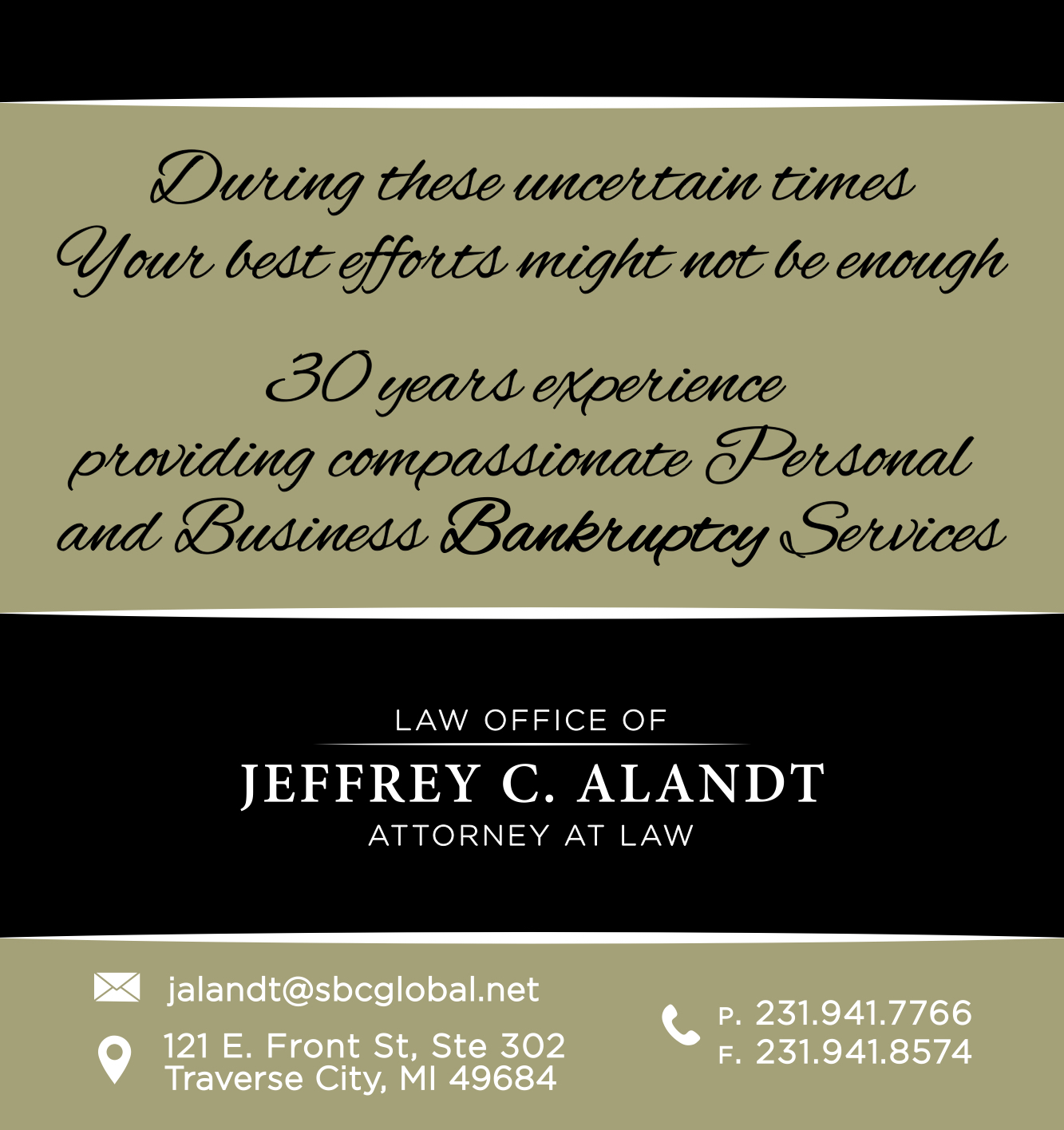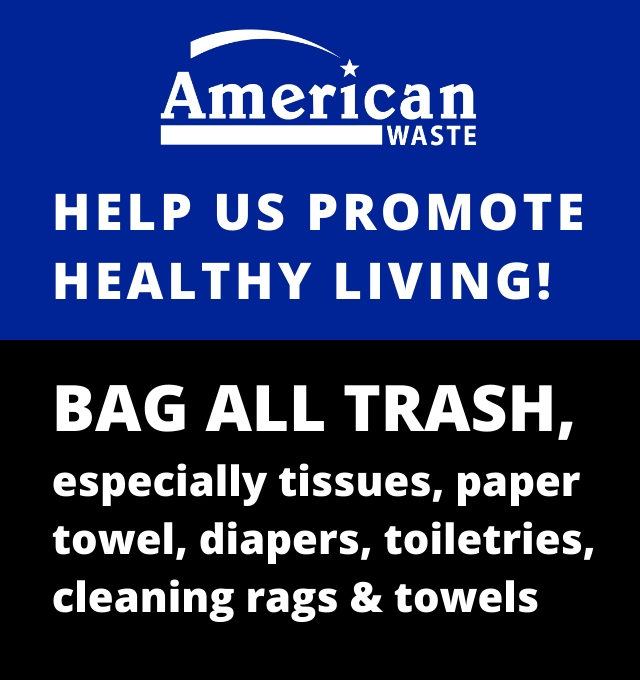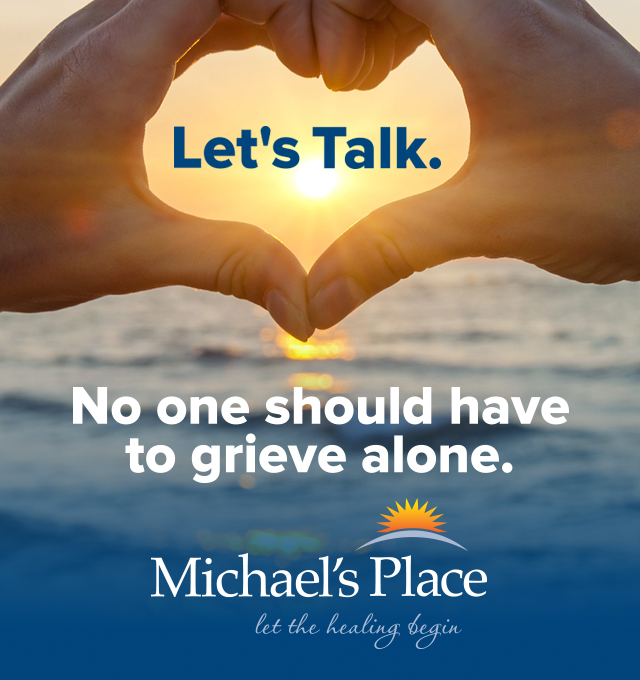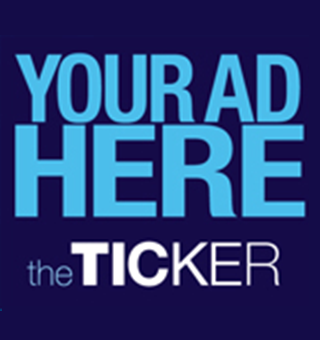 More Details Released On Cuts At Munson Medical Center
Read More >>
Detroit Red Wings Won't Come To Traverse City This Year
Read More >>
Changes Underway Across NMC - Except To Tuition
Read More >>
Traverse Connect Launches Creative Coast Initiative
Read More >>
A First: Interlochen Kicks Off Summer Camp Virtually
Read More >>
A Copper Solution From Right Here In Traverse City
Read More >>
Munson To Rollout Recovery Plan, Including Streamlining And Job Cuts
Read More >>
A One-Of-A-Kind Fourth Of July In Northern Michigan
Read More >>
Ironman Cancels 2020 Race; More Event Updates
Read More >>
LaFranier Road Development Projects Moving Ahead
Read More >>