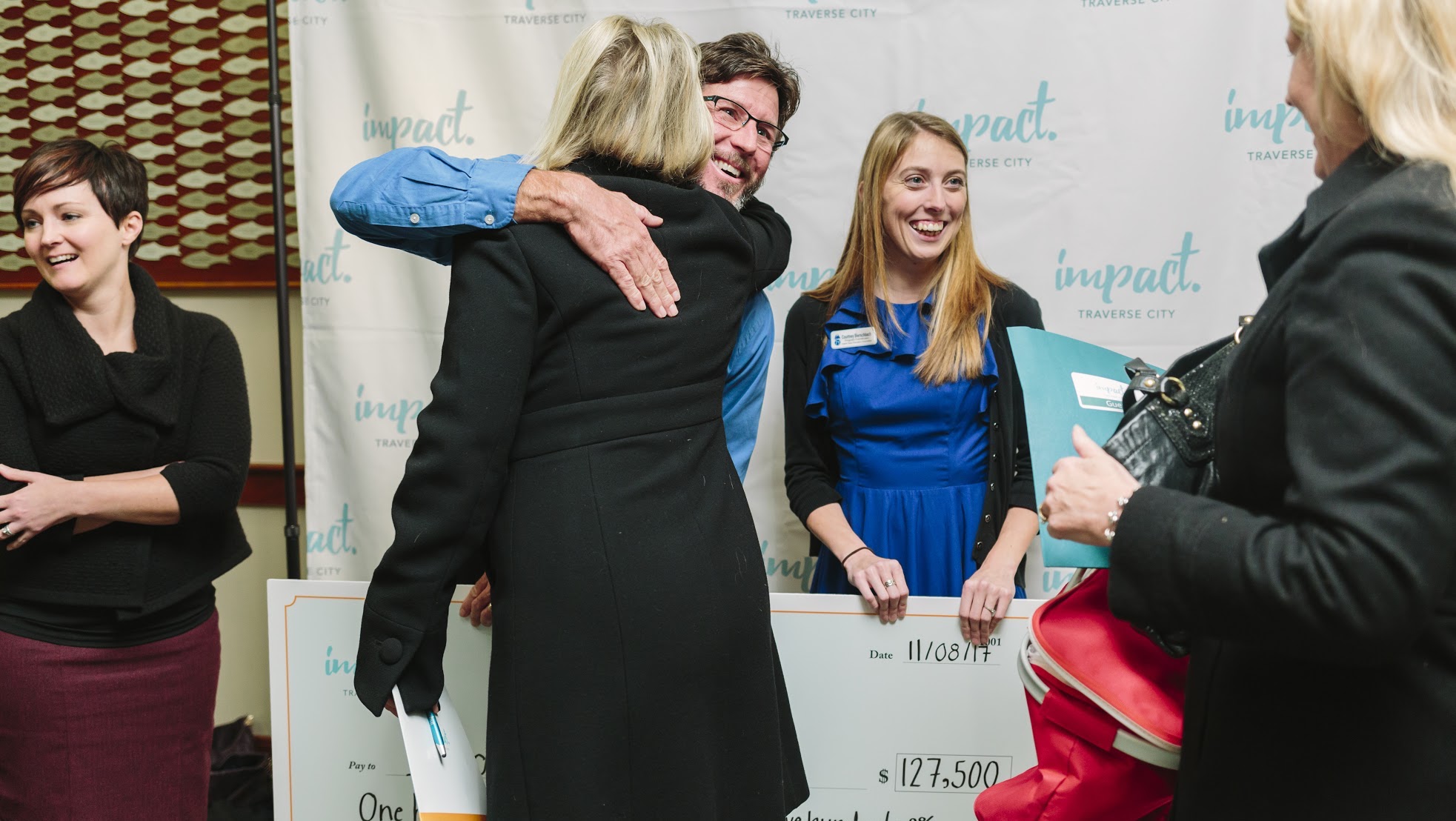 Impact 100 And Its Grantees Look Ahead
By Ross Boissoneau | Nov. 28, 2017
Peace Ranch and Inland Seas are already putting their $127,500 Impact 100 grants to work, upgrading and expanding their facilities and equipment.
The two nonprofits were named the winners earlier this month of a competitive process by which 90 local nonprofits were winnowed to just two grantees. Each member of the all-women Impact 100 donated $1,000, with the funds given to local nonprofits in increments of at least $100,000.
Organizations applying for grants must make specific pitches. While Peace Ranch's unique Equine Assisted Psychotherapy provides opportunities for those undergoing treatment to groom and interact with horses, the treatment center will now be able to expand its offerings. Founder Jackie Kaschel says funds will be used to build a 1,500 square-foot barrier-free addition with well and septic. That will enable Peace Ranch to have music therapy and art therapy directly connected to the arena where the horses are. "We will be able to combine things," says Kaschel, who says this multi-disciplinary approach to trauma therapy is "cutting edge."
She says they had preliminary drawings done for the grant process, and are now in the midst of getting additional drawings done. "We'll take bids through mid-January. We'll start as soon as we can, depending on the weather. Our target date for opening is June 1."
Inland Seas Executive Director Fred Sitkins says the grant dollars will be used for upgrades for the schooner Utopia. It was taken out of the water in Charlevoix this fall, and is currently undergoing a thorough bottom evaluation. "We expect there will be some plating and planking that needs to be replaced," says Sitkins.
The goal is to enable Utopia to be used to take students on the water. "We've been able to use it as a licensed dockside attraction, but there are several things we need to do to sail with passengers aboard," he says. They include installing a watertight crash bulkhead and a fire suppression system in the engine compartment. The organization also will remove hull fasteners, which are then inspected by the Coast Guard.
Meanwhile, the Impact 100 group is looking toward an even bigger 2018.

"We're already thinking about next year. The goal is to have 300 members and give three grants," says Diana Fairbanks, chair of the marketing and communications committee.
The group is hosting a get-together tonight (Tuesday) at Cambria Suites at 5pm. The Giving Tuesday event will include presentations from Peace Ranch and Inland Seas. Bonnie Alfonso, recruitment co-chair, says it will also be an opportunity to learn more about Impact 100, and that everyone is welcome.
The group's 2018 membership now stands at 86. Though that might seem a far cry from 300, Alfonso is quick to note that last year's membership drive didn't even begin until Jan. 1. "So we're 86 ahead of last year," she notes. She also says many of the women who were a part of the group last year have said they intend to be a part of it again, but don't want to write two $1,000 checks in the same calendar year. "I'm cautiously optimistic," Alfonso says of the goal of hitting 300 members for 2018, adding that the long-term goal is to have 500 members, with five finalists being granted $100,000 each.
Impact 100 got its start locally when Alfonso, Allison Beers, Marty Oleson Watts and Diana Milock got together with their friend Wendy Steele, who came up with the concept 16 years ago in Cincinnati.
Steele started the organization after talking with friends in Cincinnati about charitable giving. Surprised at how many people demurred when asked to contribute time and energy, she decided to create an organization that existed simply to give money to charitable organizations in need. To make sure it really had an impact, she decided that the giving had to be an impressive amount, opting for an organization with 100 members each giving $1,000 – all to one nonprofit. Since its first grant in October 2002, the program has expanded to 43 chapters and over $45 million in grants through 2016.
Traverse City's 255 women members made it the largest first-year chapter ever.
Comment
Live Music Haunts: Where To Hear Local And Touring Musicians Around The North
Read More >>
City Commissioners To Talk ARPA, Climate Change Projects
Read More >>
Youth Movement: 17-Year-Old Joins City Planning Commission
Read More >>
Safe Harbor, Partners Look To Offer Day Center Starting This Fall
Read More >>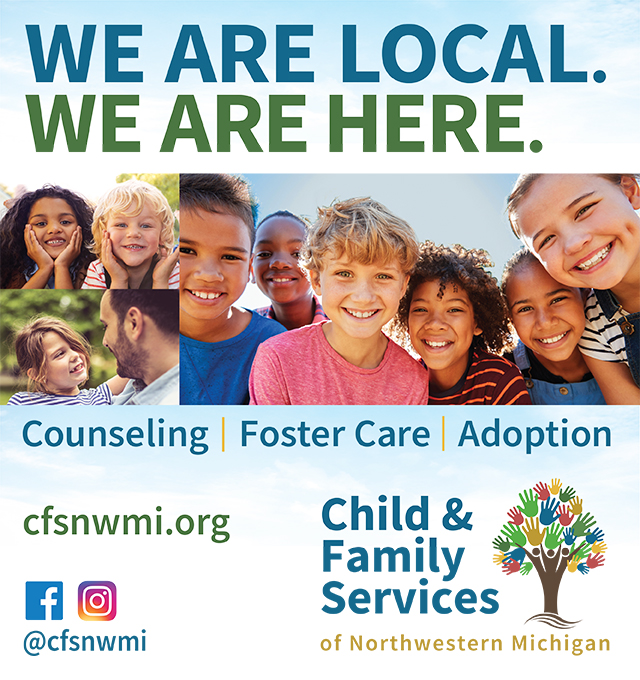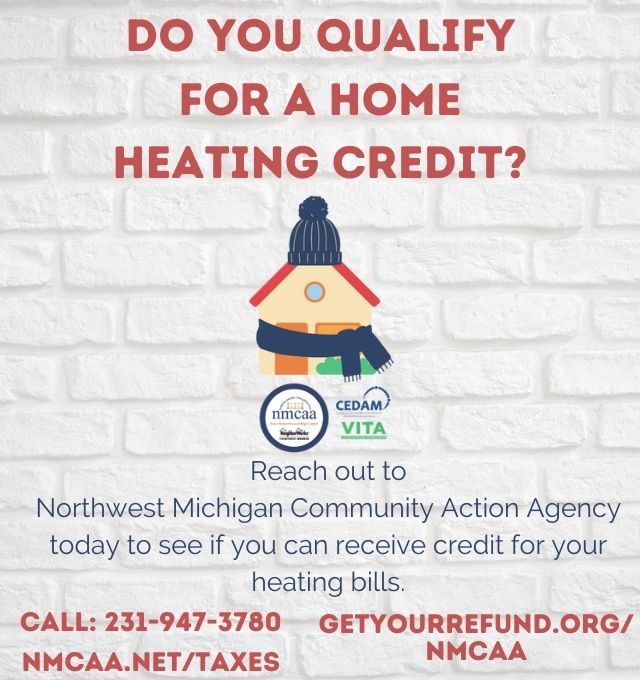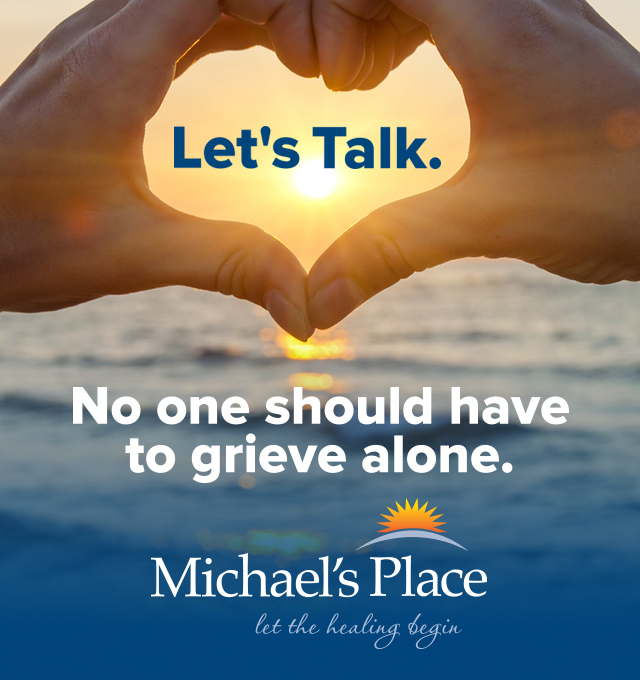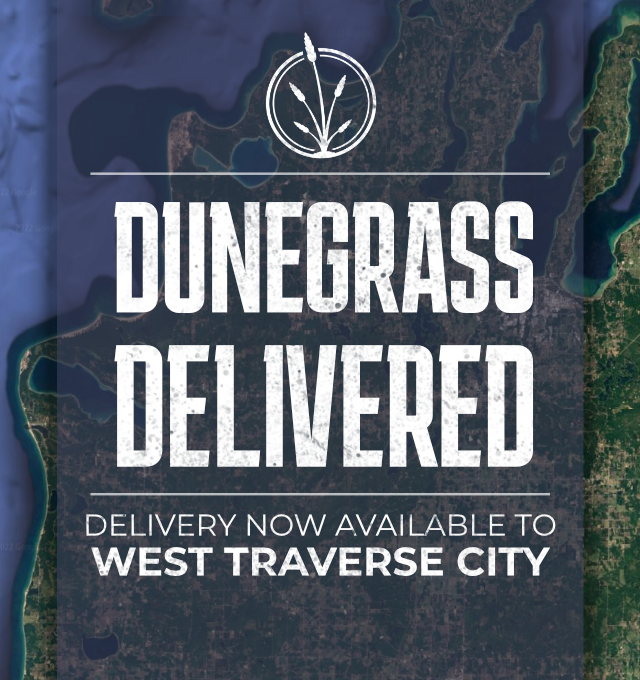 School Security, Staff Housing, and Mental Health: TCAPS Superintendent Talks New Strategic Plan
Read More >>
NMC Considers Uses For Eastern Ave Property, Including Senior Living Community
Read More >>
Election Results: Dixon To Challenge Whitmer, GT County Board, Millages, More
Read More >>
Donor Gifts $100K To TSO To Name Principal Flute Chair
Read More >>
TCAPS Montessori School Opening Delayed
Read More >>
One Killed, One Hospitalized In M-72 Crash
Read More >>
$100M Hartman-Hammond Bridge Moves To Next Phase
Read More >>
NMC Board Approves Three-Year Faculty Contract
Read More >>
Will Traverse City Real Estate Remain Insulated From Larger Forces This Time Around?
Read More >>
Substance Abuse Disorder Continues To Plague Northern Michigan
Read More >>