Impact 100 Selects Its Grant Finalists
Sept. 18, 2019
Impact 100, a group of 304 northern Michigan women who donate $1,000, has identified the finalists that could receive the group's annual grants. The finalists are Cognition; Child and Family Services of Northwestern Michigan; Traverse Bay Children's Advocacy Center; and Kalkaska Area Interfaith Resources (K.A.I.R.). The three finalists receiving the most member votes at Impact 100 Traverse City's annual meeting on October 23 will each receive a $101,333 grant for their proposed projects.
The grant would allow Cognition, a hands-on science and discovery center located in Beulah, to purchase a mobile planetarium complete with an inflatable dome, high quality projector, and a complete set of curricula featuring the Layered Earth and an additional set called Starry Night. In addition, a digital sign would be purchased to help communicate with the community and provide further sustainability for the planetarium and Cognition.
At Child and Family Services, the grant would provide direct access to work and learning-based service projects for an underserved and diverse population of young people in the five-county area. Through a variety of work projects, youth will develop important job skills and experience while exploring their strengths, aptitudes, and interests.
The grant would allow Traverse Bay Children's Advocacy Center to expand the building's first floor and add another interview room, family room, and multidisciplinary team room to thereby double the space to respond to allegations of child abuse in the six counties served by the Center as well as the Sovereign Nation of the Grand Traverse Band of Ottawa and Chippewa Indians.
The grant would allow K.A.I.R. to create a Community Meal Program to address the twenty-seven percent of children living in Kalkaska County who are faced with the gripping clutches of poverty. The program would provide 600 people each month with wholesome meals at no cost in order to help decrease food insecurity, childhood obesity, and future health problems by preparing nutritional foods and promoting suggested recipes.
Regional 501c3 non-profits from Antrim, Benzie, Grand Traverse, Kalkaska and Leelanau counties that implement Arts & Culture; Education; Environment, Recreation & Preservation; Family; or Health & Wellness programming are eligible to apply each year.
Impact 100 Traverse City was founded in 2017 and has raised $806,000 for regional non-profit organizations. The all-volunteer women's organization grants 100% of membership money raised.
Comment
Dangerous Legal Drug? Or Nature's Answer To Opioid Addiction?
Read More >>
There's A New Ticker In Town
Read More >>
DDA Talks Cruise Ships, Scooters, District Boundaries, River Clean-Up
Read More >>
For Kristin Rice, Space Is The Place x2
Read More >>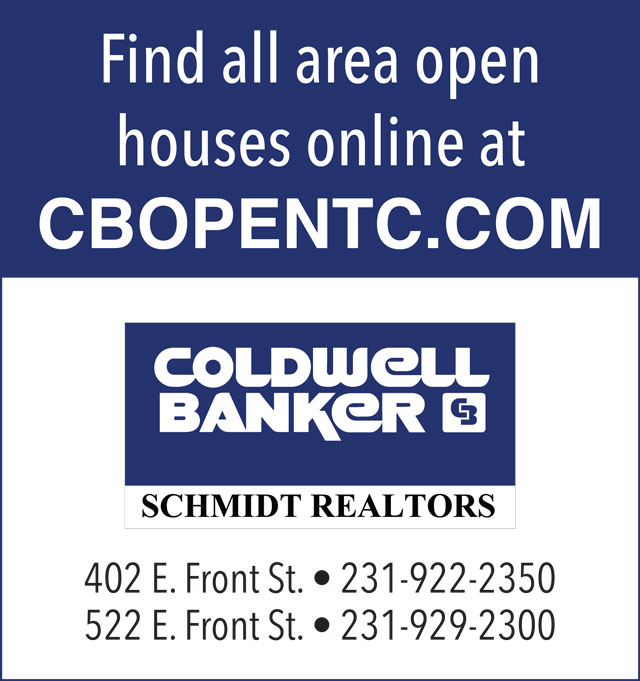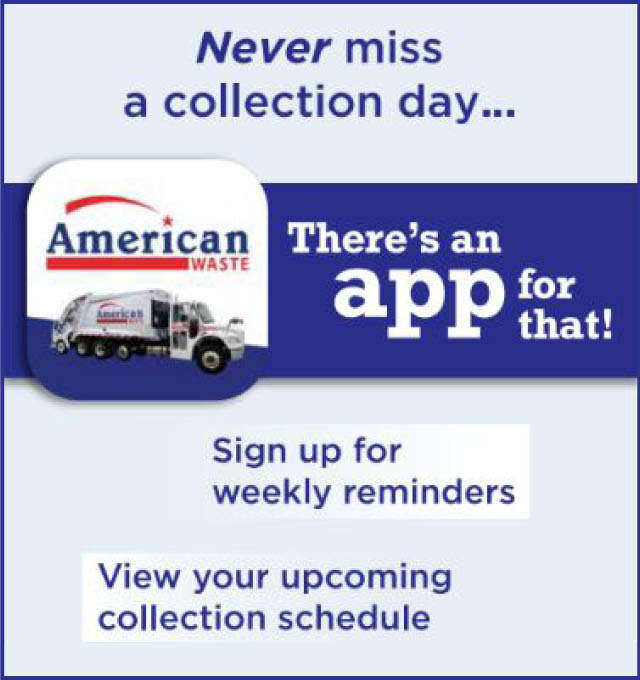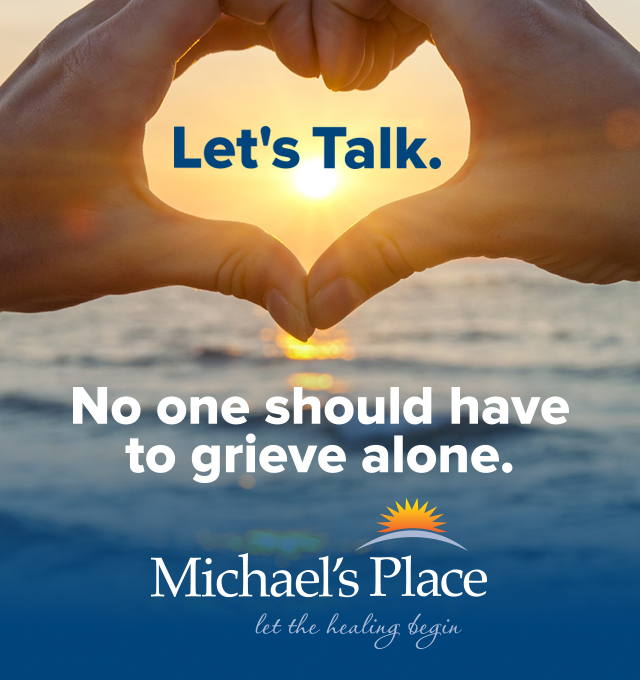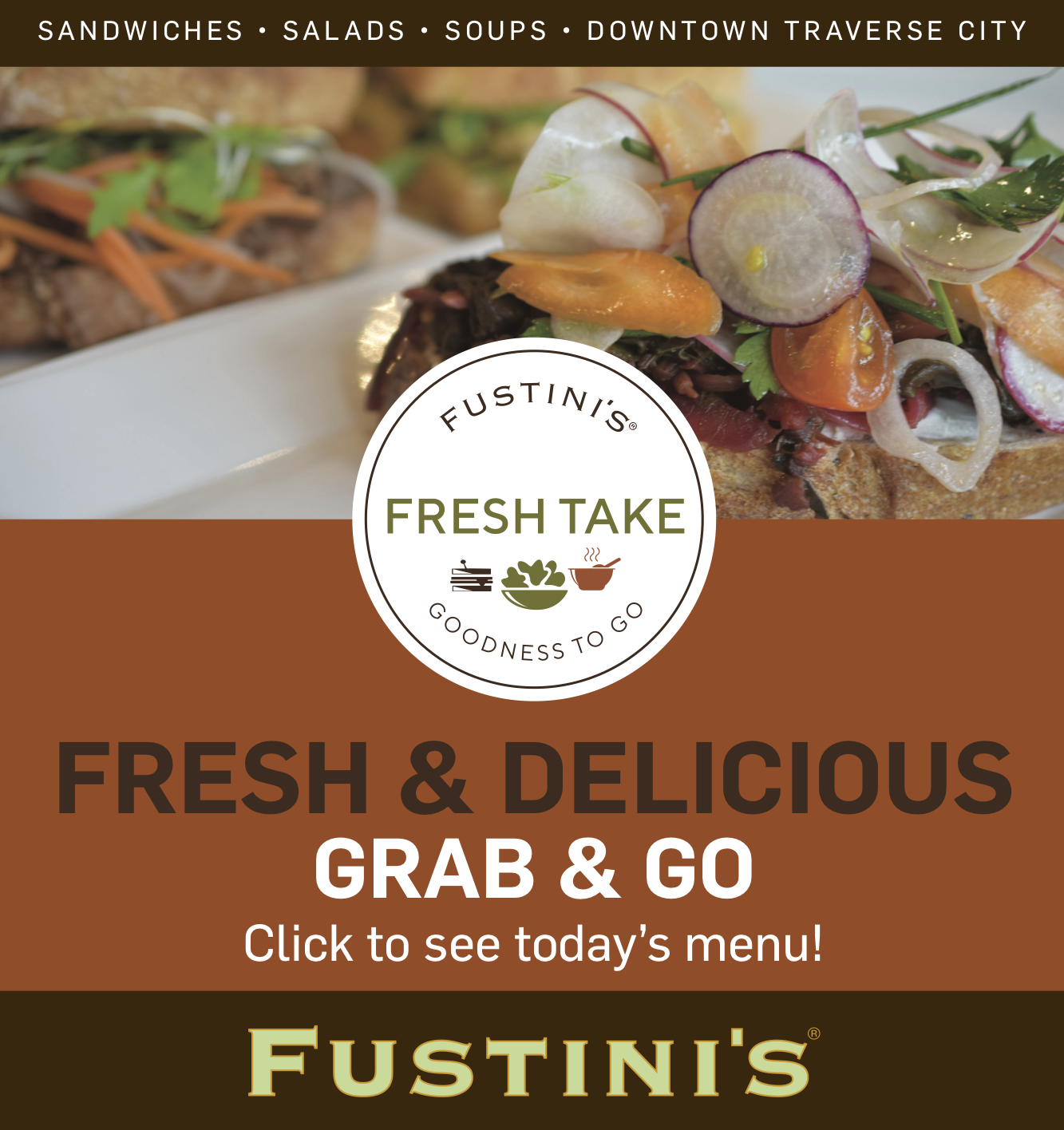 Space: The Next Frontier For Pugsley?
Read More >>
New Publication Provides Access To Local Demographic Data
Read More >>
Woman Arrested For Drunk Driving After Getting Stuck In Snowbank
Read More >>
Local Child Care Study Outlines Shortcomings
Read More >>
Save The Date: March Recess At State Street Market
Read More >>
Car Crashes Into Empire Township House
Read More >>
Hunting For WWII Aircraft, U-Boat In Grand Traverse Bay
Read More >>
Palmer Woods Expansion, M-204 Bridge Project Coming To Leelanau
Read More >>
Couple Arrested For Assaulting Teen
Read More >>
New Combined Job Fair To Debut
Read More >>