Impact 100 TC Launch Raises $255K For Local Grants
April 21, 2017
Impact 100 Traverse City - a local all-women philanthropy group - announced Thursday that 255 members will participate in its inaugural launch this year, with each member donating $1,000 toward two transformative project grants to be awarded to area nonprofits.
The Traverse City launch is the largest ever for an Impact 100 group. The program has membership groups across the country, with Traverse City becoming the 44th active group. Impact 100 Traverse City will give away two $127,500 grants to two nonprofits in Antrim, Benzie, Grand Traverse, Kalkaska, or Leelanau counties on November 8, 2017, with members determining the grant recipients. Grants will be awarded in one or more of the following five focus areas: Arts & Culture; Education; Environment, Recreation & Preservation; Family; and Health & Wellness.
Nonprofit organizations interested in applying for a grant are invited to attend the Nonprofit Education Workshop at the Traverse City Area Chamber of Commerce Building on Friday, April 28th from 10am to 1pm. All nonprofits in Antrim, Benzie, Grand Traverse, Kalkaska, and Leelanau Counties are "invited to learn about the grant process, get tips to writing a more successful grant, and be inspired to dream big for their grant project," according to Impact 100. Reservations for the workshop can be made by email. Grant applications must be submitted by May 31, 2017.
For more information on Impact 100 Traverse City, click here.
Comment
Top 10 Businesses Advance In Scale Up North Awards
Read More >>
Eighth/Boardman Light To Be Installed; Some Night Closures Planned
Read More >>
Is TC Ready For Coronavirus? From Hospitals To Schools To Airports, Local Experts Talk Preparation & Advice
Read More >>
No Winter Comedy Fest This Year
Read More >>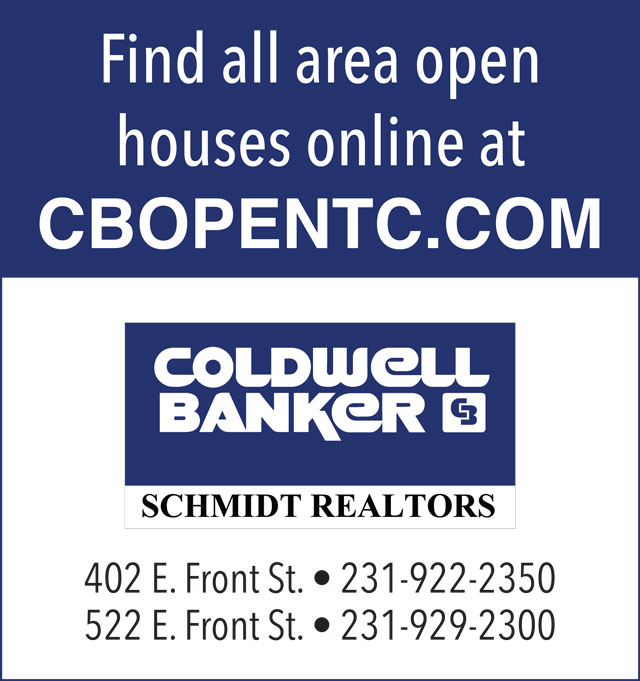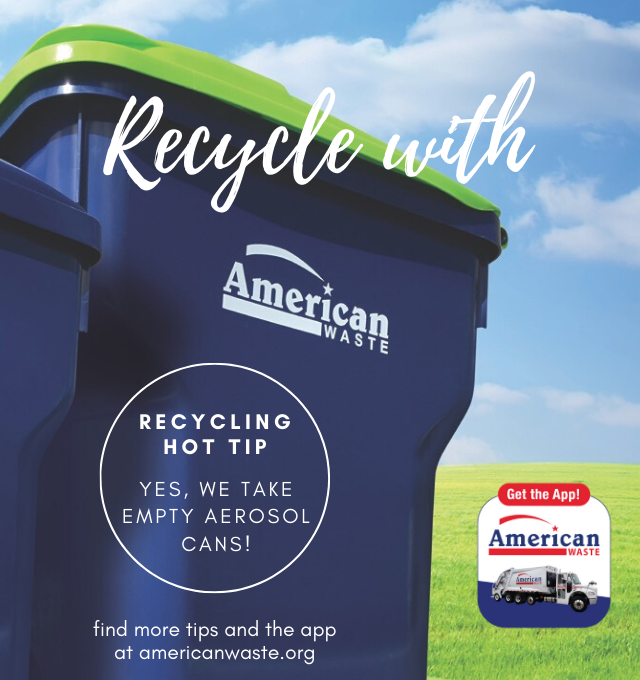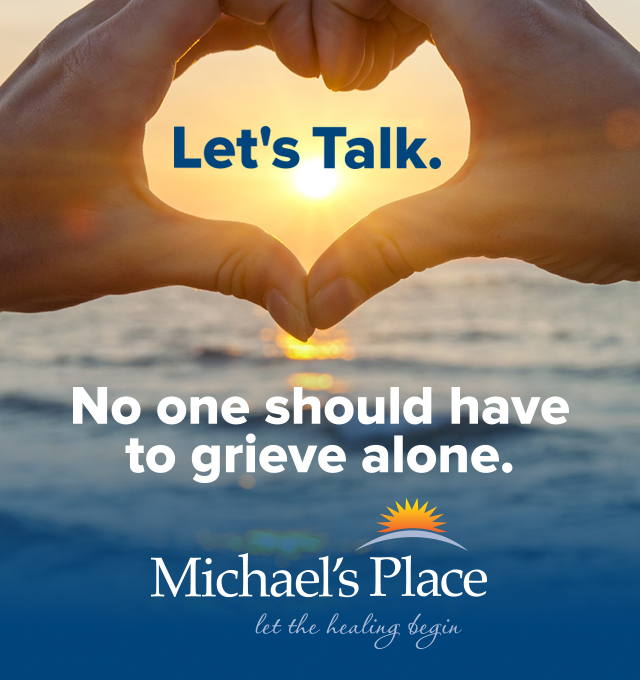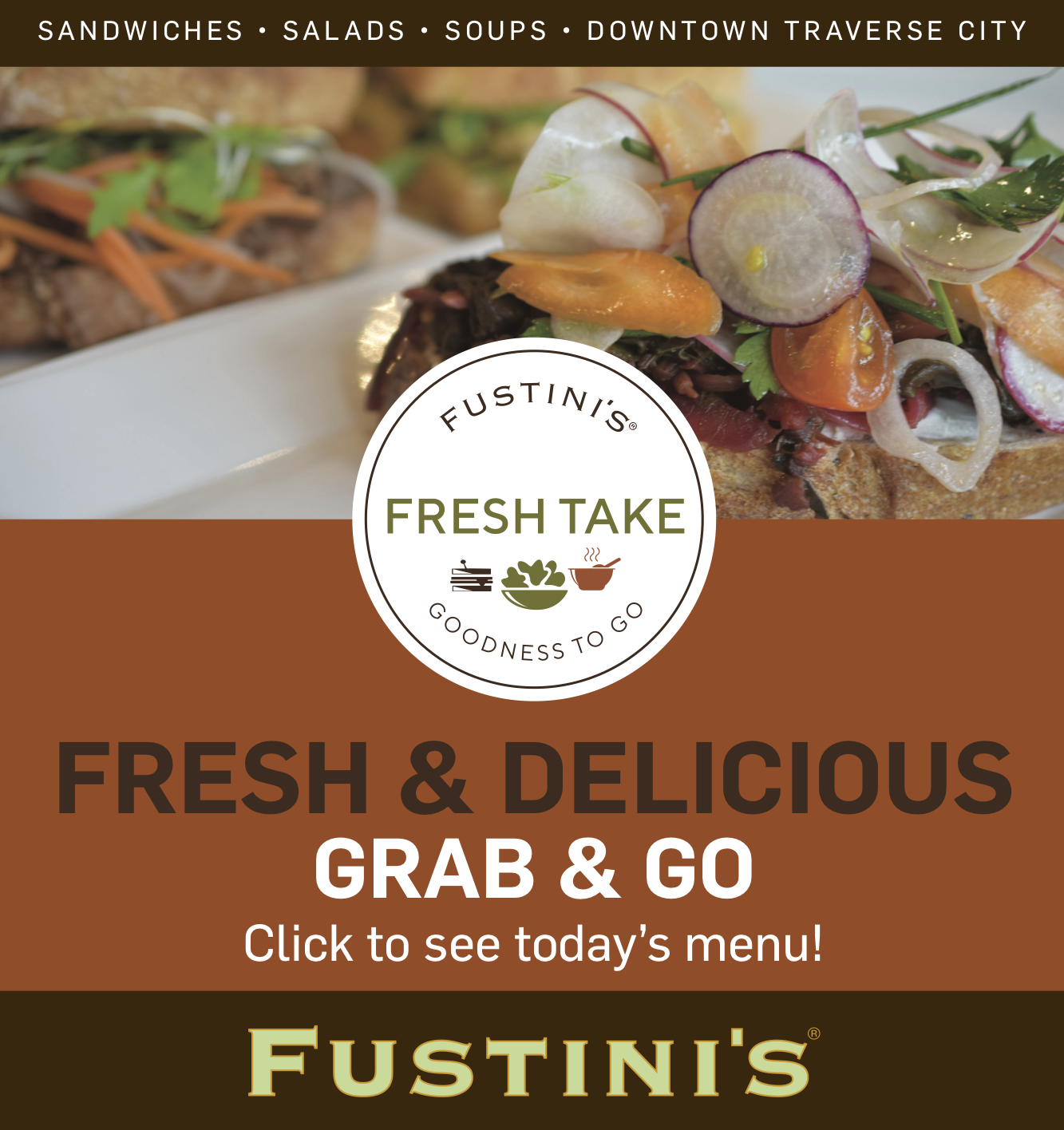 First City Roundabout Planned, Plus Mixed-Use Development Proposed For West Front
Read More >>
Patient Information Compromised In Munson Data Breach
Read More >>
Garfield Township Commits Additional $200K To Boardman Lake Trail; Construction On Track For Summer
Read More >>
Kingsley To Survey Residents In Order To Qualify For Grant Funding
Read More >>
Collective Soul, Everclear To Perform At National Cherry Festival
Read More >>
Traverse Connect Announces 25 Award Finalists
Read More >>
Dan O'Neil Announces Run For 104th State House District
Read More >>
Resort Launches All-New Entertainment Center, With Axe Throwing, Bowling, Escape Room
Read More >>
Five Injured In Mayfield Township Crash
Read More >>
Sports Betting Coming To Traverse, Leelanau Casinos
Read More >>