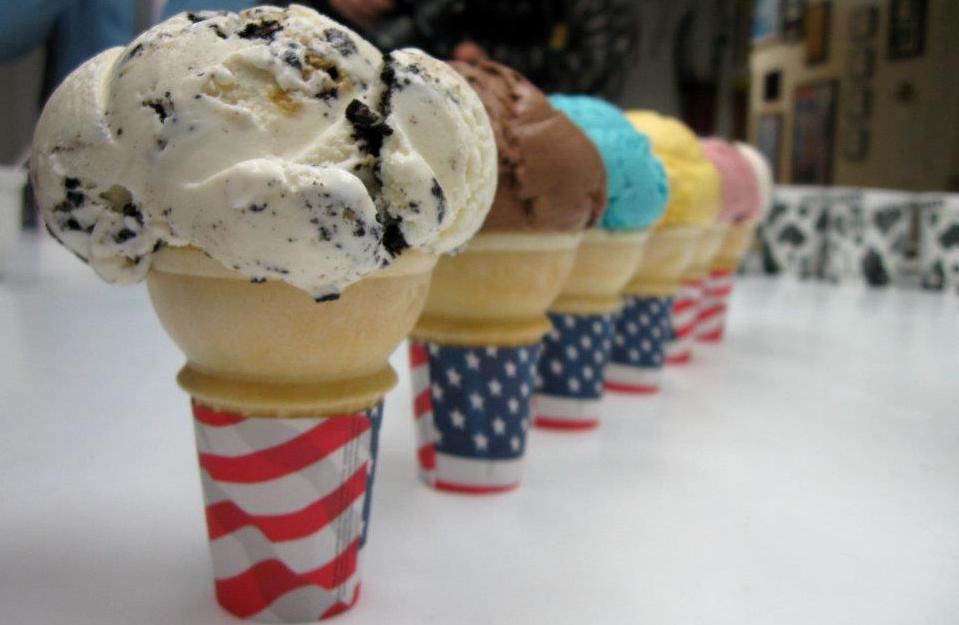 Independence Day In Traverse City, By The Numbers
By Ross Boissoneau | July 4, 2019
It's the Fourth of July, time for warm temperatures and fireworks, ice cream and visiting friends and family. But how warm will it be? How long will the fireworks last? It's time for Independence Day by the numbers:
- The average air temperature on July 4 in Traverse City is 80 degrees, according to Dan Cornish, meteorologist with the National Weather Service in Gaylord. The record high is 97, set in 1921. The lowest high was 58, set in 1967. This year looks to be right in line, with temperatures in the mid 80s, though with a chance of showers.
- What's warmer, the air or the water? That's easy. The temperature at both West Bay beach and the volleyball court beach was 69 degrees July 4 last year (current water temp is 61).
- The Fourth of July means fireworks. The annual show over West Bay is 25-plus minutes with 1,500 "booms" from 3-inch to 10-inch shells. The funds for the estimated $50,000 cost come from a mix of 80 percent private and 20 percent municipal donations; the former is provided by The Traverse City Boom Boom Club, a non-profit which formed nine years ago to provide funding for the Independence Day fireworks display.
- If you're shooting off your own fireworks, you probably have your own favorites. And Jeff Cumulaj knows what you're buying. The owner of Jeff's Fireworks says the most popular items are reloadable mortar shells and various 500-gram cakes. "It's like a show in a box," he says of the latter, which runs for two minutes. Cumulaj says it's often featured as a grand finale for people's home fireworks shows.
- Cherry pie, anyone? Last year on the Fourth of July weekend, the Grand Traverse Pie Company sold the equivalent of 6,000 slices of cherry pie from its two Traverse City shops. That includes both slices and whole pies at six slices per pie. As a comparison, for the first weekend in June 2018, it sold the equivalent of 1,200 slices of cherry pie.
- Pie a la mode? Moomers sold nearly 1,500 ice cream cones July 4, 2018 – 1,488 to be exact. Owner Nancy Plummer says that number fluctuates depending on the day of the week the Fourth falls on, and notes that it might be down compared to other days of the week, as the Fourth is typically a day families gather together.
- Hot dog, it's summer! According to Jake Kaberle at Burritt's Fresh Markets, this is the week for hot dogs. During the summer, he said the store on Front Street typically sells between 500 and 600 hot dogs in a week. During the Fourth of July week, which of course typically coincides with the National Cherry Festival, that number soars to nearly 1,200.
- July 4 emergencies: "As you can probably imagine, the month of July is our busiest month of the year," says Jason Torrey, the director of 911/Central Dispatch for Grand Traverse County. And with the Fourth of July coinciding with the National Cherry Festival – you get the idea. On an average day, 911 receives 111 calls and processes just over 350 calls (emergency and non-emergency) total. By comparison, on July 4th 2018, the service received 229 911 calls and processed a total of 631 phone calls. Torrey says the kinds of calls generating a noticeable increase in activity on a July 4th holiday are, as might be expected, complaints related to fireworks, public disturbance/disorderly behavior, and traffic.
- Speaking of traffic, BATA ridership peaks on July 4. On July 17, 2018, there were 1,536 riders on its fixed-route system, with 377 using the Bayline route, according to Tyler Bevier, transportation planner for the Bay Area Transit Authority. On July 4, the numbers spiked to 2,774 riders, with 2,106 of them on the Bayline route.
- It's getting more crowded in the air as well, though July 4 is not as busy as most other days at Cherry Capital Airport. On July 4, 2018, there were 28 flights and 1,800 passengers and 28 flights; that compares with June 30, 2018, where there were 54 flights and 3,544 passengers. Airport Director Kevin Klein said this year's figures are estimated to be 38 airline flights and 2,700 passengers on July 4, compared with the Saturday prior, June 29, where it is scheduled to have 64 flights and 4,600 passengers.
- Traverse City hotels love July. According to Traverse City Tourism, last July TC saw about 89.7 percent occupancy (occupancy figures are only broken down on a monthly basis). That equates to a total of 102,362 room stays for its lodging members, which includes about 4,000 rooms in Grand Traverse County (it does not include home-sharing sites like Airbnb). The Visitor Center facility itself saw 16,058 people in July last year looking for inspiration on attractions and where to stay.
Comment
TC Commission Approves Front Street Closure Plan
Read More >>
Whitmer Reopens More Local Businesses
Read More >>
New E-Bike Shop, Third Cuppa Joe Location Coming To TC; More Openings/Closings
Read More >>
Blair Township Man Arrested For Child Abuse
Read More >>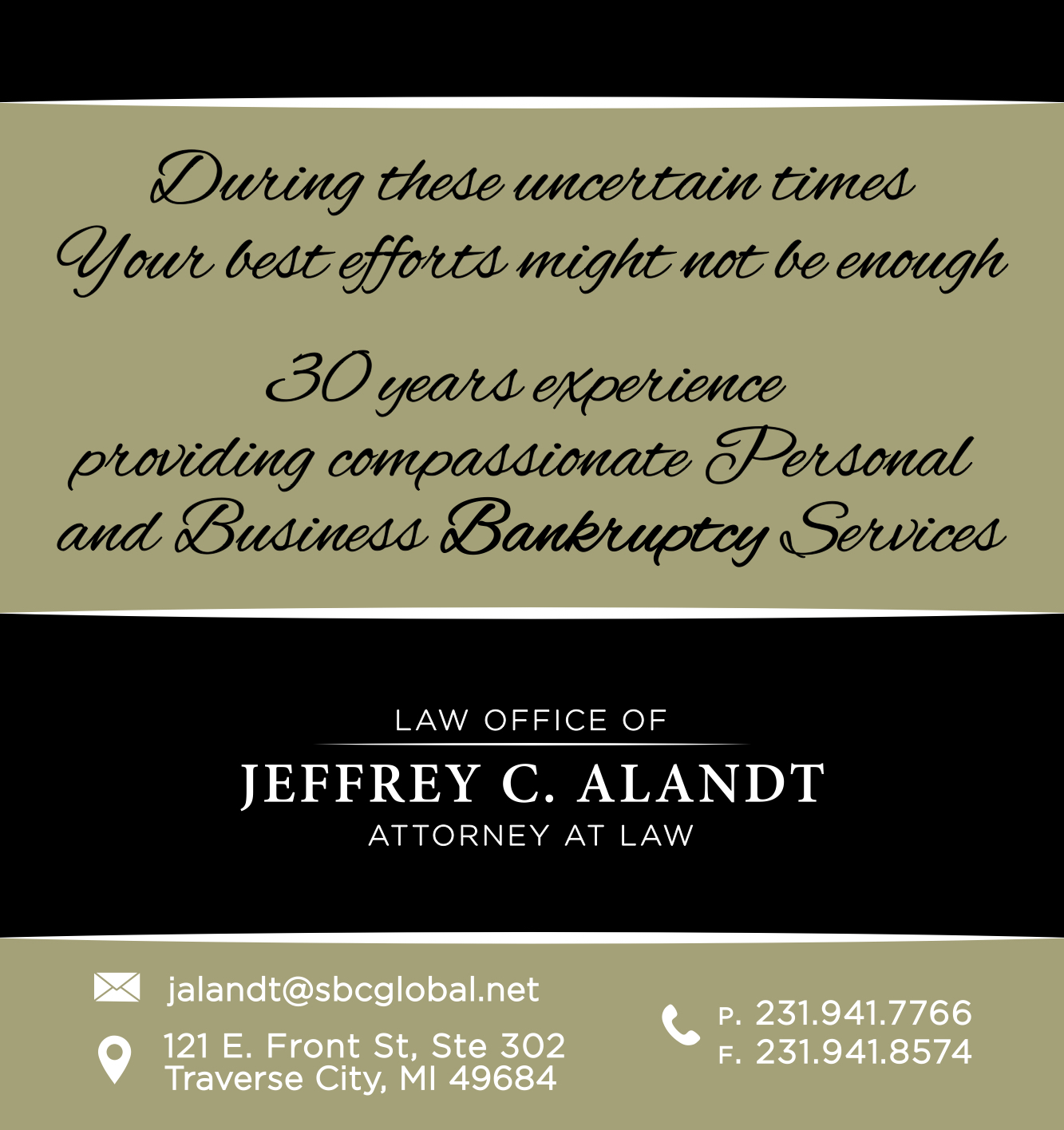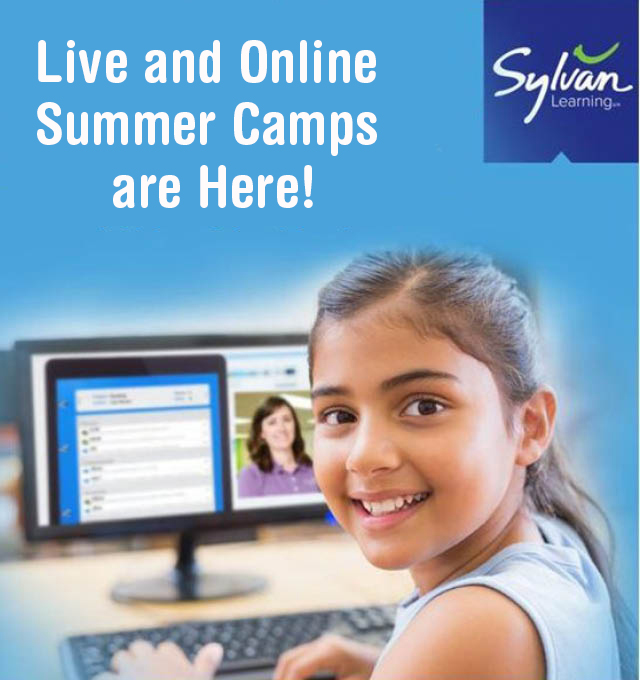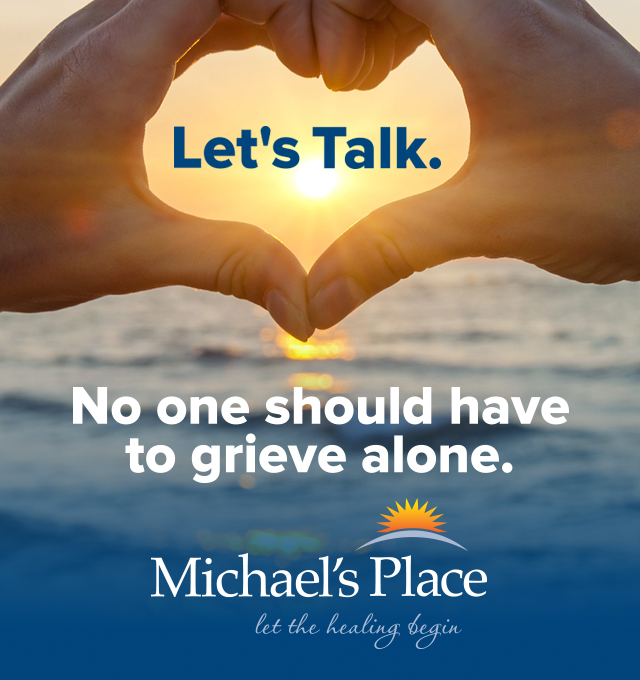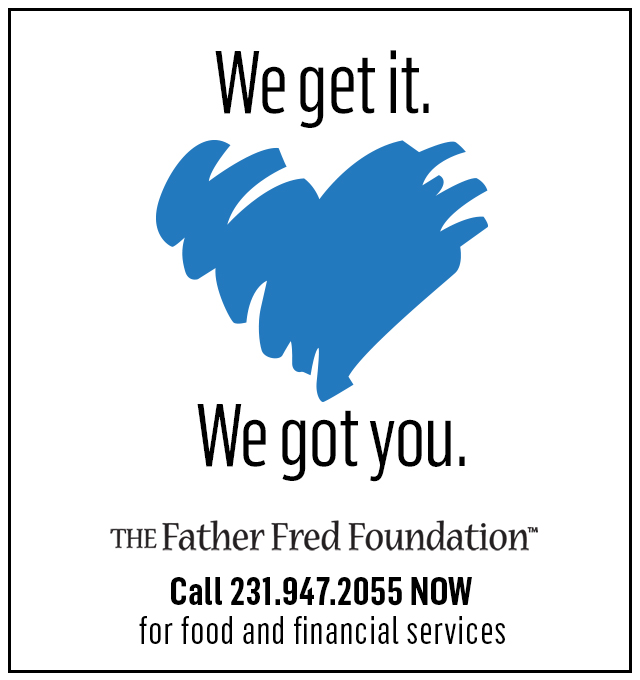 835 Coronavirus Tests Administered During Free Testing Weekend
Read More >>
Your 2020 Summer-Hike Hot List
Read More >>
Some Advisories Lifted For Downtown TC Beaches
Read More >>
A Revitalization Of "Restaurant Row" In East Bay Township?
Read More >>
Will Front Street Become Pedestrian Only? We'll Find Out Monday.
Read More >>
Free Drive-Thru COVID-19 Testing Offered This Weekend At Turtle Creek Stadium
Read More >>
After A 95 Percent Drop In Passengers, Cherry Capital Airport Inching Back To Normal
Read More >>
Four New Positive Cases Identified In GT County, Public Exposure Locations Shared
Read More >>
Two More Cases Identified In Grand Traverse County, Both From Community Spread
Read More >>
54,000 Gallons Of Sewage Spilled Into Boardman, According To Estimates
Read More >>