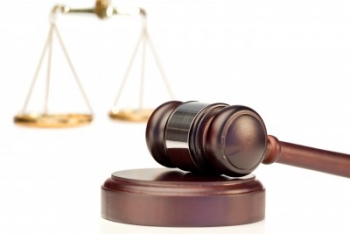 Injunction Halts FishPass Construction
By Beth Milligan | Jan. 16, 2021
Construction on FishPass at the Union Street Dam - which was slated to start Monday - has been temporarily halted by a court order.
While city officials distributed multiple releases Friday touting the start of the $19.3 million construction project early next week, Judge Thomas Power later issued a temporary injunction delaying that start date. City resident Rick Buckhalter is challenging the FishPass project, arguing that the Union Street Dam site is considered city parkland and thus cannot be "disposed" of without a vote of city residents. Buckhalter contends that the major, long-lasting changes being made to the park as part of FishPass constitute a disposal of city parkland.
Power expressed concern that trees he was told in earlier court proceedings would be preserved and not cut down as part of FishPass construction are now marked at the site for possible removal. The apparent change in plans prompted Power to call the larger project into question, saying it was important to make sure "all the information has been provided" accurately about FishPass before proceeding. Power ordered a halt on any tree cutting, earth removal, or other construction at the site pending a further order of the court. The move means construction will likely be delayed until later this spring.
Comment
As Libraries Reopen, A Glimpse At The Numbers
Read More >>
GT Regional Land Conservancy Plans $8.5 Million Conversion Of Mitchell Creek Golf Course Into Nature Preserve, Conservation Center
Read More >>
Construction Ahead: Major Road, Bridge, Roundabout Projects On Deck For Spring
Read More >>
A Glimpse Of Traverse City's Racial Past Amidst Black History Month
Read More >>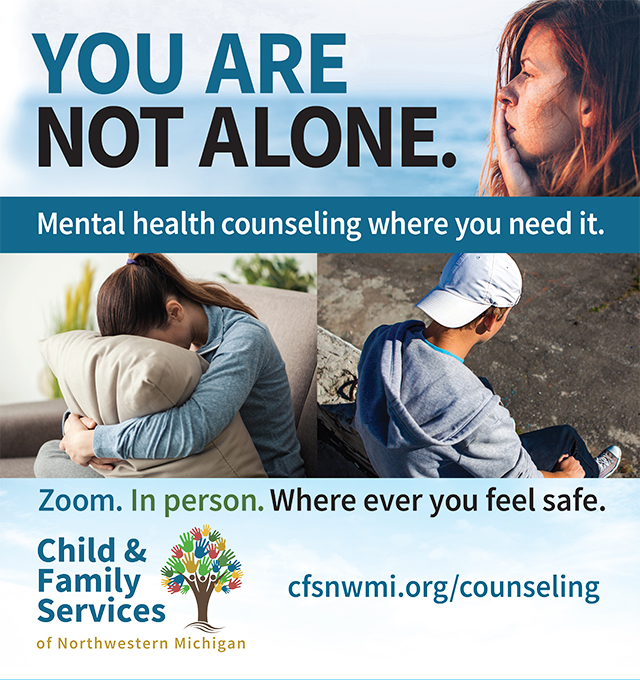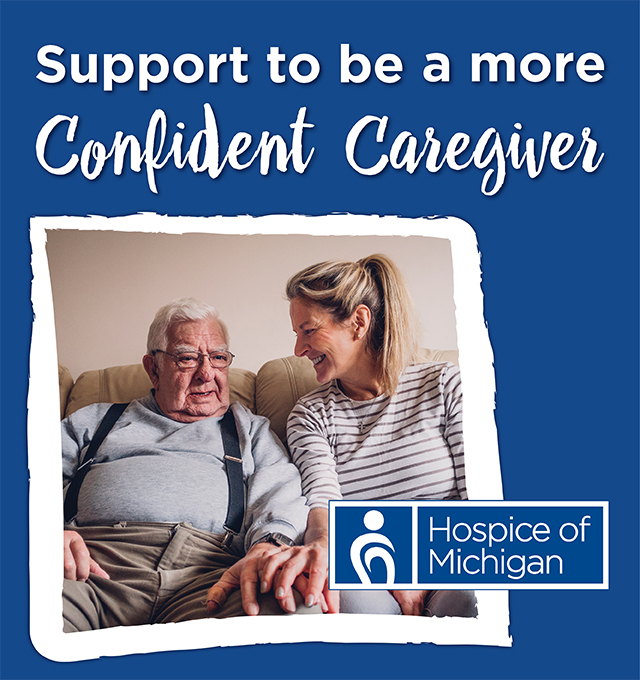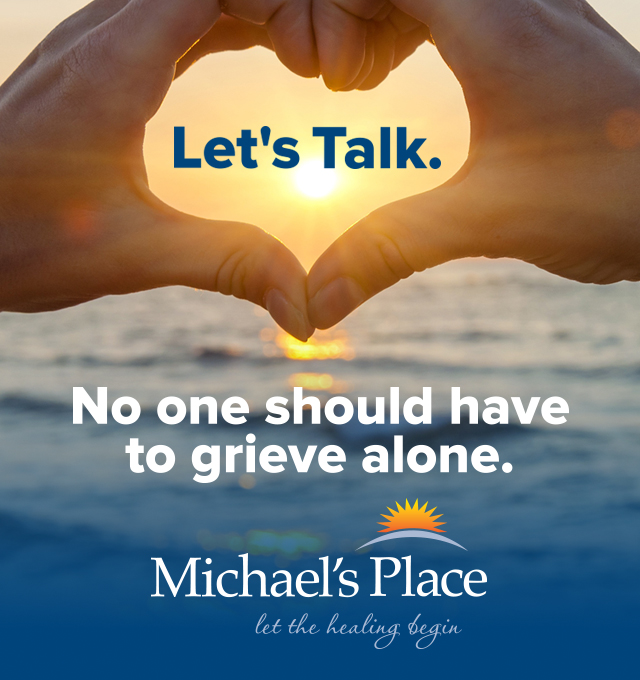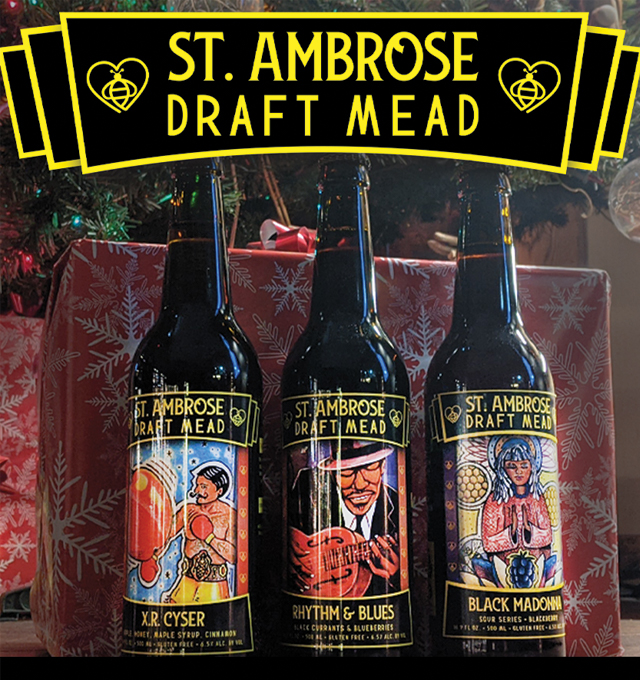 Interlochen Opens New Dance Center Overlooking Green Lake
Read More >>
City, County Look To Broaden Public Outreach With Communications Hires
Read More >>
Michigan Attorney General Takes Up Clous Case, Will Review For Charges
Read More >>
Chick-fil-A Eyes New Location For TC Franchise; Burger King To Rebuild By Cherryland Center
Read More >>
Meet Traverse City's TikTok Star
Read More >>
Boardman River Wall Project Could Cost Millions, Reshape Portion Of Waterfront
Read More >>
Crashed Phone Lines And New Deep Freezers: Vaccines By The Numbers
Read More >>
Dreaming Of Foreign Lands: The Plight Of Peace Corps Volunteers
Read More >>
Invasive Hemlock Woolly Adelgid Found In Sleeping Bear Dunes
Read More >>
City Makes Progress Toward Hitting Green Goals
Read More >>