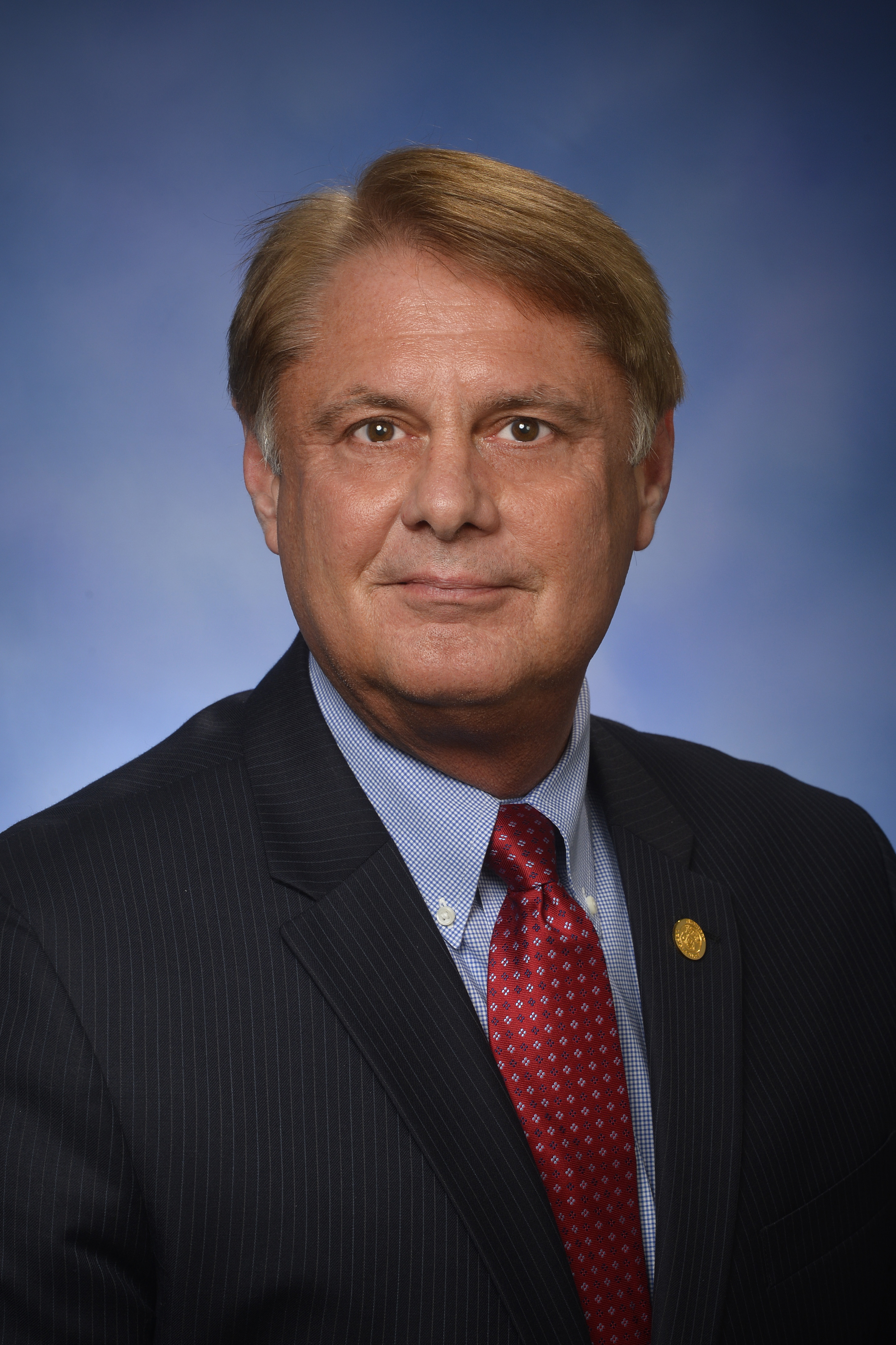 Inman Recall Signatures To Be Presented In Lansing
By Ross Boissoneau | Nov. 23, 2019
A group of volunteers is headed to Lansing to present a recall petition to the state Board of Canvassers against 104th District Representative Larry Inman. The group collected 14,000 signatures from Grand Traverse County residents, surpassing the threshold of 12,200 necessary. Recall campaign manager Kaitlyn Flynn says that number represents more than 25 percent of the votes in the last gubernatorial election, the number mandated to force a new election. The Board of Canvassers has 35 days to determine if all the rules and standards for recall language were met. If so, there will be a primary election in March, followed by a general election in May.
According to Flynn, Inman now has ten days to decide if he wants to be on the ballot; if so, there will be no Republican primary, just a Democratic primary. The seat will be up for general election in the November election. Since he was indicted in May on charges of attempted extortion, bribery and lying to an agent of the FBI, Inman has been kicked out of the Republican caucus, stripped of his committee assignments, and has sought treatment for an opioid addiction.
Flynn said the bipartisan effort by a campaign team of over 150 volunteers has collected signatures across the county.
Comment
A Cut Above: Five Decades (And Counting) Behind the Chair
Read More >>
NMC Eyes Student Housing, More 'Vibrant' Main Campus As Part Of In-Progress Facilities Master Plan
Read More >>
Senior Living Facility, Housing Zoning on East Bay Agenda
Read More >>
Morsels Owner Arraigned
Read More >>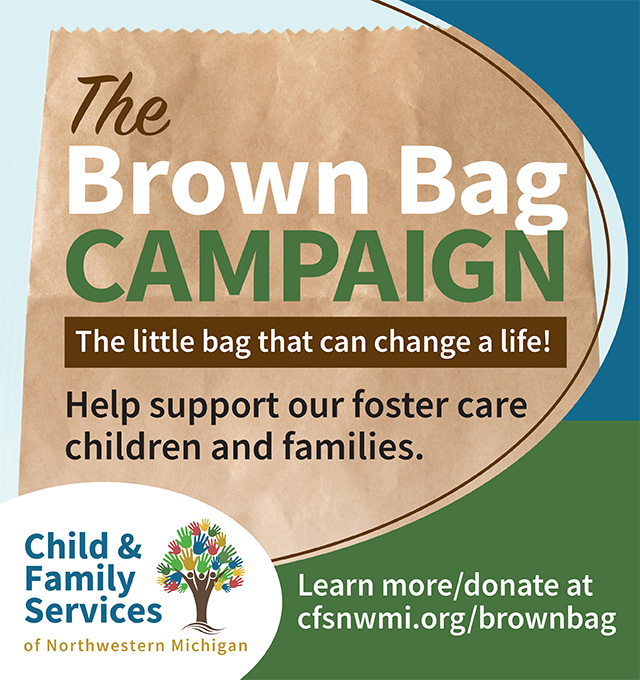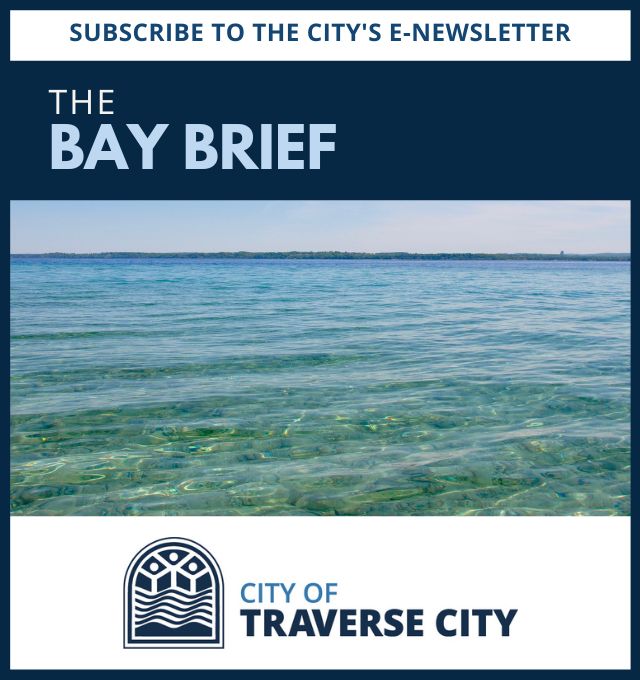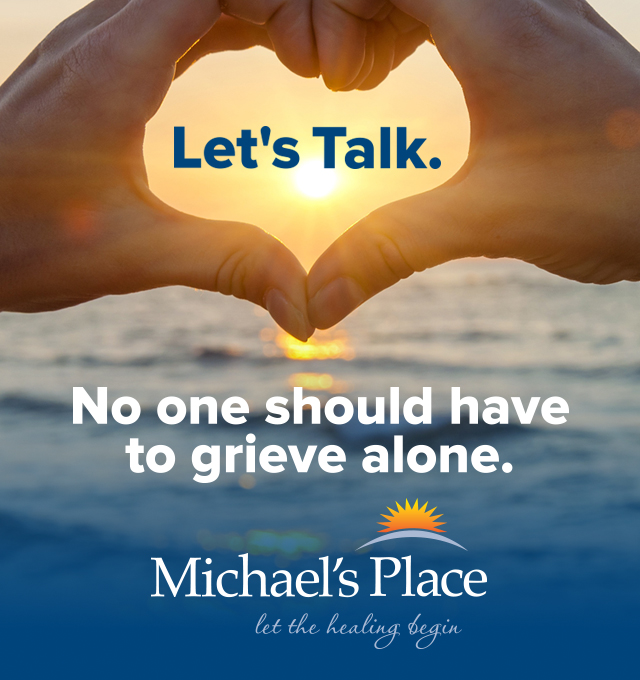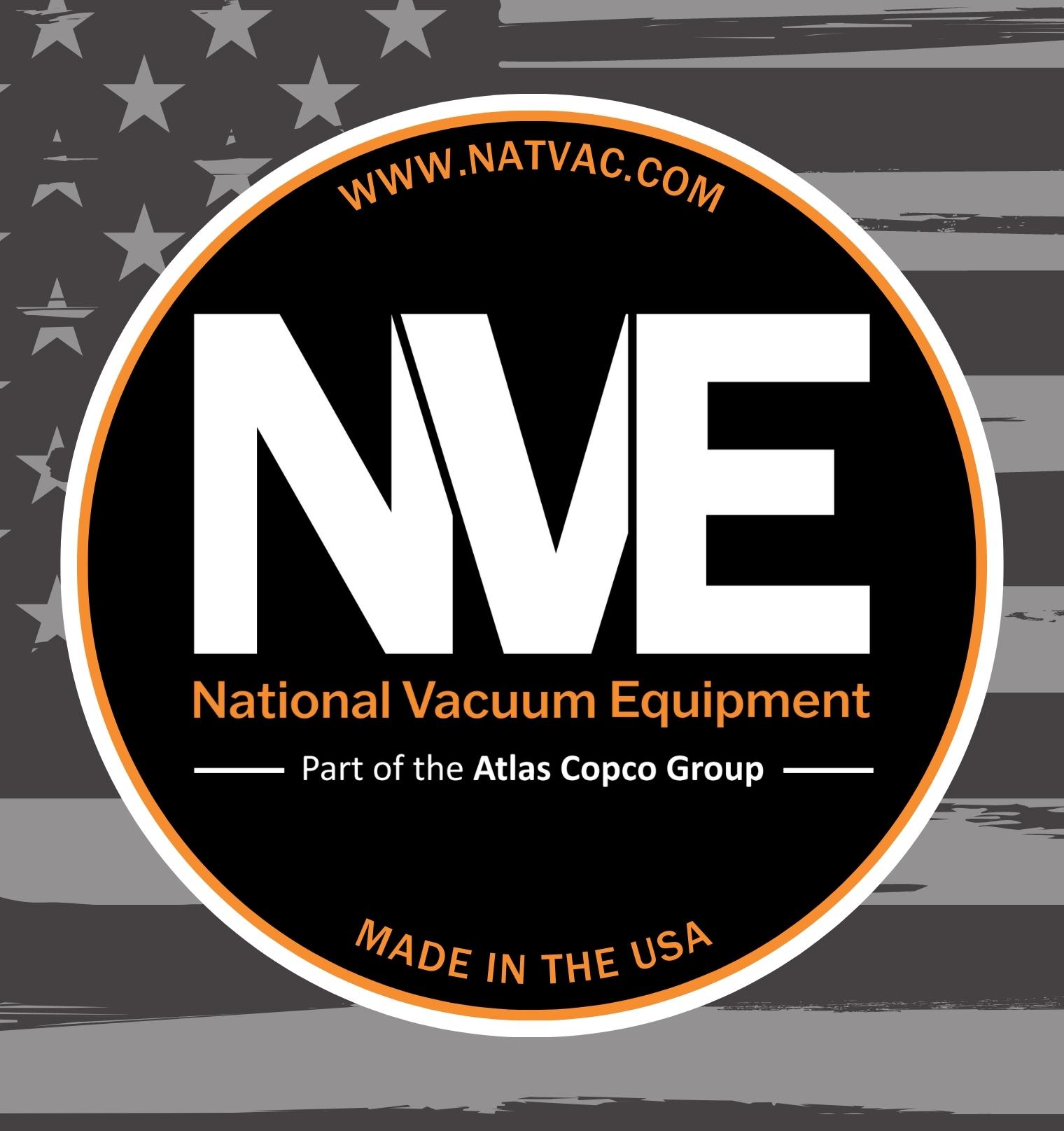 Join Us for a Holiday Recess at Delamar!
Read More >>
Changes Brewing at Downtown Food & Beverage Spots
Read More >>
Man Arrested with Open Container, Loaded Guns on Front Street
Read More >>
TC Man Arrested for Credit Card Fraud
Read More >>
Road Commission Approves Roundabout Construction at Potter/Garfield/Hoch; Work to Start in Spring
Read More >>
Hickory Hills Becomes First Homologated Course in Lower Peninsula
Read More >>
Walking, Biking Take the Spotlight as Communities Focus on Nonmotorized Plans
Read More >>
TC Comedy Fest Announces Rory Scovel, More Headliners
Read More >>
Why TCAPS Is Investing Millions Of Dollars In New High School STEM Facilities
Read More >>
Celebrating Local Artists & Artisans
Read More >>