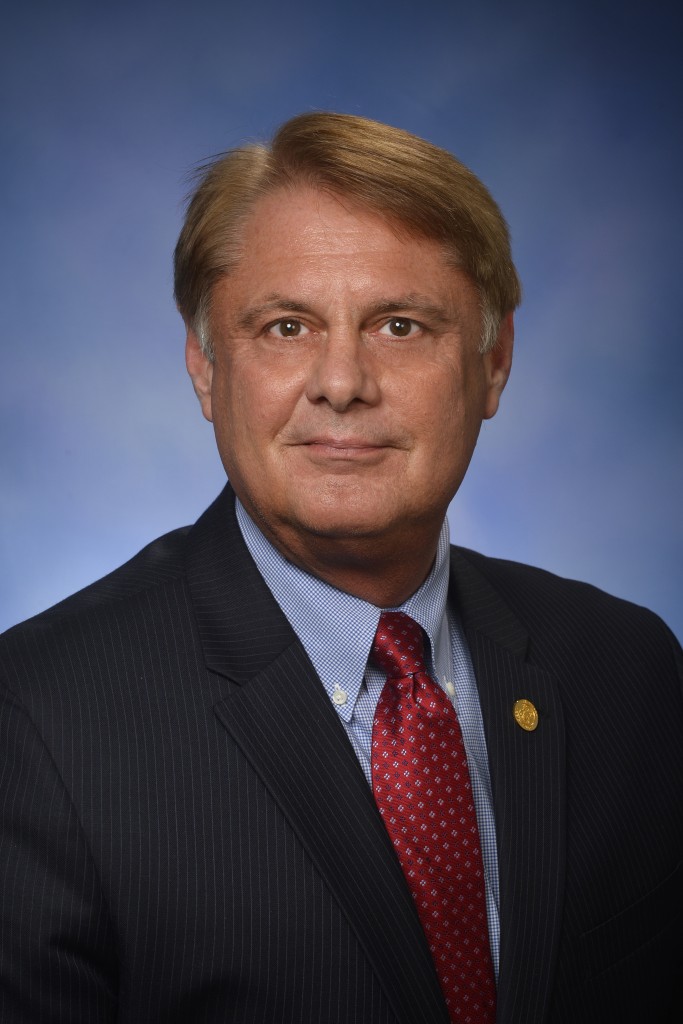 Inman Seeks Opioid Treatment
By Beth Milligan | June 7, 2019
State Representative Larry Inman (R-Williamsburg) is seeking out "evaluation and treatment for the long-term use of opioid prescription pain medications," according to a statement released through his attorney Thursday.
The statement indicates opioids were prescribed to Inman "as a result of a number of major surgeries" he has undergone over the last several years. Inman began seeking treatment for his usage of opioids on June 1, according to the statement. Inman and his physicians will "continue to evaluate (Inman's) ability to effectively serve his constituency as his treatment progresses," the statement concludes.
The announcement comes on the heels of a resolution introduced by House Speaker Lee Chatfield this week calling for Inman to resign due to felony charges filed against Inman last month for attempted bribery, extortion, and lying to an FBI agent. Inman so far has resisted calls to resign his position. He pleaded not guilty to the charges in court on May 28 and was released on a $25,000 unsecured bond.
Work Continues on Con Foster Collection of 4,000 Artifacts
Read More >>
Driver Arrested After High-Speed Pursuit
Read More >>
City To Consider Moratorium On Liquor Licenses
Read More >>
Lansing Conference Yields No Decision Yet On TCAPS' $700,000
Read More >>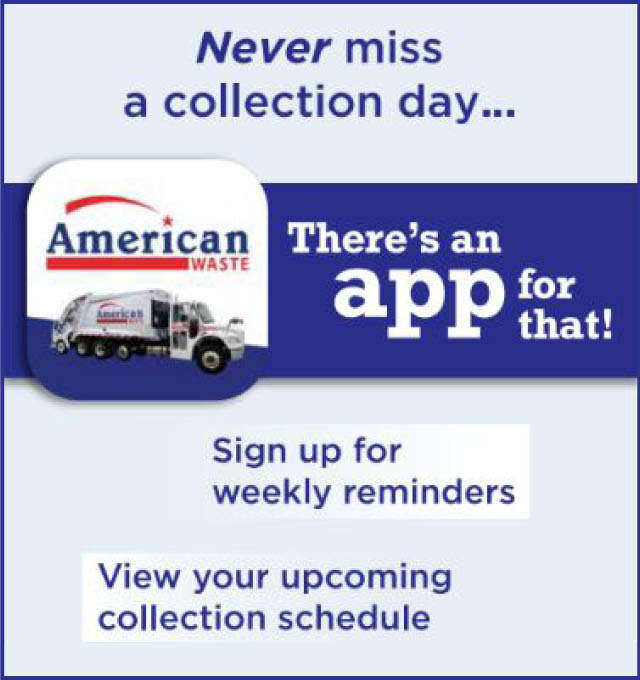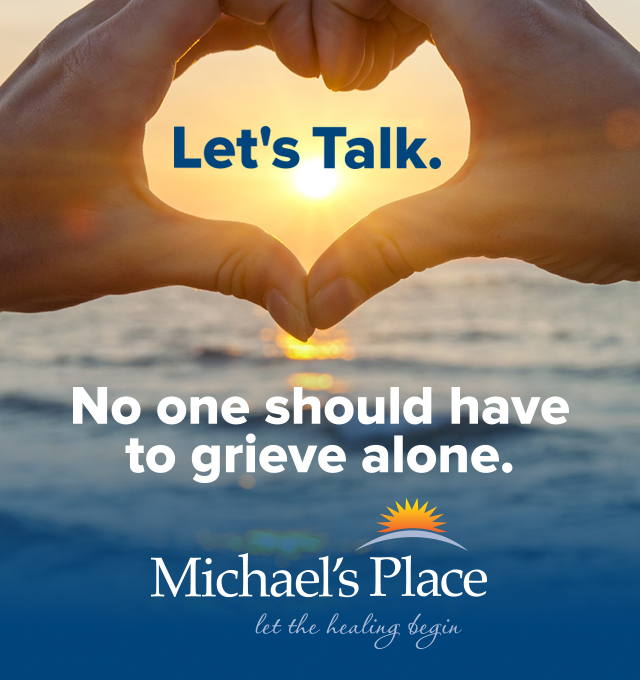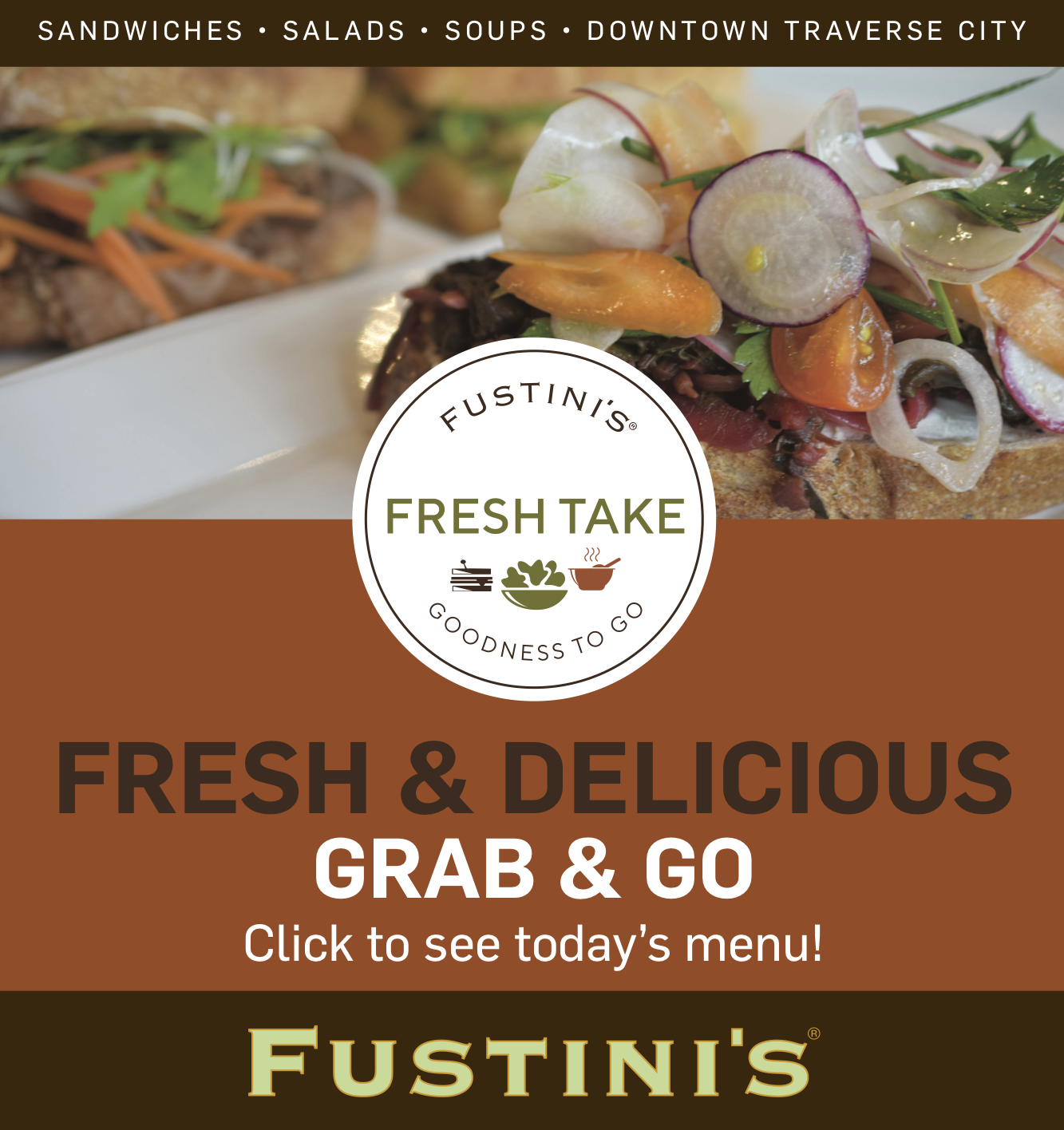 20Fathoms, Networks Northwest Partner To Attract Startup Talent
Read More >>
New Group Of Community Leaders Take Over High-Profile Orgs
Read More >>
M-72 Resurfacing Starts Monday
Read More >>
Russia Expert Heads To Traverse City
Read More >>
Old Mission Peninsula School Names New Head Of School
Read More >>
Your Ultimate Guide To Summer Concerts, Races, Car Events & More
Read More >>
Retail, Restaurant Changes Coming For Summer
Read More >>
Auto Supplier To Bring Up To 76 Jobs To Traverse City
Read More >>
GTACS Commemorates New School, Plants Time Capsule
Read More >>
The Pits: Local Cherry Growers Fight Back
Read More >>