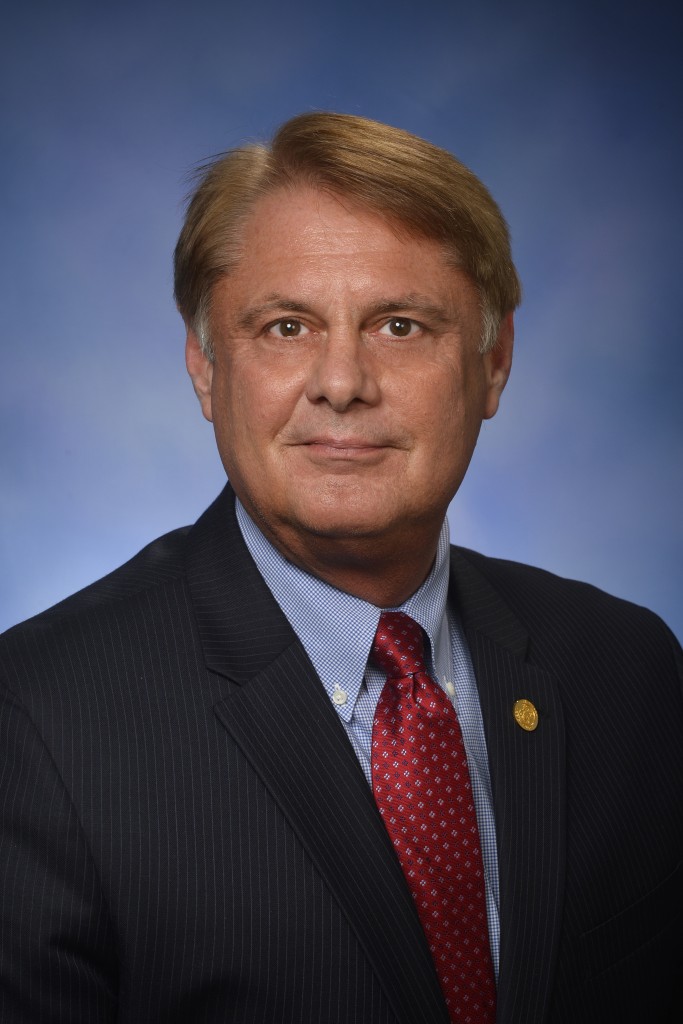 Inman Seeks Opioid Treatment
By Beth Milligan | June 7, 2019
State Representative Larry Inman (R-Williamsburg) is seeking out "evaluation and treatment for the long-term use of opioid prescription pain medications," according to a statement released through his attorney Thursday.
The statement indicates opioids were prescribed to Inman "as a result of a number of major surgeries" he has undergone over the last several years. Inman began seeking treatment for his usage of opioids on June 1, according to the statement. Inman and his physicians will "continue to evaluate (Inman's) ability to effectively serve his constituency as his treatment progresses," the statement concludes.
The announcement comes on the heels of a resolution introduced by House Speaker Lee Chatfield this week calling for Inman to resign due to felony charges filed against Inman last month for attempted bribery, extortion, and lying to an FBI agent. Inman so far has resisted calls to resign his position. He pleaded not guilty to the charges in court on May 28 and was released on a $25,000 unsecured bond.
NMC Fact Finding Report Could Bring Change In Negotiations
Read More >>
What Is That Building?
Read More >>
Road Commission Considers Intersection Upgrades Along Keystone, Hammond Roads
Read More >>
Commissioners Pass Line 5 Resolution, Reject Census Resolution
Read More >>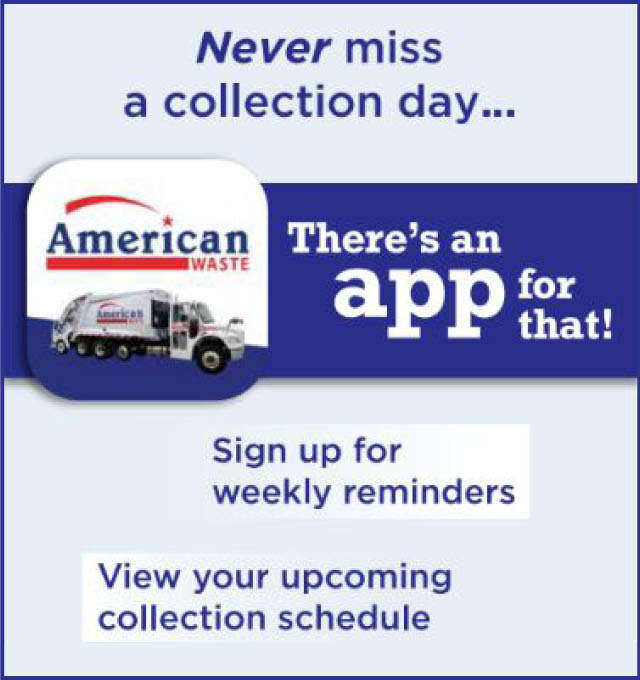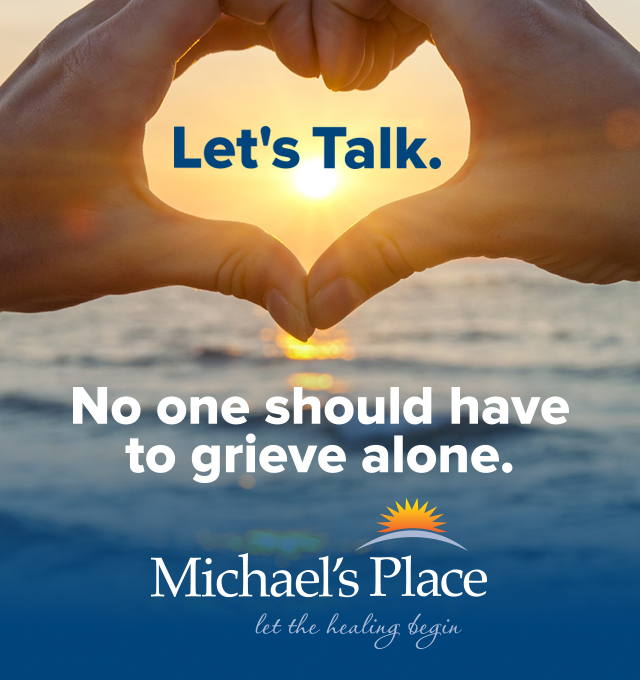 Troubled Waters In Fishtown
Read More >>
Protests Planned Today At Commission Vote On Line 5, Census Resolutions
Read More >>
Sleeping Bear Welcomes Landmark Visitors
Read More >>
Cedar Woman Arrested For Morning Drunk Driving
Read More >>
Staging An Intervention
Read More >>
City Commissioners To Revisit Sealant Ban, Intersection Changes, Stormwater Rules
Read More >>
Recess Takes A Road Trip To Short's In Elk Rapids!
Read More >>
Tenth Street Closure For Ten Days
Read More >>
Dates, Times Set For Final NMC President Interviews
Read More >>
City Tree Policy Back In the Spotlight
Read More >>