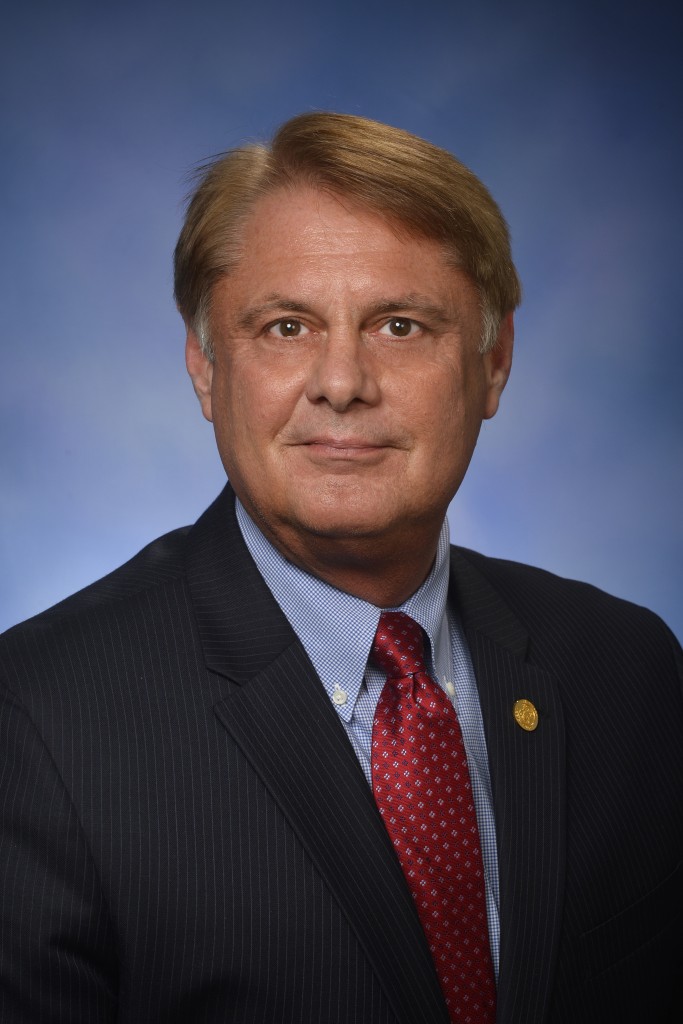 Inman Seeks Opioid Treatment
By Beth Milligan | June 7, 2019
State Representative Larry Inman (R-Williamsburg) is seeking out "evaluation and treatment for the long-term use of opioid prescription pain medications," according to a statement released through his attorney Thursday.
The statement indicates opioids were prescribed to Inman "as a result of a number of major surgeries" he has undergone over the last several years. Inman began seeking treatment for his usage of opioids on June 1, according to the statement. Inman and his physicians will "continue to evaluate (Inman's) ability to effectively serve his constituency as his treatment progresses," the statement concludes.
The announcement comes on the heels of a resolution introduced by House Speaker Lee Chatfield this week calling for Inman to resign due to felony charges filed against Inman last month for attempted bribery, extortion, and lying to an FBI agent. Inman so far has resisted calls to resign his position. He pleaded not guilty to the charges in court on May 28 and was released on a $25,000 unsecured bond.
Comment
TC Commission Approves Front Street Closure Plan
Read More >>
Whitmer Reopens More Local Businesses
Read More >>
New E-Bike Shop, Third Cuppa Joe Location Coming To TC; More Openings/Closings
Read More >>
Blair Township Man Arrested For Child Abuse
Read More >>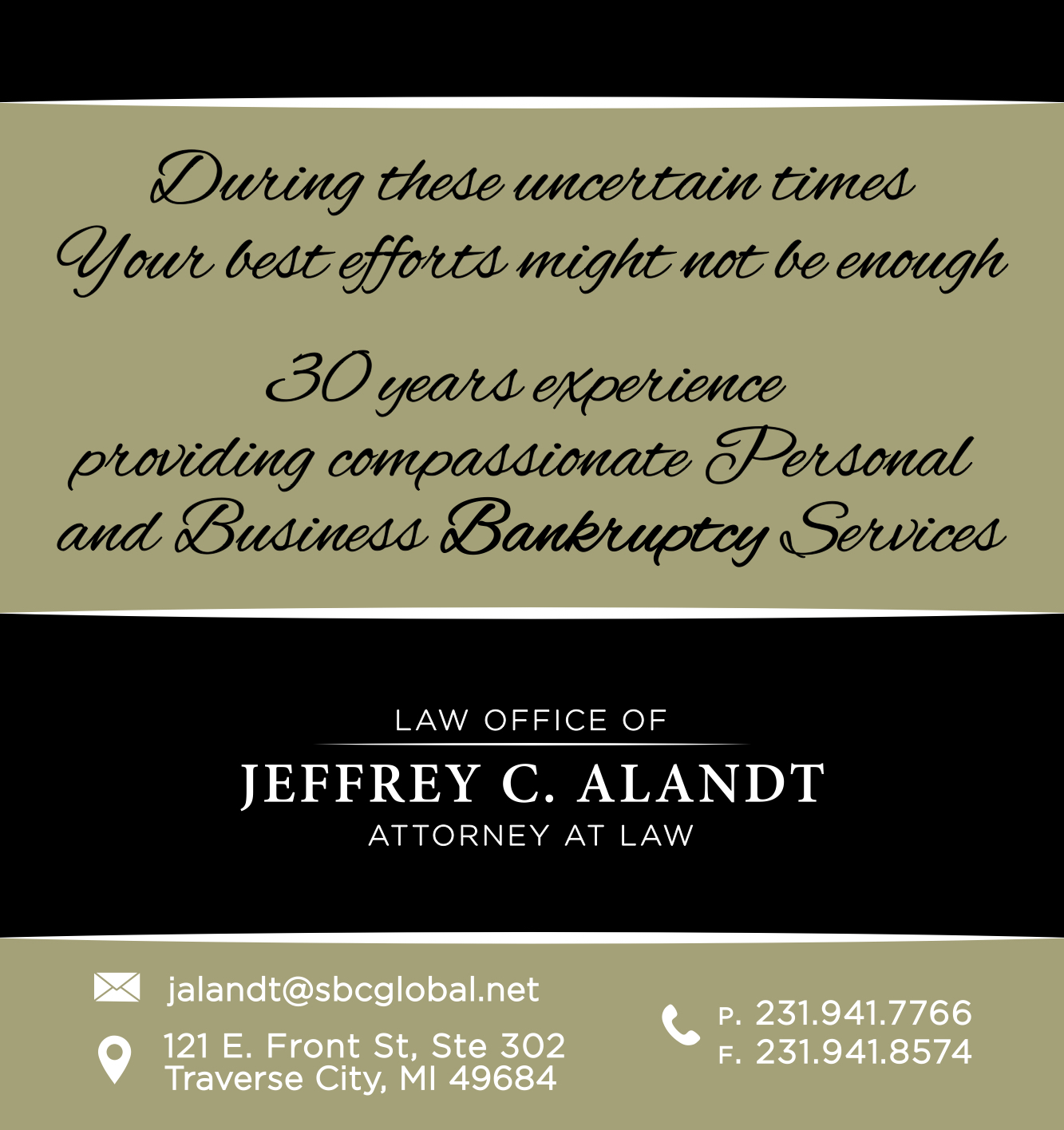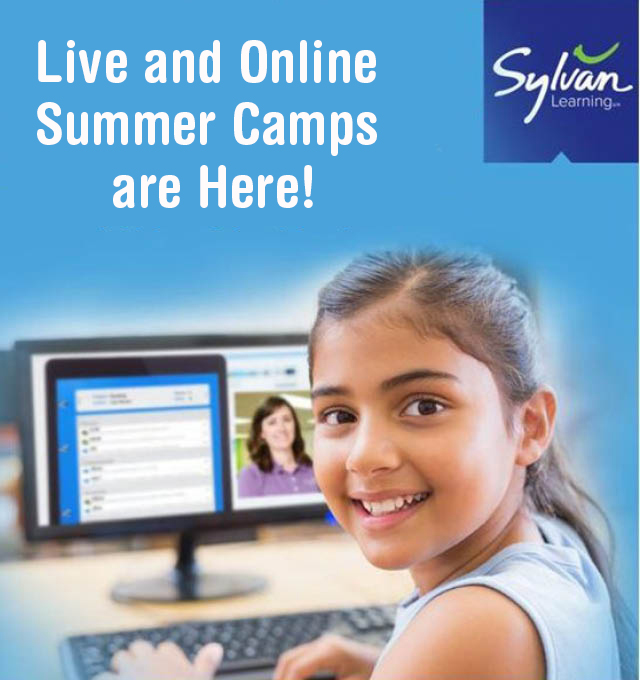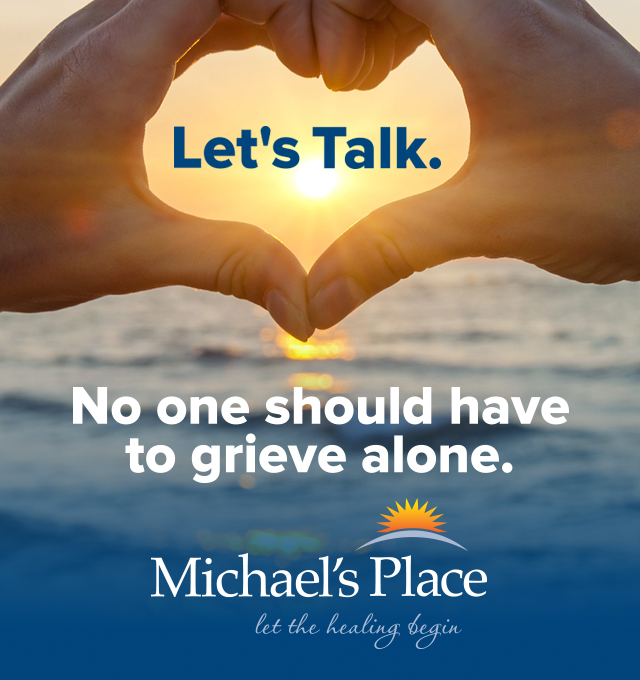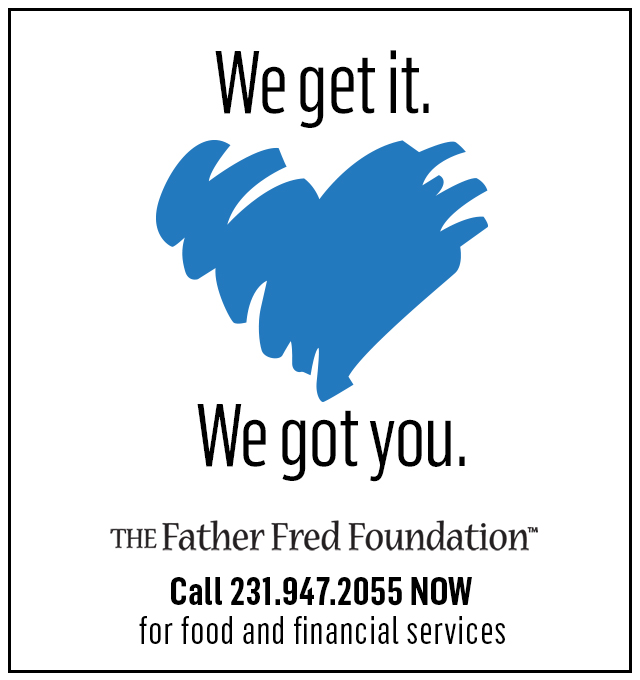 835 Coronavirus Tests Administered During Free Testing Weekend
Read More >>
Your 2020 Summer-Hike Hot List
Read More >>
Some Advisories Lifted For Downtown TC Beaches
Read More >>
A Revitalization Of "Restaurant Row" In East Bay Township?
Read More >>
Will Front Street Become Pedestrian Only? We'll Find Out Monday.
Read More >>
Free Drive-Thru COVID-19 Testing Offered This Weekend At Turtle Creek Stadium
Read More >>
After A 95 Percent Drop In Passengers, Cherry Capital Airport Inching Back To Normal
Read More >>
Four New Positive Cases Identified In GT County, Public Exposure Locations Shared
Read More >>
Two More Cases Identified In Grand Traverse County, Both From Community Spread
Read More >>
54,000 Gallons Of Sewage Spilled Into Boardman, According To Estimates
Read More >>