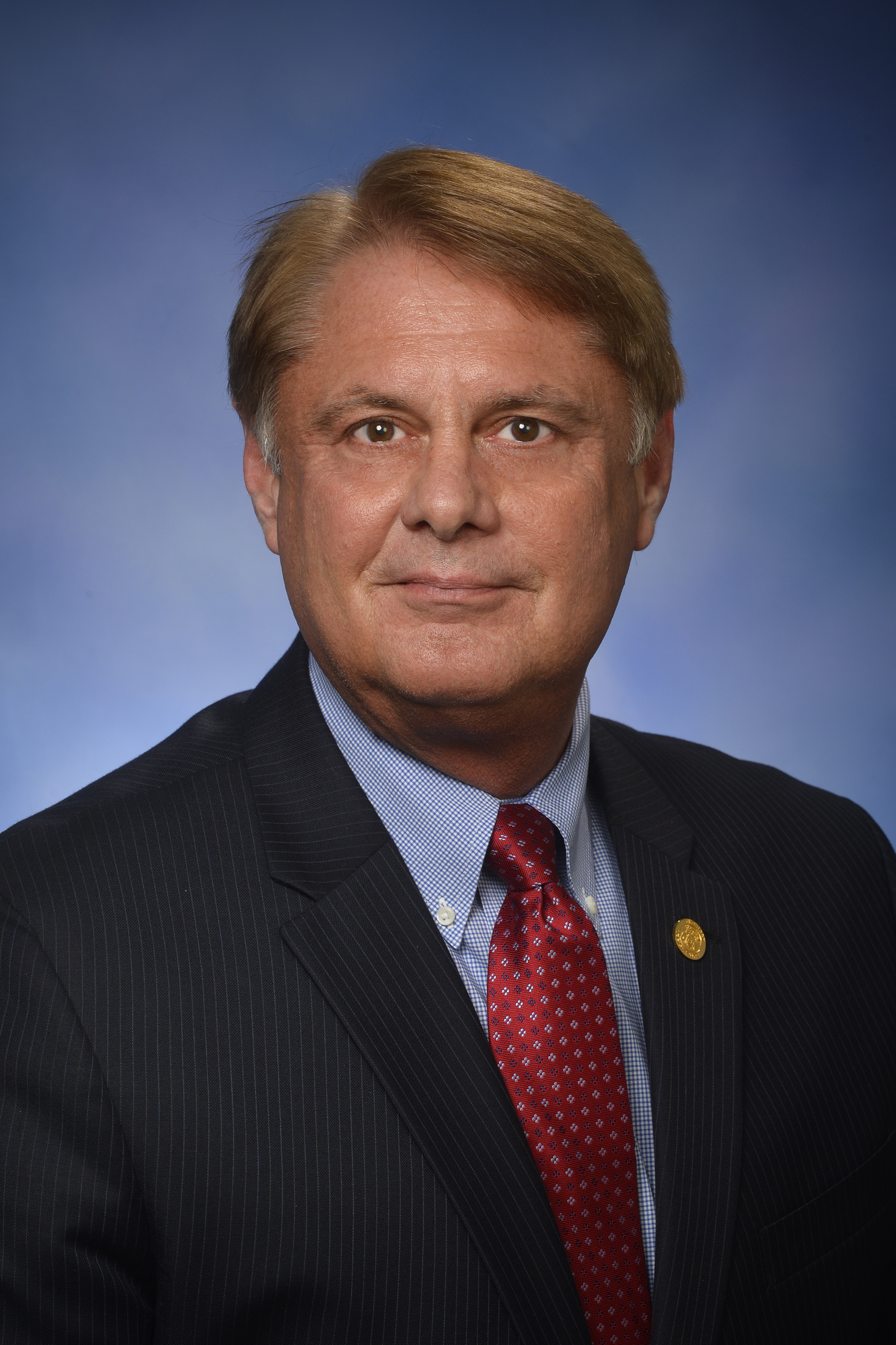 Inman Won't Face Recall After Signature Collection Falls Short
By Beth Milligan | Jan. 11, 2020
State Rep. Larry Inman will not face a recall election after the Michigan Bureau of Elections determined late Thursday that the recall signatures collected fell 208 short of the legal threshold to trigger an election.
While the Recall Inman Committee collected nearly 14,000 signatures - well over the 12,201 needed - the Bureau threw out roughly 14 percent of those signatures for reasons including registered voters signing the wrong township or city page and voters signing twice (resulting in both signatures being eliminated).
"Of course we are disappointed with this result, but that doesn't mean it wasn't worth the effort," says attorney Michael Naughton of the Recall Inman Committee. "Our elected officials are accountable to the community. Since the recall is the one tool we as a community have to hold our representative accountable, it's the tool we used. I'm proud of our community for taking on this recall, regardless of the result."
Inman's term is up at the end of 2020. With the timeline needed to collect and certify signatures, that essentially ends any chance of a recall election occurring against Inman, as state law prohibits a recall petition from being filed during the last six months of a representative's term. As Inman is term-limited, both local Republican and Democratic groups have promised to back candidates with vigorous campaigns this year in an attempt to claim the 104th District seat.
Comment
Frankfort In The Spotlight With Film Fest This Week
Read More >>
"Demand Up 300 Percent": Local Builders Share Their Backlogs, Advice
Read More >>
City To Vote On Hiring Firm To Monitor Dam, Adopting Healthier Drinking Culture Plan
Read More >>
From Labor To Race Relations To Grasshoppers, Traverse City Had A Rough Time 100 Years Ago
Read More >>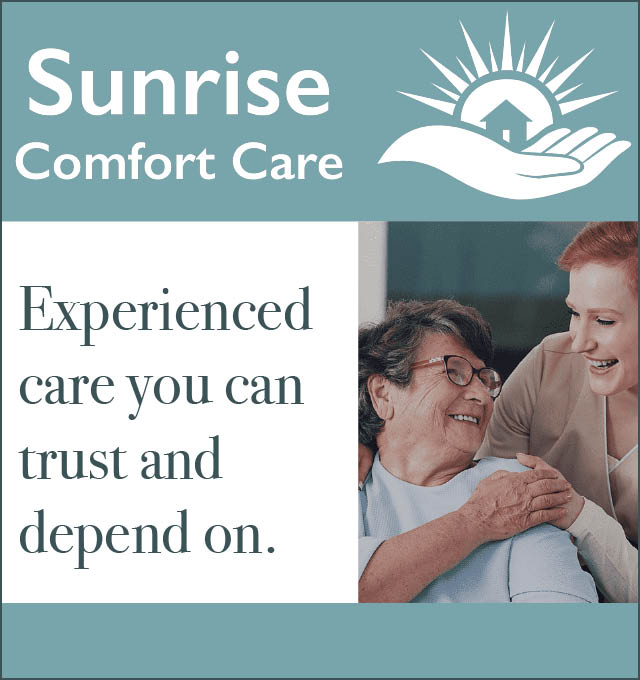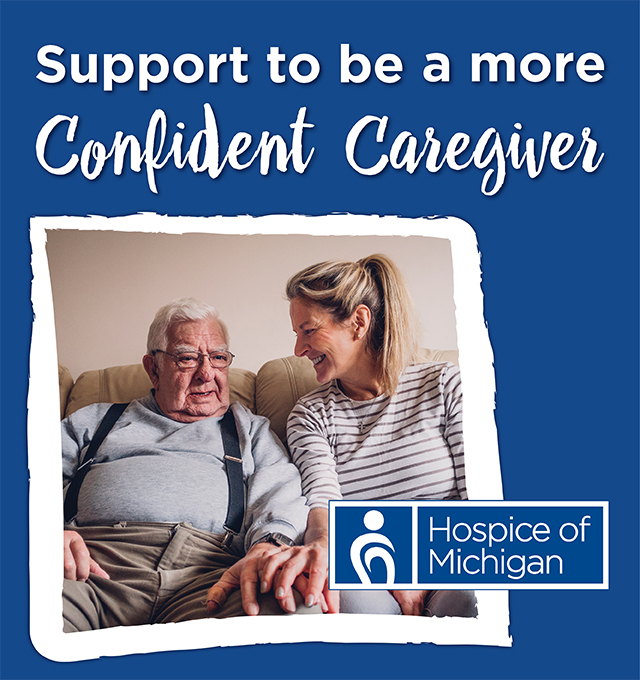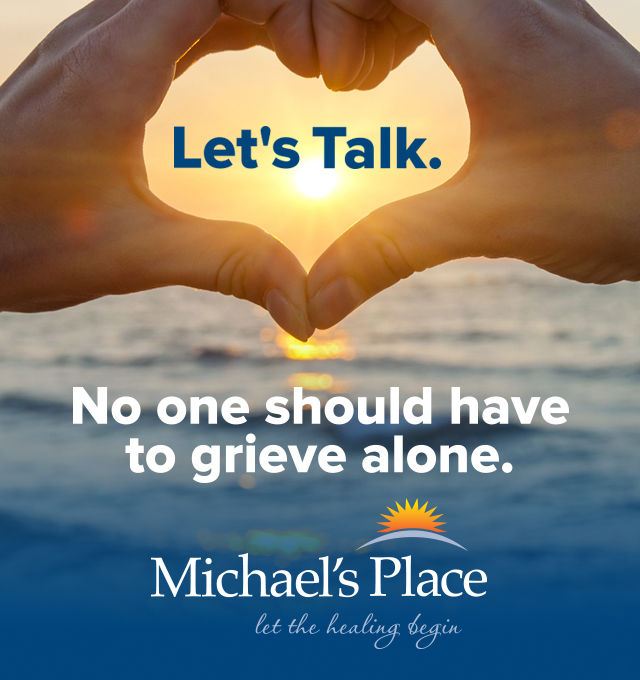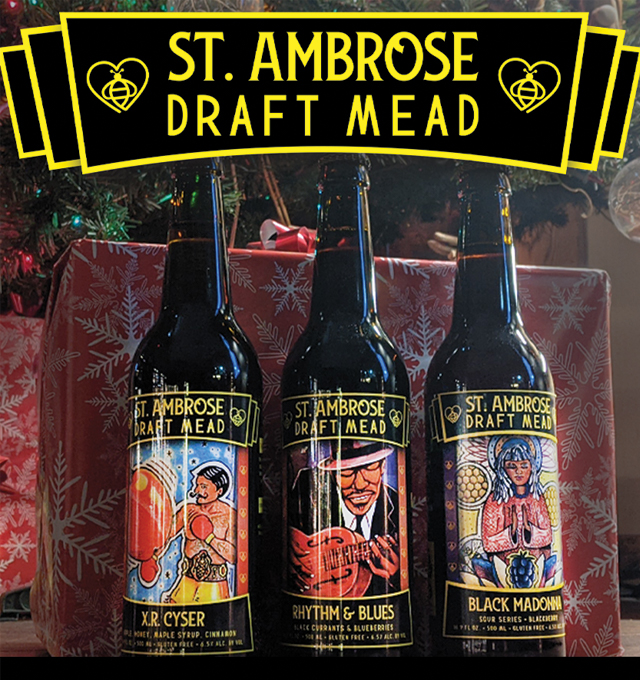 Driver Shortage Now Causing Drastic Measures At TCAPS
Read More >>
This Realtor Can't Find Enough Houses To Sell. So He's Building His Own.
Read More >>
NMC Tabs Its New VP For Strategic Initiatives
Read More >>
Stakes Get Higher For Short-Term Rental Debate
Read More >>
Two Lawsuits Could Shape Future of Recreational Marijuana, Building Heights
Read More >>
TCPD Appoints New LGBTQ Liaison
Read More >>
Crew Lands Annual Honor From TART Trails
Read More >>
Schools' Mask Mandate Debate Lands In Courtroom
Read More >>
Pride Week Coming To TC This Week
Read More >>
Garfield Township To Vote On 216-Unit Apartment Complex, Medical Clinic
Read More >>