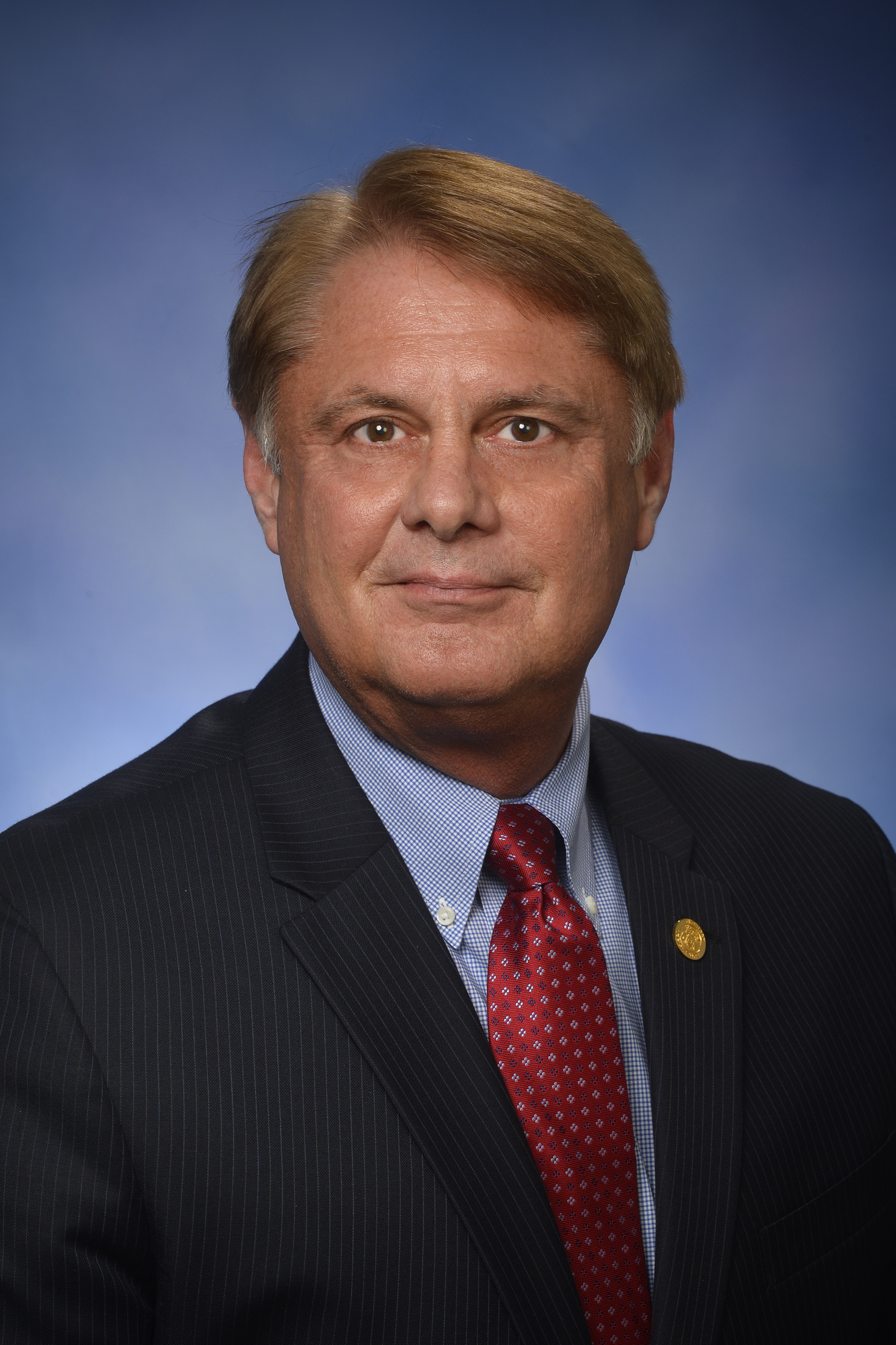 Inman Won't Face Recall After Signature Collection Falls Short
By Beth Milligan | Jan. 11, 2020
State Rep. Larry Inman will not face a recall election after the Michigan Bureau of Elections determined late Thursday that the recall signatures collected fell 208 short of the legal threshold to trigger an election.
While the Recall Inman Committee collected nearly 14,000 signatures - well over the 12,201 needed - the Bureau threw out roughly 14 percent of those signatures for reasons including registered voters signing the wrong township or city page and voters signing twice (resulting in both signatures being eliminated).
"Of course we are disappointed with this result, but that doesn't mean it wasn't worth the effort," says attorney Michael Naughton of the Recall Inman Committee. "Our elected officials are accountable to the community. Since the recall is the one tool we as a community have to hold our representative accountable, it's the tool we used. I'm proud of our community for taking on this recall, regardless of the result."
Inman's term is up at the end of 2020. With the timeline needed to collect and certify signatures, that essentially ends any chance of a recall election occurring against Inman, as state law prohibits a recall petition from being filed during the last six months of a representative's term. As Inman is term-limited, both local Republican and Democratic groups have promised to back candidates with vigorous campaigns this year in an attempt to claim the 104th District seat.
Comment
A Cut Above: Five Decades (And Counting) Behind the Chair
Read More >>
NMC Eyes Student Housing, More 'Vibrant' Main Campus As Part Of In-Progress Facilities Master Plan
Read More >>
Senior Living Facility, Housing Zoning on East Bay Agenda
Read More >>
Morsels Owner Arraigned
Read More >>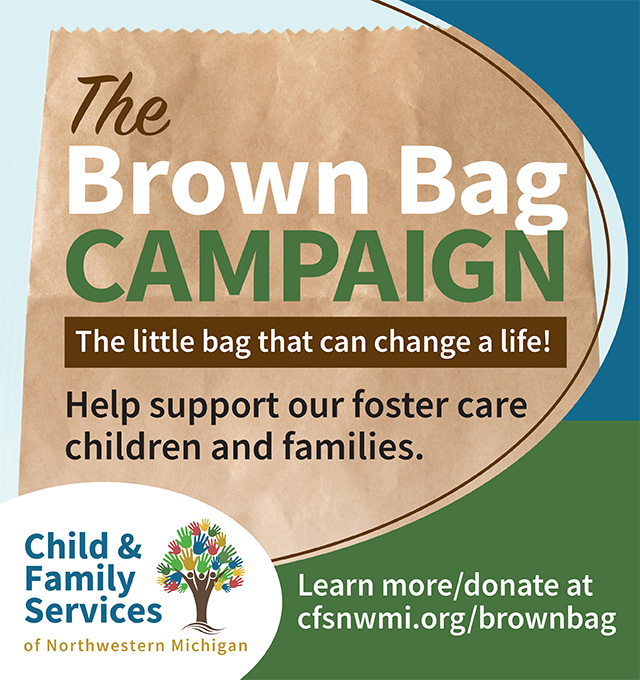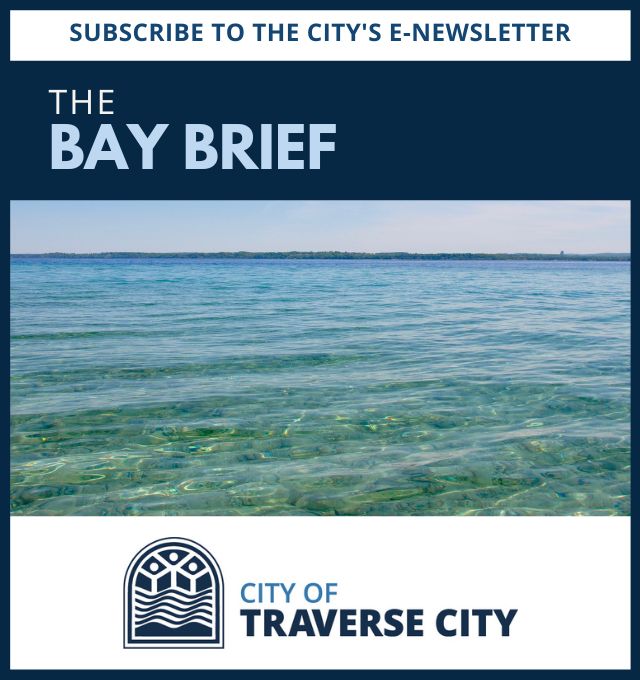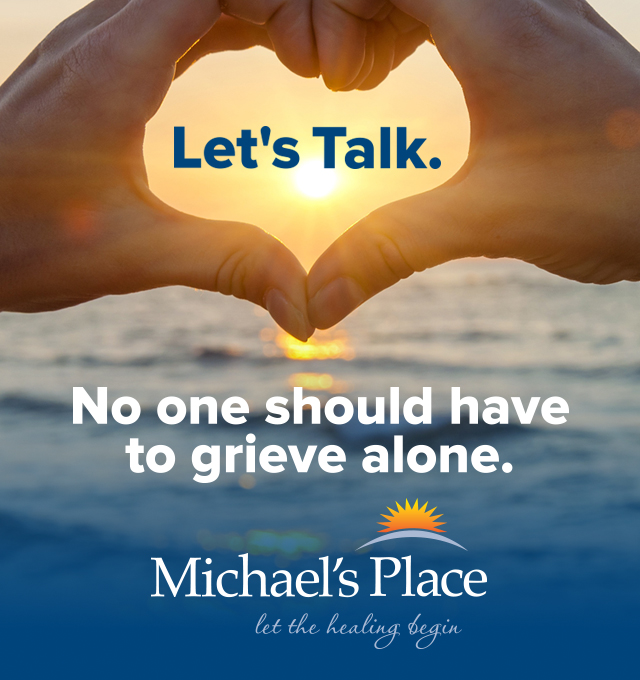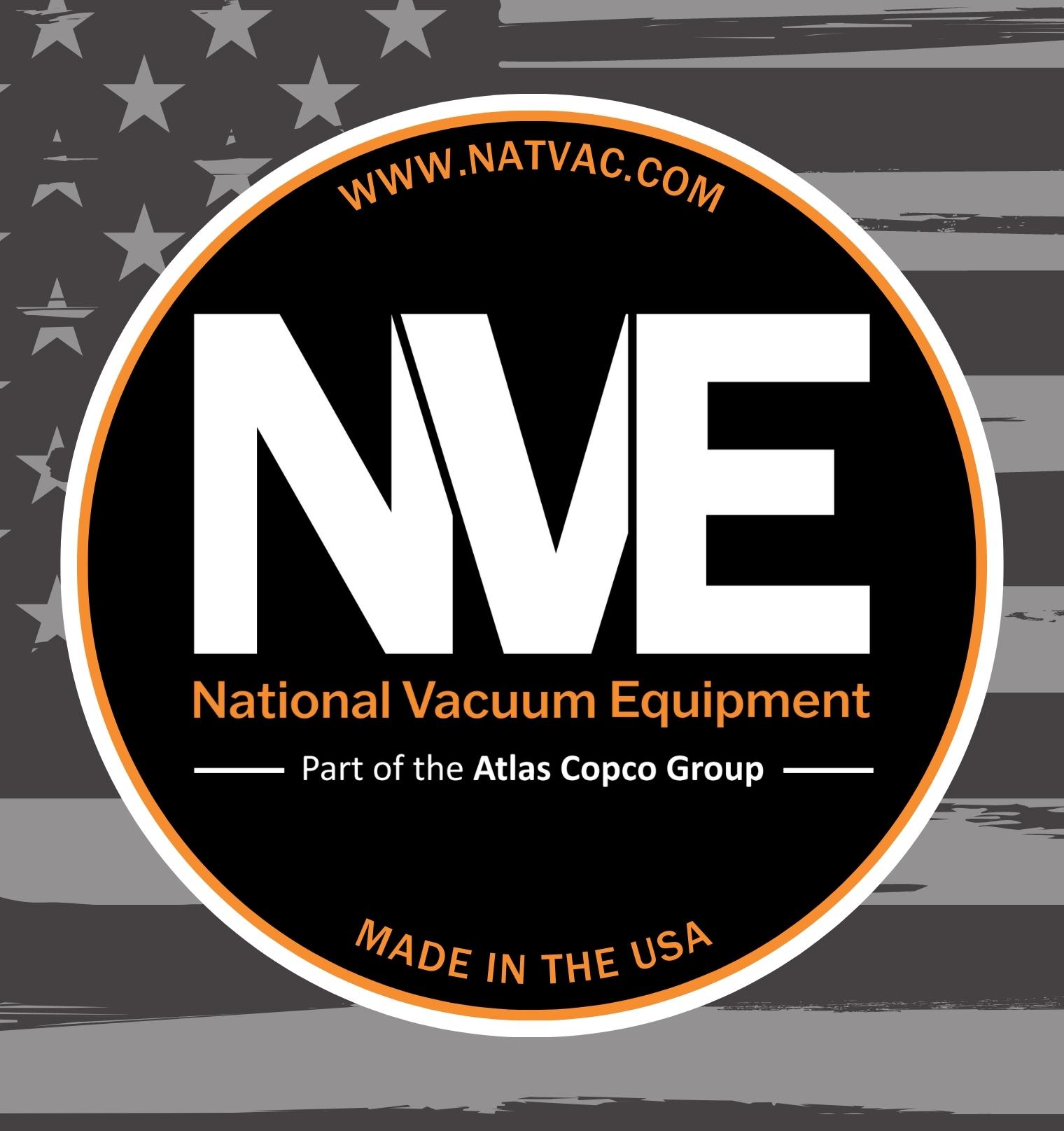 Join Us for a Holiday Recess at Delamar!
Read More >>
Changes Brewing at Downtown Food & Beverage Spots
Read More >>
Man Arrested with Open Container, Loaded Guns on Front Street
Read More >>
TC Man Arrested for Credit Card Fraud
Read More >>
Road Commission Approves Roundabout Construction at Potter/Garfield/Hoch; Work to Start in Spring
Read More >>
Hickory Hills Becomes First Homologated Course in Lower Peninsula
Read More >>
Walking, Biking Take the Spotlight as Communities Focus on Nonmotorized Plans
Read More >>
TC Comedy Fest Announces Rory Scovel, More Headliners
Read More >>
Why TCAPS Is Investing Millions Of Dollars In New High School STEM Facilities
Read More >>
Celebrating Local Artists & Artisans
Read More >>